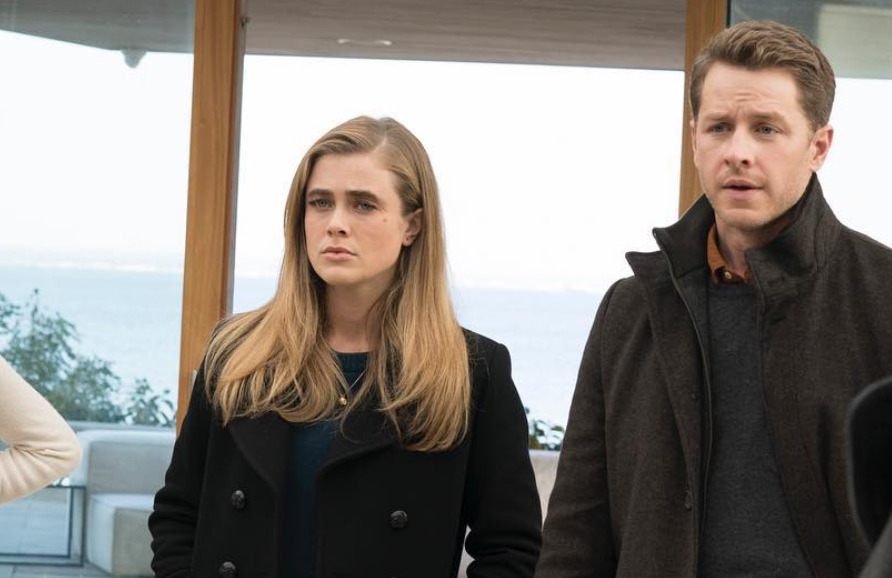 It's Been One Year Since 'Manifest' First Premiered — So When Does It Return?
The shocking NBC thriller Manifest aired its pilot episode nearly one year ago, and after a bone-chilling 16 episodes in Season 1, fans are anxiously wondering about the future of the well-received series (while also reminding themselves never to ride on an airplane again).
So, when does Manifest return in 2019? Scroll down for everything we know!
Article continues below advertisement
When does Manifest return in 2019?
Luckily for fans, Manifest has been renewed for a second season. However, there is no set date yet. The show has announced that they will air Season 2 in spring 2020.
So, does that mean March, April, May, or June? Time will tell, but either way, it's been reported that Manifest will keep its Monday at 10 p.m. time slot.
After the Season 1 finale aired in mid-February 2019, there was almost radio silence between the show and its worried fans about whether or not it would return. And when Manifest didn't announce a fall premiere date, viewers were convinced the series wouldn't make it.
Article continues below advertisement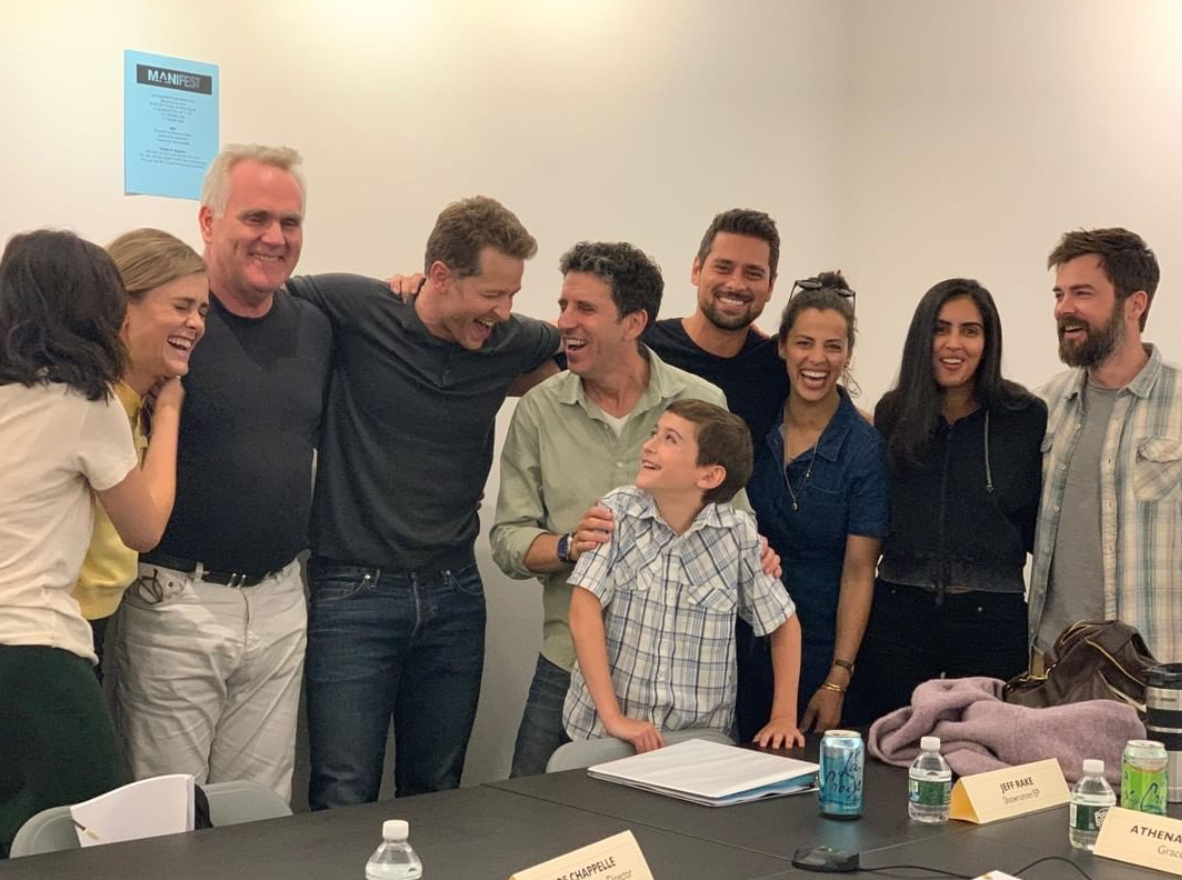 But in mid-April, it was finally announced that the series would be returning to NBC. It seems like they weren't able to film all 13 of the new episodes in time (their first table read was on July 2, per Instagram), but let's be real, spring feels like it's forever away. Couldn't they have made winter work?!
Article continues below advertisement
What will Manifest Season 2 be about?
Creepily enough, Manifest released the first trailer for Season 2 on August 28. If you watch the show, you know that the numbers 828 have a lot of significance, as 828 was the number of the disappearing flight that Michaela, Ben, and Cal were on.
The trailer shows the three of them back on flight 828 as the plane experiences turbulence and everyone looks terrified. Also on the plane is Zeke, who wasn't even on the original flight.
We hear Cal tell Michaela to "save the passengers." Another calling?
At the end of the clip, we hear Ben say, "Everything has changed." Hmm...
Article continues below advertisement
While the trailer was extremely vague on whether or not it's just a dream or real life, we imagine Season 2 will also highlight some of the other storylines from last season, including Grace's pregnancy, who was shot in the finale, Michaela and Jared's love story, and more.
"The characters will continue to discover that the callings are raw tools to be utilized," executive producer Jeff Rake told TV Insider in a previous interview.
Article continues below advertisement
Which cast members will return for Manifest Season 2?
Season 2 will feature the return of many of the main characters, including Melissa Roxburgh as Michaela Stone, Josh Dallas as Ben Stone, Athena Karkanis as Grace Stone, J.R. Ramirez as Jared Vasquez, Luna Blaise as Olivia Stone, Jack Messina as Cal Stone, Parveen Kaur as Saanvi Bahl, and Matt Long as Zeke.
How can I watch Manifest Season 1?
Since we have so much time until Manifest returns, now is the perfect time to binge-watch Season 1 of the show. You can catch all 16 of the episodes on NBC.com or on the streaming network Hulu. But beware: you'll never look at a flight the same away again.