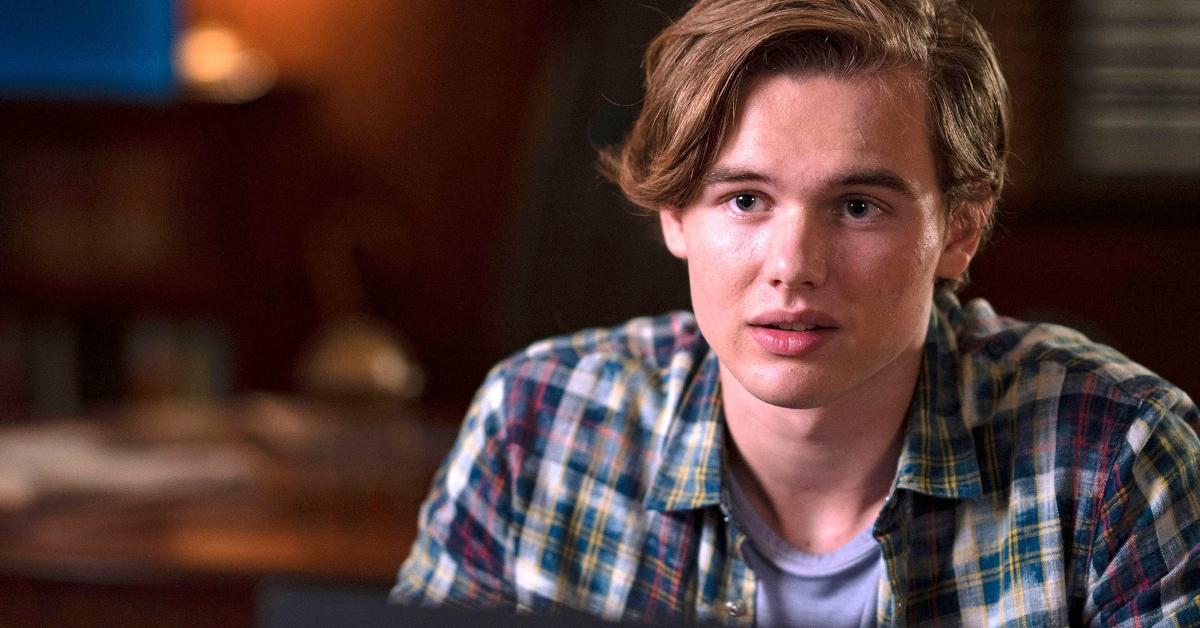 TJ Morrison Was Mentioned in a Recent Episode of 'Manifest' — Is He Coming Back?
On Episode 3 of the newest season NBC's 'Manifest,' TJ Morrison was mentioned. What's happened to him and will he return before the season ends?
NBC's Manifest has been the go-to for sci-fi lovers. The show begins when a plane containing more than a hundred people goes missing for five years and then lands as if no time has passed for those that are on the flight.
The drama series has constantly delivered thought-provoking storylines, captivating mysteries, and juicy relationship narratives. In Season 2, TJ Morrison (Garrett Wareing) is introduced and becomes Ben's (Josh Dallas) research assistant.
Article continues below advertisement
The two seek answers about the callings and other supernatural marvels surrounding Flight 828. The college student even sparked a cute romance with Olive Stone (Luna Blaise) that was unfortunately short-lived.
The last time viewers saw TJ was on Season 2, Episode 12, and he tells Olive that he's heading to Egypt. He takes the internship due to the country's connections to Al-Zuras and his journal. TJ thinks that he can learn more about the death dates and the callings in Egypt.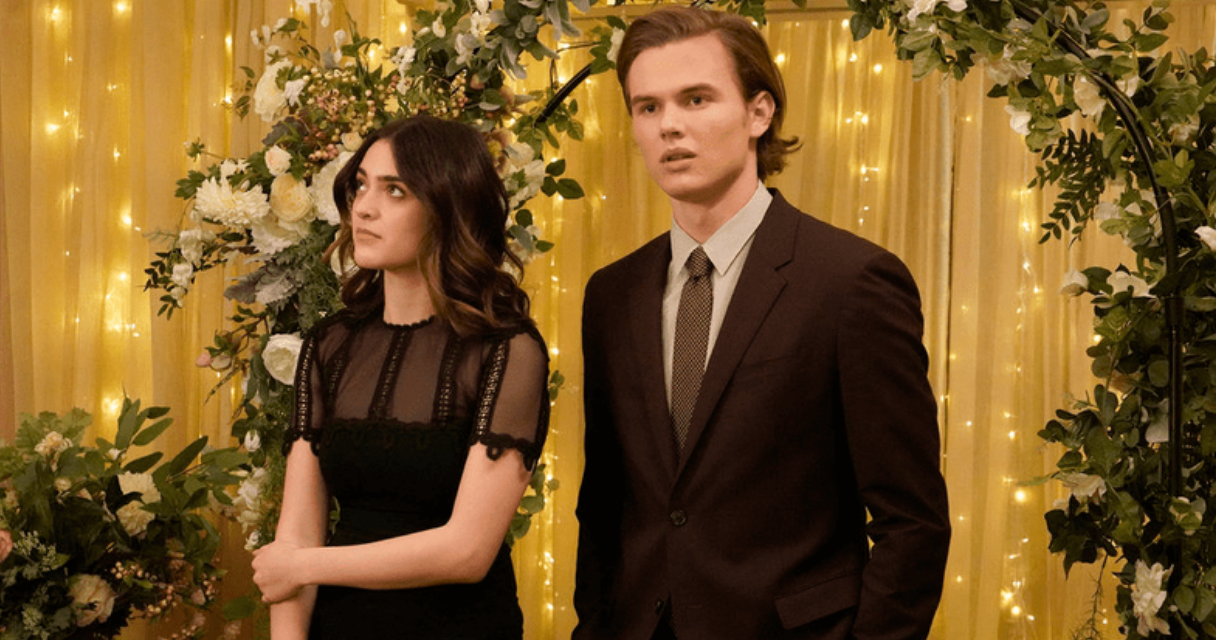 Article continues below advertisement
He also tells Olive that he's hoping to find a way for him and everyone on Flight 828 to beat the death dates. TJ invites Olive to go with him, but she declines. Season 3 of Manifest premiered on April 1 and so far, TJ has not appeared in the new season. But he was mentioned in Episode 3. What's happened to him? Here's what you should know.
So, what happened to TJ on 'Manifest'?
TJ is off in Egypt doing his hands-on research, but in Episode 3 of the newest season, he gets a bit of a mention. Ben's current theory — which TJ is working with him on — revolves around the idea that they were resurrected after Flight 828 exploded and that if they course-corrected their lives and did better in their second life, they would beat their death dates.
Article continues below advertisement
Although TJ was mentioned in a recent episode, he, unfortunately, will not be making an appearance in the third season. In an interview with PopSugar, Luna Blaise, who plays Olive, talks about the new season, and when it comes to her old love interest TJ, she says that viewers will not see the effects of his exit during the season.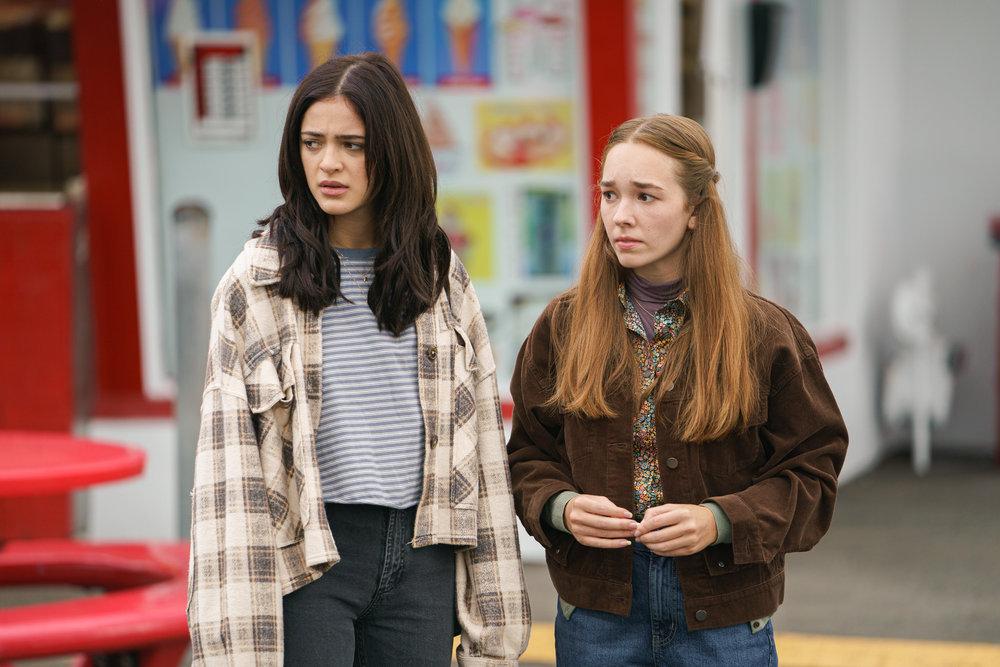 Article continues below advertisement
She revealed, "That's kind of something that even me as Luna, I'm a little confused about," she admitted. "I don't know really what happened there, but there's more characters introduced that I'm involved with this season. But yeah, that was kind of a story left untold with the whole TJ situation."
It would make no sense for the show to have spent so much time in Season 2 on TJ and then save him from death in the way that they did to erase him from Manifest. Obviously, he was saved for a reason, and it was definitely connected to him taking this internship in Egypt.
Article continues below advertisement
Garett took to Twitter to acknowledge the shoutout to his character in the episode. He tweeted, "Apparently they mentioned TJ last night on @NBCManifest! Here's to hoping he's having a better day than this one." Fans were super stoked and are hoping that somehow, TJ appears on Manifest before Season 3 ends.
Watch new episodes of Manifest every Thursday at 8 p.m. EST on NBC.