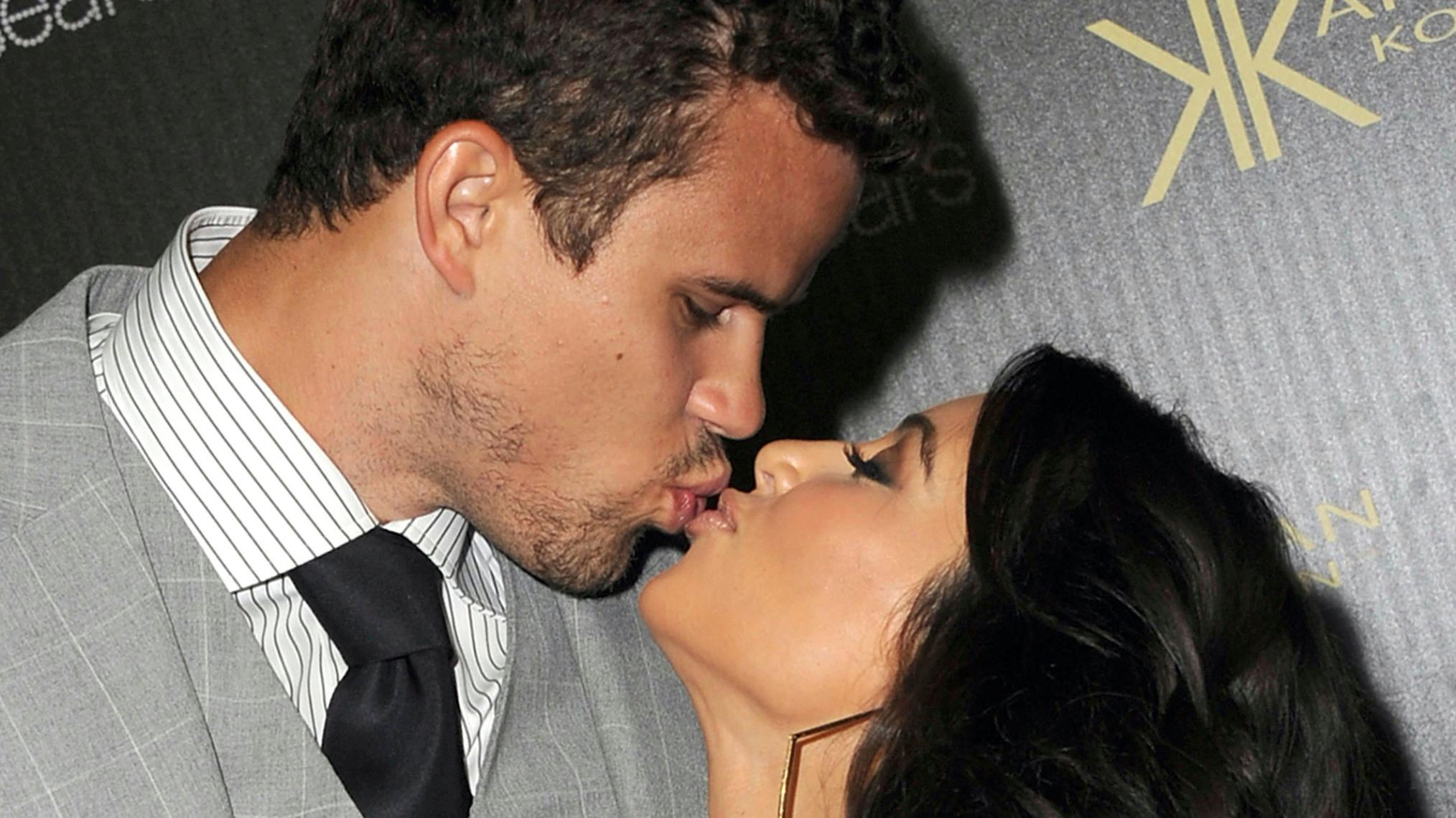 Kim Kardashian Says She "Absolutely" Owes Ex-Husband Kris Humphries an Apology
Reality star Kim Kardashian went from Kris Humphries' girlfriend to his wife to his ex-wife in less than three months, and now she's expressing a mea culpa.
Article continues below advertisement
In the Keeping Up With the Kardashians reunion episode on Thursday, June 17, Kim said that she "absolutely" owes Kris an apology and she "tried calling him for months" to make amends.
Here's more about their doomed marriage and Kris' dating life now.
Kim tied the knot with Kris because she didn't want to be known as "the runaway bride" forever.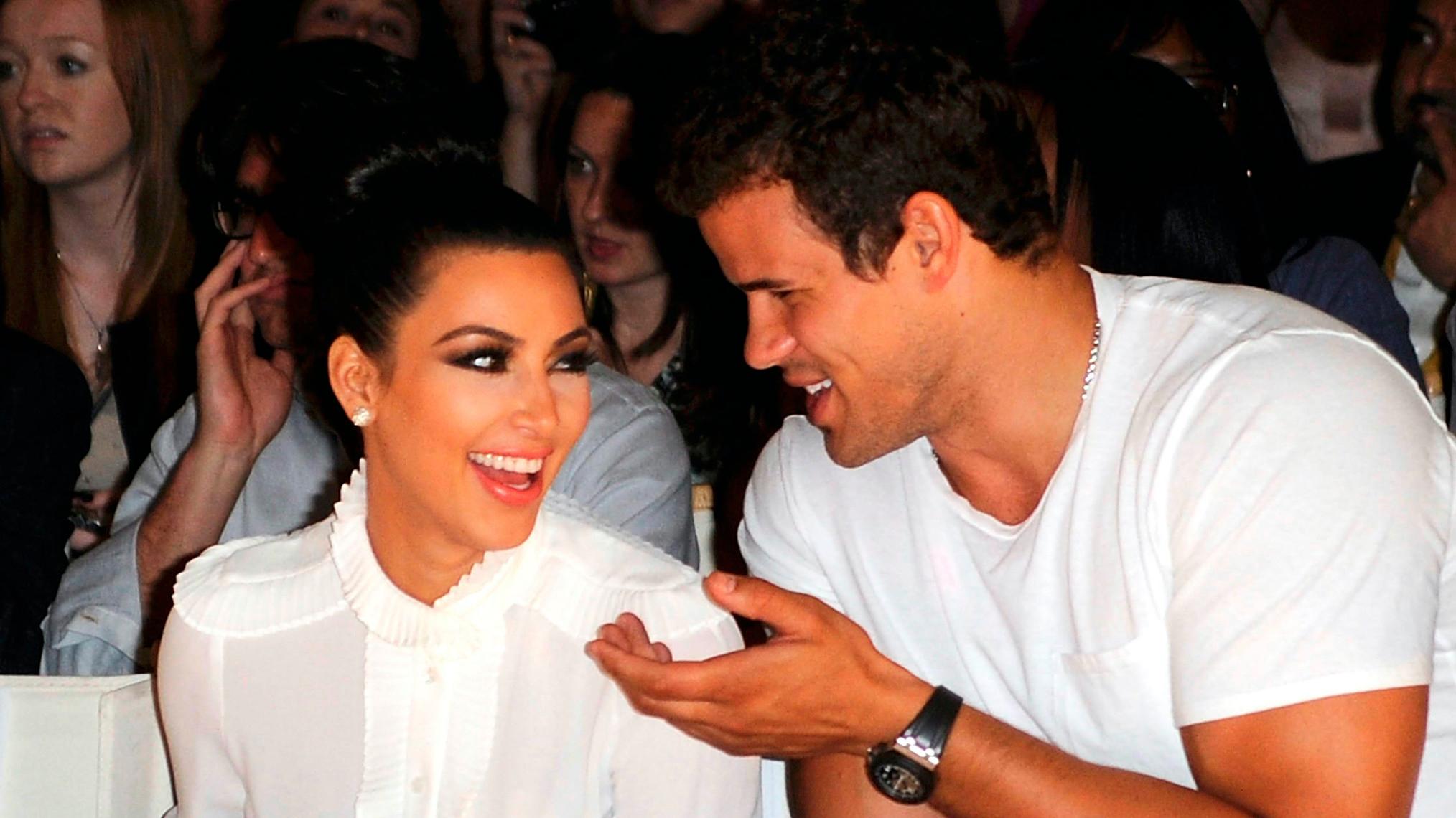 In the reunion special, Kim told host Andy Cohen that she had reservations about her August 2011 wedding to Kris, and she said that her mom even tried to convince her not to walk down the aisle.
Article continues below advertisement
"What [Kris Jenner, Kim's mother] said to me is: 'I'm going to put you in a car, no one will find you, just leave and I'll handle it,'" Kim said in Thursday's episode, per People. "And I thought, 'OK, we're filming this for a TV show. If I leave, I'm going to be known as the runaway bride forever, and it's going to be a huge joke, and I think I just have cold feet.' So I was like, 'OK, guys, it's just cold feet, I got this, it's cold feet, we're filming the show.'"
Fans can tell the wedding wasn't a publicity stunt because Kim spent her paycheck on it, she said.
Kim said that Keeping Up With the Kardashians paid the couple a fee for filming the wedding, and she took her "entire fee and probably Kris' [fee]" because she wanted a more lavish wedding than what the production company would have bankrolled. "So, if that was fake, I would have saved my money."
Article continues below advertisement
And she confirmed that she went through the wedding because she felt "pressured" to get married. "I felt like I was going to let everyone down," she told Andy.
Article continues below advertisement
She rued that she broke up with Kris in "the worst way."
Kim infamously filed for divorce from Kris in October 2011, after just 72 days of marriage. And in Thursday's special, Andy asked Kim about the breaking point in their union.
"He had size, like, 17 shoes lined up around my whole room, and I just freaked the f--k out," Kim replied. "I literally got claustrophobic. We were living in a hotel."
Kim then told Andy that she "fully broke up" with the basketball star in "the worst way."
"I just didn't know how to deal," she added. "I learned so much from it."
Article continues below advertisement
Kris moved on with model Neyleen Ashley.
Kim and Kris finalized their divorce in 2013, and the athlete — who played for the Utah Jazz, Toronto Raptors, and Washington Wizards during his NBA career — returned to tabloid attention in January 2021 when he was spotted getting cozy with model Neyleen Ashley.
In fact, Neyleen even got his jersey number, 43, tattooed on her hip, according to The U.S. Sun.
Kim, meanwhile, married Kanye West in 2014, though she filed for divorce from the rapper — with whom she shares four children — in February 2021.