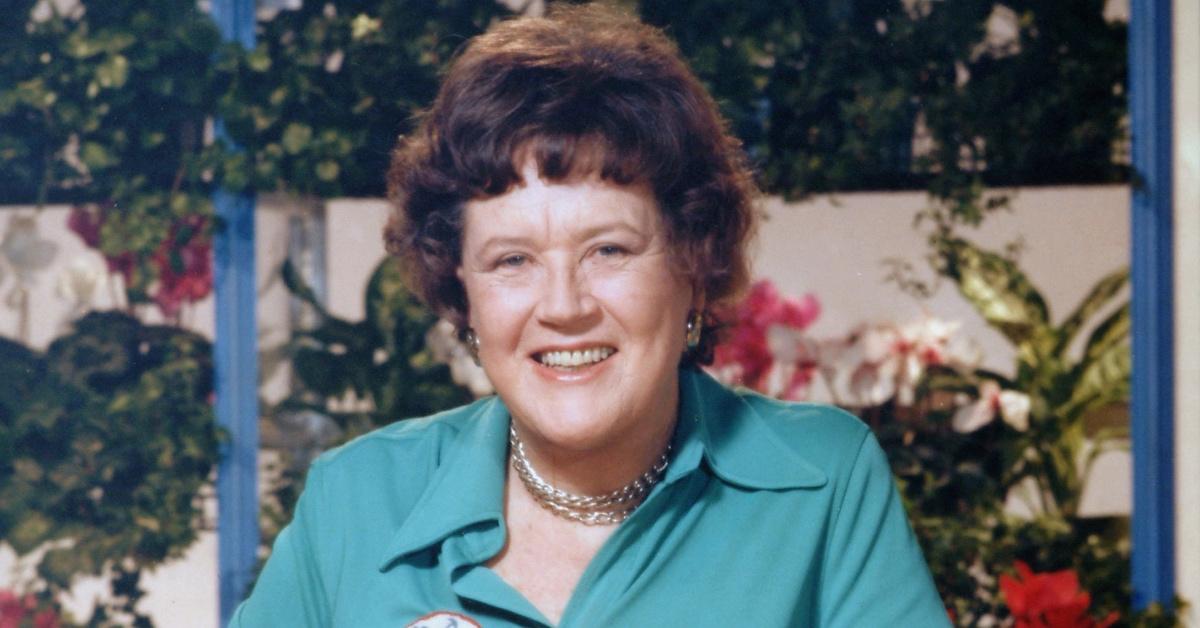 Julia Child's Extraordinary Life Before French Cuisine Included a Career in Espionage
Most audiences are familiar with Julia Child as a chef, television presenter, and author of the hit cookbook, Mastering the Art of French Cooking. Shows such as Food Network's The Julia Child Challenge and HBO Max's new show Julia highlight her extraordinary talent in the kitchen and larger-than-life personality.
Article continues below advertisement
However, there are rumors about her life before television stardom, including whether or not she was a spy for the United States during World War II. Is there any truth to the rumor? Was Julia Child really a spy? Here's everything we know.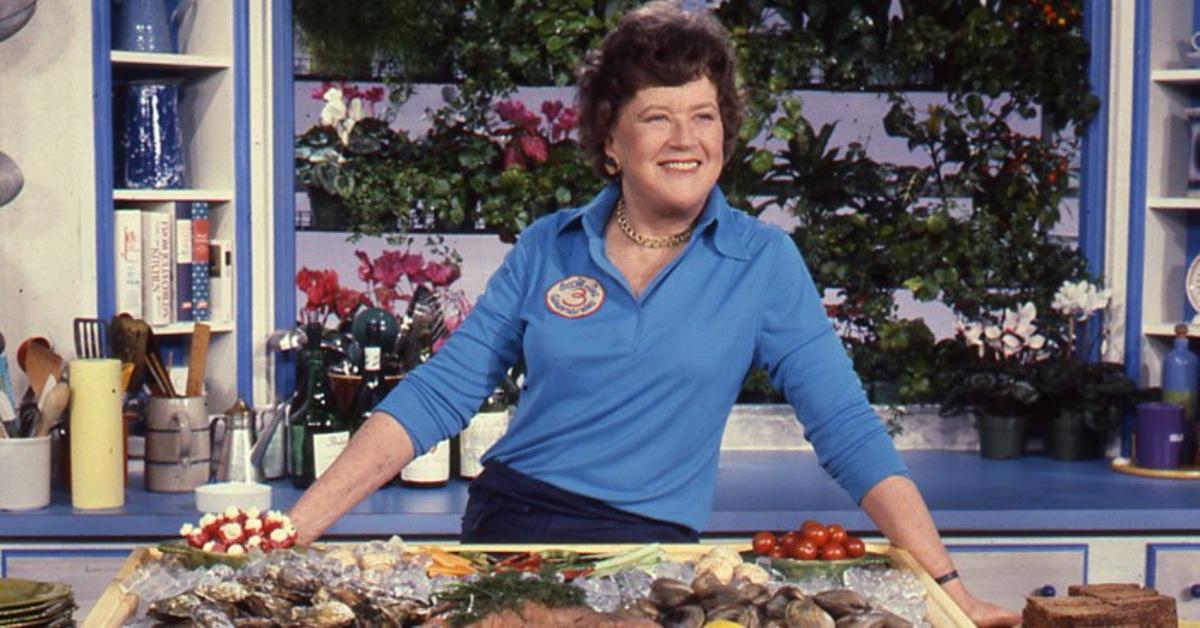 Article continues below advertisement
Was Julia Child really a spy during World War II?
Per NBC, Julia's career in government began at 28, after she left her job as an advertising manager for a furniture store. She addressed the abrupt departure in her job application for the Office of Strategic Services, a WWII spy agency. Thankfully, Julia got the job, and notes from her interview were later revealed: "Good impression, pleasant, alert, capable, very tall."
Julia was hired in 1942 for clerical work and later worked directly for OSS Director William Donovan. During the early days of her career with the OSS, History.com notes she spent hours of mind-numbing data entry, typing up names and addresses of government officials. However, she slowly moved through each department and was eventually stationed with the OSS Emergency Sea Rescue Equipment Section.
Article continues below advertisement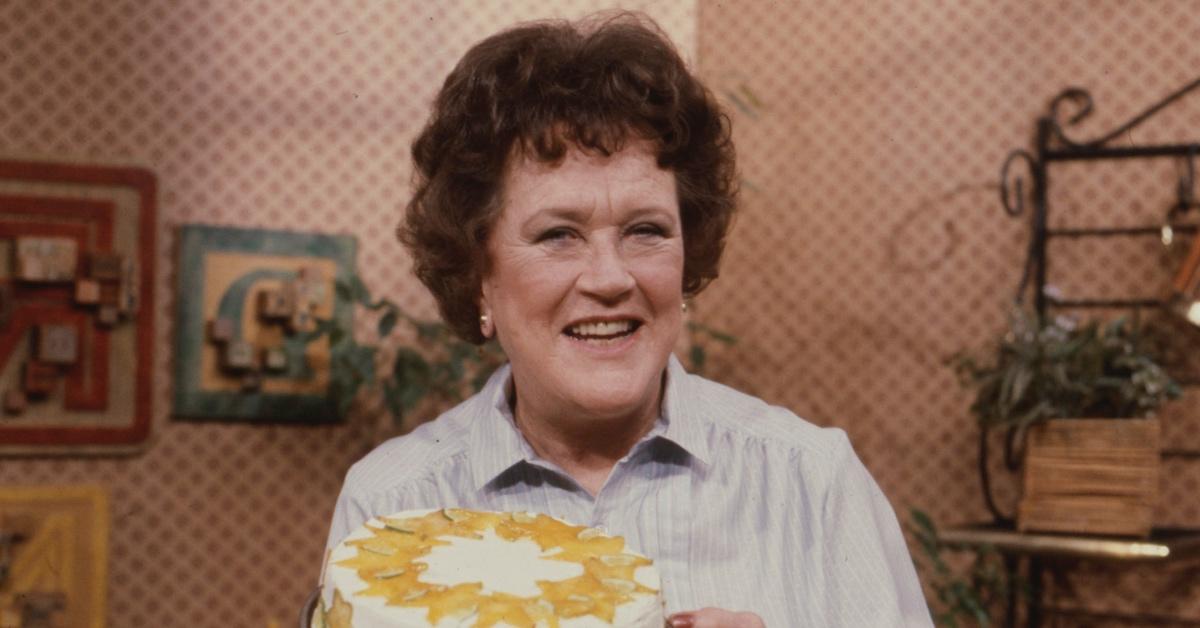 In July 1942, the OSS was looking for shark repellant. Although shark attacks were rare, the OSS was concerned because sharks kept accidentally setting off American naval explosives. Captain Harold J. Coolidge, a scientist from the Harvard Museum of Comparative Zoology, and Dr. Henry Field, curator of the Field Museum of Natural History in Chicago, were put in charge of developing a shark repellant to fix the issue. Julia Child became the executive assistant of Coolidge.
Article continues below advertisement
During the time she was working on the shark repellant, Julia was stationed in Asia, specifically in Sri Lanka and parts of China. When interviewed later by a fellow OSS officer Betty McIntosh for her book, Sisterhood of Spies, Julia described her work.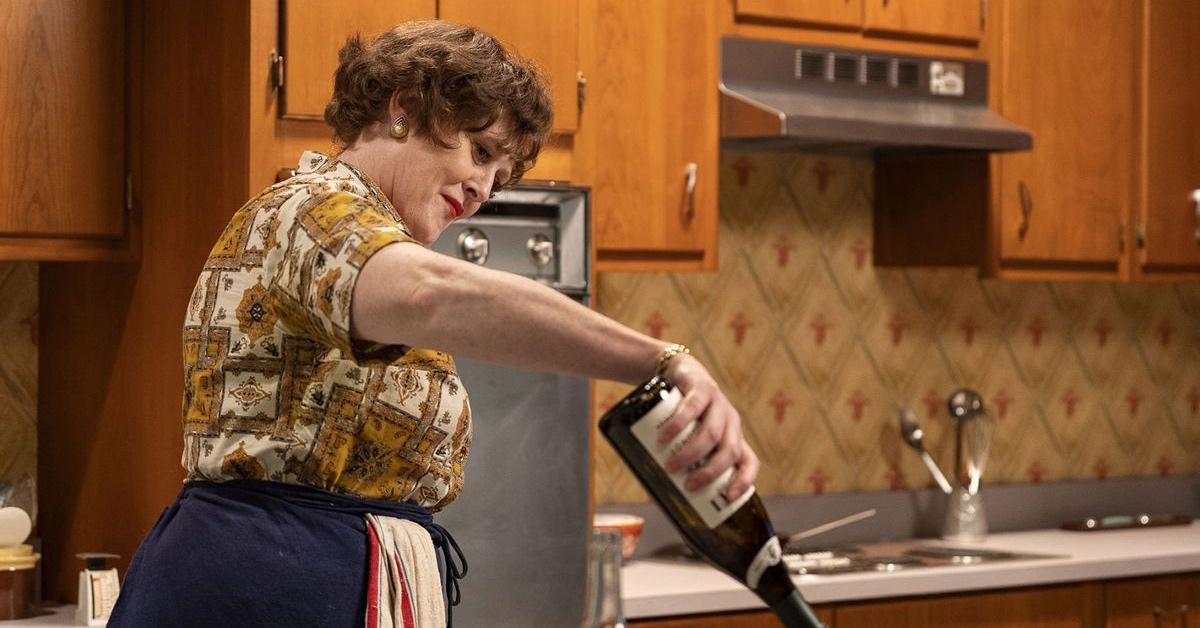 Article continues below advertisement
"I must say we had lots of fun. We designed rescue kits and other agent paraphernalia. I understand the shark repellent we developed is being used today for downed space equipment—strapped around it so the sharks won't attack when it lands in the ocean," she recalled. After she finished on the shark-repellant project, she was on the ground working. It was during her time in Sri Lanka where she met her husband, Paul Cushing Child, a fellow OSS employee.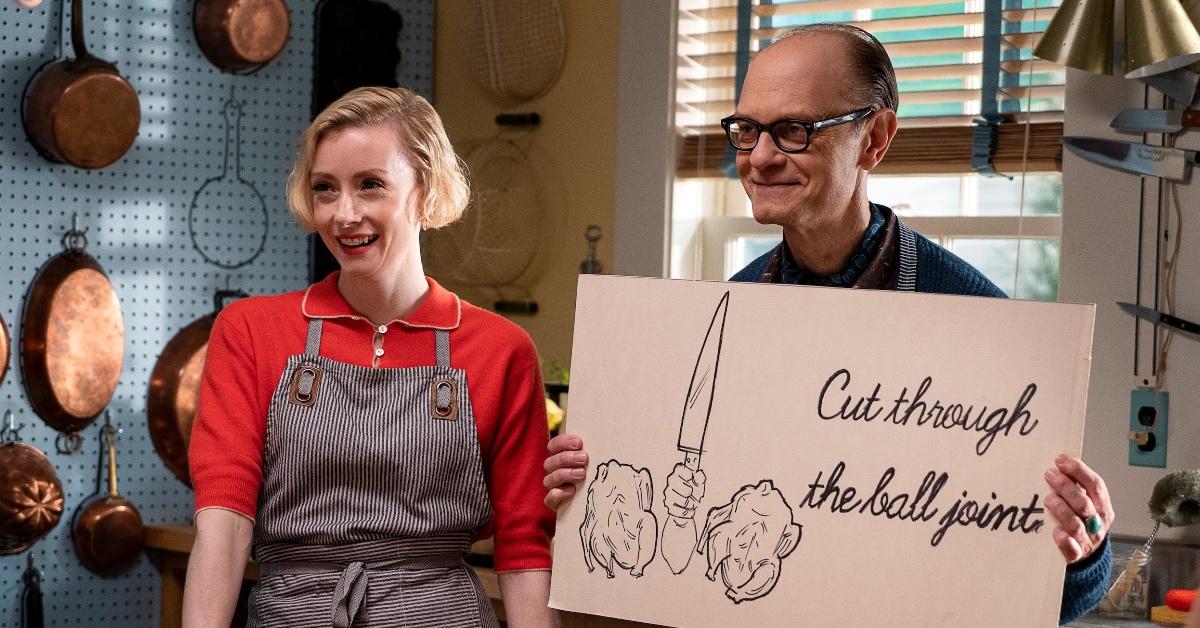 Although Paul was a New Jersey native, his love for French cuisine sparked an equal love in Julia, who quickly enrolled herself in the Cordon Bleu cooking school in Paris after the pair retired from the OSS postwar. Fans hope that the new HBO Max show, which is currently streaming, will touch on her time spent in the war effort.
The first three episodes of Julia are now streaming on HBO Max, with the following episodes to air on Thursdays. You can also watch the real Julia Child in The French Chef on PBS or Prime Video.