Who Were Julia Child's Parents? HBO's New Show, 'Julia,' Has People Curious
HBO's new show, 'Julia,' has a lot of people curious about the chef's family life. Who were her parents? Did she have a husband and kids?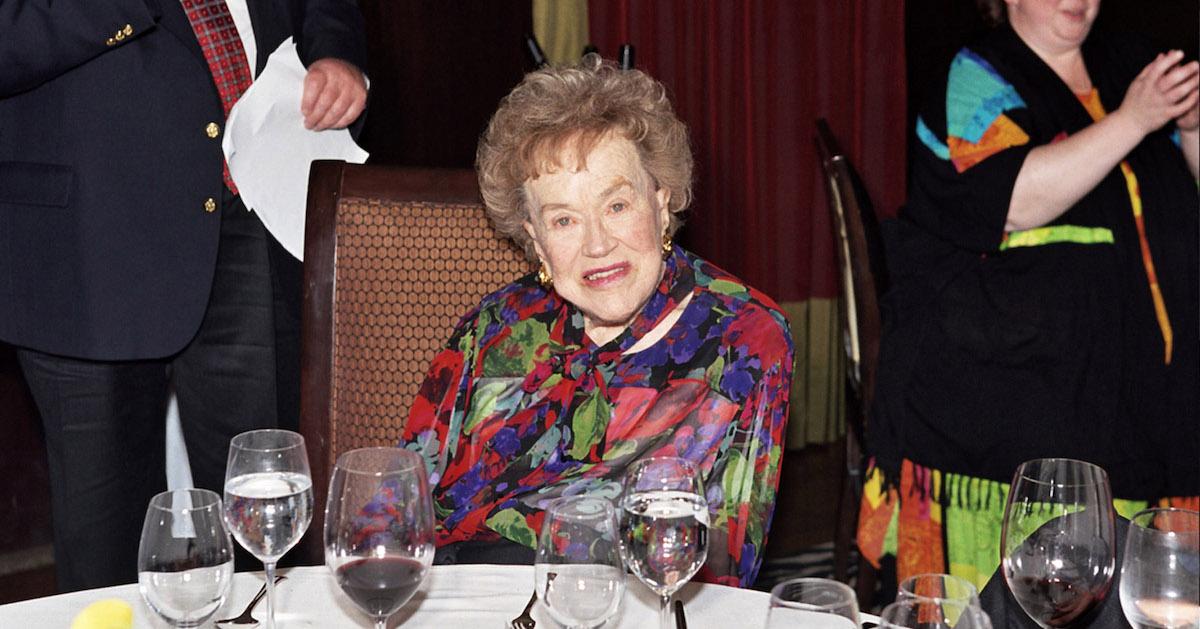 When people think about famous chefs in history, Julia Child immediately comes to mind. Not only was she an incredible chef who showed the American public some of the tastiest French cuisine recipes ever, she was also an author, television personality, and beloved cooking teacher.
Article continues below advertisement
Her debut cookbook, Mastering the Art of French Cooking, was published in 1961 and was a total game-changer for her career. Spending time in the kitchen was something Julia was incredibly passionate about. Now, HBO's new show, Julia, has a lot of people curious to know about the culinary icon's family life. Who were her parents? Did she have a husband and kids of her own?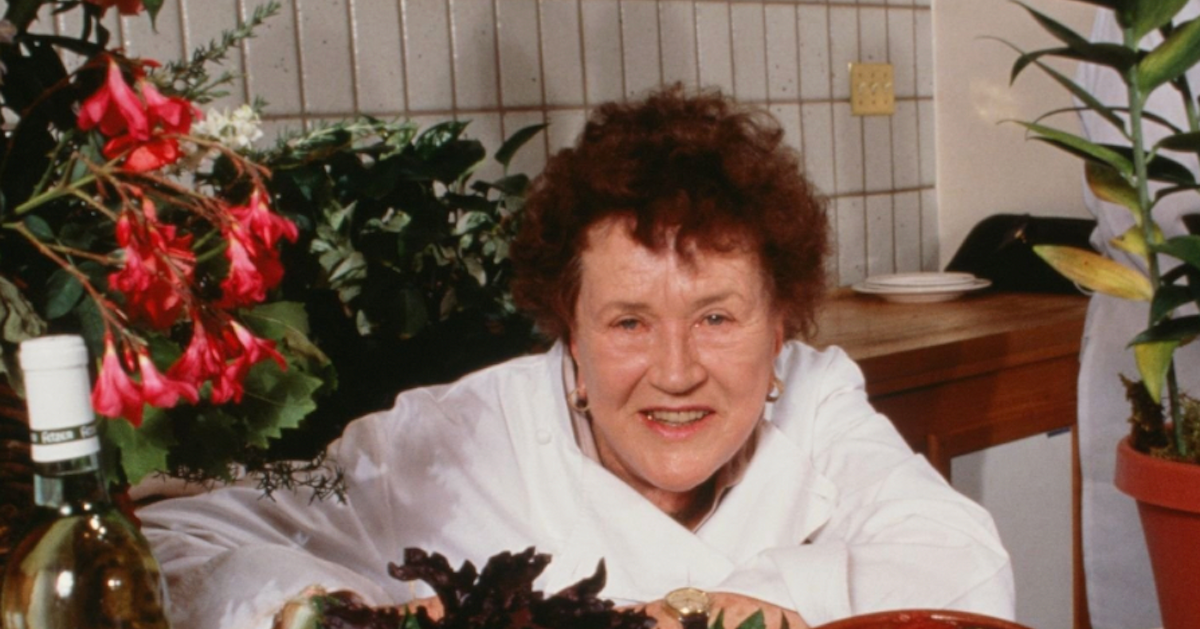 Article continues below advertisement
Who were Julia Child's parents?
Julia lived a charmed life and grew up in a wealthy and privileged household. According to Women's History, her father, John McWilliams Jr., was a banker and landowner, and her mother, Julia Carolyn Weston, was the heiress to the Massachusetts Weston Paper Company fortune. John cared a lot about instilling morals and values into the minds of his children, while Julia took education very seriously.
Julia attended the boarding school Katherine Branson School for Girls, where she studied subjects like history, mathematics, French, and Latin. During her time there, she also participated in sports like basketball, swimming, and tennis. Julia followed in her mother's academic footsteps when she chose to attend Smith College in Massachusetts. She graduated in 1934.
Article continues below advertisement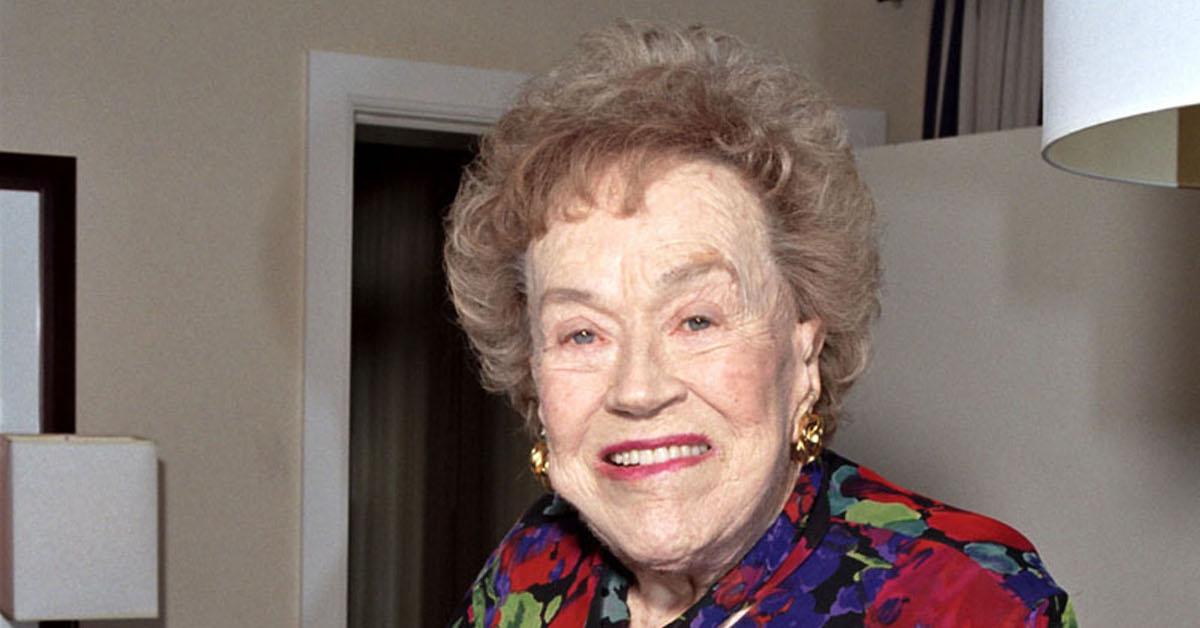 What about Julia Child's other family members?
According to The Famous People, Julia was the oldest of three siblings in her household. She had a younger brother, John McWilliams III, and a younger sister, Dorothy Cousins. As far as Julia's decision to have a family of her own goes, she was married to Paul Cushing Child from 1946 until 1994, when he passed away.
Article continues below advertisement
According to Find a Grave, Paul was considered an artistic and worldly man who was intelligent and self-educated. He grew up in a traumatic environment without a father in the picture and a mother who struggled to make ends meet.
Article continues below advertisement
When Paul met Julia, he was 10 years older than she and saw him as a sophisticated fellow. The couple never ended up having any kids because they were unable to conceive. According to Town & Country Mag, Julia's grandnephew Alex Prud'homme weighed in on the situation in a novel titled The French Chef in America.
He wrote that Julia "grew wistful about not having a child and grandchild… yet acknowledged that had she conceived she would've devoted her energy to her children and would not have had a career that she did." She certainly had an impressive career in her lifetime. The fact that she acknowledged how motherhood would've possibly changed her is very interesting to take note of.
The first three episodes of Julia premiere on HBO Max on March 31, 2022