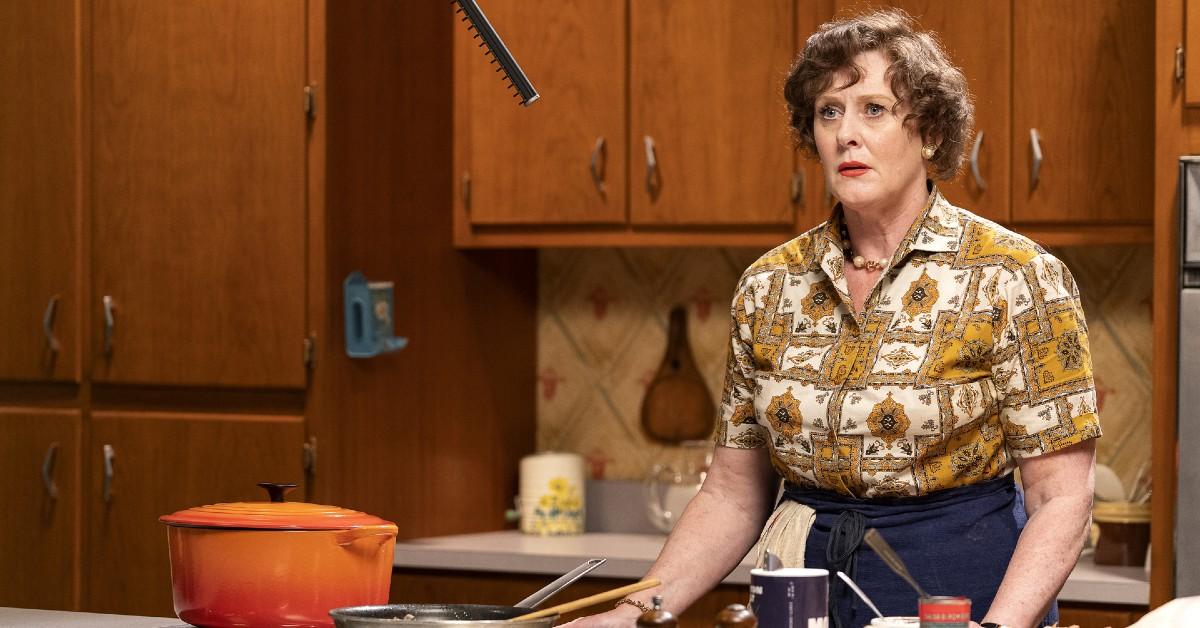 Books About Julia Child for Fans of Food and the New HBO Max Drama 'Julia'
Cooking shows are everywhere these days. There's even an entire TV network dedicated to the concept of making and celebrating food. It's sometimes easy to forget that all this likely wouldn't exist today without Julia Child, who created and hosted the first-ever cooking show, The French Chef, in 1963.
Article continues below advertisement
HBO Max's Julia will once again bring the life of Julia Child to the screen, following her rise to fame and the pushback she faced while bringing the television cooking show genre to life for the very first time. For even more background on Julia's life and accomplishments, viewers can also read the following books about the renowned chef.