Books About Julia Child for Fans of Food and the New HBO Max Drama 'Julia'
Viewers of HBO Max's new series 'Julia' might want to know even more about the life of Julia Child. These books can help fill in the gaps.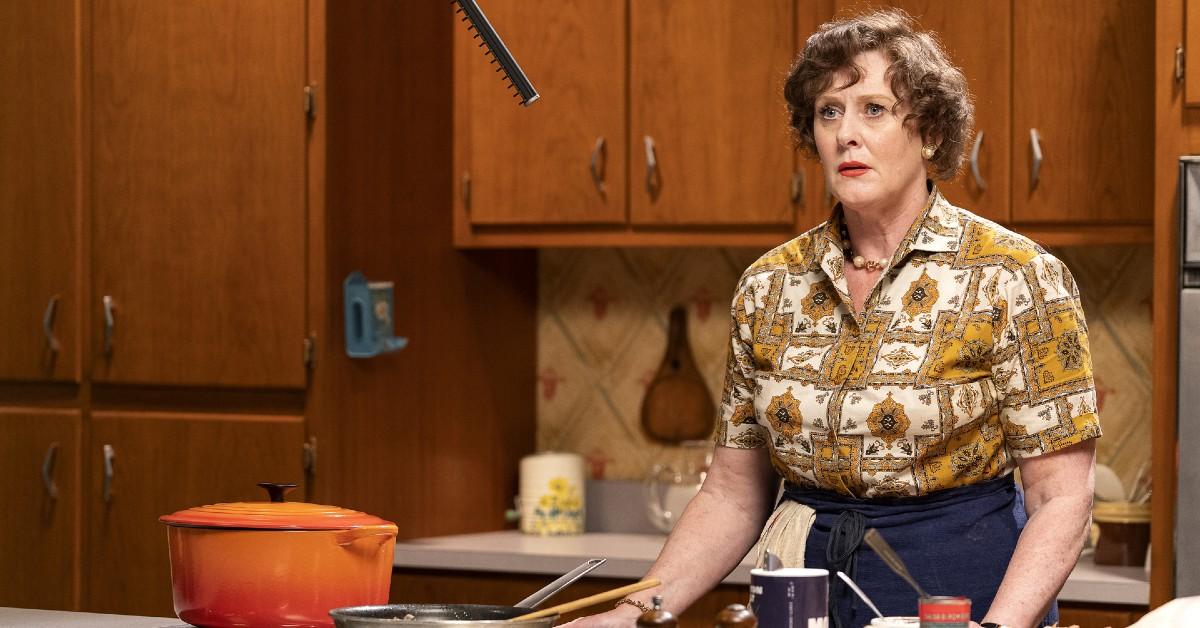 Cooking shows are everywhere these days. There's even an entire TV network dedicated to the concept of making and celebrating food. It's sometimes easy to forget that all this likely wouldn't exist today without Julia Child, who created and hosted the first-ever cooking show, The French Chef, in 1963.
Article continues below advertisement
HBO Max's Julia will once again bring the life of Julia Child to the screen, following her rise to fame and the pushback she faced while bringing the television cooking show genre to life for the very first time. For even more background on Julia's life and accomplishments, viewers can also read the following books about the renowned chef.
'Julia Child: A Life' by Laura Shapiro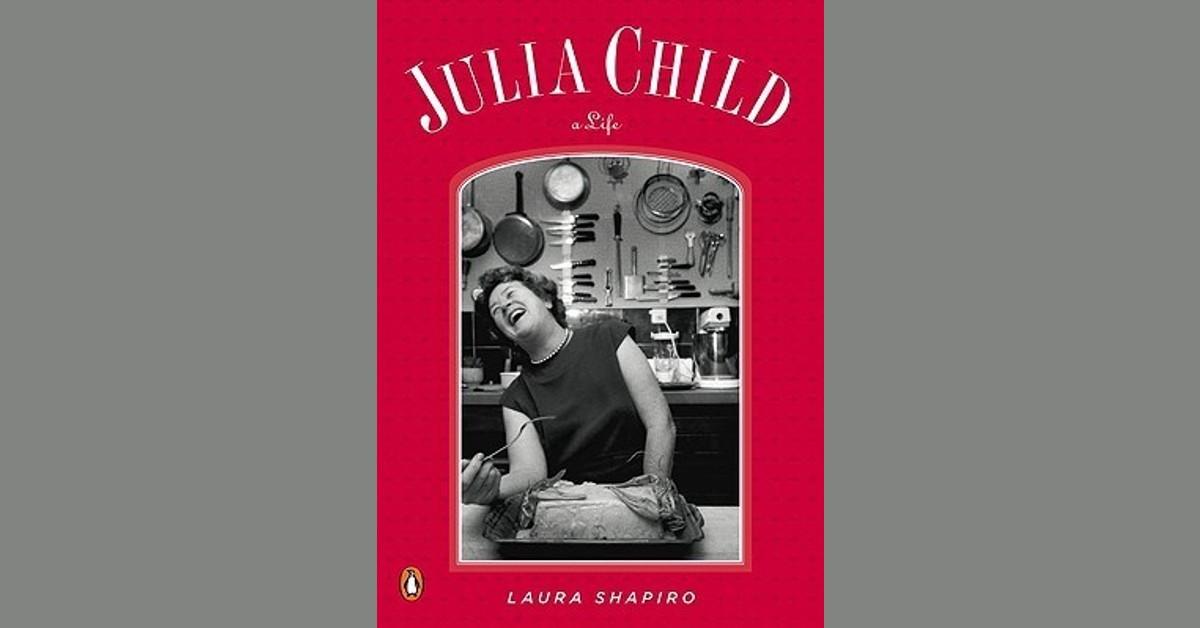 Article continues below advertisement
Julia may have hosted a show called The French Chef, but the culinary mastermind was born and raised in California. How did a seemingly average American girl go on to become one of the most important female chefs in the world?
Laura Shapiro's Julia Child: A Life eloquently chronicles the life of Julia from her early beginnings to the moment she revolutionized American cooking.
'Dearie: The Remarkable Life of Julia Child' by Bob Spitz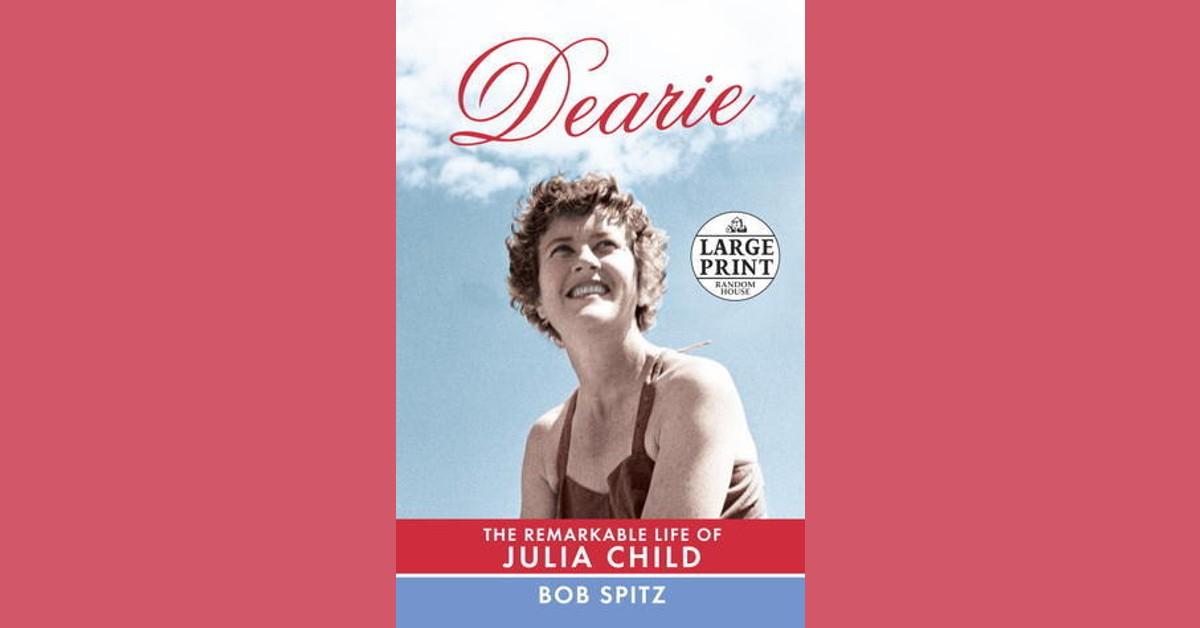 Article continues below advertisement
Julia Child, by the standards of her time, never should have left the kind of mark she did in front of the camera. She was everything television producers didn't want: tall, middle-aged, and, of course, a woman. But she was also different, and America liked that.
Bob Spitz recounts Julia's unprecedented but well-deserved road to fame in Dearie: The Remarkable Life of Julia Child, painting her "differences" as assets that eventually led to a career no one would ever forget.
'As Always, Julia' by Joan Reardon and Avis DeVoto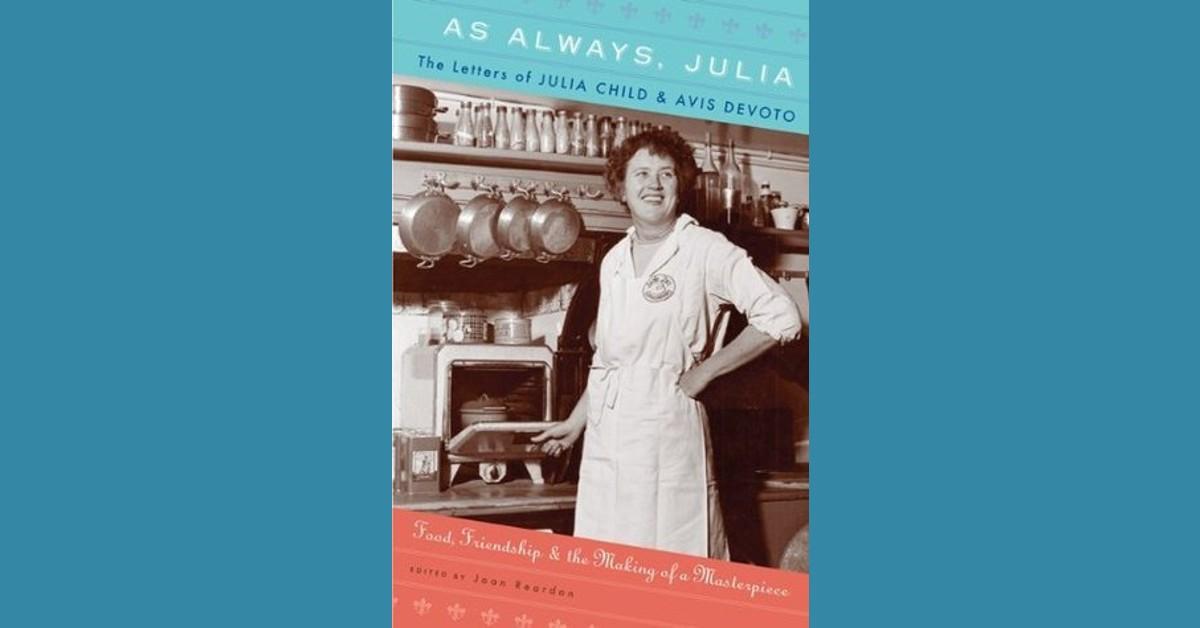 Article continues below advertisement
As much as we know about Julia Child's life and career, not nearly as much is publicly known about who she really is as a person. But Julia's close friend Avis DeVoto may know her better than almost anyone — and she has the letters to prove it.
As Always, Julia is a collection of letters written between the pair not just about the process of creating Mastering the Art of French Cooking but also about Julia's personal life and living through a changing America and world.
'Appetite for Life: The Biography of Julia Child ' by Noël Riley Fitch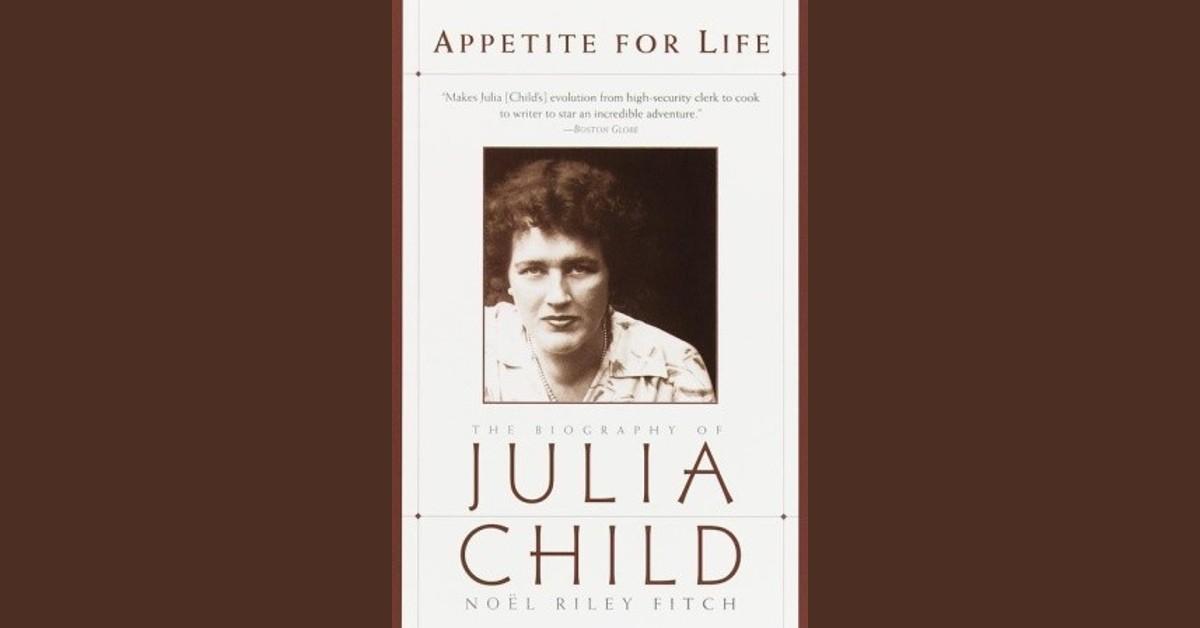 Article continues below advertisement
Often we forget that the celebrities we see on TV or hear about elsewhere are real people who, most of the time, were simultaneously quite different yet very much the same before they became famous.
Noël Riley Fitch used Julia's personal letters and diaries to craft An Appetite for Life, a full narrative of what Julia was like growing up and who she was behind all the cameras and cookbooks.
'My Life in France' by Julia Child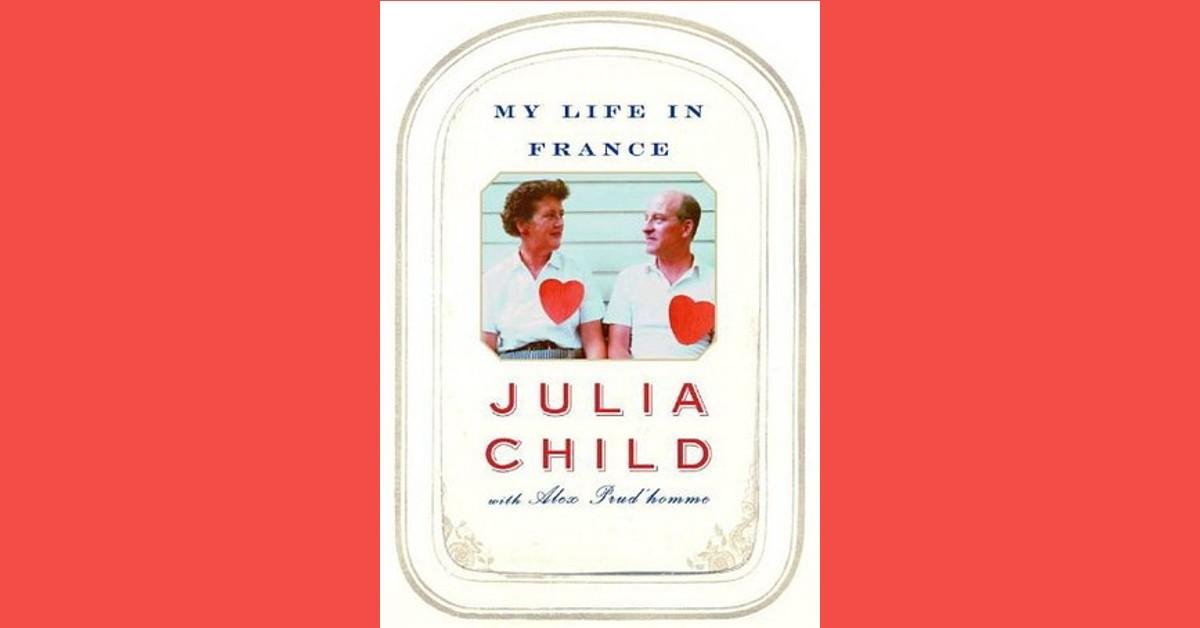 Article continues below advertisement
As with most historical accounts of the lives of celebrities, there's often no better source than the original. Those hoping to learn more about Julia should add My Life in France as well as her other books to their to-read pile.
My Life in France takes readers back in time before Julia Child wrote the cookbook and launched the show that changed America forever. Before Julia could do all that, she had to learn the culinary arts. This is her story in her own words.
Julia premieres on HBO Max on March 31, 2022.