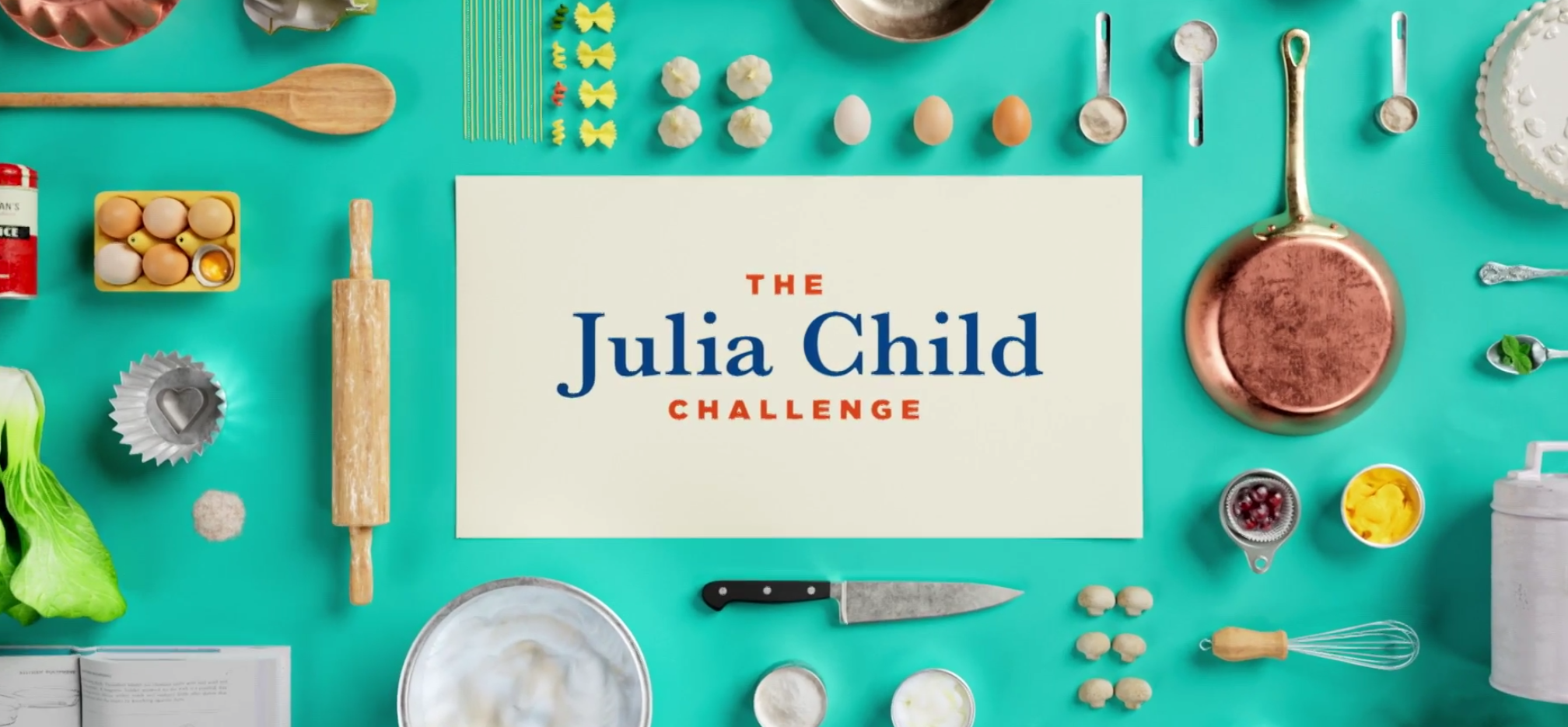 Legendary Chef Julia Child Is Getting Her Own Cooking Competition Show
Who are the judges on 'The Julia Child Challenge'? Named after the legendary chef, the show features some 'Top Chef' alums on the panel.
Famous chef Julia Child had been on TV for years. Known for expertise in French foods and her unique Mid-Atlantic accent, she had her own TV series in the '60s and '70s called The French Chef. Here, she shared classic dishes in a way that truly engaged her viewers. Plus, she had a number of documentaries in a series called The Way to Cook.
Article continues below advertisement
Now, fans of Julia's and more get the chance to experience her cooking — but with a twist. The Julia Child Challenge is a Food Network cooking show inspired by her work. On the show, eight contestants work to replicate her dishes for the chance to win a trip to Paris and study at Le Cordon Bleu. Since Julia died in 2004, who will be judging the competition? Together, this roundup has a number of restaurants and other kinds of food expertise under their belts.
Who are the judges on 'The Julia Child Challenge'?
According to TV Insider, The Julia Child Challenge features three judges: Antonia Lofaso, Michael Voltaggio, and Francis Lam. Antonia is the head judge, and she's got tons of experience being on TV. She's appeared on Top Chef: Chicago, Top Chef: All-Stars, Cutthroat Kitchen, Man vs. Child, and Real O'Neal's. Plus, she's been a judge on a cooking competition show before. She previously judged CNBC's Restaurant Startup.
Article continues below advertisement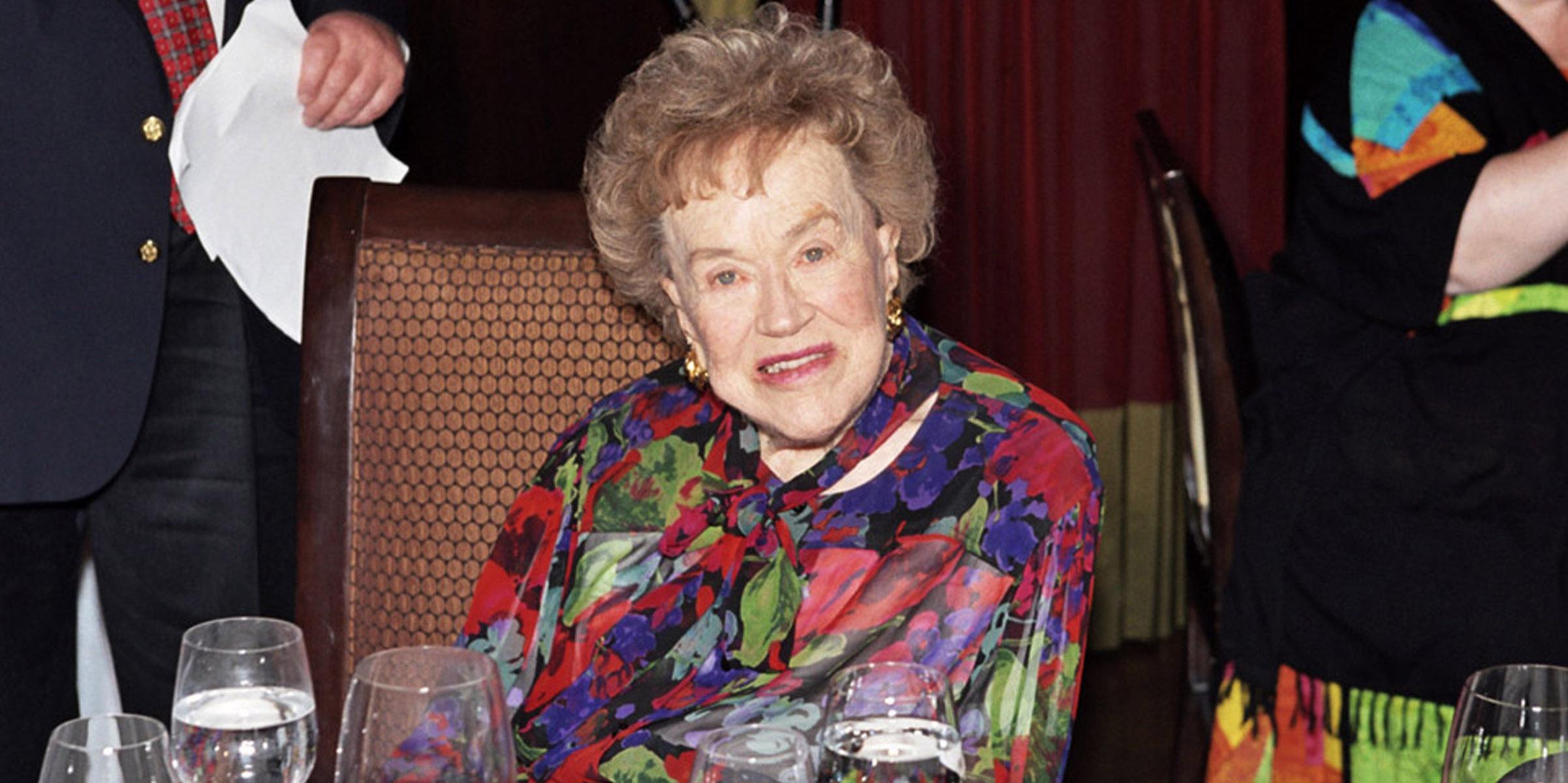 Aside from that, Antonia has her own restaurant. In 2013, she opened Scopa – Italian Roots that was inspired by her own Italian-American heritage. She's also involved with a number of other restaurants in California and she's a cookbook author, and she has her own catering company.
Article continues below advertisement
Who are the guest judges on 'The Julia Child Challenge'?
Alongside Chef Antonia, The Julia Child Challenge will be judged by Michael and Francis. However, it's not clear if they will be on the show throughout the season or if they will only be featured on particular episodes. You may know Michael from winning season 6 of Top Chef. Alongside his brother Bryan, he owns the Voltaggio Brothers Steak House.
Francis has food experience, but he's also channeled it in another way. He studied at the Culinary Institute of America but also has a bachelor's degree in Asian Studies and Creative Writing from the University of Michigan. This is the perfect combo for where his career has gone.
Article continues below advertisement
Over the years, Francis made a name for himself as a food journalist. He was a columnist for The New York Times Magazine and is currently Vice President and Editor-in-Chief at Clarkson Potter. This division of Penguin Random House publishes all kinds of cookbooks. Plus, he used to host Top Chef: Masters.
The Julia Child Challenge premieres on Food Network on March 14, 2022, at 9 p.m. EST. You can also stream the show on Discovery Plus.