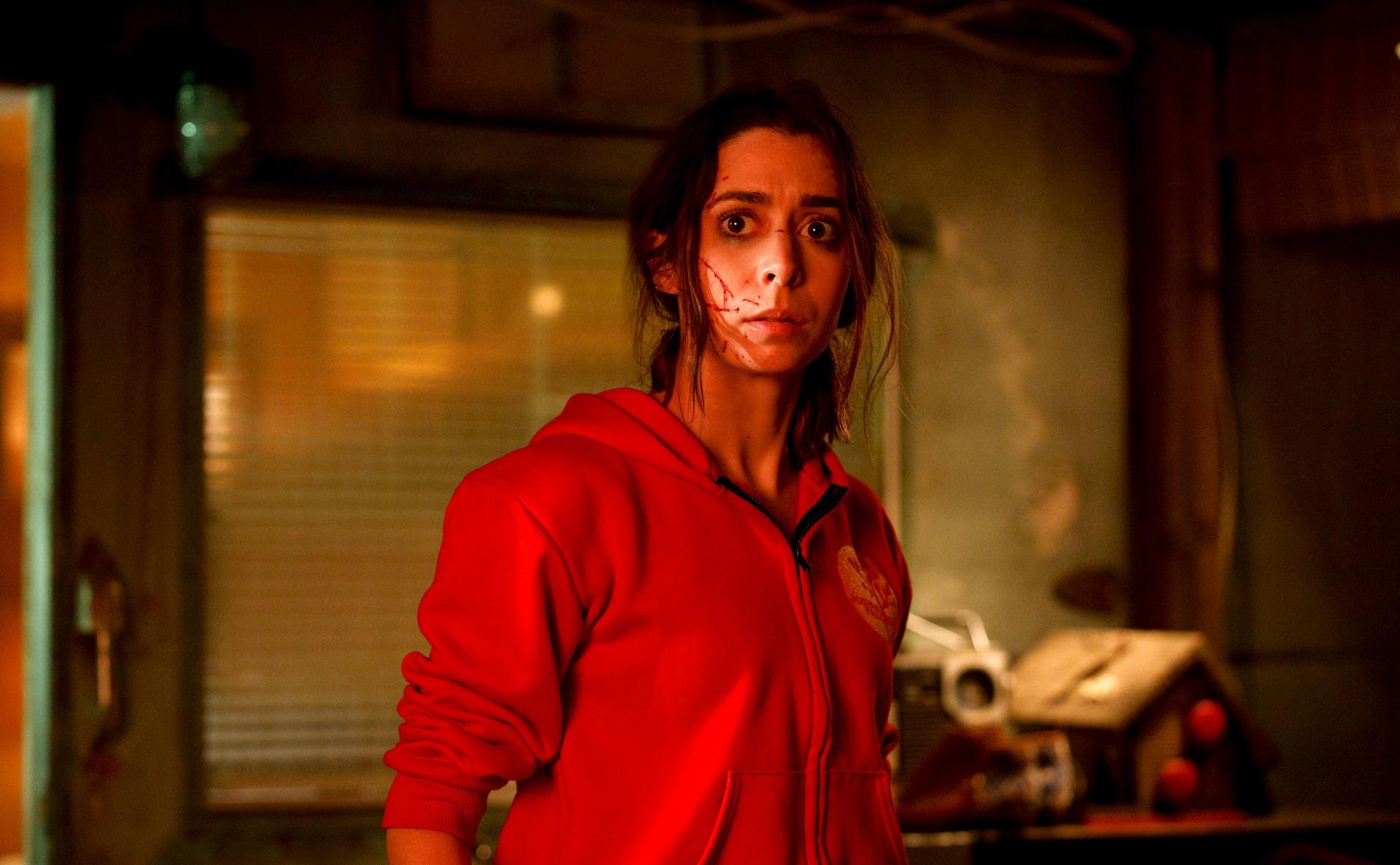 Consider These 5 2021 HBO Max Shows for Your Next Binge-Watching Session
As 2021 rapidly draws to a close this week, we think it's best to look back on HBO Max's contributions to the entertainment industry. The streaming giant came to play this year, as it offered television enthusiasts plenty of original content, reality dating shows, and revivals to enjoy.
Article continues below advertisement
Now, we certainly enjoyed everything that HBO Max delivered this year; that said, we do have our favorites. If you're looking for something new to binge during the awkward time between Christmas and New Year's, check out our list of the five best shows to debut on HBO Max in 2021 below.