Is 'Palm Springs' Actress Cristin Milioti in a Relationship?
Who is Cristin Milioti's boyfriend? Known for her roles in 'Palm Springs' and 'How I Met Your Mother,' Cristin is private when it comes to her personal life.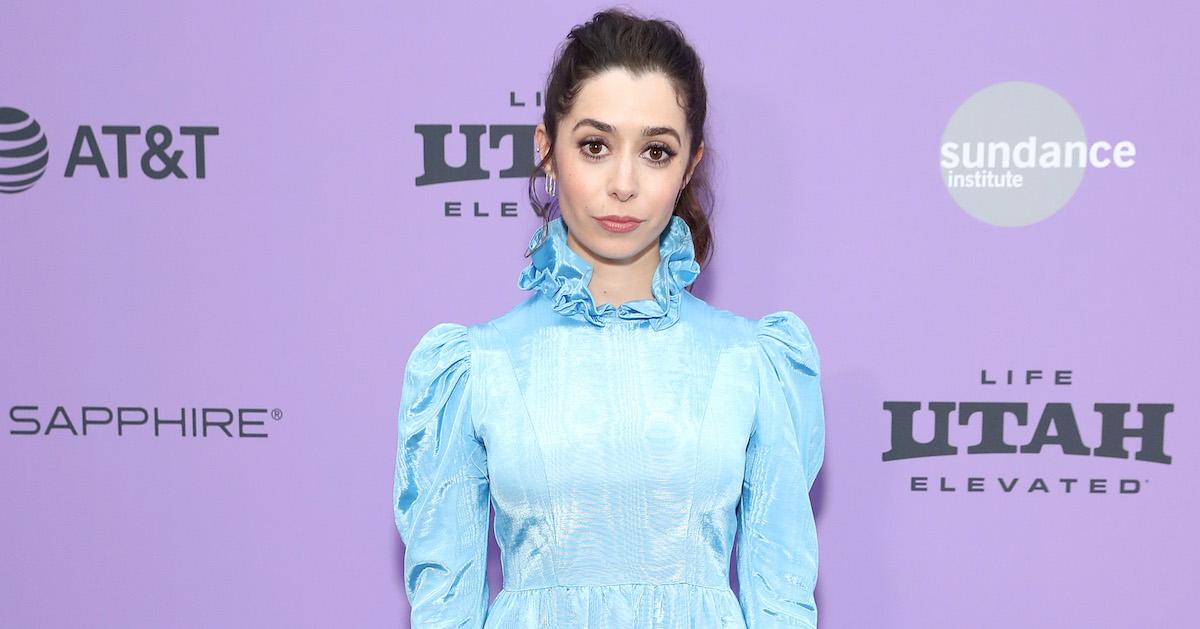 One of the bigger TV mysteries for audiences in the mid '00s was finding out the identity of the mother of Ted Mosby's kids in the CBS comedy How I Met Your Mother. It was finally solved in 2013's Season 8 with the reveal that the mother was Tracy McConnell (Cristin Milioti) — only for her to be killed off a season later in the controversial series finale.
Article continues below advertisement
In the years since her integral breakout role on HIMYM, Cristin has appeared on TV shows including A to Z, Black Mirror, Fargo and Modern Love. She's also starred in notable films like The Wolf of Wall Street, Breakable You and, most recently, the Hulu romantic comedy Palm Springs.
Her Palm Springs character is stuck in a time loop with love interest Nyles (Andy Samberg), but what's the status of the actress's own love life?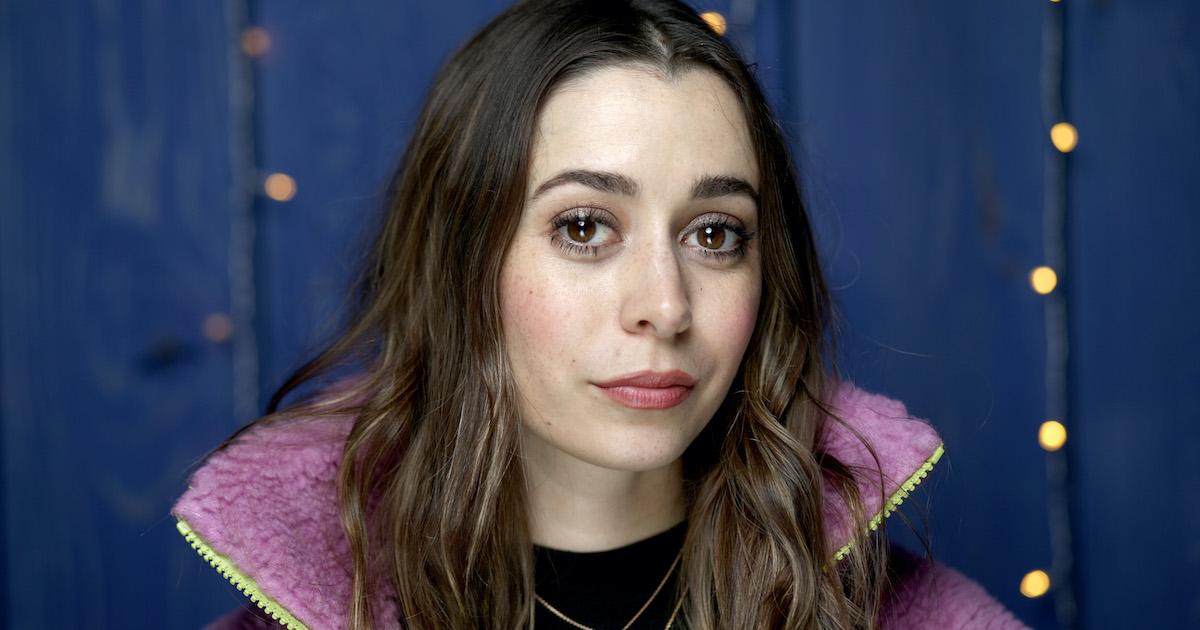 Article continues below advertisement
Cristin Milioti has not confirmed having a boyfriend as of late.
The actress has not posted any photos of a significant other to her Instagram account, nor has publicly spoken out about being in a relationship for several years.
In 2013, she confirmed to The New York Times that she was dating furniture maker and actor Jesse Hooker. Jesse is also the son of Lorna Luft and the grandson of Judy Garland. There was speculation, at the time, that the couple had gotten engaged.
"No, I swear to you I'm telling the truth! My boyfriend's going to get such a kick out of that," Cristin said after she denied the engagement rumors. "But we're very happy."
While promoting her 2014 series A to Z (which was canceled after five episodes), the 34-year-old elaborated on her relationship with Jesse.
"I've been in a relationship for five years, and we were introduced through a mutual friend," she told The Hollywood Reporter.
Article continues below advertisement
It's unclear if and when the couple ended their relationship (or if those engagement rumors proved to be true). There are no photos of Jesse on Cristin's Instagram account, and Jesse last posted a photo of Cristin in July of 2016. The two do not follow one another on Instagram.
It does appear as if Cristin is single, but she has not confirmed her relationship status.
Article continues below advertisement
Cristin teased how changes to her personal life affected her acting career.
While promoting Palm Springs to Vulture in July of 2020, Cristin discussed how a shift in her private life allowed her to look at her career from a new lens.
After working on a pilot episode for a year in 2016, Cristin learned that it hadn't been picked up by a major network for a series order. At around the same time, there was a change in her life outside of her career.
"I'd gone through some things in my personal life that were really sad and eye-opening, and sort of ego-shattering. I had a moment of waking up and being like, 'Wow, we've tried the same thing over and over and over again for years. What if we tried something else?'" she said about deciding to be less controlling about what her next acting roles would be.
Article continues below advertisement
Cristin then turned to self-help books, and further hinted that the change in her personal life was a breakup.
"I say all this and I'm cringing a little bit. It's hard for me to talk about these things because I believe them very deeply, but also I come from New Jersey," she told Vulture. "I'll read these books that are like, 'You've got to learn to love yourself before you can love anyone else,' and I'm like 'Are you f-----g kidding me? Get back!'"
But, there is a special someone in the actress's life. Cristin adopted a dog named Rupert in 2017, and he is a frequent fixture on her Instagram account.
Her comedy Palm Springs is available to stream on Hulu now.