Catch Up With Ted Mosby's Exes From 'How I Met Your Mother'
Ted Mosby spent 10 years telling his kids how he met their mother, and he racked up a lot of exes on the way. See what all his love interests look like now.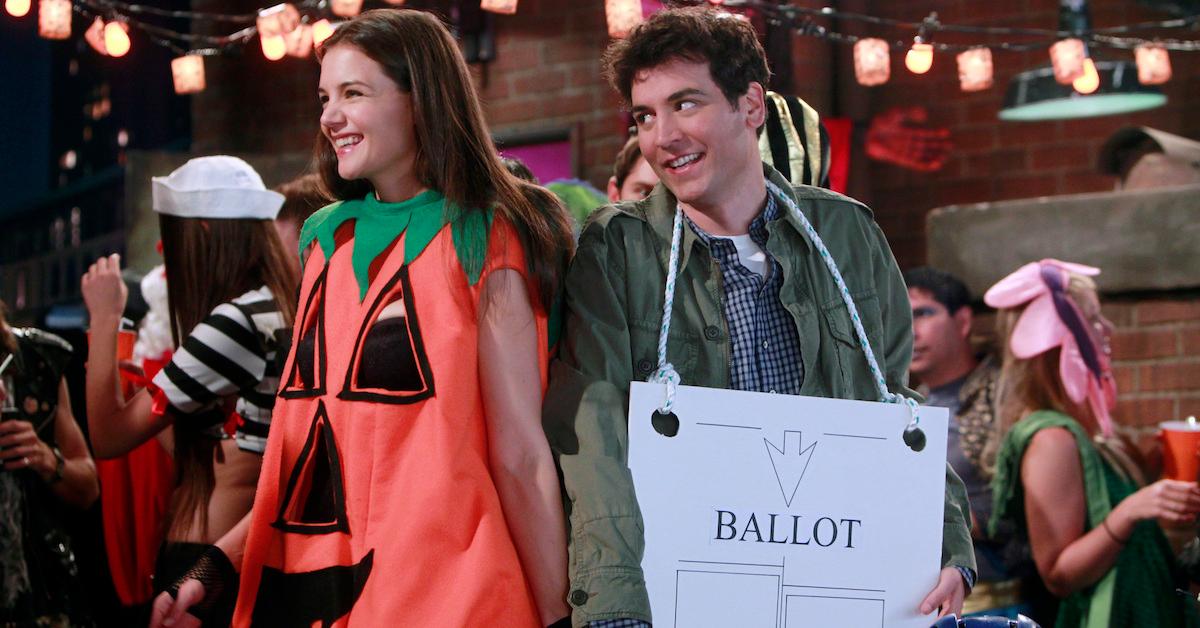 Haaaaave you met Ted's exes?
The premise of How I Met Your Mother is Ted Mosby telling his kids the "simple" story about how he met their mom (over the course of 10 years), but TBH we spent more time over nine seasons getting to know the also-rans who came along the way. The path to the owner of that yellow umbrella was paved with many breakups, close calls, and even a Slutty Pumpkin.
From his first big heartbreak to the titular character, here's what the girls Ted loved before are up to these days.
Article continues below advertisement
1. Karen (Laura Prepon)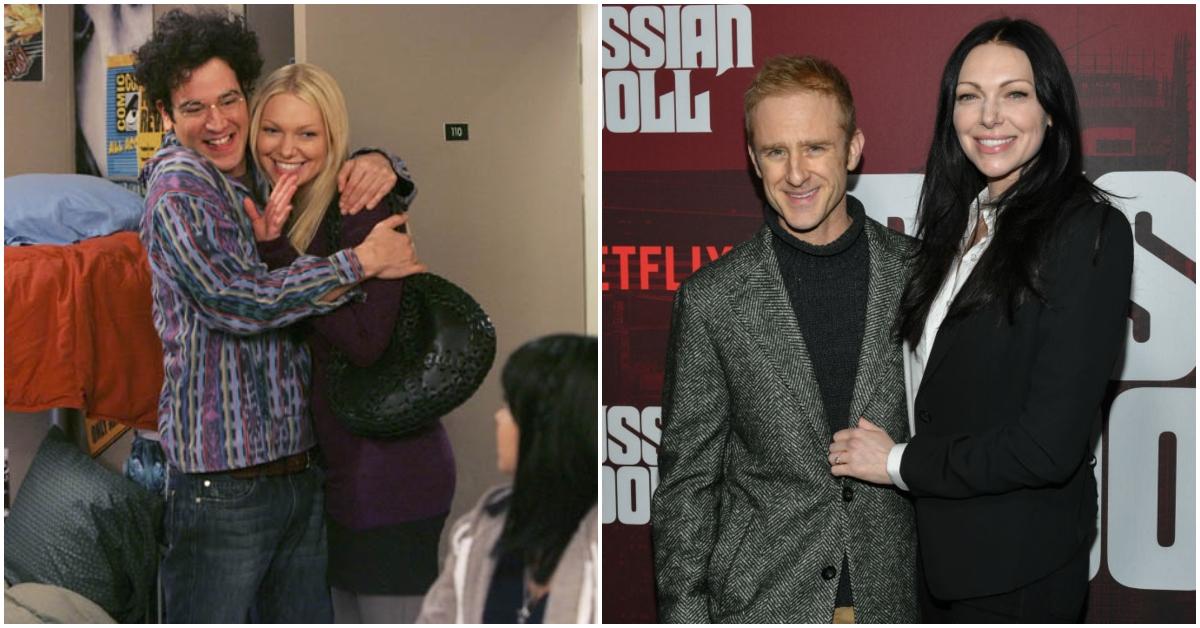 Back when he was in college with Lily and Marshall, Ted dated Karen, who was The Worst. The That 70's Show star went on to play Alex Vause on Orange Is the New Black and shares a daughter, Ella with new husband Ben Foster.
2. Robin Scherbatsky (Cobie Smulders)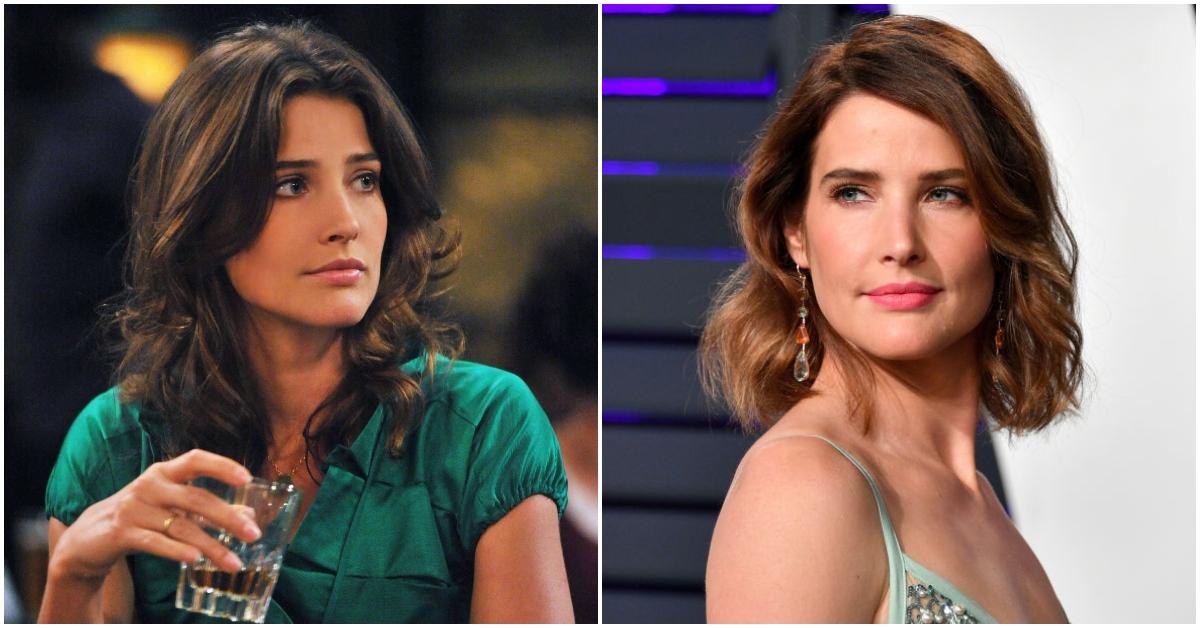 She's the first love interest of Ted's we ever met and the last, since (spoiler alert — though the statute of limitations has long since expired) Ted ends up with her after The Mother, Tracy, passes away from cancer. The former child star turned news broadcaster won over Ted (and us) with her love of dogs, whiskey, and Canada.
Cobie, who is also Canadian, hasn't fallen away from the limelight since taking her final bow on HIMYM. She's been Maria Hill in the Marvel Cinematic Universe and on Agents of S.H.I.E.L.D. She also played Lisa Turner on the Netflix series Friends From College. IRL, she's married to fellow Canuck Taran Killam. The former SNL star played Marshall's coworker Gary at Goliath National Bank
Article continues below advertisement
3. Natalie (Anne Dudek)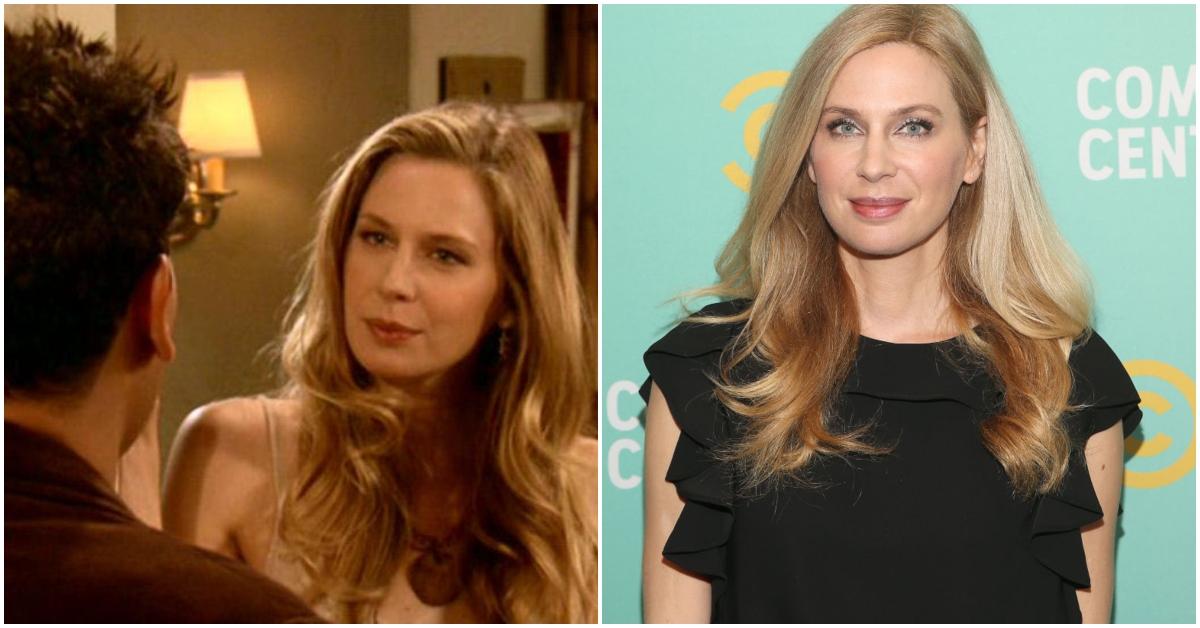 After getting dumped twice on her birthday by Ted, Natalie found a man who loved her almost as much as she loves Krav Maga. Actress Anne Dudek went on to star in shows like House, Covert Affairs, and Mad Men — heard of em? She currently appears on the Comedy Central series Corporate.
Article continues below advertisement
4. Cathy (Lindsay Price)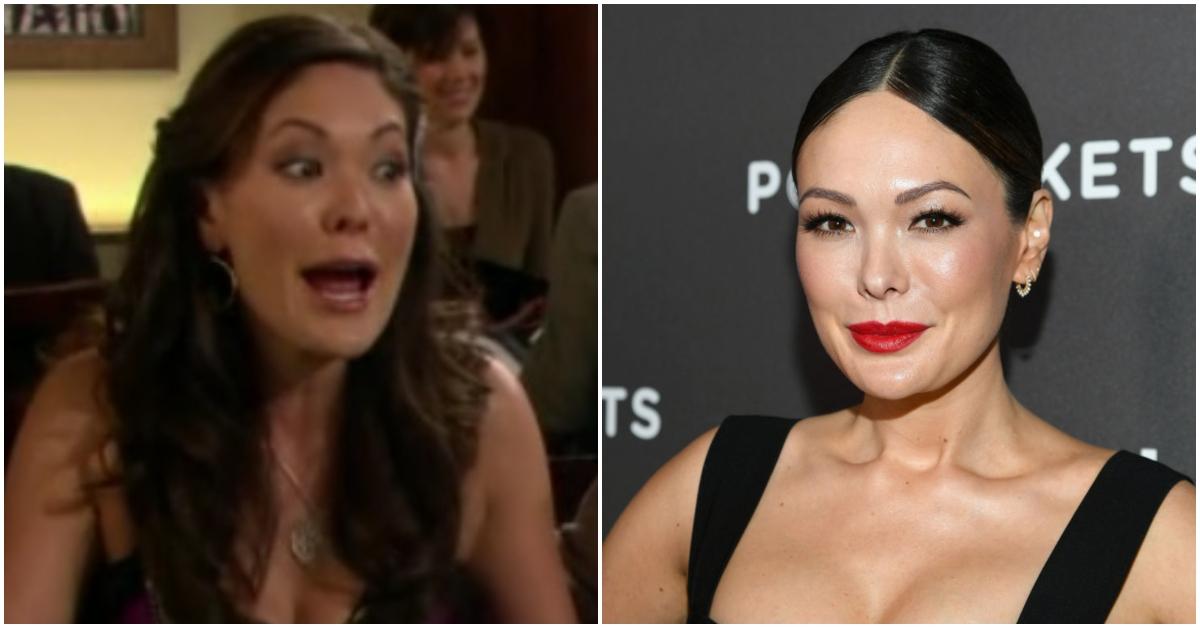 Cathy was the girl Ted dated who talked too much. Proving there's a lid for every pot, when Ted ran into her years later, she had found love with a deaf person. Lindsay currently stars on the sitcom Splitting Up Together.
Article continues below advertisement
5. Victoria (Ashley Williams)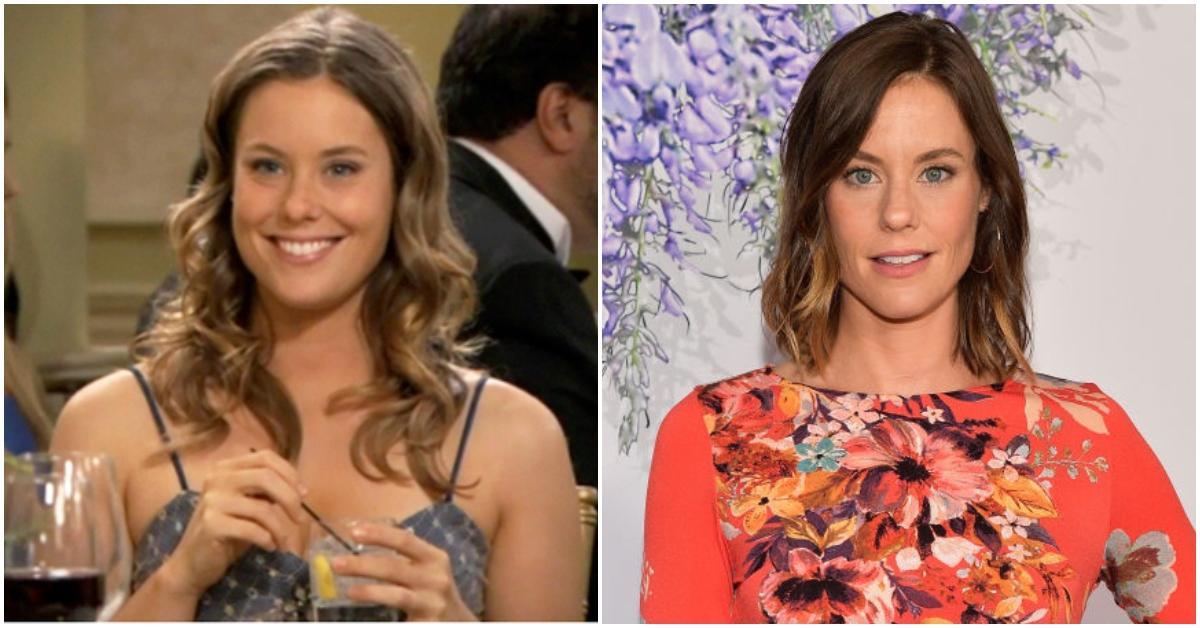 After deciding he and Robin would be just friends, Ted fell for Victoria, a baker who made the cake at the wedding of his friends Stuart and Claudia. Their relationship dissolved when he slept with Robin while she was on a cooking fellowship in Germany, then rekindled in Season 7. They eventually broke up when Ted wouldn't end his friendship with Robin.
Since her role on HIMYM, Ashley has appeared on several shows including The Jim Gaffigan Show, Girls, and Fox's FBI. Her sister, Kimberly Williams-Paisley, is also an actress and is married to country singer Brad Paisley.
Article continues below advertisement
6. Cindy (Rachel Bilson)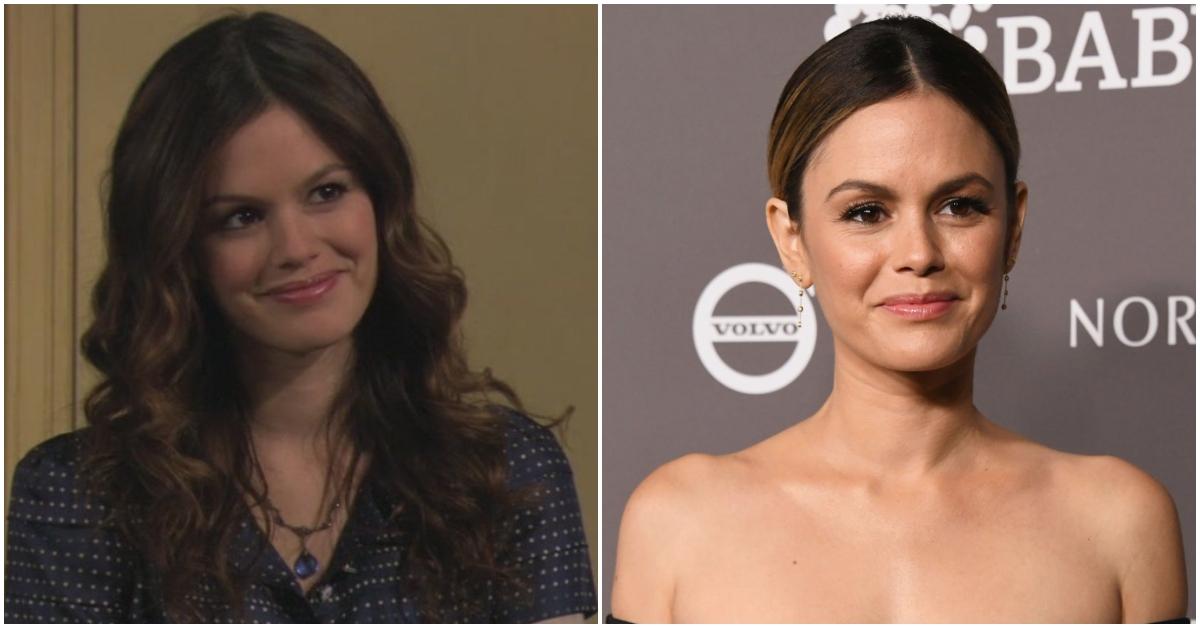 Ted didn't date Cindy very long, but she is significant for having been the roommate of Ted's future wife, Tracy. She was portrayed by Rachel Bilson, who later starred in Hart of Dixie and on Nashville. Most recently, she was on the short-lived ABC series Take Two.
Article continues below advertisement
7. Zoey (Jennifer Morrison)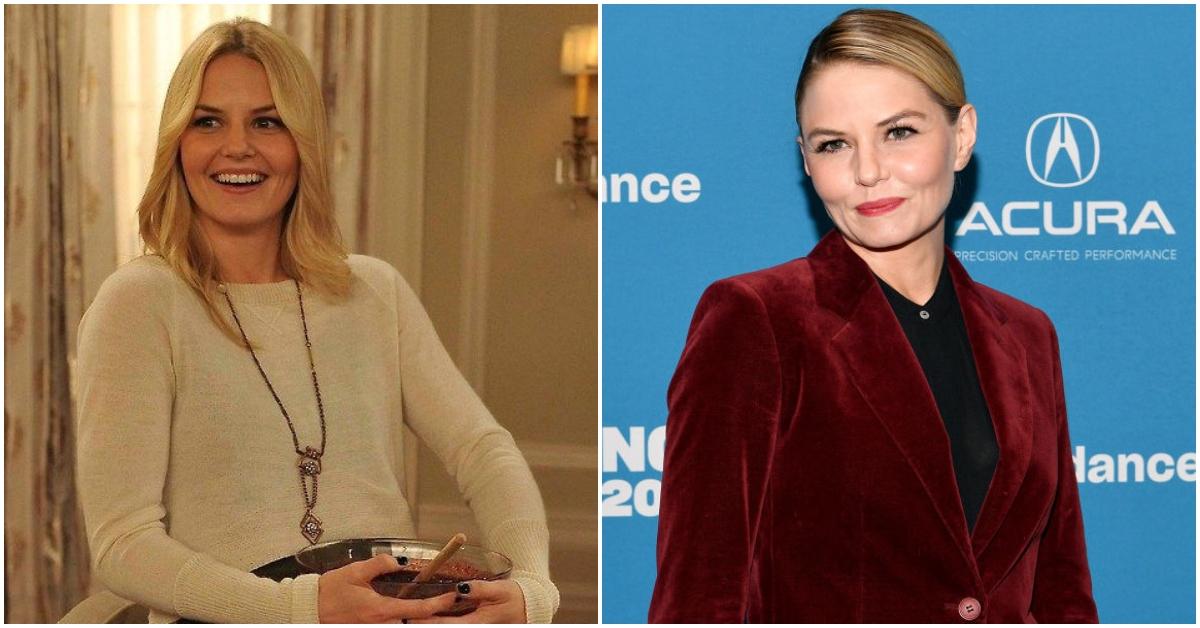 Zoey and Ted started off as bitter enemies, which should have been a sign that long-term romance wasn't in the cards for them. Though that romance fizzled out, Jennifer Morrison's career certainly hasn't. She played Emma Swan on Once Upon a Time for seven seasons and starred this year in The Report with Adam Driver. The film debuted at Sundance and received a standing ovation.
Article continues below advertisement
8. Stella (Sarah Chalke)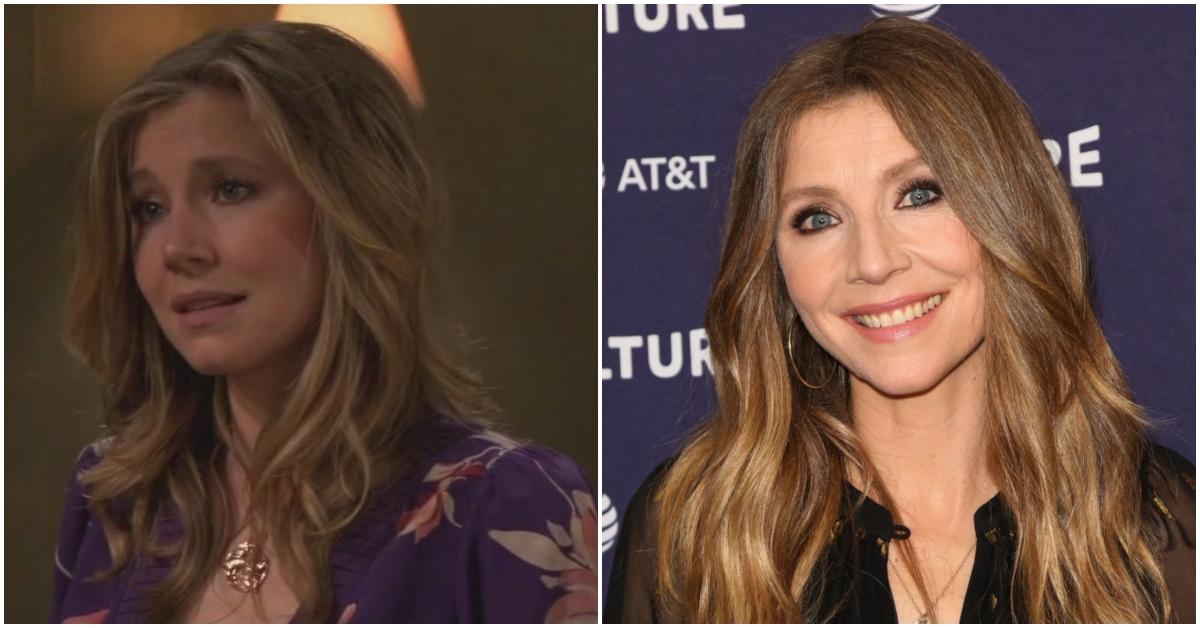 Arguably no other Ted Mosby ex burned him harder than Stella, who left him at the altar for her ex, Tony. OK, sure, Tony was the father of her child and we're very happy for their family, but never forget the insult to injury that was The Wedding Bride.
Best known for her role as Elliot on Scrubs, Sarah recently returned to the sitcom where she got her start. Though we got to know her on Roseanne as the replacement for Becky, she resurfaced in the show's reboot as well as the spin-off The Conners as Andrea, a woman who was employing Becky No. 1 as her surrogate.
Article continues below advertisement
9. Royce (Judy Greer)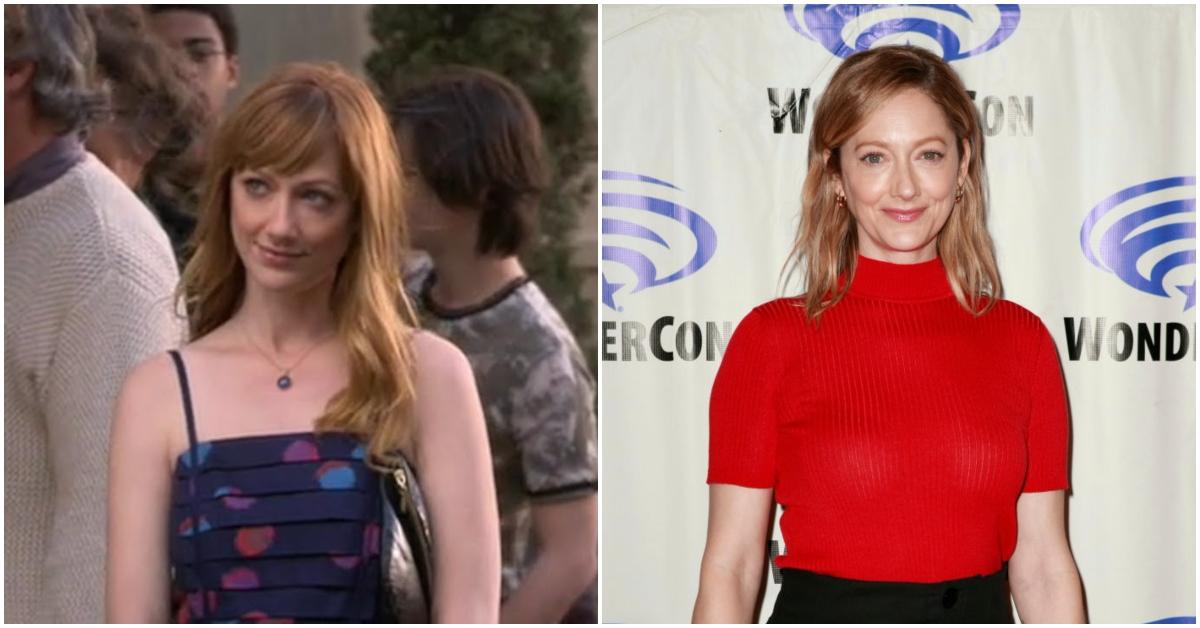 Royce met Ted at a bad time, when he was clearly not over the fallout of his relationship with Zoey. Judy is one of the busiest character actors in Hollywood, starring on the big and small screen in more than 130 roles. She just finished filming for the movie adaptation of Where'd You Go, Bernadette and has starred in Ant-Man and the Wasp, Arrested Development, and the Hulu series Casual.
Article continues below advertisement
10. Carly (Ashley Benson)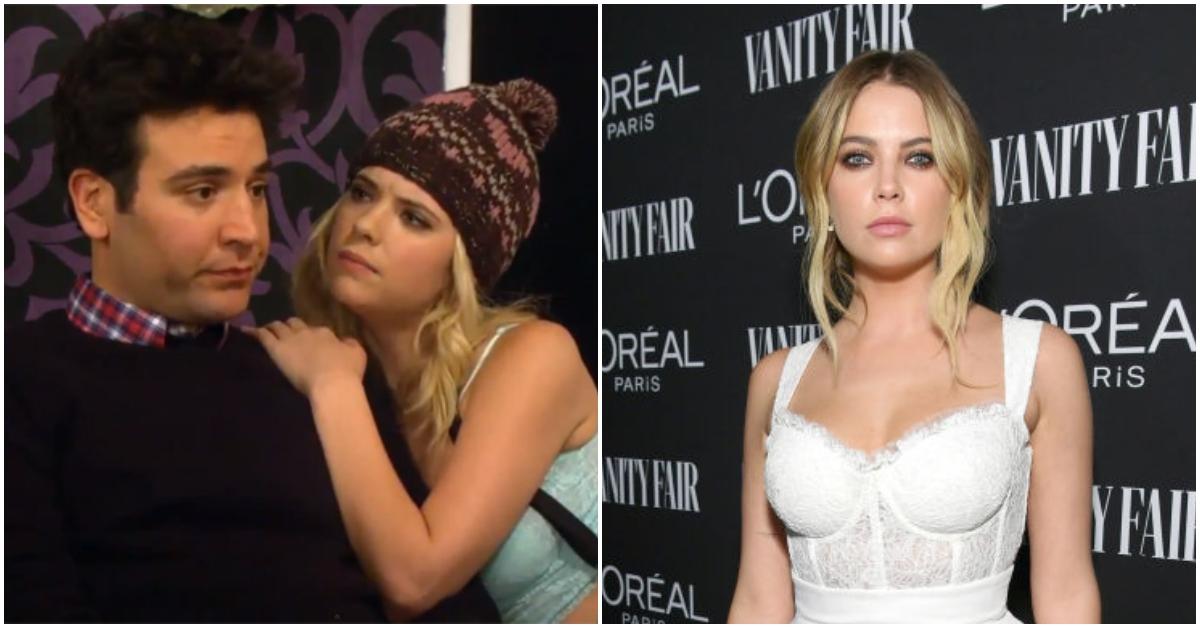 Carly was way too young for Ted, which is evidenced by the fact that she was playing a teenager on Pretty Little Liars during her brief appearance on HIMYM. Since wrapping the Freeform mystery series, Ashley has been under the radar, but she recently starred in the film Her Smell with Elisabeth Moss.
Article continues below advertisement
11. Naomi AKA The "Slutty Pumpkin" (Katie Holmes)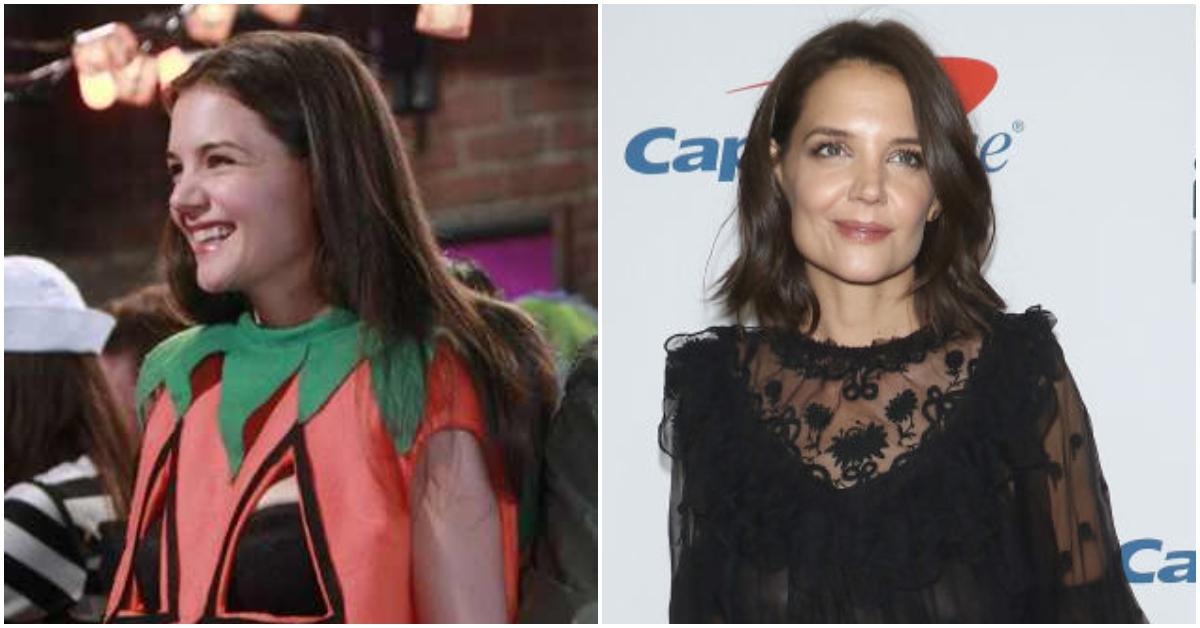 Ted spent so much time trying to track down the sexy pumpkin he met at a Halloween party in Season 1, he ended up trying to force a relationship that was based more on build up than actual substance. Nevertheless, we loved this guest appearance by Katie Holmes, who has had our hearts since she was Joey Potter on Dawson's Creek. She recently appeared as herself in Ocean's Eight and in the film Logan Lucky. Look for her later this year in The Secret, a romance based on the self-help book by the same name.
Article continues below advertisement
12. Tracy AKA The Mother (Cristin Milioti)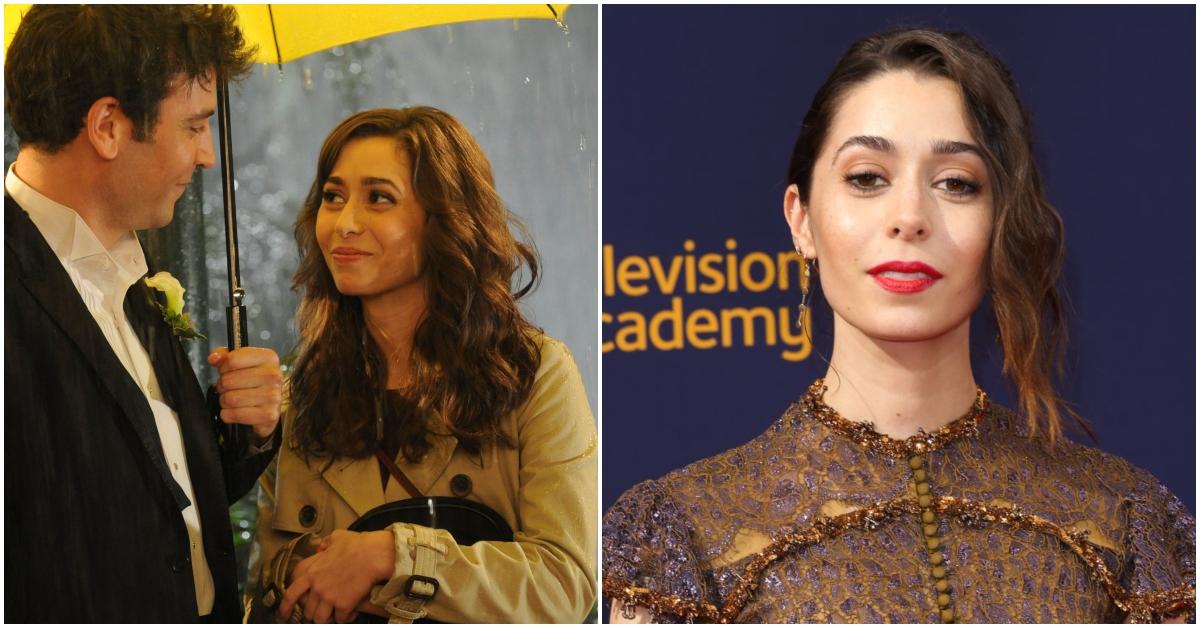 After stealing our hearts as The Mother, Cristin starred in the short-lived series A to Z, followed by a major role in the second season of Fargo. Look for her next in the upcoming Amazon series Modern Love, based on the popular New York Times column of the same name.