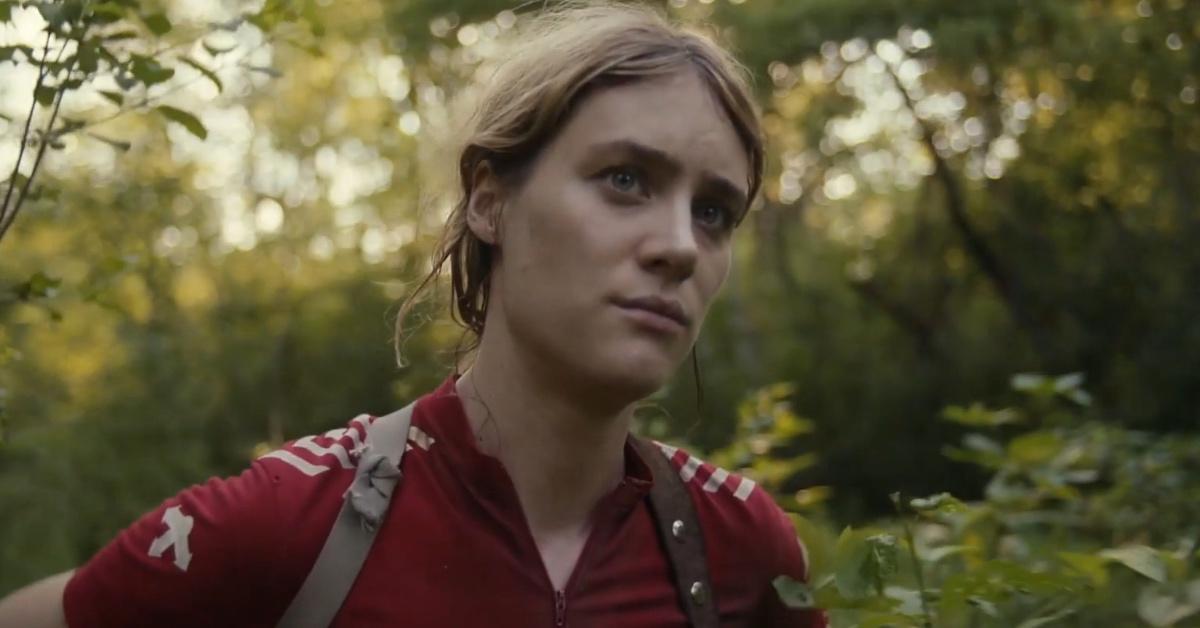 HBO Max's Latest Miniseries 'Station Eleven' Has Fans Already Asking for More
The latest HBO Max miniseries 'Station Eleven' has captured audience attentions, but how many episodes will the show be? Here's what we know.
Streaming platform HBO Max has been producing incredible limited series lately, from The White Lotus to Mare of Easttown. The latest limited series to air on the platform is Station Eleven. Station Eleven is a post-apocalyptic story set after a pandemic ravages the globe. For anyone interested in watching a show that portrays a more fantastical version of reality, Station Eleven has already received rave reviews for its plot and main cast performances.
Article continues below advertisement
How many episodes are in the current season of Station Eleven? And is the show anything like the book on which it's based? Here's everything we know.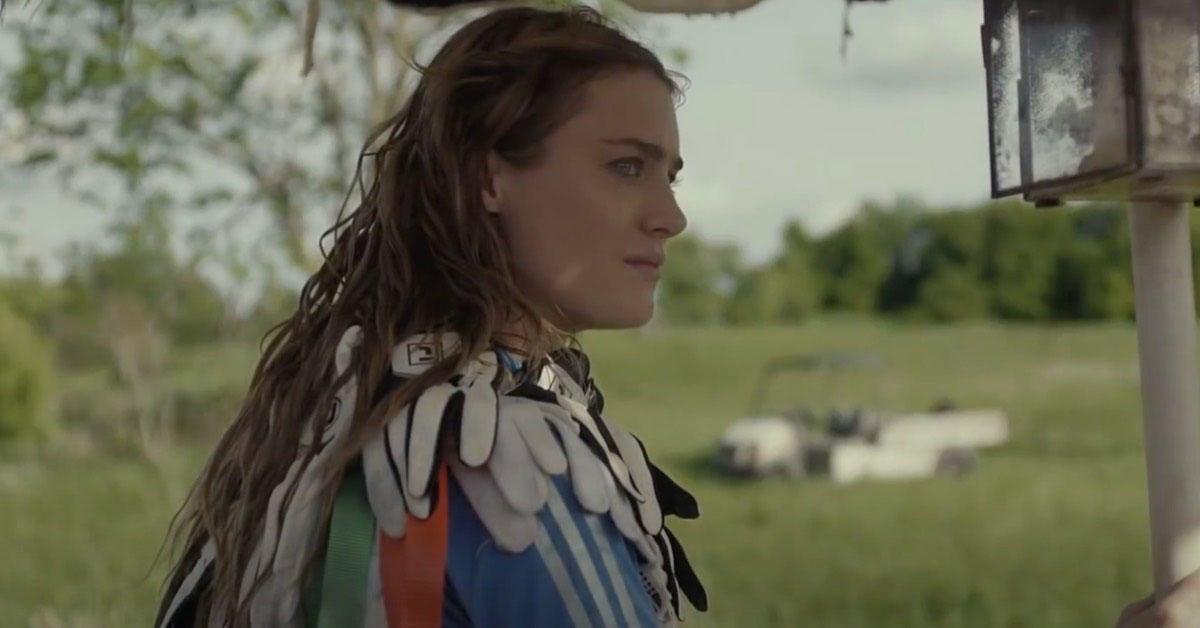 Article continues below advertisement
How many episodes will 'Station Eleven' have?
From the show's first look press release by Warner Media, it's clear Station Eleven was always meant to be a miniseries. In the press release, the show is referred to as a "limited drama series" with ten episodes total.
While this might be a disappointment to some fans looking for a new series to binge, it's important to note the show is based on the novel of the same name by Emily St. John Mandel. As a standalone novel, the story isn't crafted to be a series, but a singular narrative arc told from beginning to end. The show's ten episodes should be more than enough to give audience members a satisfying tale without need for more.
Article continues below advertisement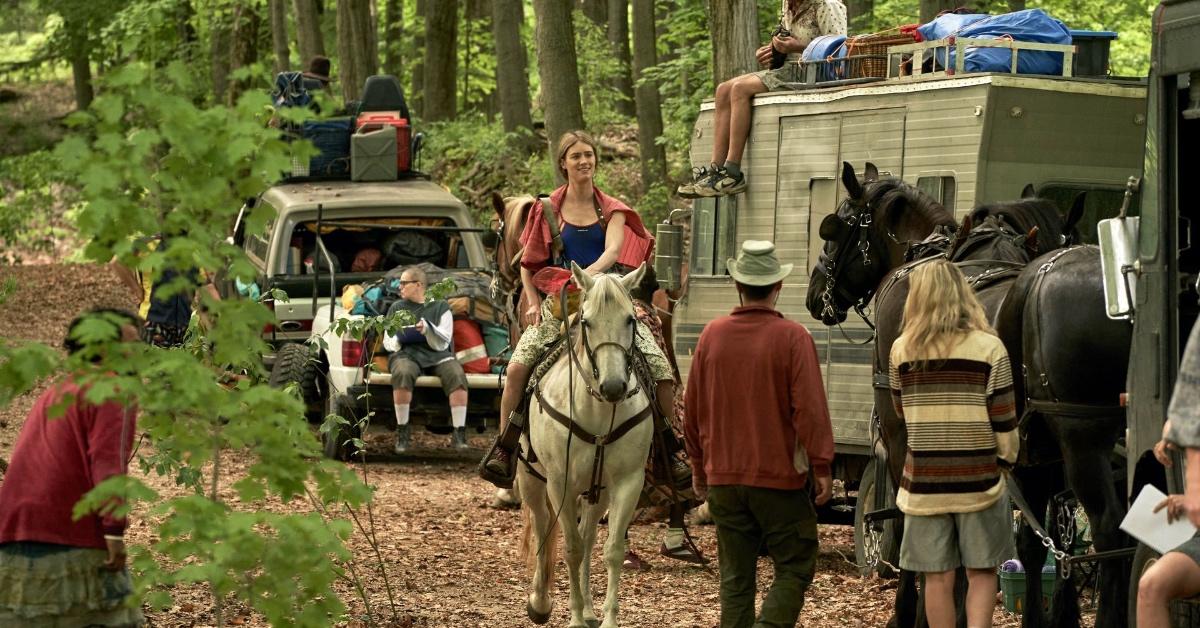 Per Warner Media, Station Eleven's plot focuses on multiple timelines and "tells the stories of survivors of a devastating flu as they attempt to rebuild and reimagine the world anew while holding on to the best of what's been lost." With a focus on multiple characters like the book, it's also possible that if the show is popular enough to warrant a second season, creators could craft one based around a character whose story isn't told as explicitly.
Article continues below advertisement
'Station Eleven' is based on the book of the same name.
Contrary to popular belief, Station Eleven was written in 2014, before the coronavirus pandemic. Author Emily St. John Mandel said in an interview with Esquire that she's sure the coronavirus pandemic won't be as devastating as the Georgia Flu in the book. "If it helps, as alarming as this moment is, I remain certain that this isn't going to end with a traveling Shakespearean theatre company traversing the wasteland of the post-apocalypse," she says.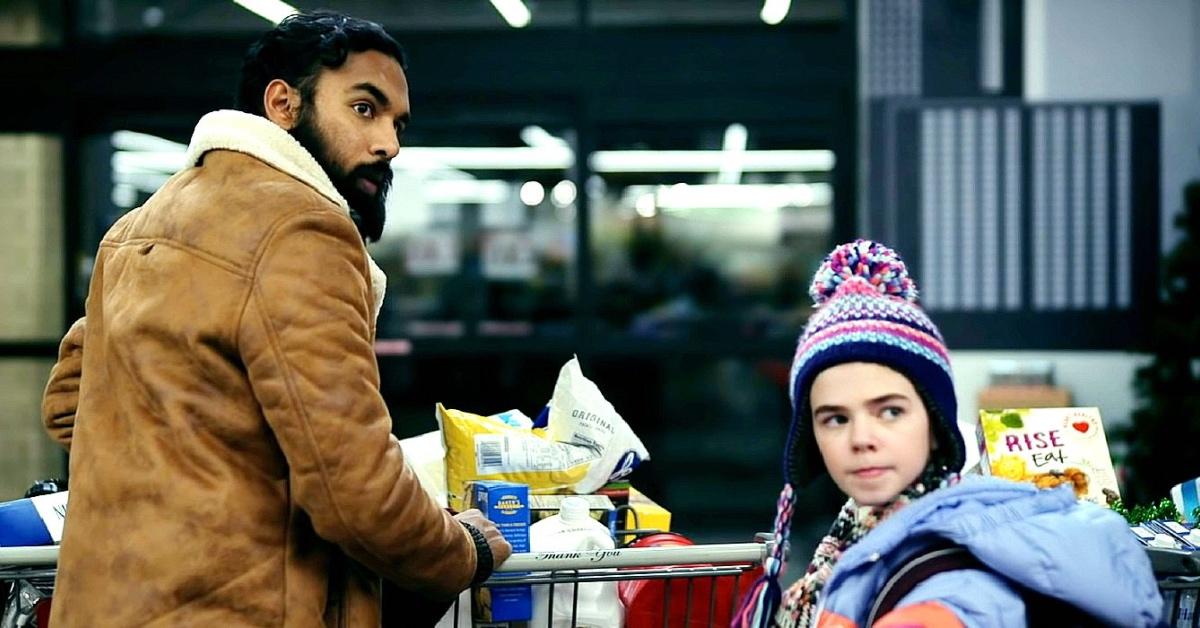 Article continues below advertisement
Despite the novel's pandemic theme, Emily hopes that Station Eleven can offer a life raft to readers (or viewers) who are struggling with the current pandemic. "It's weird to say this about a story where almost everybody on earth dies, but it's rendered with such joy. There's just a lot of love in that story."
One of the biggest themes in Station Eleven is that although the apocalypse wipes out most of the population, humanity is still existing and, in part, thriving. Hopefully, the inspiring message behind Station Eleven is enough to counterbalance how close to home the show feels.
New episodes of Station Eleven air on HBO Max on Thursdays.