Put a Sock on the Door, We Need to Talk About the Cast of 'The Sex Lives of College Girls'
We are ready to receive a show that actually depicts women enjoying their sexuality. So, let's meet the cast of 'The Sex Lives of College Girls.'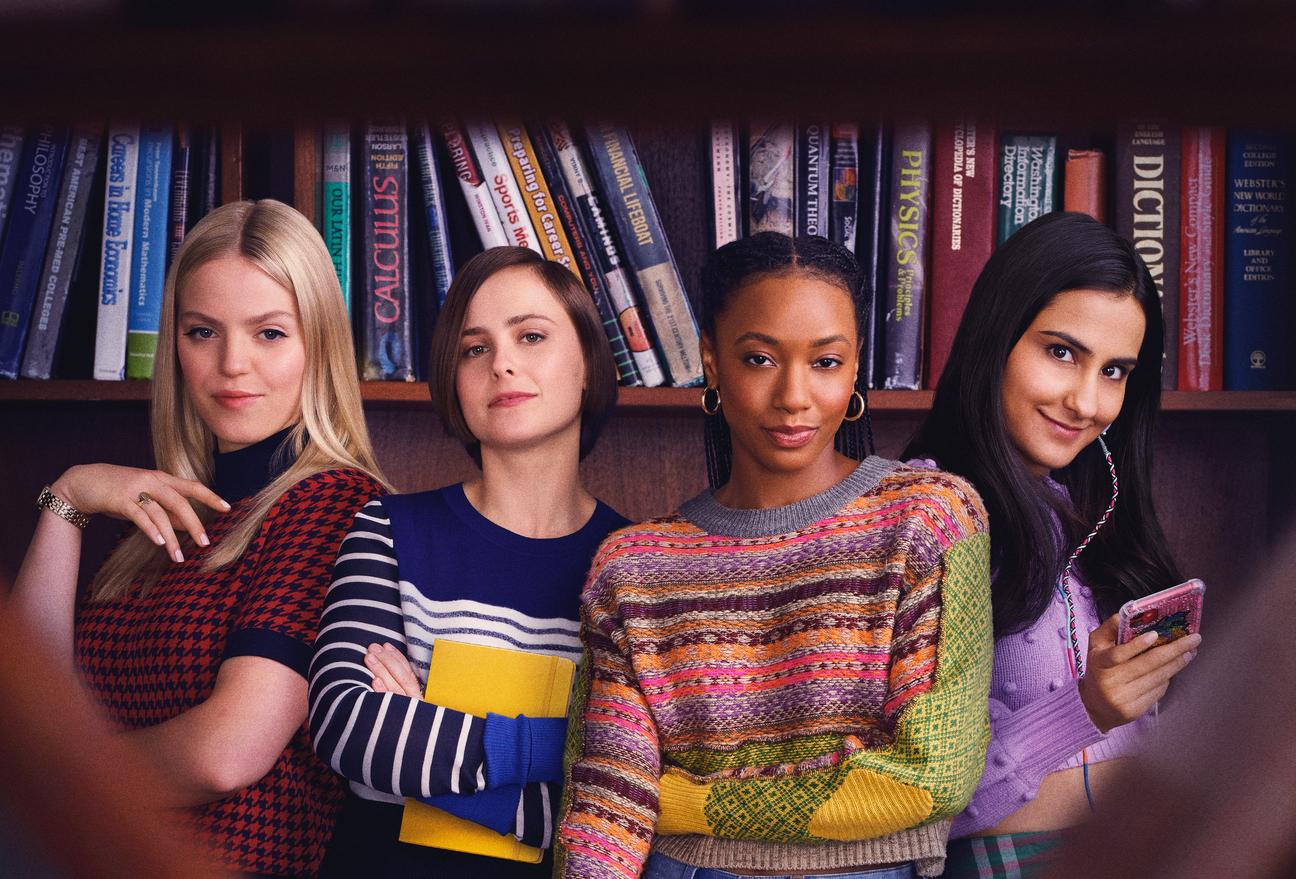 Ah yes, college, the first taste of freedom from your parents' tyrannical reign. Even if you have the coolest folks in the world, getting out of their house is nothing short of beautiful. Of all the many reasons to want to leave, chores, curfews, punishments for not adhering to either, there is one thing to consider when you're finally alone. We're talking about sex, and so is HBO Max's newest show. Let's get to know the cast of The Sex Lives of College Girls.
Article continues below advertisement
Who is in the cast of 'The Sex Lives of College Girls'?
Co-creators Mindy Kaling and Justin Noble have really done a fine job of fleshing (this is a pun) out a fairly accurate portrayal of college life and the ways that those four years can be a time of serious growth. The show takes place at the fictional Essex College in some picturesque New England town. It centers around four freshman girls who are each bringing something different to the table, or rather the dorm.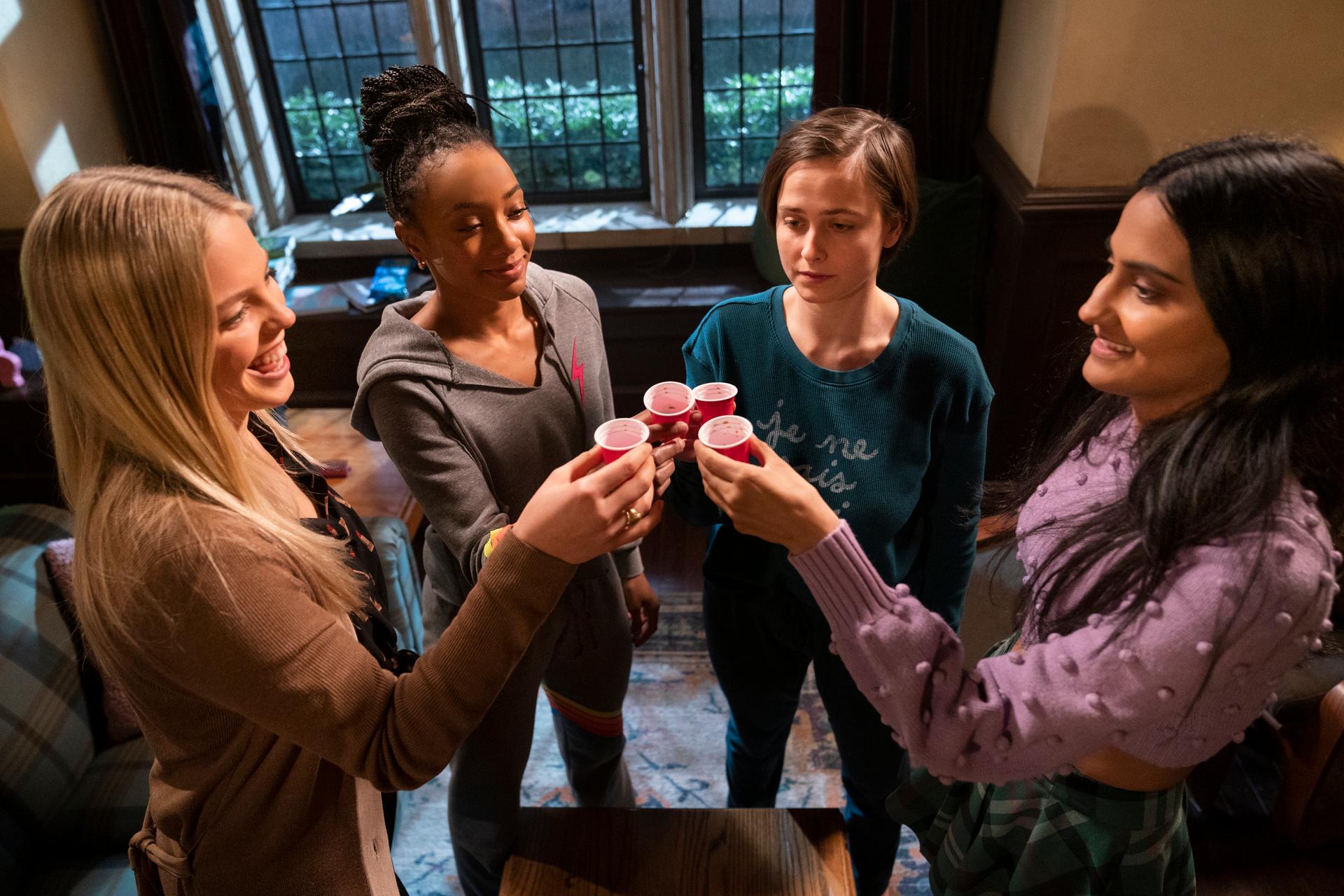 Article continues below advertisement
Whitney, played by Alyah Chanelle Scott, has the most regimented home life compared to the other girls. The incomparable Sherri Shepherd plays her mother, who is a politician and very much in the public eye. In an interview with TV Insider, Alyah said, "Whitney's on her own for the first time and she's loving it and she's really clinging to this freedom and rebellion." She's also a dedicated athlete, which will create a real source of inner turmoil in terms of rebelling.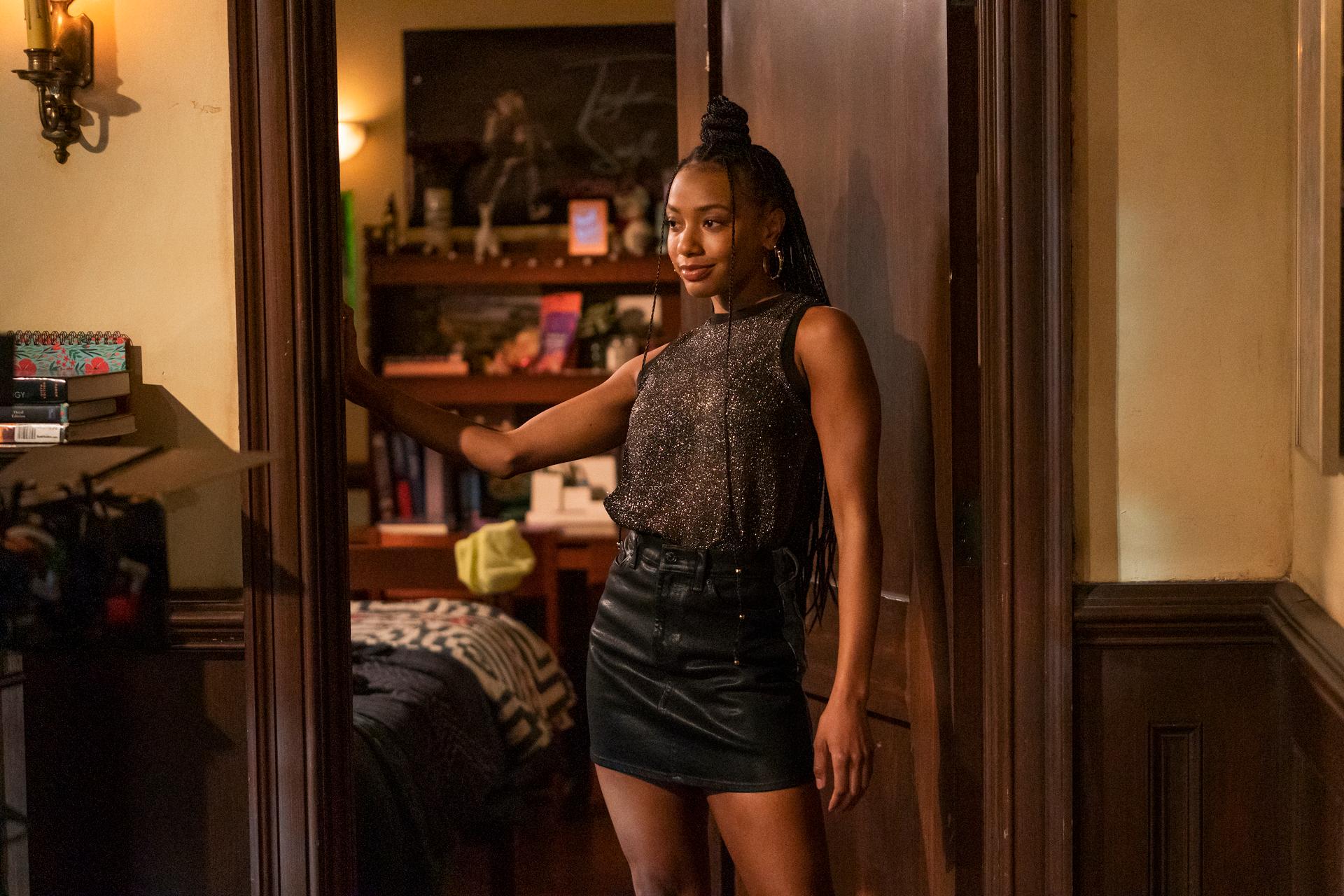 Article continues below advertisement
Amrit Kaur steps into the role of Bela, who explores her sexuality in a way that could be described as conquering. Raised by conservative parents who encourage her to pursue neuroscience, Bela finds herself drawn to comedy and sex. Unfortunately, she quickly realizes that the road to Saturday Night Live is paved in racist, misogynist roadblocks.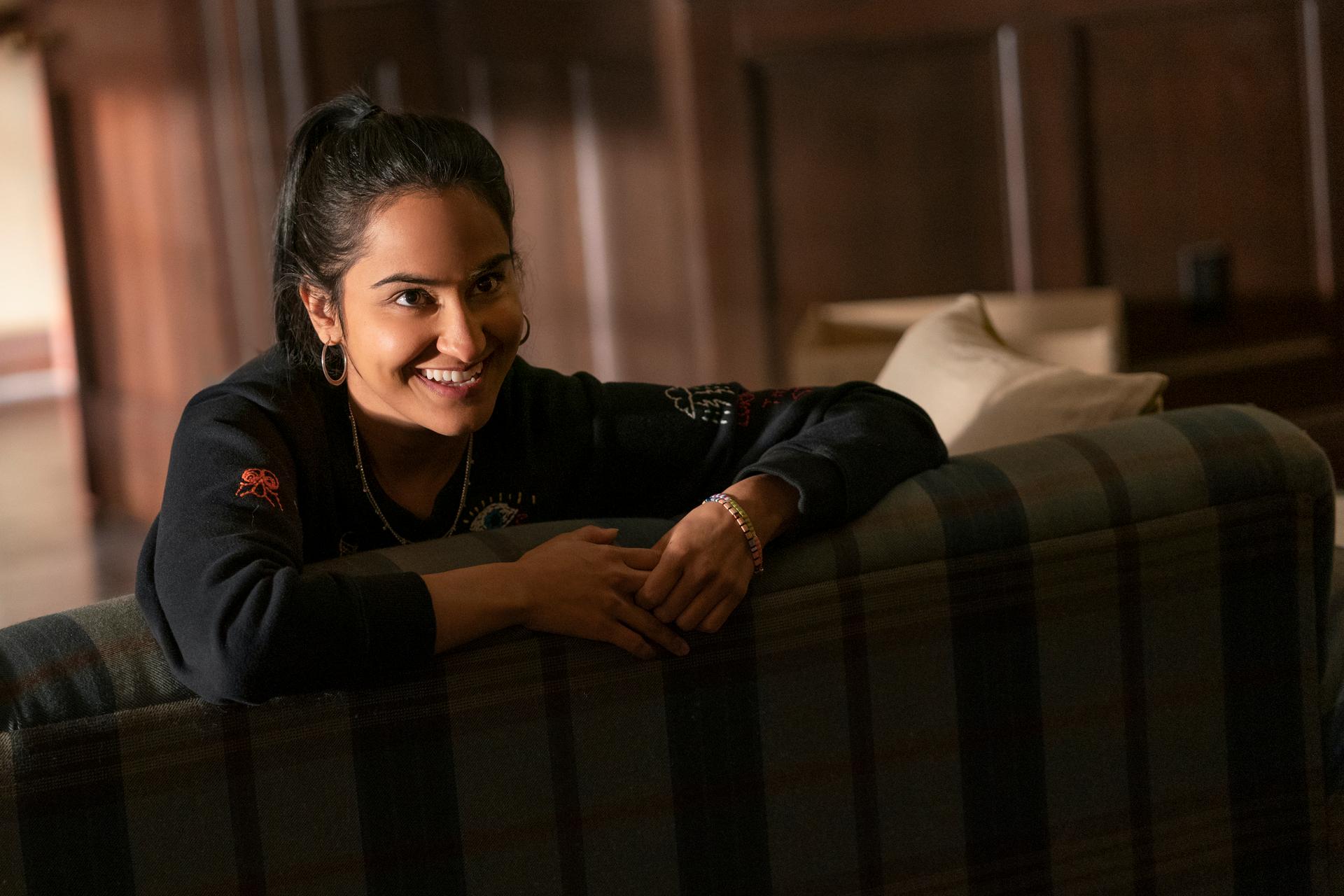 Article continues below advertisement
What is a coming-of-age college story without the small-town girl striking out on her own for the first time? Enter Kimberly, played by Pauline Chalamet (yes, this is Timothée Chalamet's sister), who, according to Pauline, is "very naive and has good intentions, but intentions don't always matter." Kimberly is clearly the most studious of the bunch, but don't worry, a boy will soon knock her off her feet. That's a classic, albeit annoying, trope.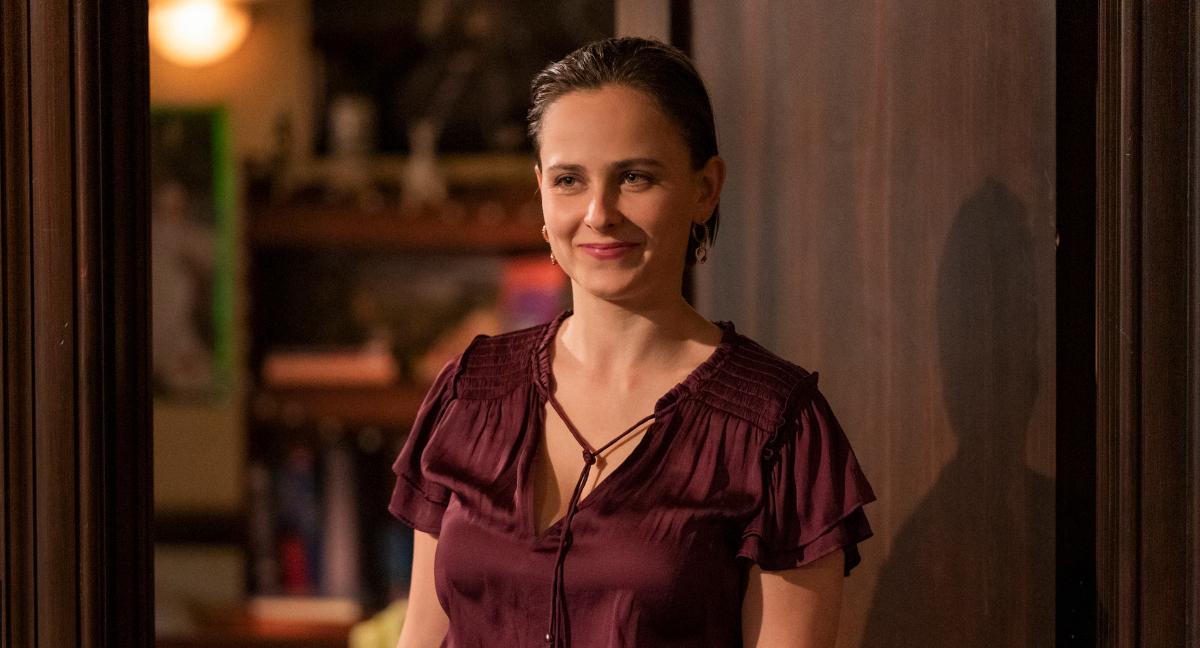 Article continues below advertisement
If you thought you were going to escape the world of money and power, worry no more — the show definitely includes a rich legacy student in the form of Reneé Rapp's Leighton. According to Reneé, Leighton "operates in every space like she's the main character and nobody can do anything to her or for her. For the very first time in her life, the ground under her feet is not a hundred percent stable." Sounds like we have a mean girl with a potential heart of gold.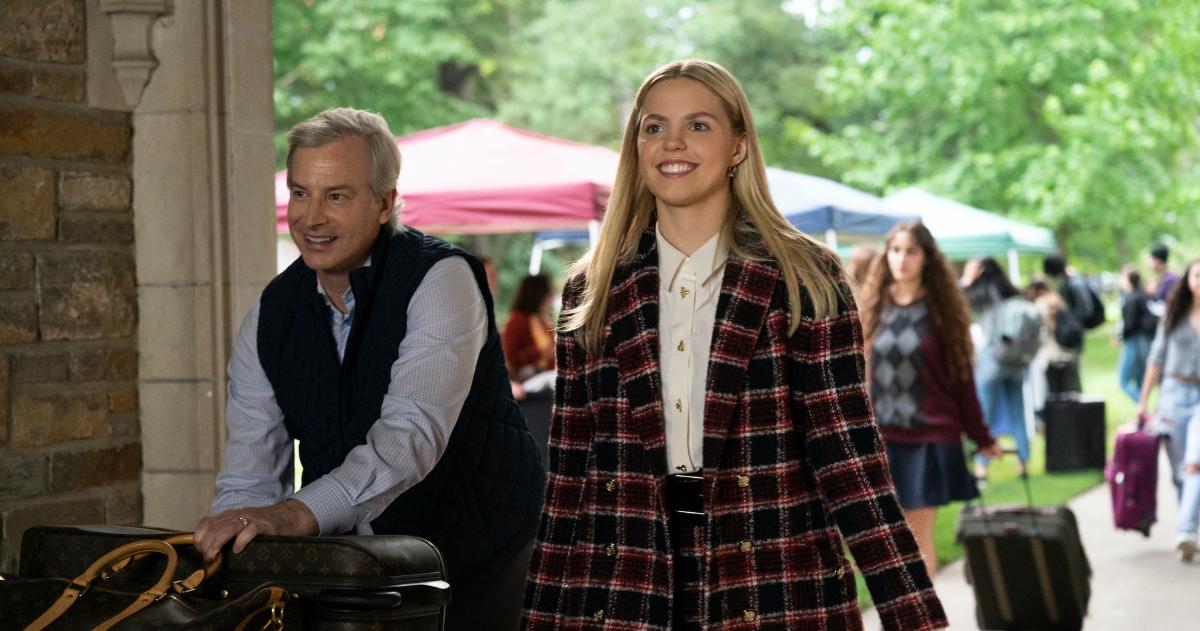 Article continues below advertisement
What was the impetus behind creating the show?
In an interview with Entertainment Weekly, co-creator Mindy Kaling spoke about her own college experience. She went to school at Dartmouth which is in New Hampshire, in a town too small to provide much of a life outside of the campus. "It's, in a lot of ways, the quintessential college experience, and I had never seen it on screen before."
Her partner, Justin Noble (Brooklyn Nine-Nine), was equally eager to share this aspect of college life. He wanted to develop a college show for years but was consistently told, "There's no stakes in that world, nothing matters," which shocked him. Justin was adamant about the fact that everything mattered. "You care so deeply about everything," he said. We are sure we will care deeply about this show and the experiences depicted.
The Sex Lives of College Girls premieres Nov. 18 on HBO Max.