New Rumors Suggest 'Saturday Night Live' Could End After Season 50
The staple comedy series Saturday Night Live (SNL) is a late-night comedy sketch show created by Lorne Michaels and developed by Dick Ebersol. The show first premiered on NBC in 1975, and has been consistently airing every season since. However, with new rumors that Michaels might be leaving, fans are beginning to wonder if the show is ending, too.
Here's everything you need to know about SNL ending.
Article continues below advertisement
Is 'SNL' ending?
Lorne Michaels, who has served as showrunner of SNL since returning to the role in 1985, has recently expressed his desire to retire from television. In an interview with CBS Mornings' Gayle King to discuss the legacy of SNL and his television career, Lorne said, "I think I'm committed to doing the show until its 50th anniversary, which is in three years. I'd like to see that through and I have a feeling that would be a really good time to leave."
Article continues below advertisement
Although Lorne is speaking about his retirement and already has a successor in mind, he said, "I don't want the show ever to be bad. I care too deeply about it. It's been my life's work so I'm going to do everything I can to see it carry on and carry on well." Despite Lorne's insistence he has a plan for his retirement, some fans think Lorne leaving will mean the end of SNL for good.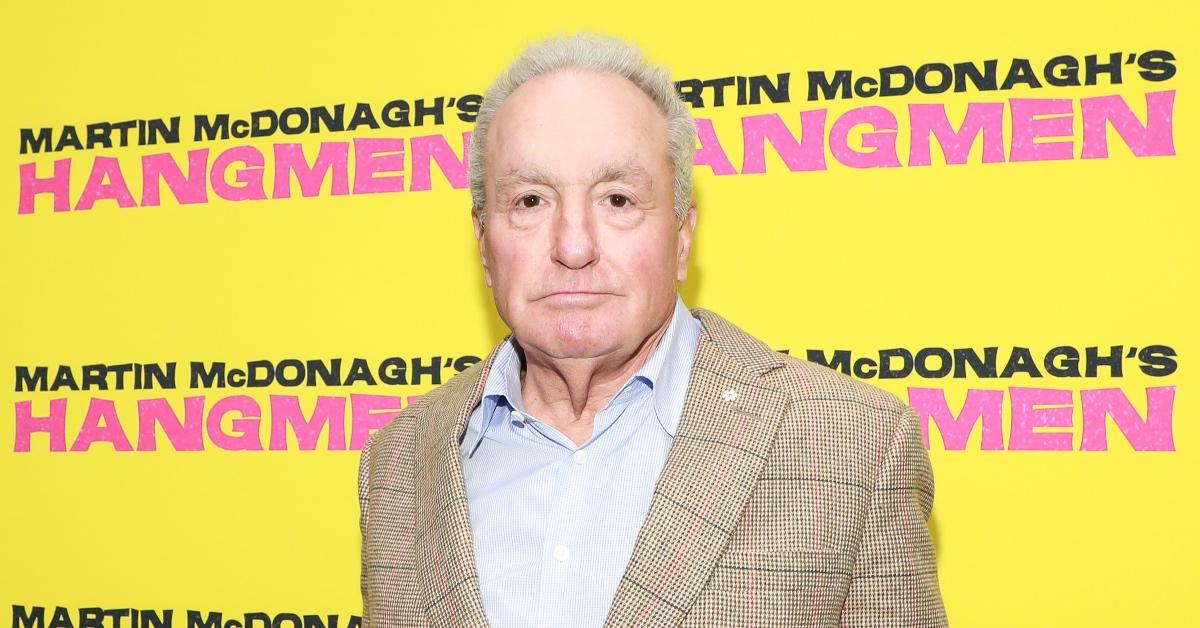 Article continues below advertisement
Kenan Thompson, the cast member who has spent the longest amount of time on the show, suggested it wouldn't be a bad idea to end Saturday Night Live with Lorne's retirement. Per People Magazine, Kenan recently sat down with Charlamagne tha God on Comedy Central's Hell of a Week to talk about the show.
"Is that the rumor?" Kenan asked. "All right, well, I need to start planning." He added, "There could be a lot of validity to that rumor, because 50 is a good number to stop at, you know what I'm saying? That's an incredible package. He will be, probably, close to 80 years old at that point, and you know, he's the one who's had his touch on the whole thing."
Article continues below advertisement
Kenan also suggested that ending SNL on its 50th anniversary might be a good way to save NBC money, especially if Lorne's successor doesn't live up to the legacy before them. "So that's unfair to watch it just really go down kind of in flames, like, for real for real, because of those restrictions. So capping it at 50 might not be a bad idea, I don't know."
Currently, Saturday Night Live is scheduled to return for Season 48 in Fall 2022, but hopefully, if there are any changes to that plan, fans will be alerted to the news soon. Previous episodes of SNL can be streamed on Hulu.