Word on the 30 Rockefeller Plaza Is That Lorne Michaels Could Be Leaving 'SNL'
It's impossible to fathom, but even Lorne Michaels has to retire someday. Who could be Lorne Michaels' replacement? Is he really leaving 'SNL'?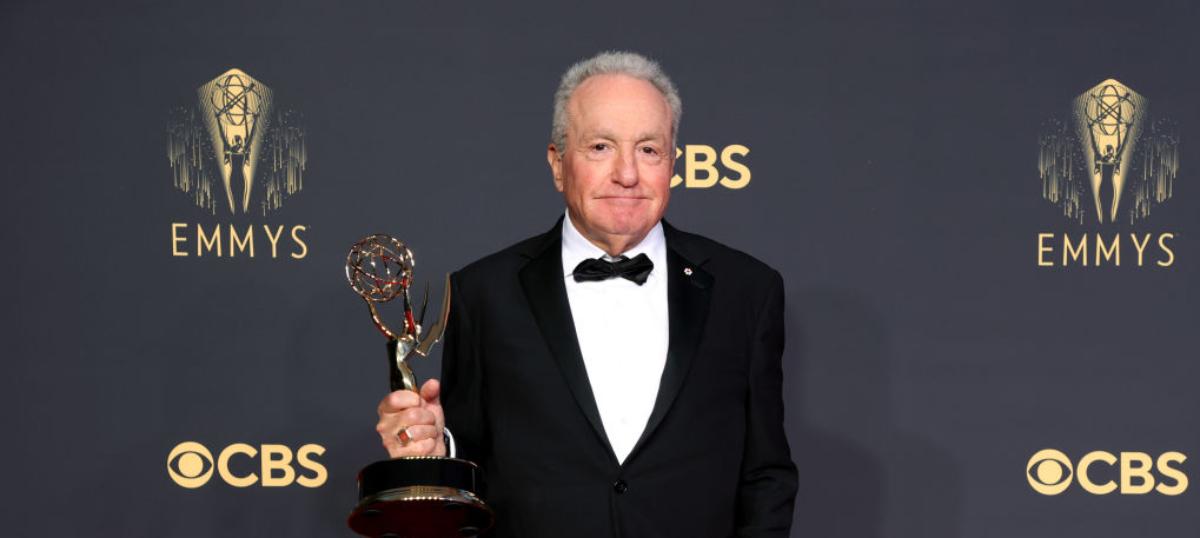 For nearly 50 years, Lorne Michaels has been live from New York, with Saturday Night Live. That's almost half a century of Gilda Radner's "Roseanne Roseannadanna," Eddie Murphy's "Mr. Robinson's Neighborhood," "Wayne's World," Kristen Wiig's "Dooneese," more cowbell, and anything Kenan Thompson wants to do. If he stepped away from the comedy empire he built, what would he do? Who would be Lorne Michaels' replacement? There's a rumor he's leaving — here's what we know.
Article continues below advertisement
Who could replace Lorne Michaels?
In an interview with Gayle King ahead of the Kennedy Center Honors, at which Lorne is being recognized for a lifetime of contributions to American culture, she asked if there could ever be a Saturday Night Live without Lorne Michaels. He gave a coy little smile then said, "Yeah, of course." When Gayle asked if he could elaborate, Lorne laughed and didn't offer much more.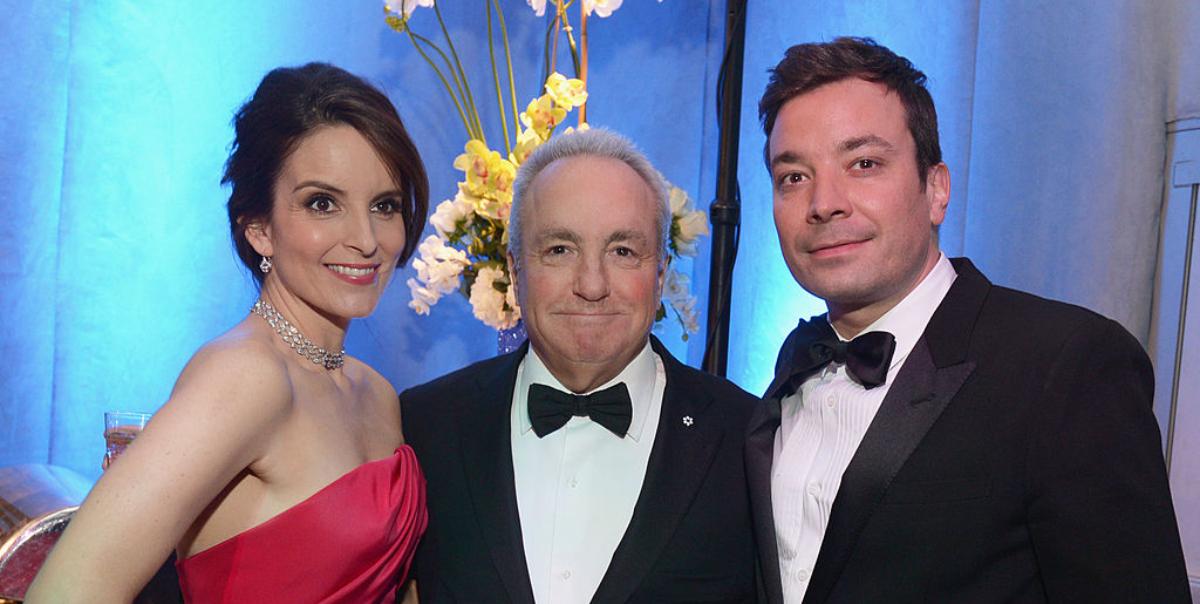 Article continues below advertisement
During a backstage tour of Studio 8H at 30 Rockefeller Plaza, Gayle asked if Lorne still felt a little rush when going through those famous double doors. In classic subdued Lorne fashion, he only feels that way on show days. Lorne was always a funny guy, but in Canada, where he grew up, it was the kind of funny that could get you in trouble if you weren't careful. Thankfully, he was able to use that sense of humor in a more productive way, when he created Saturday Night Live in 1975.
Since then, he has branched out to the film world, producing several movies that starred former or current SNL cast members, such as Tommy Boy, Mean Girls, and The Guilt Trip. Lorne has played a similar role on television shows and is even the man behind The Tonight Show Starring Jimmy Fallon and Late Night with Seth Meyers. Some people even believe that Lorne was the inspiration for Dr. Evil in Austin Powers, which was written by and starred Mike Myers. Oh, behave!
Article continues below advertisement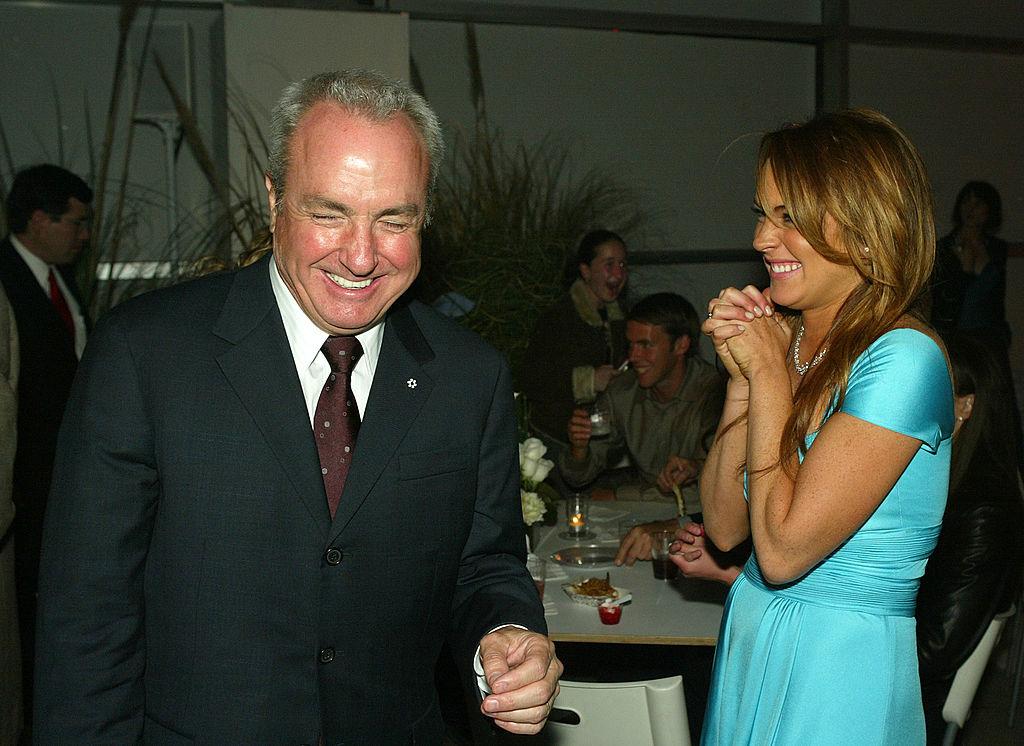 Is Lorne Michaels leaving 'SNL'?
It would be crazy to talk about his replacement without addressing Lorne's actual retirement. According to Gayle, he once said retiring isn't even something he thinks about. Could that still be true? "I think I'm committed to doing the show until its 50th anniversary, which is in three years. I'd like to see that through, and I have a feeling that'd be a really good time to leave," he told Gayle. This is his life's work, and he has no intention of leaving it in the wrong hands.
Article continues below advertisement
When pressed for more information about what a Lorne-less Saturday Night Live could look like, Lorne simply said, "I have a sense of where we're headed with that." He has made such an impact on so many people's careers, and it's not something Lorne thinks about often. The first time it really hit him was when SNL celebrated its 40th anniversary. Lorne stood on the iconic stage, surrounded by so many people whose lives he made possible, by seeing something in them.
The Kennedy Center now wants Lorne to know that the feeling is mutual. He already received the Mark Twain Prize for American Humor in 2004, but now he's being recognized for his overall success in truly creating and facilitating art that has, in a way, made this world a better place.
The Kennedy Centers Honors airs Wednesday, Dec. 22 at 9 p.m. EST on CBS.