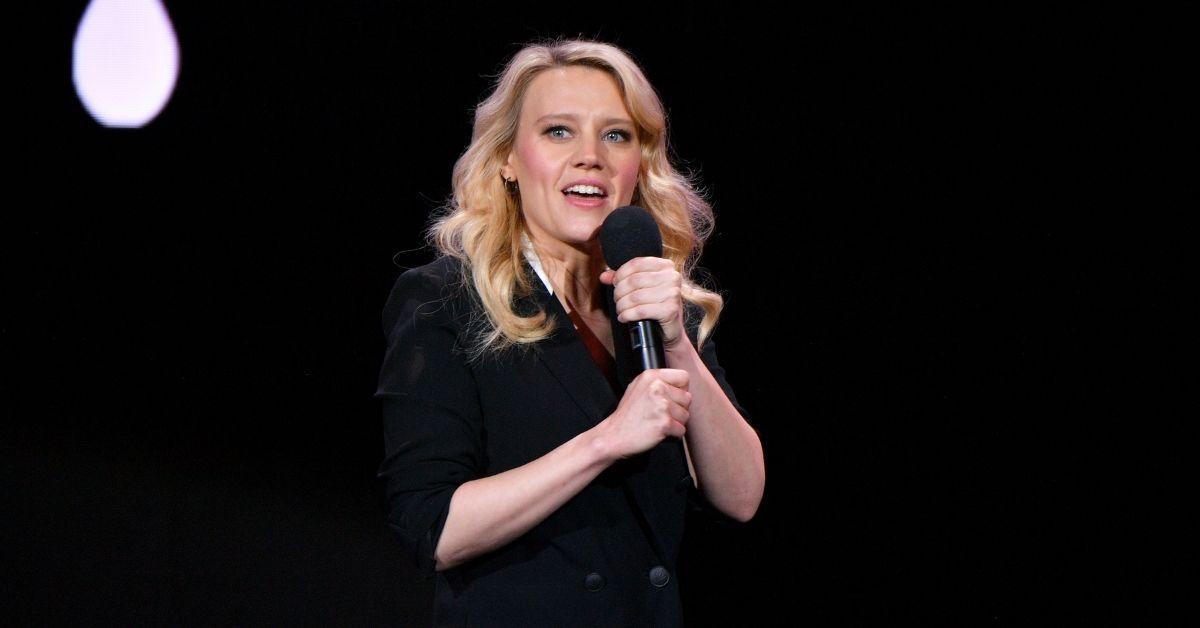 There's a Reason Behind Kate McKinnon's Absence From 'Saturday Night Live'
By Kelly Corbett

Nov. 8 2021, Published 5:06 p.m. ET
Season 47 of Saturday Night Live has been a wild one for sure. This latest installment has introduced us to three new cast members, as well as the sketch trio Please Don't Destroy, who have joined the writers room. It also introduced a newly-single Pete Davidson to a recently-divorced Kim Kardashian. The pair began hanging out with each other after Kim hosted an episode in October 2021 and have since sparked rumors of a potential romance.
Article continues below advertisement
But Season 47 hasn't been all fun and games — there have been some absences. Prior to the premiere, Beck Bennett and Lauren Holt sadly announced that they would not be returning to the series. However, that's not the only absence fans have noticed. Many viewers have also been wondering why they haven't seen Kate McKinnon during this season's sketches. In fact, some fans are asking: Did Kate McKinnon also leave SNL?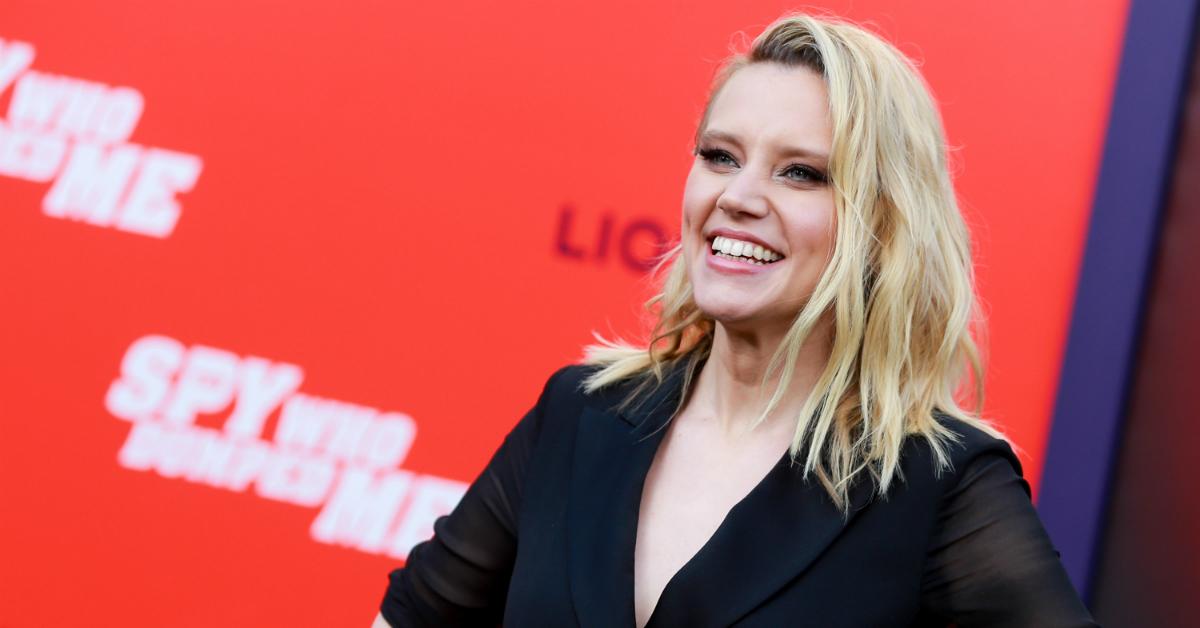 Article continues below advertisement
Did Kate McKinnon leave 'SNL'?
Kate's lack of screen time has not gone unnoticed. "Great show last night. But still wondering where Kate McKinnon is? Anybody?" one user tweeted following the Nov. 6, 2021 episode, which was the fifth show of the new season. Another user tweeted: "So when are we going to talk about how Kate McKinnon has been gone for three weeks of SNL?"
Article continues below advertisement
Other users made light of the comedienne's latest project with Verizon. "I wish Kate McKinnon would do a little less Verizon and a little more #SNL," one user tweeted. The tweet refers to Kate's recent commercial with the phone network, which features her and her sister, Emily Berthold.
Article continues below advertisement
Kate, who joined SNL in 2012, has been a major frontrunner for the show. She's treated audiences to some hilarious impressions of famous figures like Hillary Clinton, Dr. Fauci, Justin Bieber, and Martha Stewart. In fact, the 37-year-old has been nominated for an impressive nine Emmys for her work on SNL — two of which she's taken home. Kate is usually heavily featured in sketches, which makes her absence in Season 47 all the more noticeable.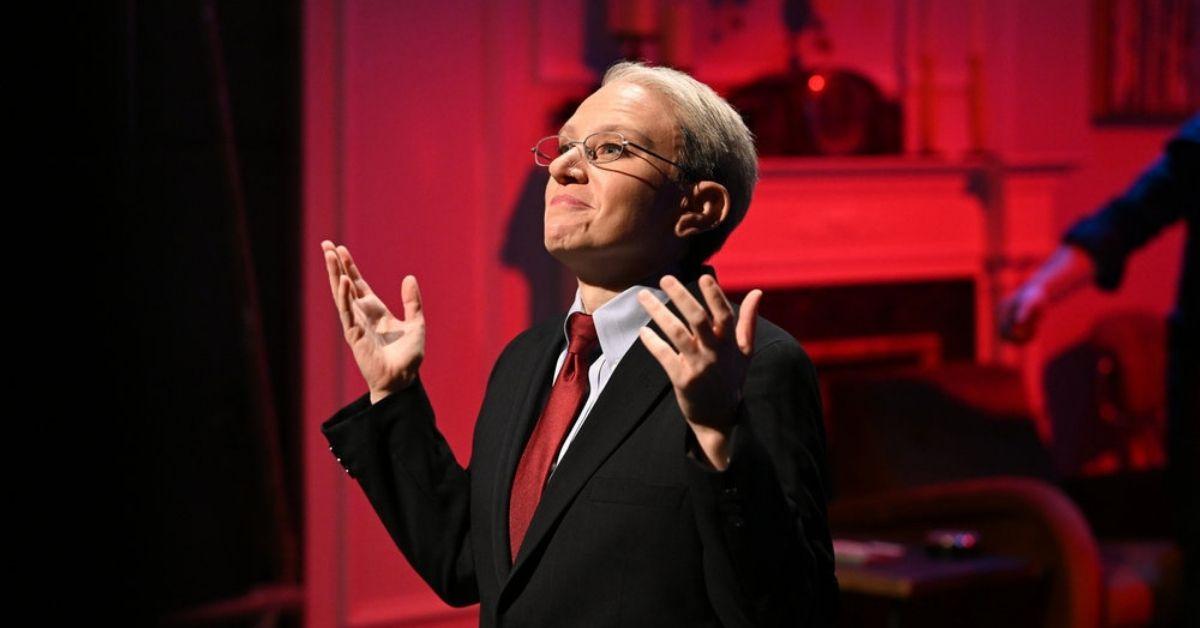 Article continues below advertisement
Why hasn't Kate McKinnon been on 'SNL'?
Kate McKinnon is still listed as a cast member for Season 47 of SNL and currently appears in the show's opening credits. Her absence is most likely linked to another project she's currently working on.
In September 2021, Deadline shed a light on the fact that SNL executive producer Lorne Michaels has become more lenient with cast members agreeing to other projects while filming the sketch show. This has made it possible for some members to stay on beyond the end of their contracts.
Article continues below advertisement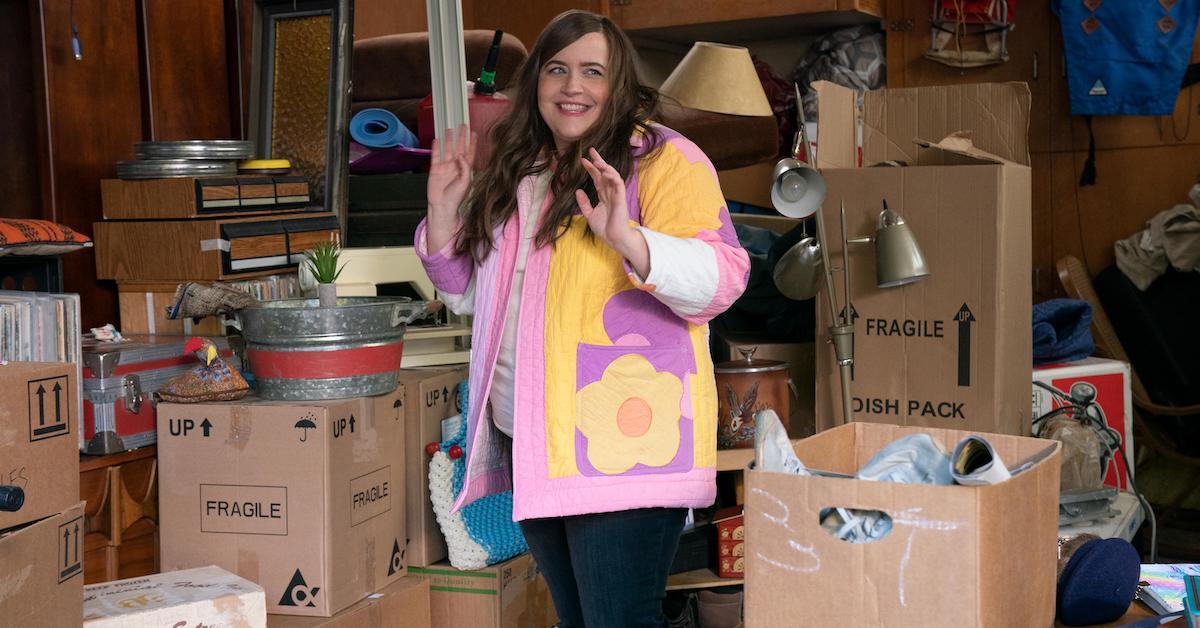 Kate McKinnon is dividing her time between 'SNL' and 'Joe Exotic.'
A source told Hollywood Life that Kate will remain an integral part of SNL. However, she will only be working part-time during Season 47 as she is currently filming for the Peacock series Joe Exotic, where she will portray Carole Baskin.
Article continues below advertisement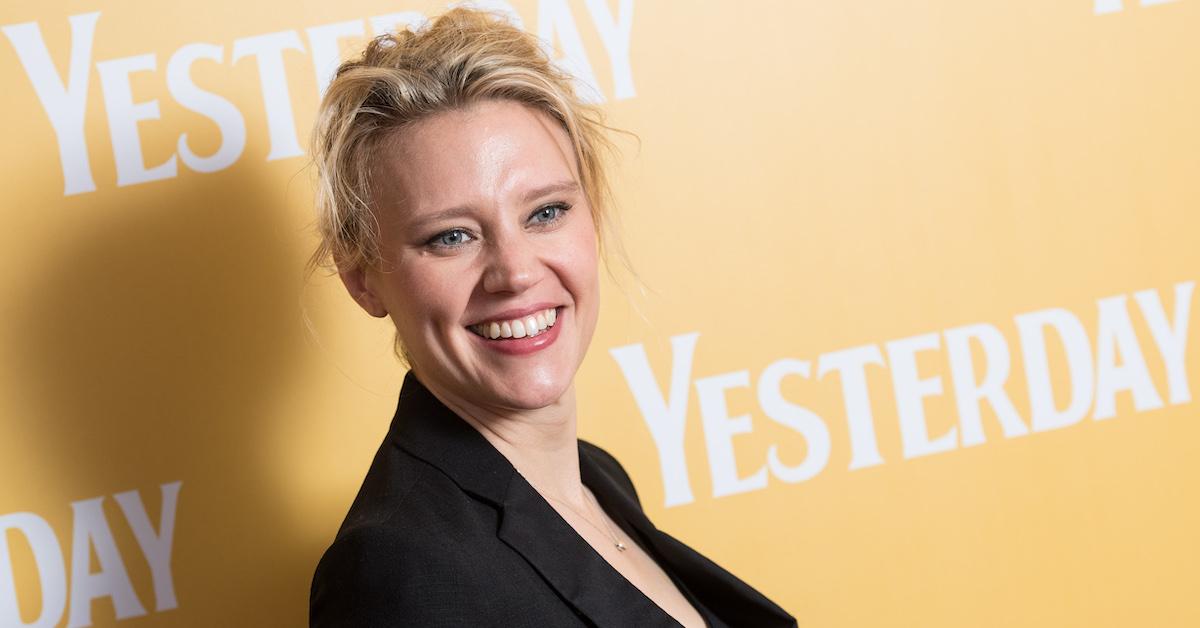 "SNL that has Kate McKinnon is just a better SNL," the source told the outlet. "Lorne was really interested in bringing her back because she is such a powerhouse. Right now, she is working very hard to bring her Tiger King project to air as she is playing Carole Baskin and producing the show, so her attention has been focused on making that the best it can possibly be," the source continued.
Phew! Well, it appears that Kate McKinnon's absence is temporary and she should return to SNL soon. Fortunately, each season of SNL typically has 21 episodes, which means there are plenty more opportunities for Kate to get screen time this season. While we'll miss her in the meantime, we're super pumped to see her slay the role of Carole Baskin in Peacock's Joe Exotic.