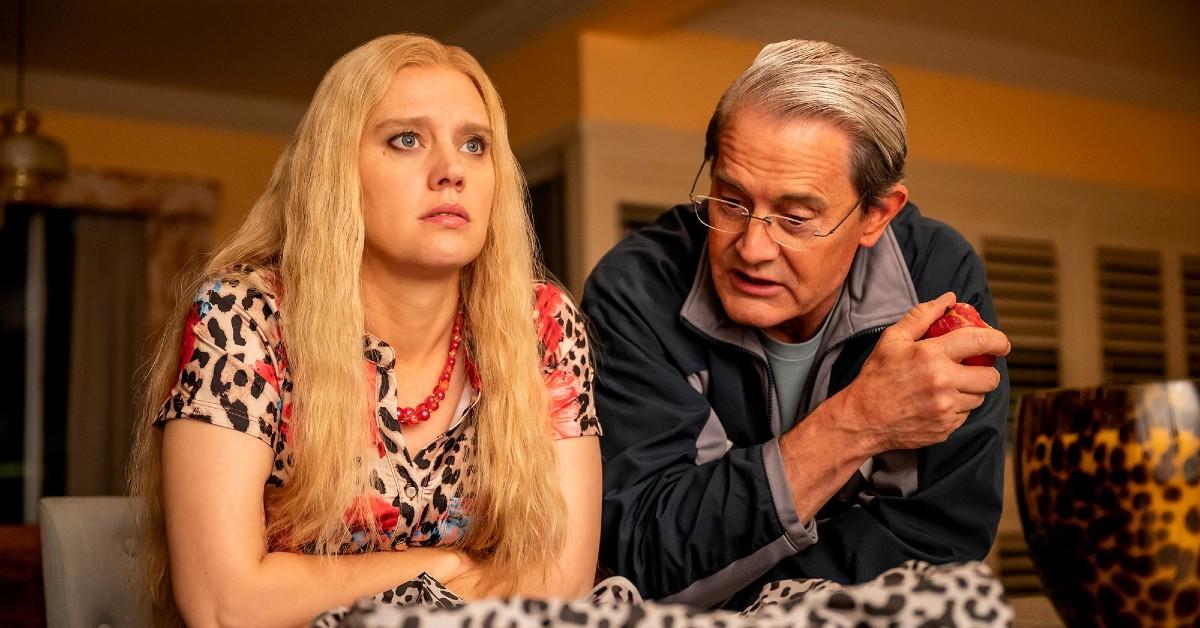 The Claws Are Coming Out — Here's Why Critics Can't Stand Peacock Miniseries 'Joe vs. Carole'
Hitting us at the perfect time (we needed a distraction), the absolutely unhinged docuseries Tiger King on Netflix captivated America in March 2020. For those living under a rock (or perhaps in a tiger cage) the docuseries centered on the feud between Joe Exotic — whose real name is Joseph Allen Maldonado-Passage — and Carole Baskin. While captive tiger zookeeper Joe owned Greater Wynnewood Exotic Animal Park in Wynnewood, Okla., Carole is the CEO of Big Cat Rescue in Tampa, Fl.
Article continues below advertisement
The two cat people constantly competed with each other, battling over how they approach big cat care. The quirky, leopard print-obsessed Carole always considered the flamboyant, mullet-donning zookeeper's methods to be outrageous, even inhumane. But Joe Exotic claimed Carole was a hypocrite, as her "rescue" wasn't much different from his zoo. A little cat fight is all in good fun, but things got dark when Joe Exotic attempted to hire hitmen to murder Carole. We're not so sure Carole has nine lives. And yes, Joe is currently in prison.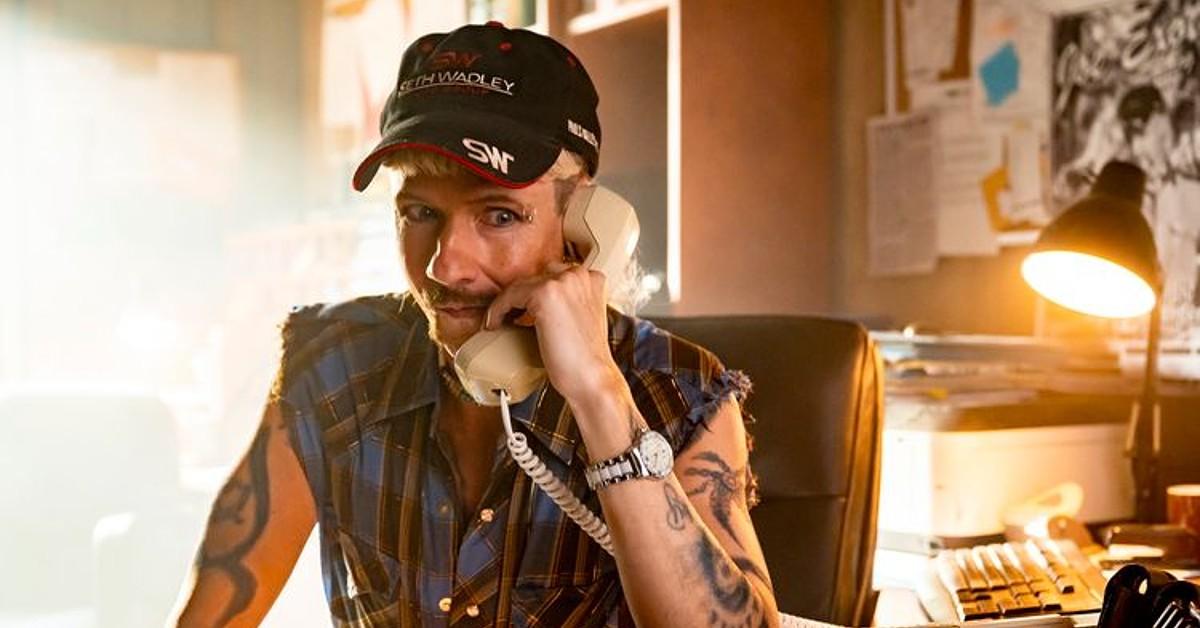 Article continues below advertisement
The easily quotable shenanigans inspired memes, a second (lackluster) Netflix season, and a scripted 2022 Peacock miniseries: Joe vs. Carole. Created by Etan Frankel, the series stars Kate McKinnon (Saturday Night Live) as Carole Baskin and John Cameron Mitchell (Hedwig and the Angry Inch) as the infamous Joe Exotic. While Tiger King was an instant hit, critics aren't finding Joe vs. Carole to be as addictive as catnip.
Critics are hating Peacock's limited series 'Joe vs. Carole.'
At the time of this writing, Joe vs. Carole has earned a gnarly Rotten Tomatoes score of 35 percent. It seems like critics would rather take a cat nap than watch the miniseries.
"It's never ideal to arrive way too late to the party, and Joe vs. Carole feels guilty of that, adapting the story of Netflix's Tiger King, aka Joe Exotic, into a limited series that dutifully replicates those events without much bite," Brian Lowry wrote for CNN.
Article continues below advertisement
Unfortunately, this is all too true. It seems as if the producers waited until the Tiger King hype fully died down before even starting the scripted adaptation.
"The bottom line is that you never really want to try telling a story like this after one of the principals has already hit the Dancing With the Stars stage of its life cycle," Lowry continued in his hilariously feisty review.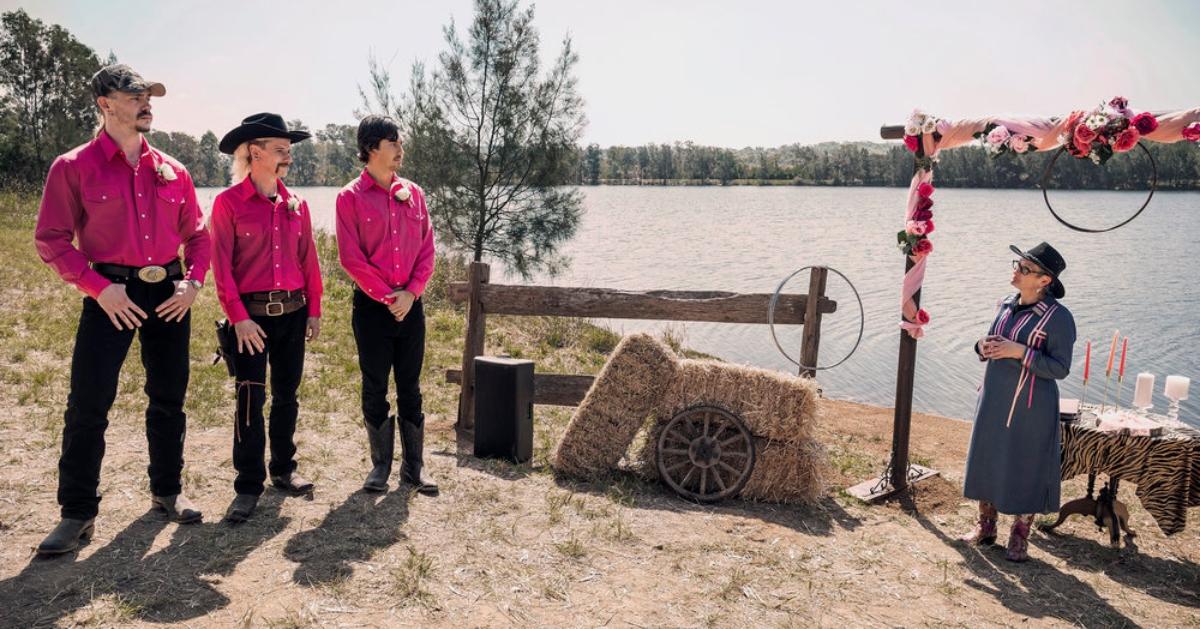 Article continues below advertisement
Aside from the poor timing, critics pointed out that the real-life absurdity — which also involved drugs, cult-like activities, and polygamy — just couldn't be outdone! It was perfectly and wonderfully chaotic without a Hollywood script and A-list actors.
"Despite some clever writing and decent performances, Joe vs. Carole can't really add to the craziness that the real-life Joe Exotic and Carole Baskin showed in Tiger King and all of its offshoots," Joel Keller wrote for Decider.
Similarly, Rob Owen of the Pittsburgh Tribune-Review wrote that "having already sat through the first season of Netflix's bloated Tiger King, Joe vs. Carole can't help but feel like a rerun of something [he] already saw."
When it comes down to it, critics (and pretty much everyone) is Tiger Kinged out. This ship has sailed. Maybe it's time we stop trying to milk a cat that's run out of lives.
All eight episodes of Joe vs. Carole are currently streaming on Peacock.