Tiger Queen Carole Baskin's Time on 'Dancing With the Stars' Was Cut Short
Carole Baskin's time on 'Dancing With the Stars' was highly anticipated, so an elimination early in the season wasn't what some had hoped for.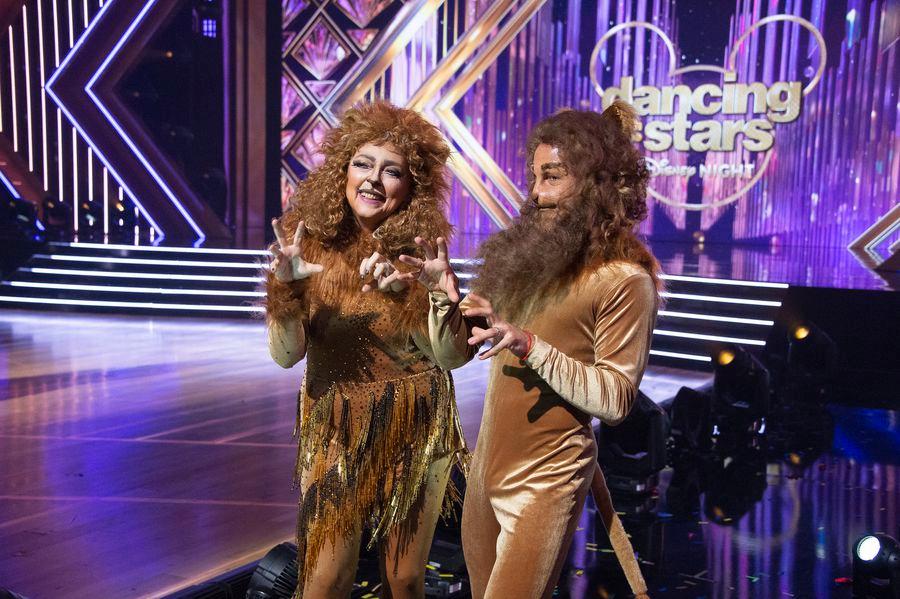 Regardless of what you think about Carole Baskin and where you stand on the Joe Exotic of it all, her role as a cast member of Dancing With the Stars Season 29 was the bit of hope so many of us needed toward the end of 2020. Unfortunately, she wasn't able to get her dance routines down as well as she rescues and takes care of animals, though, because Carole's fan support was lacking.
Article continues below advertisement
If you didn't follow the season or just tuned in for Carole's segments because there is literally no reason not to watch her dance to lion and tiger-themed songs, you might be wondering how she fared. As to be expected, with no professional background in dancing, Carole didn't do particularly well. The good news is, she wasn't the first *celebrity* who was eliminated in Season 29. The bad news, however, was that Carole didn't have what it took in the end.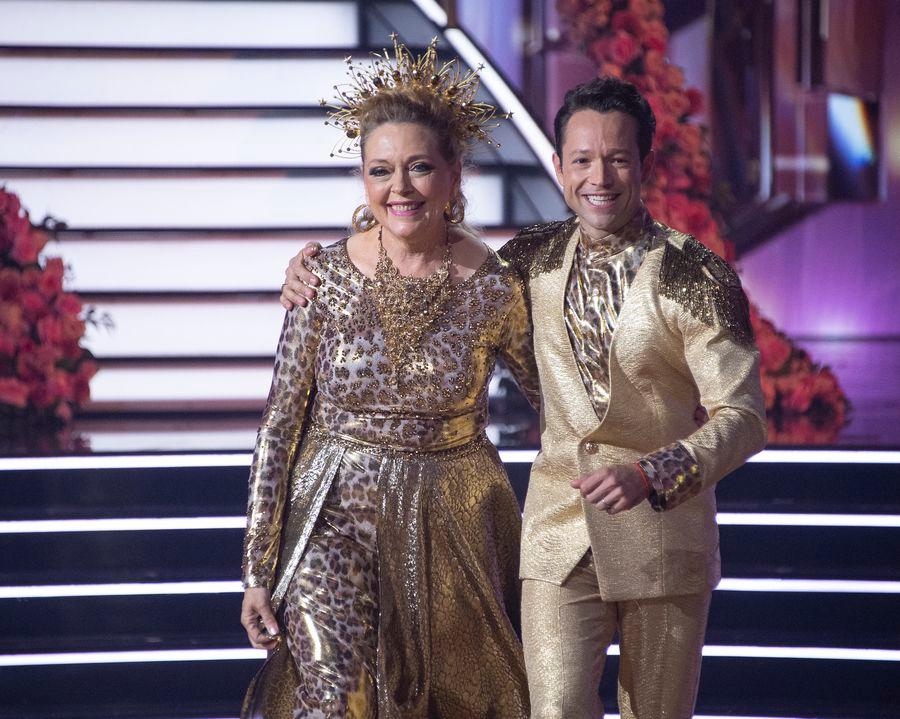 Article continues below advertisement
Was Carole Baskin eliminated on 'DWTS'?
In the Sept. 28 2020 episode of DWTS, Carole's performance with pro partner Pasha Pashkov to "Circle of Life" from The Lion King was her last. With a total score of 12 from the judges and nowhere near enough fan votes, Carole was eliminated.
Even though she was sent home after what was only her third official DWTS performance, Carole seemed to accomplish what she had set out to do, which was bring more awareness to rescuing tigers from captivity and mistreatment.
Afterward, Carole said on Good Morning America that she would miss the show and her partner, but she had no regrets, even being the second contestant eliminated this season.
"I think all of the awareness that is raised from this has been wonderful for the cats," she said. "That's been my main reason for being here, is to try and end the cub petting and the private possession of big cats."
Article continues below advertisement
Carole Baskin's 'DWTS' performances were all totally on brand for her.
Before the performance that earned her dismal scores, Carole had danced to "What's New Pussycat?" and "Eye of the Tiger," and honestly, she might have run out of cat and tiger-themed songs at some point. As the founder and CEO of Big Cat Rescue as well as a subject of the Netflix docuseries Tiger King, Carole is known for her love and appreciation of tigers. It made sense for her DWTS performances to reflect that, however brief her time on the show was.
Article continues below advertisement
She's in support of the 'Tiger King' movie.
Surprisingly, despite asserting in numerous interviews that she believes she was unfairly portrayed in Tiger King, Carole seems to be in support of the movie, which will star Nicolas Cage as the Tiger King himself, aka Joseph Maldonado-Passage, and Tara Reid as Carole.
She told Extra she thinks it's "wonderful" that the actress is portraying her, while she isn't sure about being able to watch Nicolas Cage in any other role after seeing him as Joe Exotic.
Although her time on DWTS was cut short, Carole is already back home in Florida where she takes care of her many personal pets as well as the animals at Big Cat Rescue. And, she said in a vlog she posted on Oct. 4, 2020, she was happy to be back in the comfort of her own home after staying in an apartment in Los Angeles.
She probably would have been happy to stay on the show longer too, but here we are.
Watch Dancing With the Stars on Mondays at 8 p.m. ET on ABC.