Here's What Carole Baskin's Daughter Is up to These Days
Wondering what Carole Baskin daughter is doing now? Meet Jamie Veronica Murdock, who isn't too different from her own mother.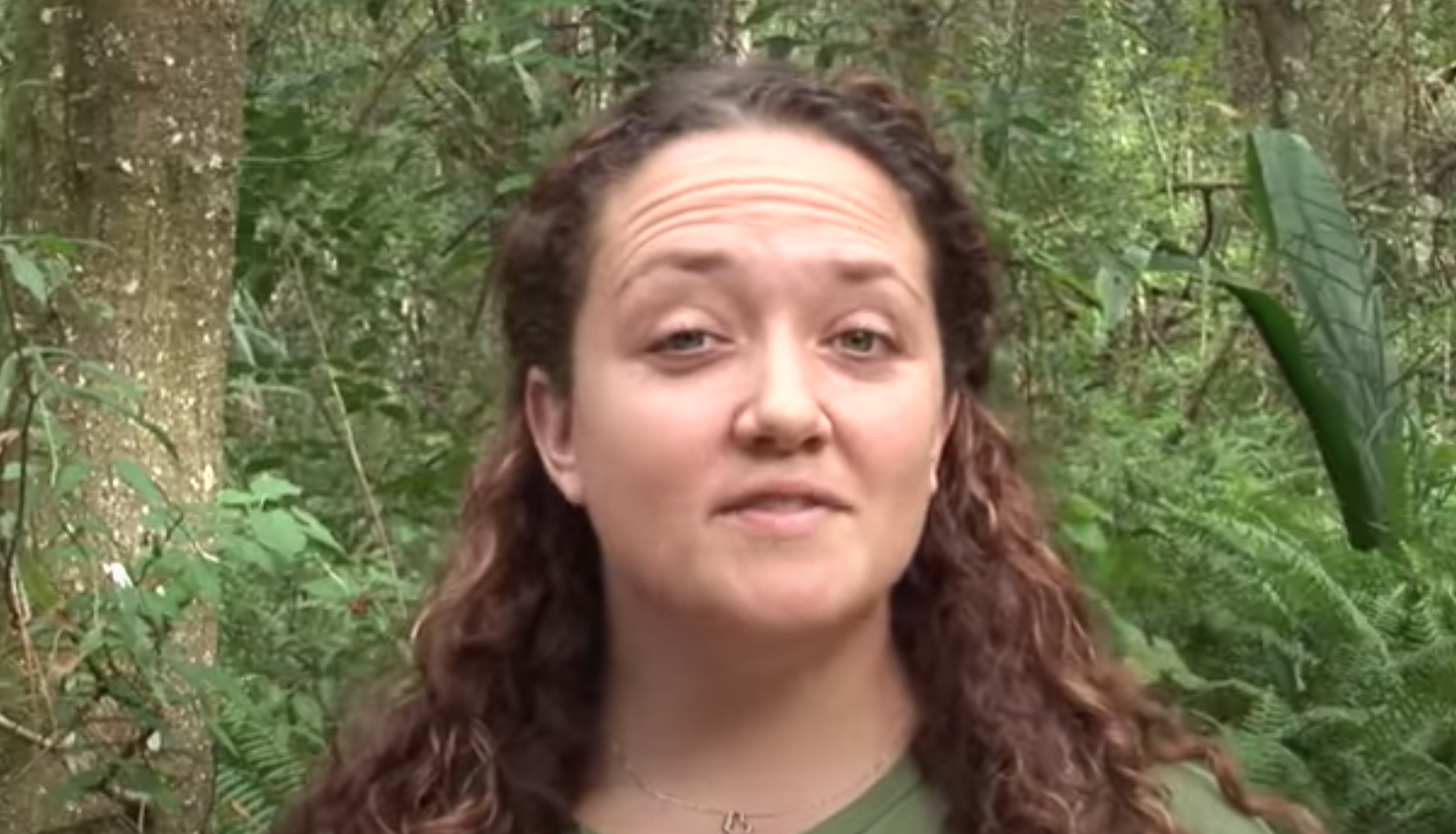 Carole Baskin's daughter is briefly mentioned in The Tiger King, but all we really knew back in March when the docu-series first aired was that Carole had a child with her first husband, Mike Murdock, whom Carole married when she was 17. Carole eventually left Mike, because she alleges that he was abusive and possessive. She ran away one night, and that's how she says she met her second husband, Don Lewis. Years later, Don Lewis mysteriously vanished, leaving Carole Baskin Big Cat Rescue and all the wild cats.
Article continues below advertisement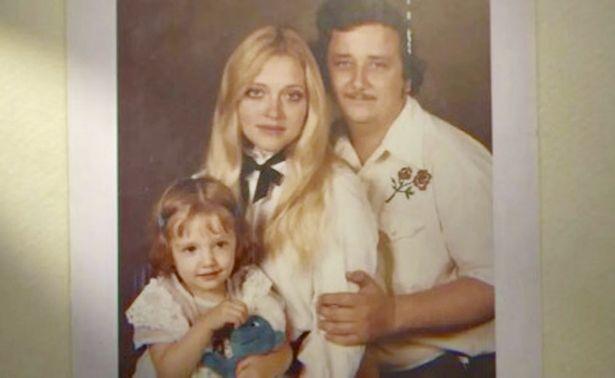 Instead of portraying Carole as the animal rights activist she claims she is, The Tiger King probes into Carole's background, unearthing the possibility that she may have had something to do with Don's disappearance (along with the fact that she herself used to breed big cats). Now that Carole is on Dancing with the Stars, she's once again back in the spotlight, and is getting a lot of negative attention due to the fact many still believe she had something to do with Don's disappearance.
Article continues below advertisement
And it doesn't help that Don Lewis' family paid for an ad (that aired during DWTS) calling for "Justice for Don Lewis."
Article continues below advertisement
All this negative attention has ricochet and is started to impact Carole Baskin's daughter, Jamie Veronica Murdock.
Article continues below advertisement
Who is Carole Baskin's daughter?
Jamie Murdock, according to Big Cat Rescue's website, is the organization's president, a member of the volunteer committee and board of directors. She's been working for Big Cat Rescue for "well over ten years" and seems to largely focus on the business aspect of the company, as she "spent many years developing a sponsorship program whose financial success continues to contribute largely toward meeting our annual budget." Jamie, who's now 40 years old, is also an "award-winning photographer" and works as the staff photographer for the Big Cat Times newspaper.
Article continues below advertisement
Jamie has her hands in a lot of other projects as well, including an Etsy shop called DancingButterflyArts, where she sells "quirky and wild collection of handmade gifts, squirrel picnic tables, original art, paw print art, tiger, lion, leopard, jaguar, bobcat, lynx watercolor art, picture frames, woodcrafts, antiques, pendants, bracelets, earrings, antiques, beer caddy's, shelves, candle holders, candle pedestals, antiques, and more." So, when Jamie isn't wrangling big cats, she's professionally crafting.
Jamie keeps a low profile on her social media accounts, but according to Vantu News, Jamie was married to Dr. Justin Boorstein, who's a vet at Big Cat Rescue, but it's unclear if they're still together (Vantu News reports they're now separated). She may be dating someone named Victor Alonso (but this is unconfirmed). It's also unknown if Jamie has any children.
Article continues below advertisement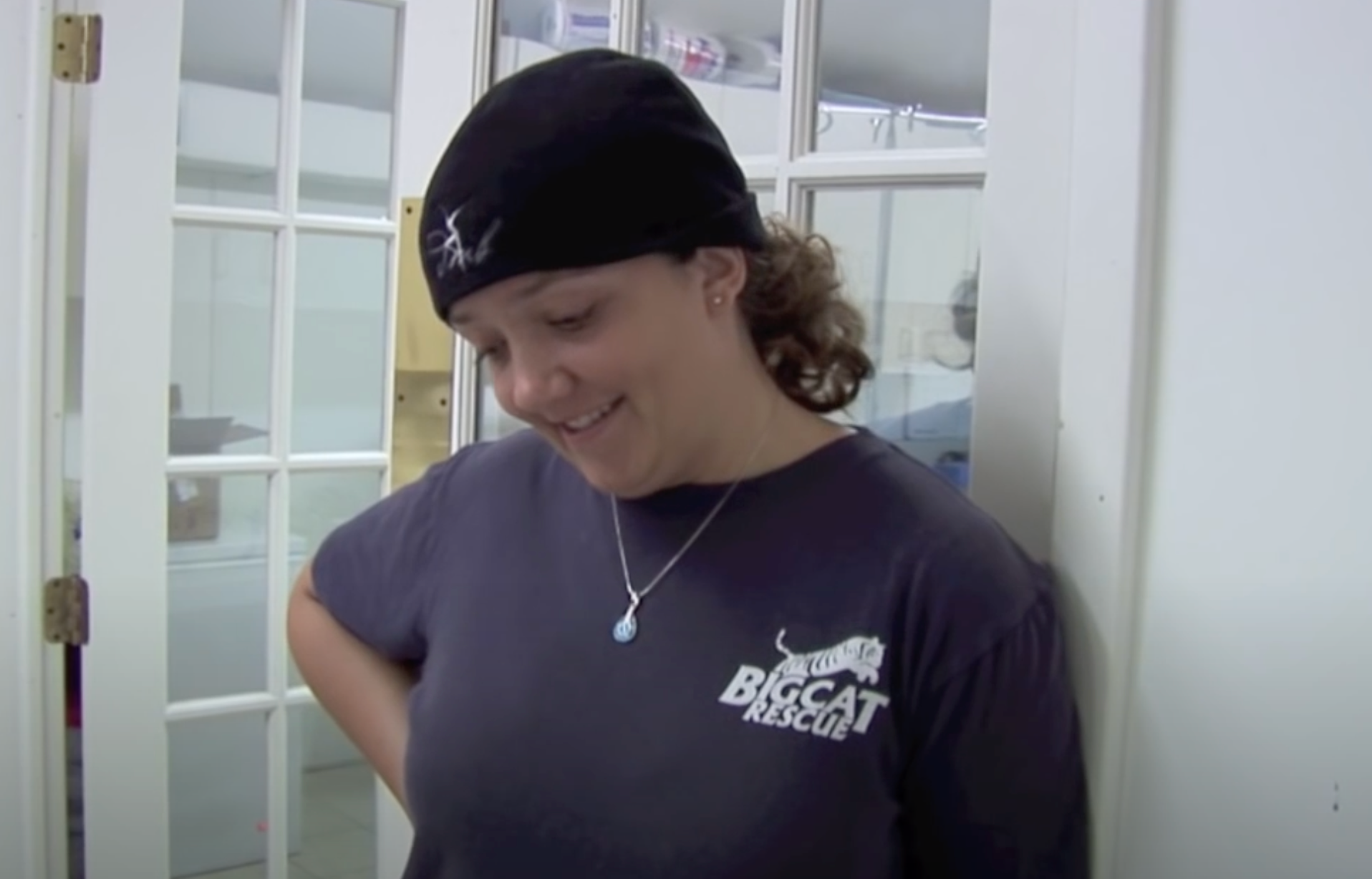 It's unclear what life has been like for Jamie after The Tiger King, or even after Carole's decision to appear on DWTS. From what it looks like, Jamie likes to stay behind the scenes and care for the animals at Big Cat Rescue, as well as tend to her own side gigs. While it's also unclear what her relationship is like with her mother, it wouldn't be unreasonable to assume the two are still on good terms, considering how heavily involved Jamie is with her mom's organization.