Hey, All You Cool Cats and Kittens! Another 'Tiger King'-Inspired Show Is Coming at Ya
Looks like Joe Exotic and Carole Baskins are somehow back, in fiction form. Who's in the cast of 'Joe vs Carole' and when does it premiere? Get all scoop.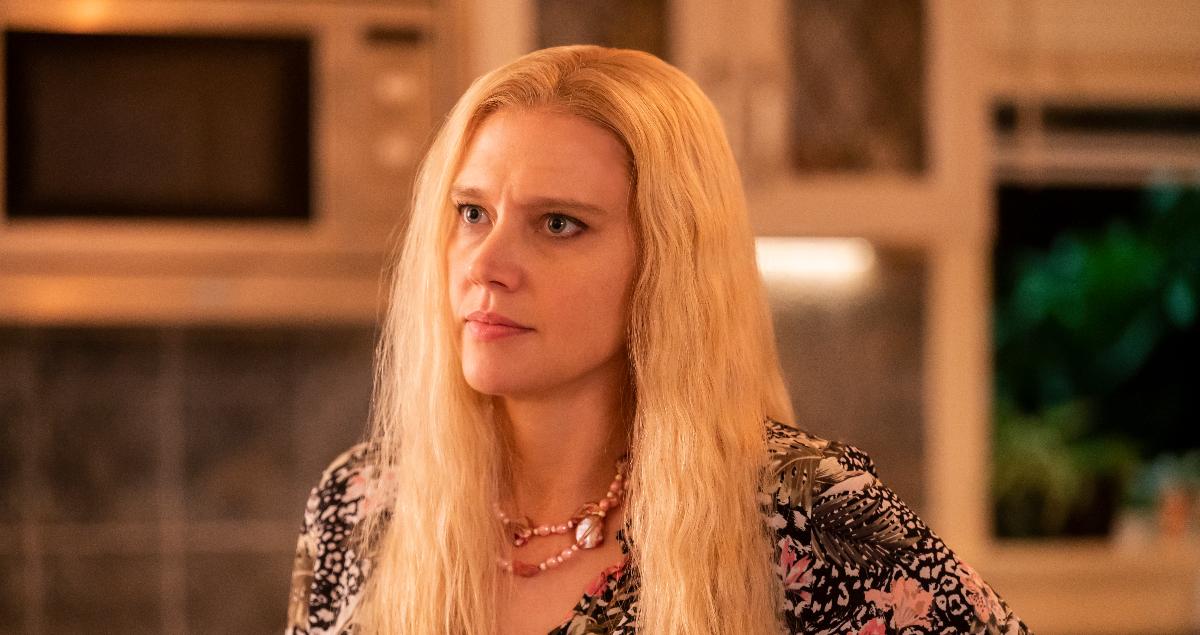 Just when you think more blood couldn't be squeezed from the Tiger King stone, along comes Peacock's Joe vs Carole. Based on the Wondery Podcast Joe Exotic: Tiger King, it will focus on Joe and Carole as humans before they were enemies, then take us through their entire vindictive feud. Who could possibly be stepping into the dancing shoes of Joe and the flower crown of Carole? Here's what we know about the cast of Joe vs Carole.
Article continues below advertisement
Who's in the cast of 'Joe vs Carole'? John Cameron Mitchell plays Joe.
There aren't many actors who could pull off a mullet and a sassy buttoned-up shirt (not all the way, of course), which is why turning to John Cameron Mitchell (Shrill) made perfect sense. John famously wrote, directed, and starred in the rock musical Hedwig and the Angry Inch, about a gender-queer East German singer who escapes Germany after agreeing to gender affirmation surgery. The surgery was botched, leaving her with a one-inch penis. It's clear that the leap from Hedwig to Joe is small.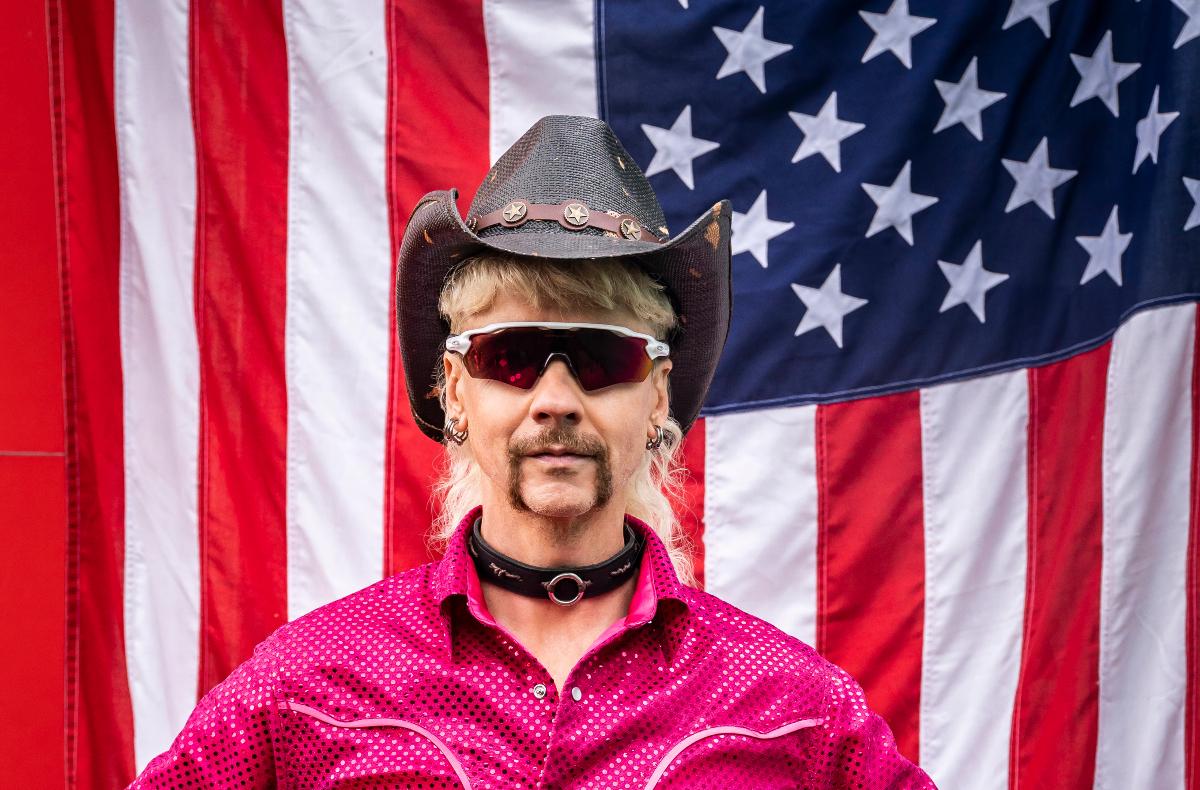 Article continues below advertisement
Kate McKinnon portrays Carole.
Carole Baskin takes up a lot of space, both in personality and deed. And while she's clearly passionate and committed, at times Carole was unintentionally hilarious. Kate McKinnon (SNL), who's playing Carole in the series, is truly someone who can walk that fine line between ardent and wacky. In a teaser for the series, we see Kate as Carole pinning a photo of Joe to a cork board while saying, "This is who we've been after. Whoever you are, we're coming for you." It's both scary and funny.
Article continues below advertisement
It's strange to refer to real people as a cast of characters, but that's kind of what they are! Joining John and Kate is Twin Peaks alum Kyle MacLachlan, who will be bringing his impressively square jaw to the role of Carole's husband (the one who isn't missing), Howard Baskin. Rounding out the remaining cast is:
Other characters to appear in the series include Dillon Passage (Joe's second legal husband), G.W. zookeeper Erik Cowie, Myrtle Beach Safari's Doc Antle, Carole's daughter Jamie Murdock, hitman Allen Glover, and more.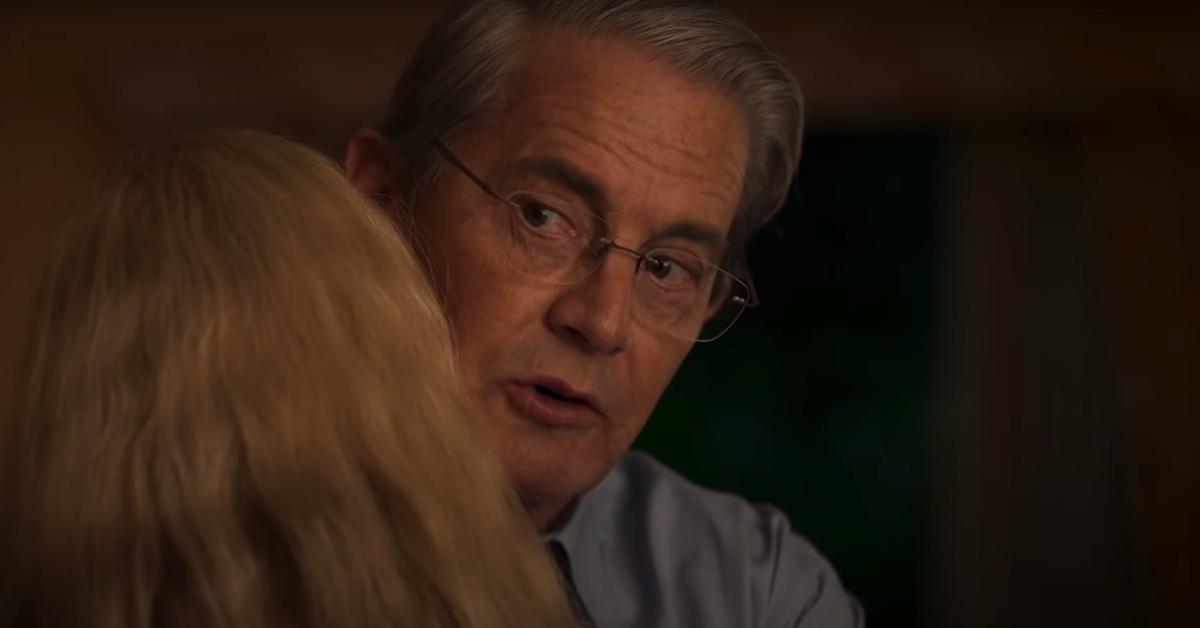 Article continues below advertisement
'Joe vs Carole' promises more insight into these two people.
About portraying Joe Exotic, John Cameron Mitchell had this to say to People: "It's like playing Richard III crossed with, I don't know, the other Shakespeare character who was... Pericles. He's beaten all the way through his life."
John promises a deeper dive into Joe's background, including things that were missing from the Netflix documentary such as the 15-year relationship he had with a husband dying of AIDS, and the homophobia he endured that turned him into a sympathetic, possible narcissist.
Writer, executive producer, and showrunner Etan Frankel was the perfect person to tackle this story. His credits include episodes of Shameless, which is basically Tiger King without the tigers. In a press release about the series, Etan shared that he hopes "when people watch Joe vs Carole, just maybe they'll see these people that they thought they knew in a brand-new way."
They are such larger-than-life people, it's easy to forget they're humans who deserve a little context and clarity.
When is the 'Joe vs Carole' premiere date?
You can catch Joe and Carole's fictional cage match when Joe vs Carole premieres with all eight episodes on Peacock on March 3.