'The Tragedy of Macbeth' Could Join an Index of Iconic Shakespeare Film Classics
'Macbeth' is finally on Apple TV Plus, so it's time for a Shakespeare refresher. Here are some of the best Shakespeare film adaptations.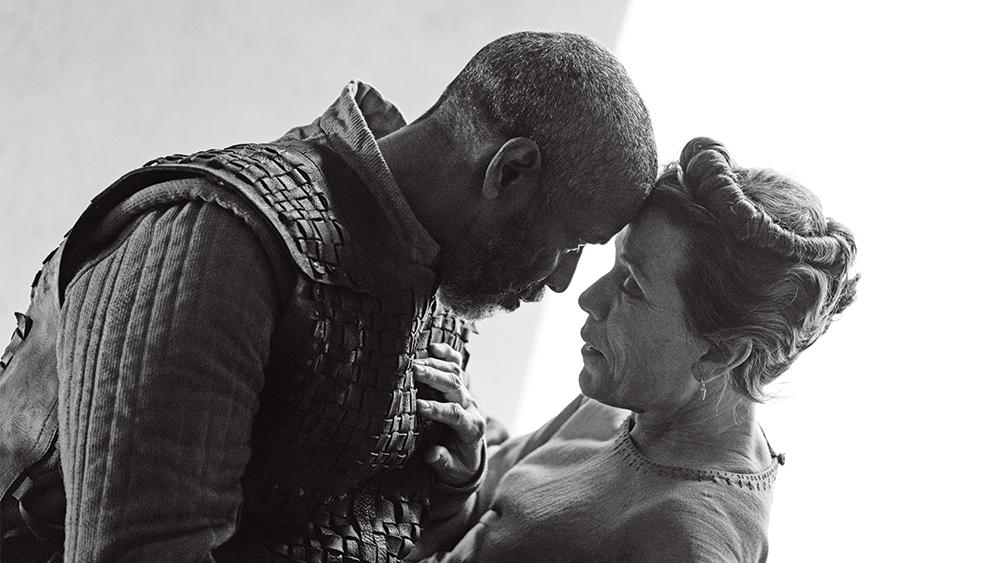 There are hundreds of films based on Shakespeare's works, and the newest is Joel Coen's black-and-white The Tragedy of Macbeth starring Denzel Washington and Frances McDormand. The film, now on Apple TV Plus, sticks to its source material in both script and setting, but not all Shakespeare adaptations do.
Article continues below advertisement
Some popular teen flicks have pulled from Shakespeare's story, but completely strayed from his words, such as She's the Man (based on "Twelfth Night") and 10 Things I Hate About You (based on "The Tempest"). But others have stuck to the source material with their own directorial interpretations, so here are seven of the best Shakespeare film adaptations, in no particular order.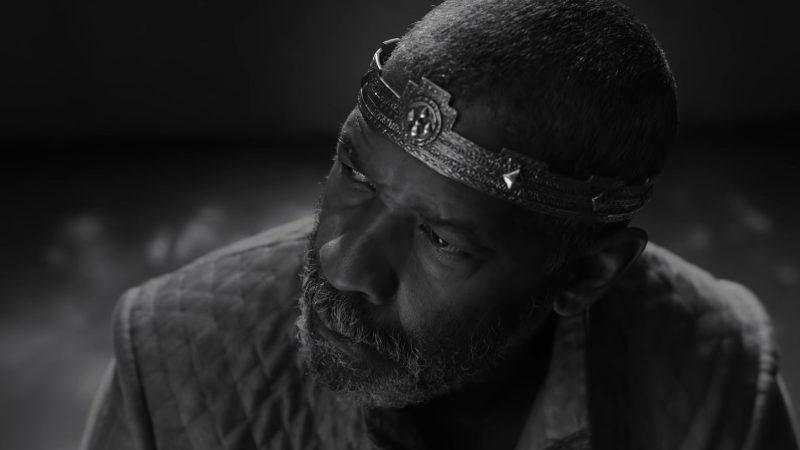 'Much Ado About Nothing' (1993)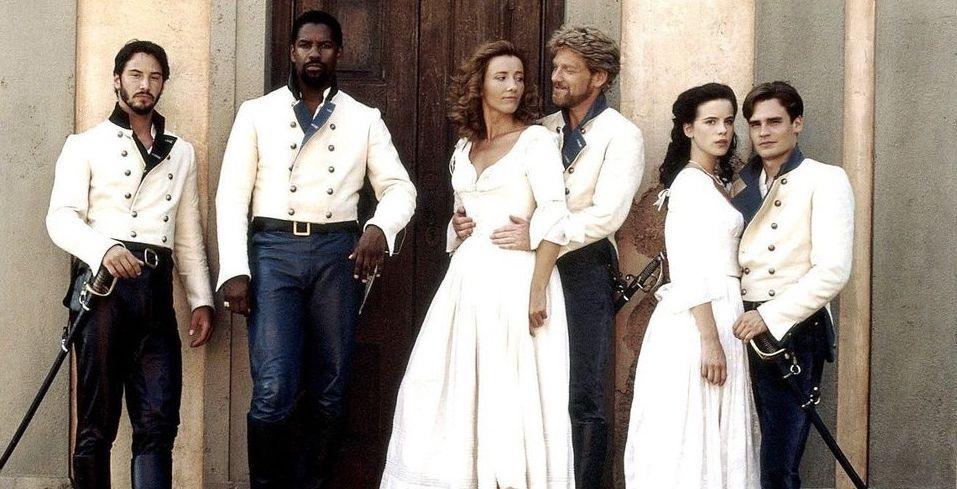 It's impossible to talk about Shakespeare films without mentioning a Kenneth Branagh classic, and we found it only fitting to start with one that also features Denzel.
In this adaptation of the comedy (it's true, Shakespeare is not always dark and serious), Kenneth stars as the eternal bachelor Benedick who falls for "spinster" Beatrice, played by Emma Thompson. The then-married IRL couple's chemistry shines along with their comedic timing.
Article continues below advertisement
'Hamlet' (1948)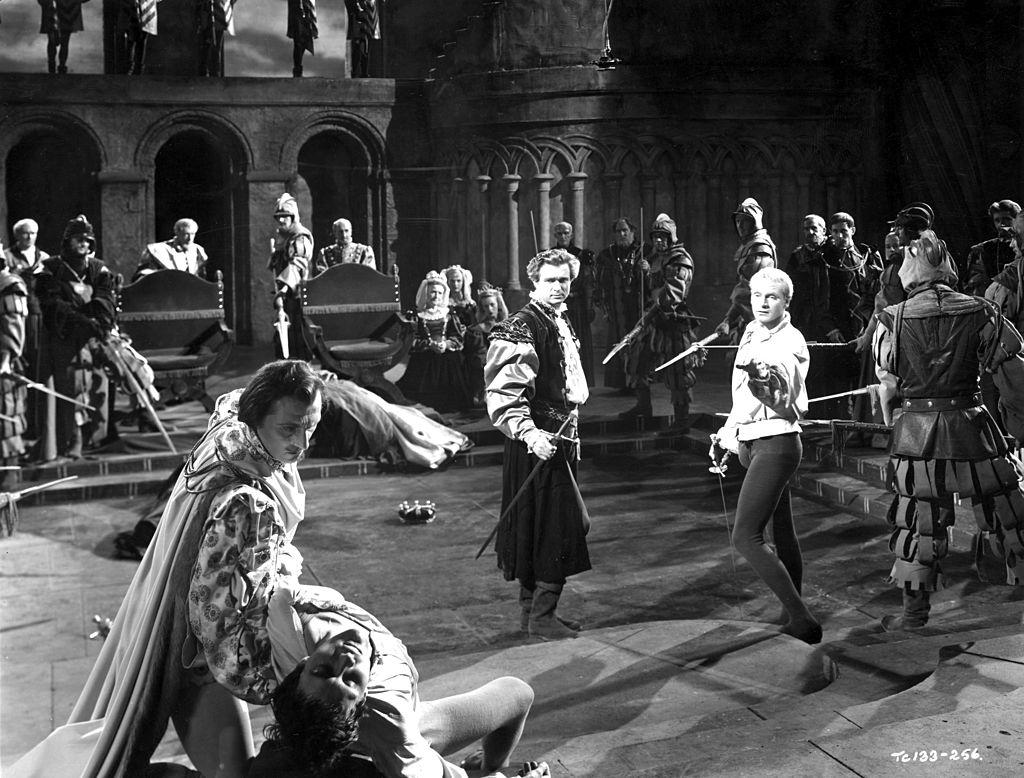 "Hamlet" might be the most popular Shakespeare play to adapt. Despite its heftiness, we can't go without mentioning the Laurence Olivier version.
Considered the father of Shakespeare in cinema, director Laurence plays the titular moody Danish prince and puts the Hamlet/Gertrude Oedipal complex at its heart. This adaptation of "Hamlet" is also the only Shakespeare film to win a Best Picture Academy Award.
Article continues below advertisement
'A Midsummer Night's Dream' (1935)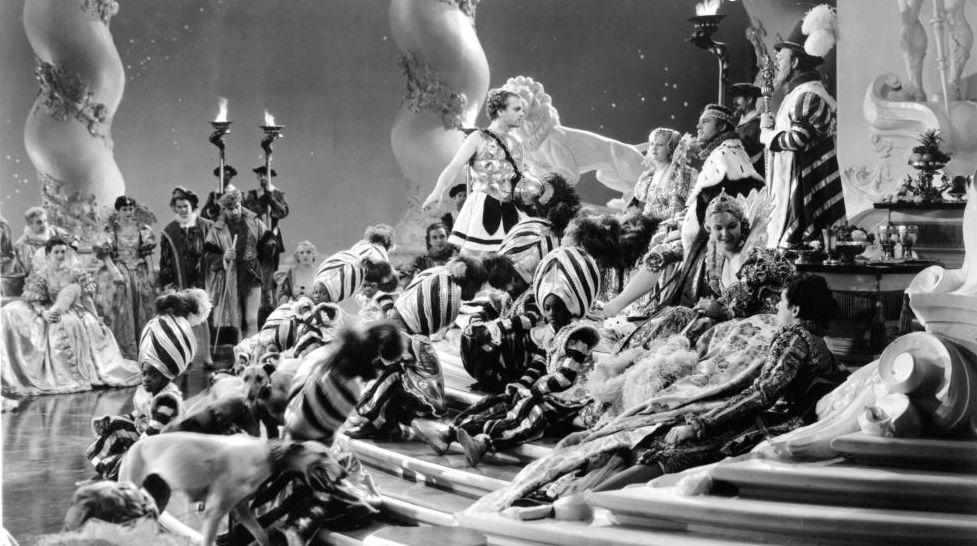 Although Laurence Olivier directed and starred in most of the earliest Shakespeare film adaptations, A Midsummer Night's Dream was Warner Bros.'s foray into giant spectacle. With director Max Reinhardt, who had recently fled from Nazi Germany, the comedy is a black-and-white visual and fantastical masterpiece that still holds up.
Article continues below advertisement
'Richard III' (1995)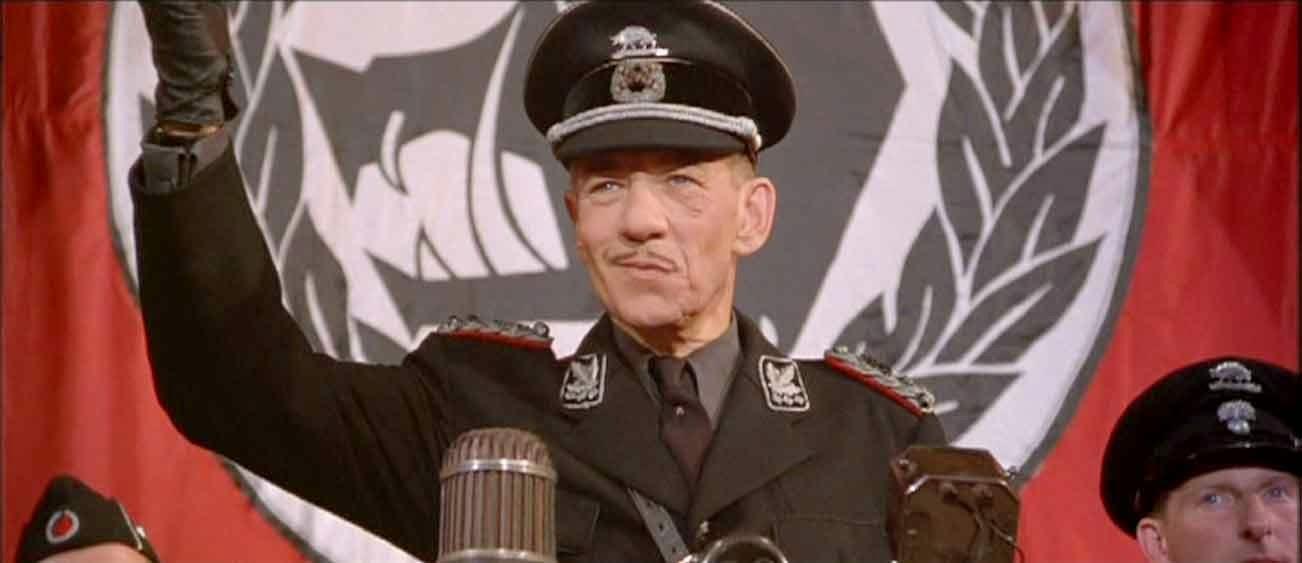 Speaking of Nazi Germany, director Richard Loncraine's Richard III is a creative adaptation that turns Richard III, played in this version by Ian McKellen, into a fascist dictator akin to Hitler. Not only is this role considered one of Ian's best ever performances, but Richard III also stars Maggie Smith, Annette Bening, and Robert Downey Jr.
Article continues below advertisement
'Romeo + Juliet' (1996)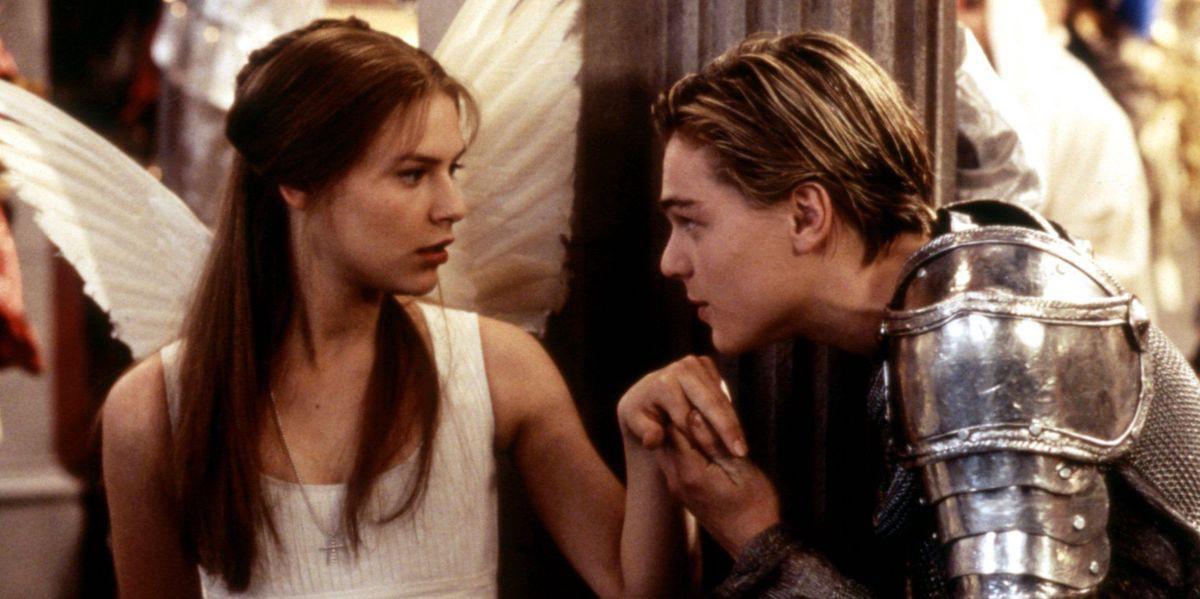 While some Shakespeare aficionados aren't the biggest fans of Baz Luhrmann's Romeo + Juliet, its creative vision makes it one of the most exciting Shakespeare adaptations to date. The script stays intact in a world in which Leonardo DiCaprio and Claire Danes fall tragically in love in "Verona Beach." Between its soundtrack and the action, it's an easy adaptation to add to the list.
Article continues below advertisement
'Titus' (1999)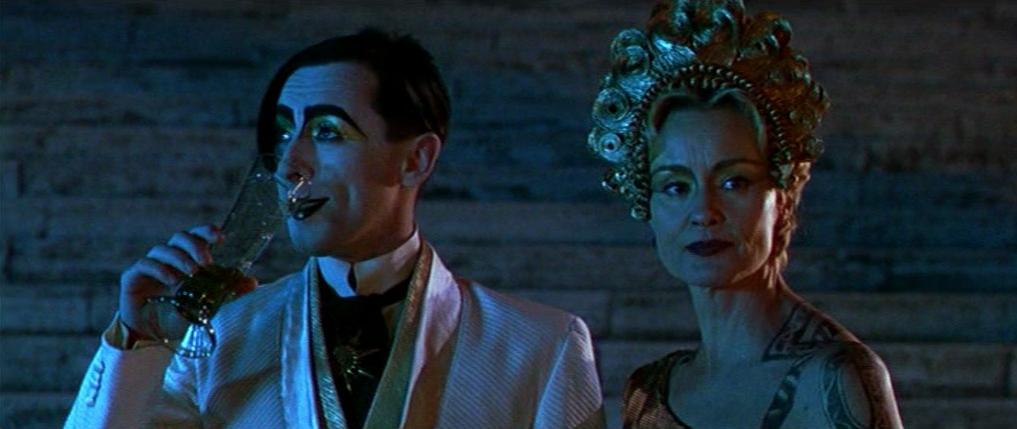 Another creative adaptation that sticks to its script, Titus is director Julie Taymor's foray into Shakespearean film. It's both gritty and whimsical. The film stars Anthony Hopkins as the titular Titus Andronicus and Alan Cumming as a campy Saturninus alongside Jessica Lange.
Considered one of Julie's masterpieces among her catalog of hits and misses, it's definitely a worthy adaptation to add to the list.
Article continues below advertisement
'Twelfth Night' (1996)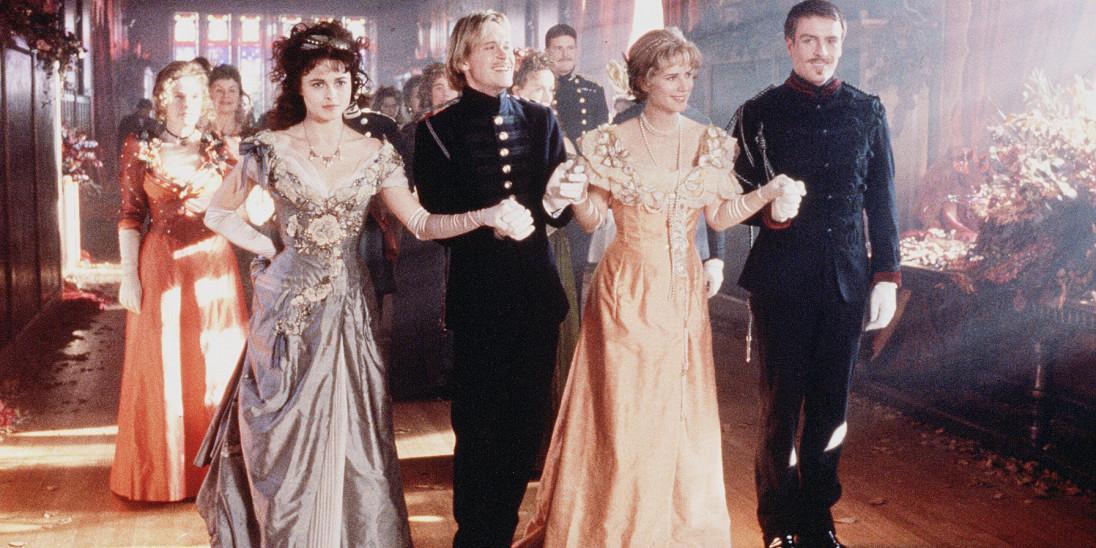 The final Shakespeare adaptation to round out the list is Trevor Nunn's Twelfth Night. Although it still takes place in its intended setting, the switcheroo comedy is a classic favorite. Starring Imogen Stubbs and Helena Bonham Carter, who was a Shakespearean regular long before becoming Bellatrix Lestrange, Twelfth Night is funny, charming, and romantic.