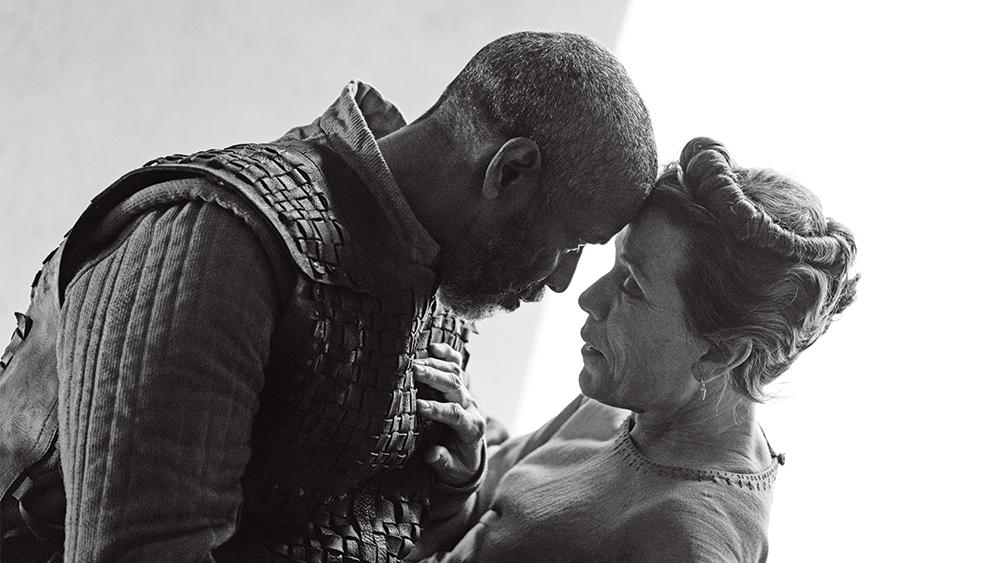 'The Tragedy of Macbeth' Could Join an Index of Iconic Shakespeare Film Classics
There are hundreds of films based on Shakespeare's works, and the newest is Joel Coen's black-and-white The Tragedy of Macbeth starring Denzel Washington and Frances McDormand. The film, now on Apple TV Plus, sticks to its source material in both script and setting, but not all Shakespeare adaptations do.
Article continues below advertisement
Some popular teen flicks have pulled from Shakespeare's story, but completely strayed from his words, such as She's the Man (based on "Twelfth Night") and 10 Things I Hate About You (based on "The Tempest"). But others have stuck to the source material with their own directorial interpretations, so here are seven of the best Shakespeare film adaptations, in no particular order.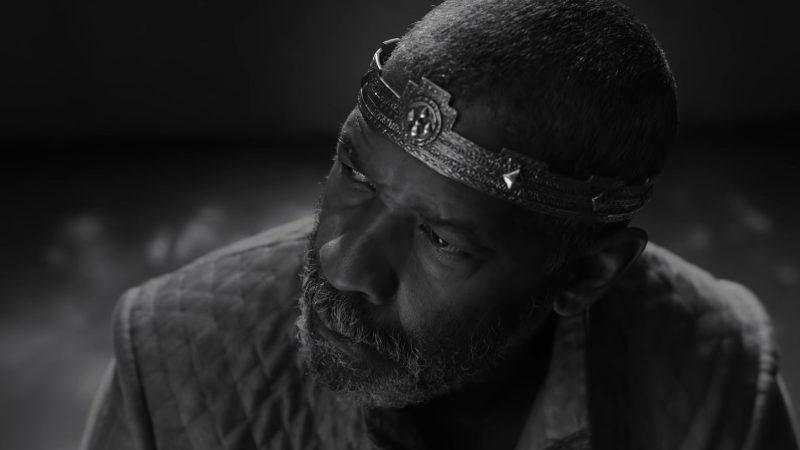 Article continues below advertisement