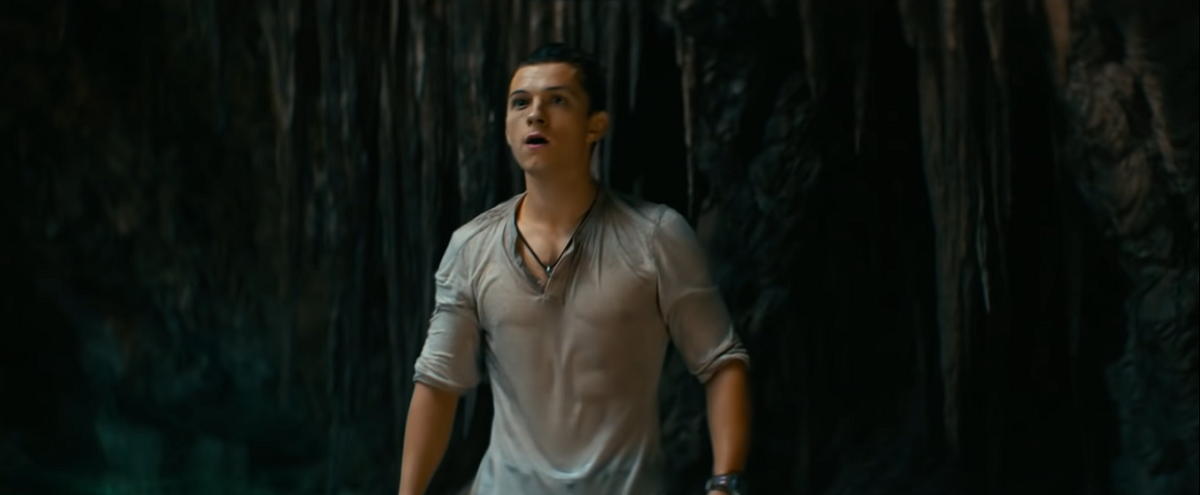 Check out All the Video Game Movie Adaptations Coming to Theaters Soon
Whether you love them or hate them, there's no stopping Hollywood studios from taking classic video games and making them into feature-length films. There's plenty of reason to worry about how new ones might turn out, but there are still plenty on the horizon set to hit theaters in the near future.
Article continues below advertisement
More often than not, film adaptations of games range from middling to downright bad. Street Fighter has seen its share of laughably campy films, and Monster Hunter in 2020 ran into controversy before it even hit theaters.
Luckily, they're not all bad. Detective Pikachu was a generally well-received film with plenty of charming moments, and the animators for 2020's Sonic the Hedgehog completely redesigned the Blue Blur's final look for a decent popcorn flick.
For all the reasons there are to worry about film adaptations for games, there's still a chance they could turn out great. Either way, there are still plenty of them to look forward to.
Here are some of the movie adaptations for video games coming out soon.
Article continues below advertisement