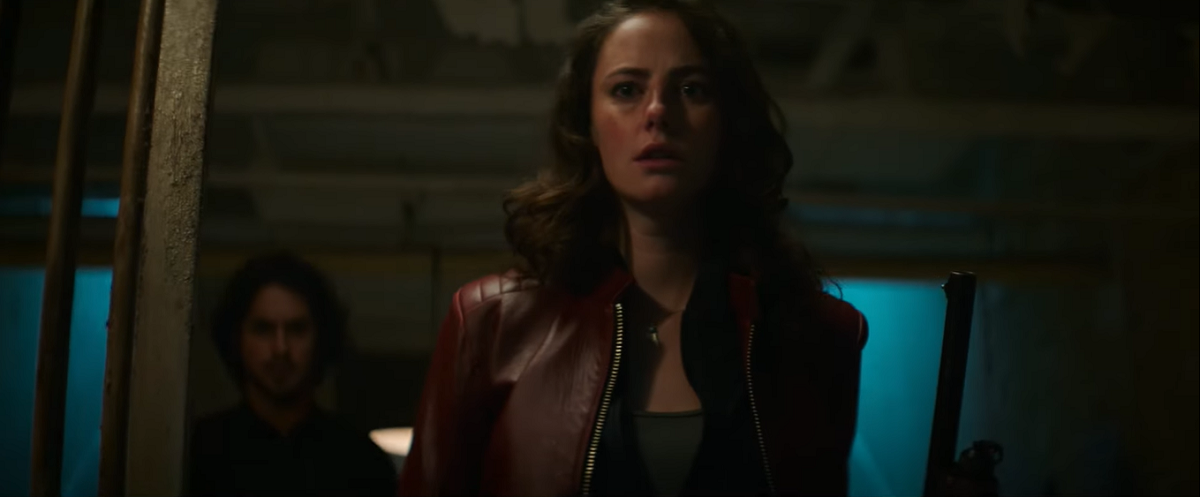 The 'Resident Evil' Film Reboot Has More Video Game Characters Than the 2002 Film
This certainly isn't the first time the Resident Evil horror game franchise has gotten a live-action film adaptation, but the trailer for Resident Evil: Welcome to Raccoon City is already more faithful to the original games than the Paul W.S. Anderson films.
Article continues below advertisement
The official trailer was unveiled at New York Comic Con 2021 and contains plenty of zombie horror, suspense, and live-action versions of classic in-game enemies like the Licker. The film is set to release exclusively in theaters on November 24, missing the Halloween season by a fair margin.
Fans of the game franchise have probably noticed several similarities to the source material, but what characters make it from the games to the big screen?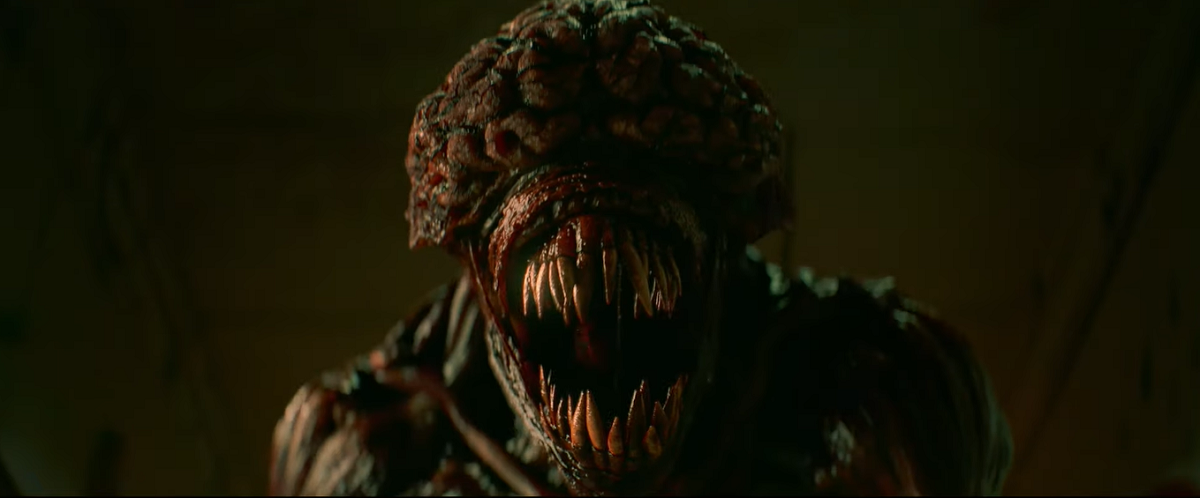 Article continues below advertisement
Which 'Resident Evil' characters make it into the movie?
Welcome to Raccoon City takes place in 1998 and follows Claire Redfield as she makes her way to the titular Raccoon City to investigate the shady Umbrella Corporation. There, she uncovers Umbrella's connection to a dangerous zombie virus that's making its way through the entire city and its inhabitants. She teams up with her brother Chris — a special ops member of STARS — RPD cop Leon S. Kennedy, and fellow STARS agent Jill Valentine to take down Umbrella and survive hordes of monstrous undead.
The upcoming film borrows many elements from the plots of the first two Resident Evil games. Claire, Chris, Jill, Leon, and antagonist Albert Wesker are all featured prominently in the new movie as major characters. The trailer opens up with a recreation of Claire's entrance to the story — riding a motorcycle in the rain on her way to Raccoon City.
The film will feature even more classic game characters such as Ada Wong.
Article continues below advertisement
This is a far cry from their appearances in the first live-action film adaptations, which very loosely used elements from the games. The very first 2002 film had a cast of entirely original characters.
The long-running movie series eventually featured some classic characters, including Claire and Leon, but many of them took a backseat to feature the film's original character, Alice (Milla Jovovich), prominently. This time around, they're more front and center.
Article continues below advertisement
Is the new film a prequel or reboot?
Director Johannes Roberts made it clear in an interview with IGN that Welcome to Raccoon City is a reboot of the films. Roberts even stated that the movie takes more cues from the 2019 remake of Resident Evil 2 than it does the Anderson movies.
"It's a totally separate story that is based on the roots of the game and the world of terror," Roberts told IGN. "I fell in love with Milla Jovovich,, that first film is a lot of fun ... but it was a real pleasure to get the reins of a new franchise.