Karl Heisenberg Is One of the Deadliest Foes in 'Resident Evil Village'
Engineer Karl Heisenberg is one of the deadly foes players have to face off against in 'Resident Evil Village.' How old is he, and what are his powers?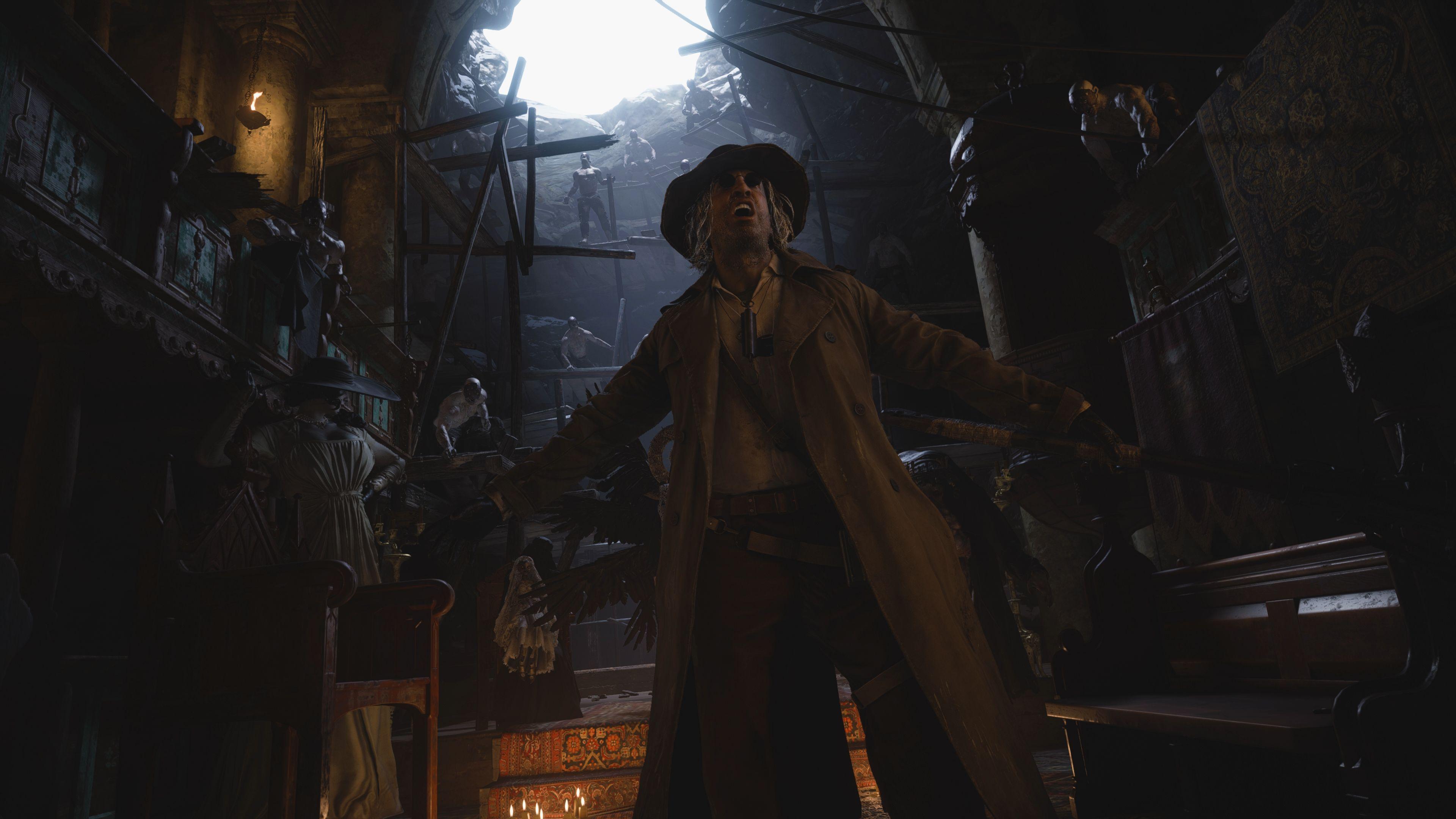 Warning: This article contains spoilers for Resident Evil Village.
The new Resident Evil Village game is another first-person survival horror game building off the ongoing narrative from the previous Resident Evil games. In this new one, our protagonist, Ethan Winters, was living a peaceful life when his wife was murdered by Chris Redfield, who then kidnapped their 6-month-old daughter.
He follows Chris and his men to a remote village being controlled by the matriarch Mother Miranda, and Ethan has to defeat the evil in the village to get his daughter back.
Article continues below advertisement
Throughout the game, the player will face off against a variety of dangerous opponents, one of them being Karl Heisenberg. This engineer makes an offer to befriend the player at one point in the game, but what do we know about his character?
Here's everything you need to know about Karl, including how old he is and what his powers are.
Article continues below advertisement
How old is Karl Heisenberg?
Nowhere in the game does it clarify just how old Karl or any of the other Four Kings actually are — though it's implied they're immortal thanks to the experimentation from the Cadou.
Karl, along with Alcina Dimitrescu, Donna Beneviento, and Salvatore Moreau, were all infected with the Cadou as children, making them powerful and giving them supernatural abilities. These four were members of the local noble families before they were experimented on.
We know that Karl dies at the hands of Ethan on Feb. 9, 2021. Given that Mother Miranda takes control of the mountain village in 1919, it's possible Karl is close to 100 years old.
It's unclear just what effect the Cadou has on aging in these beings, so Karl's exact age is unknown, though it's assumed he's older than he appears to be.
Article continues below advertisement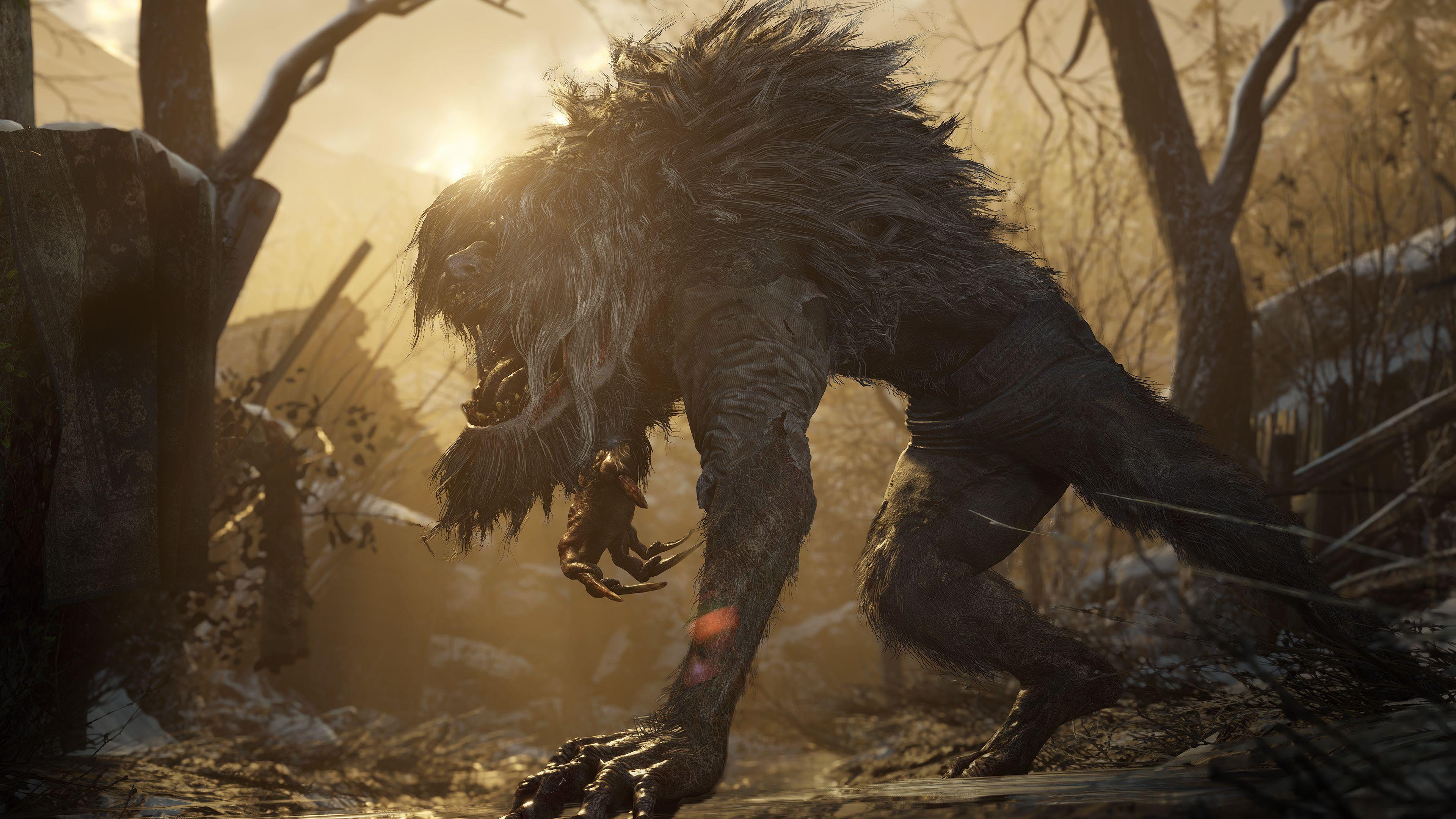 Is Karl Heisenberg a werewolf?
One of the many fan speculations early on in the game is that Karl is actually the identity of the werewolf that chases our main character around the village for parts of the game. The beast is actually a Varcolac Alfa and has no association with the Four Kings.
That said, being one of the Four Kings means that Karl does have control over the Lycans, which are the mutated zombie-like beings created by the Cadou.
Article continues below advertisement
What are Karl Heisenberg's powers?
Thanks to his genetic mutations, Karl has the ability to mutate metal around him. Allegedly, the Cadou's mutations made his organs electric, which allows him this ability to manipulate metals.
Despite Lady Dimitrescu being one of the most notable characters from the game, Karl is one of the more dangerous foes you'll have to face. His backstory and long-brewing hatred for Mother Miranda give him different motivations than the other enemies, though not necessarily better morals.
In addition to his ability to control metal around him (and his giant hammer), he can also mutate. His electric organs draw in nearby scrap metal, turning him into a giant mechanical beast who is a dangerous foe to fight. He can also create mechanical servants to do his bidding, making a face-off with him extra treacherous.