The Film Adaptation of PlayStation's 'Uncharted' Video Game Has an Incredible Cast
If you're anticipating the 2020 'Uncharted' movie, prepare to be blown away by the cast — Antonio Banderas, along with other A-listers will star.
A few months back, Sony announced they would be working on a film adaptation of Uncharted, which is going to be a prequel film adaptation of the popular action-adventure PlayStation video game series. Rafe Judkins and Art Marcum and Matt Holloway are currently in the process of drafting the screenplay, and filming is set to start relatively soon.
Article continues below advertisement
And even though the plot of the film is based on the prequel to a video game, the cast of Uncharted is certainly a major draw for non-gaming viewers like myself — there's no doubt in my mind the film will garner a diverse crowd.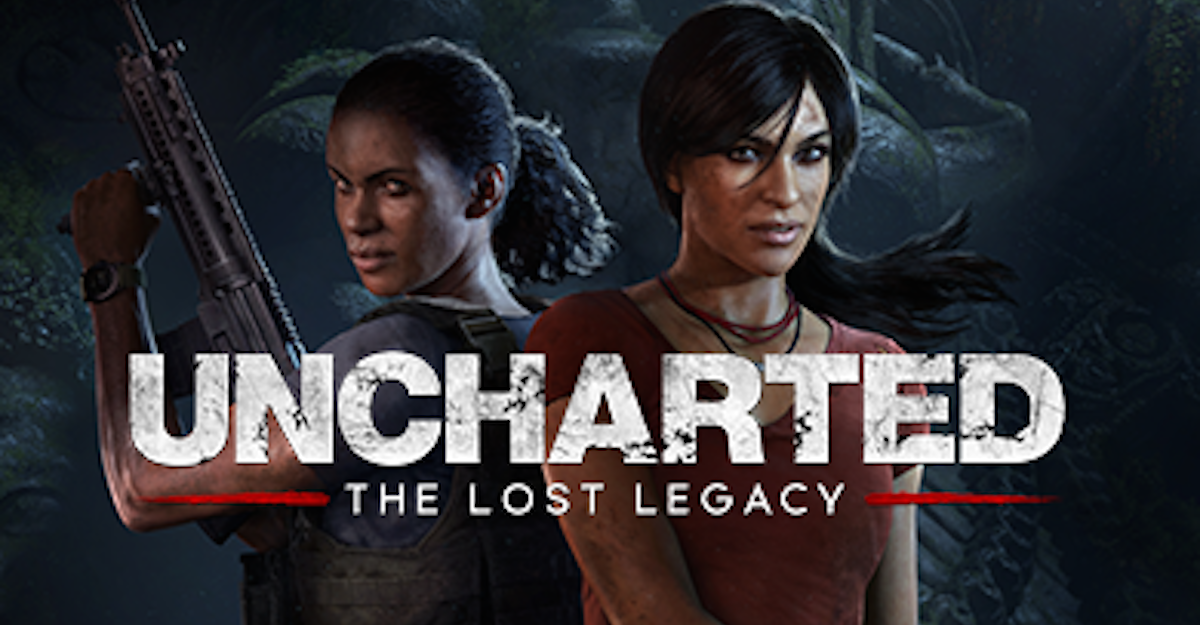 Article continues below advertisement
There are incredible new additions to the cast of 'Uncharted.'
On Monday, March 2, Variety had some particularly uplifting news regarding the cast of Uncharted — the film had faced a number of setbacks, from directors dropping out to scheduling issues among the actors, so sadly, it won't come out in 2020, as intended. Regardless, though, it seems as though the film is officially on... and the new additions to the cast are about to make for a truly incredible film.
It was officially announced that Zorro and Desperado actor, Antonio Banderas, will officially be joining the Uncharted cast, shortly after achieving widespread praise for the 2019 film, Pan and Glory. Additionally, Truth or Dare's Sophia Ali has joined the cast, along with Chilling Adventures of Sabrina's Tati Gabrielle. None of their roles have been specified at this moment in time.
Article continues below advertisement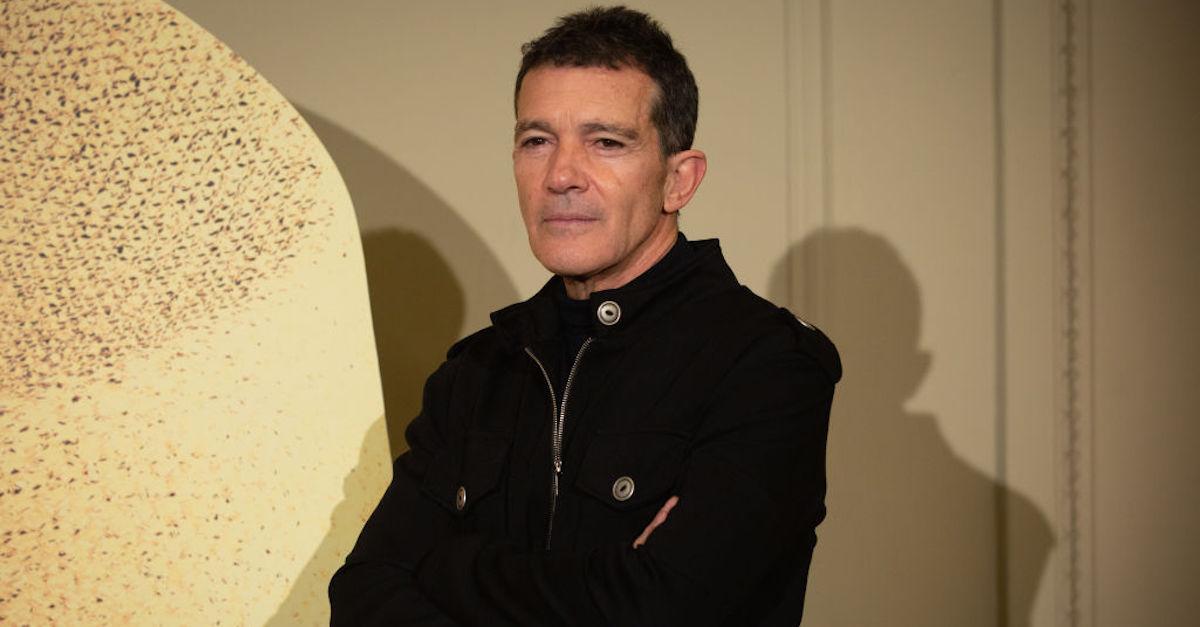 Tom Holland was cast as Nathan Drake, and Mark Wahlberg as Sully.
Spiderman's Tom Holland had already been cast in the film long ago, and he will be playing the lead role of Nathan Drake. According to Fandom, Drake is the main character of the Uncharted game series, who is a former treasure hunter, action junkie, and stunt maniac. Nate and his brother, Samuel Drake, have fantasized about being descendants of renowned English explorer, Sir Francis Drake.
Article continues below advertisement
Emmy Award winning actor and director, Mark Wahlberg, is going to play Drake's BFF and mentor in the film, Victor "Sully" Sullivan, who joins him on all of his adventures, according to Collider. Longtime fans of the gaming franchise — as well as action movie buffs — are incredibly excited nonetheless.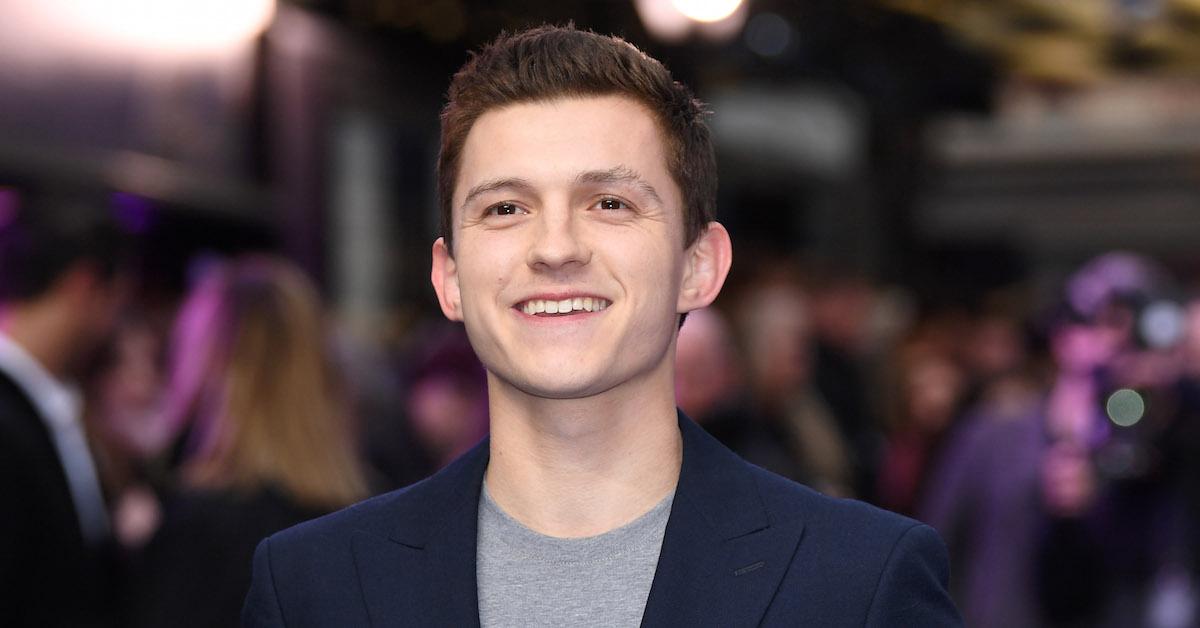 Article continues below advertisement
When is 'Uncharted' premiering?
Due to the alleged setbacks regarding the making of the movie, Uncharted isn't set to premiere until 2021, according to IMDB. Travis Knight had signed on to direct the movie in 2019, according to Gamespot, and Tom Holland had scheduling issues with the impending premiere of the next Spiderman movie. But we're glad to see the cast and crew reorganized, and are ultimately making this project come to life.
Between a totally all-star cast and some seriously incredible people working behind the camera, there is no doubt in my mind that avid fans of the game series — as well as action film nerds — will be lining up to see this 2021 blockbuster. If you ask me, it's going to be seriously next-level.