Fans Noticed One 'Harry Potter' Cast Member in Particular Didn't Attend the Reunion
Acclaimed actress Dame Maggie Smith is known globally for playing Professor McGonagall in 'Harry Potter,' but was she in the reunion special? Why not?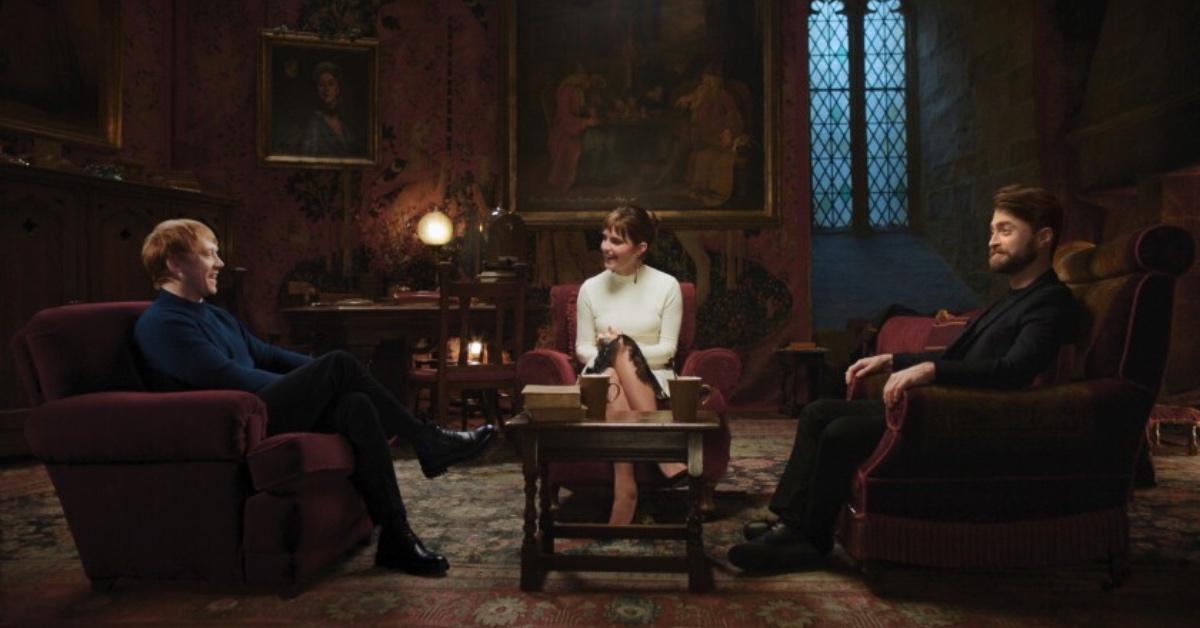 English actress Dame Maggie Smith has an extensive acting career on stage and screen. Since the mid-1950s, she has appeared in over sixty films and seventy plays. She was made a Dame in 1990 for her contributions to the Arts and is currently one of few known as an EGOT (having won Emmy, Grammy, Oscar, and Tony Awards during her lifetime).
Article continues below advertisement
Some fans might recognize her from Downton Abbey or one of her many award-winning roles. To Harry Potter fans, she's Professor Minerva McGonagall. HBO Max aired a Harry Potter 20th Anniversary reunion on their platform on Jan. 1, 2022, and many fans are wondering: did Maggie Smith attend the reunion? Here's what we know.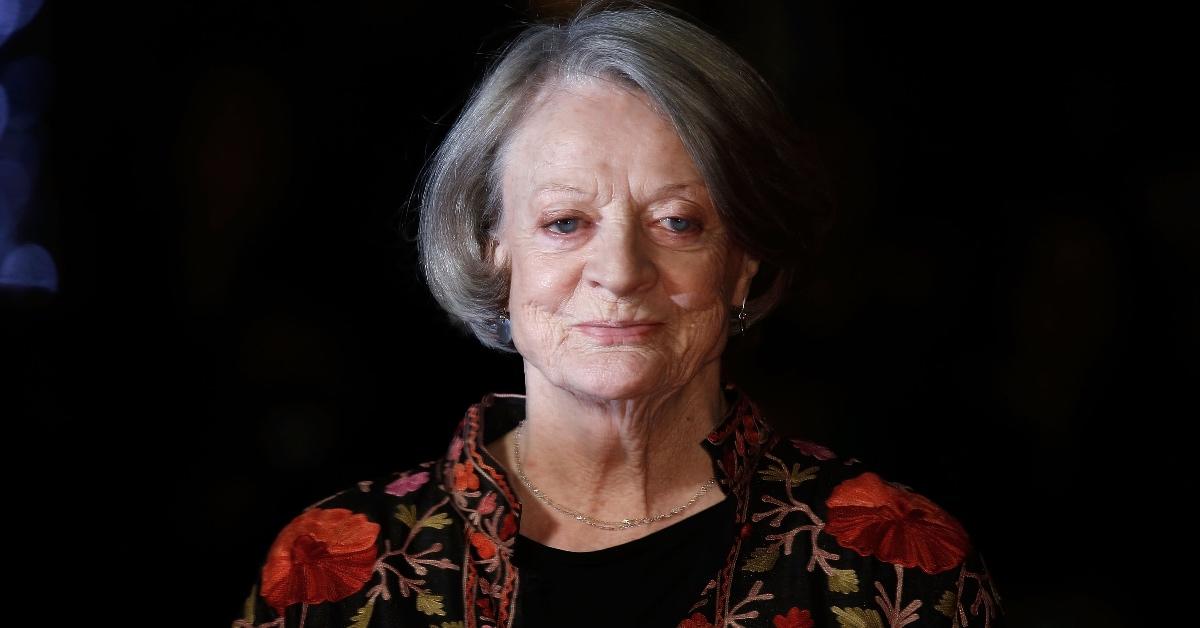 Article continues below advertisement
Was Maggie Smith in the 'Harry Potter' reunion? Many actors from the series did not return.
If fans were hoping that Dame Maggie Smith would return to speak about her role in the Harry Potter franchise 20 years later, sadly, they might be disappointed. Maggie was among dozens of actors who did not return to discuss their roles in the franchise, including other staples like Michael Gambon, who took over the role of Albus Dumbledore after Richard Harris passed away.
Also notably absent from the reunion special were Kenneth Branagh (Gilderoy Lockhart), Fiona Shaw (Petunia Dursley), Brandon Gleeson (Mad-Eye Moody), Domhnall Gleeson (Bill Weasley), Julie Walters (Molly Weasley), Emma Thompson (Sybil Trelawney), Imelda Staunton (Dolores Umbridge), Natalia Tena (Nymphadora Tonks), David Thewlis (Remus Lupin), Harry Melling (Dudley Dursley), and Warwick Davis (Professor Flitwick).
Article continues below advertisement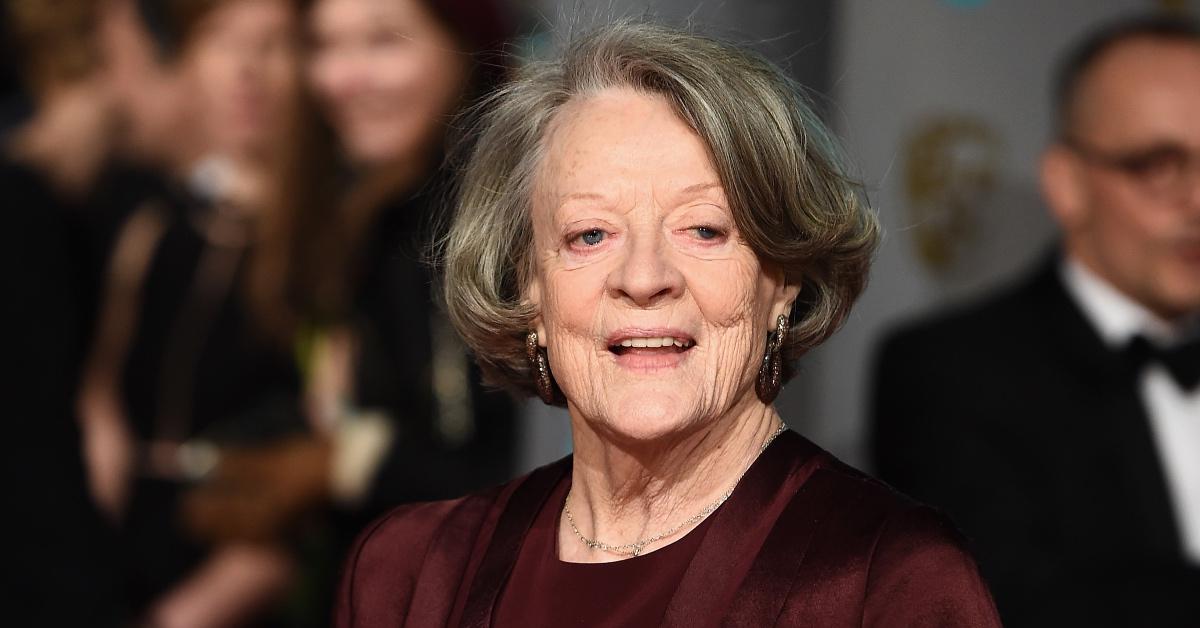 While all of the absent actors likely had varying reasons for not returning, fans are most curious about Maggie Smith as one of the few actors to appear in all eight films. Because Maggie has been so heavily involved in the franchise since the beginning as everyone's favorite stern but fair Transfiguration professor, fans have been eager to hear her perspective on the series.
Article continues below advertisement
Why wasn't Maggie Smith in the Harry Potter reunion?
So far, none of the actors who did not appear at the reunion cited specific reasons, so fans can't expect an answer right away. However, the reunion was filmed in London at the Warner Bros. Studio Tour in late 2021, when the coronavirus pandemic was still raging globally. Due to the ages of some of the actors, it could be safe to assume that if they weren't participating in other projects, wanting to remain healthy could be a perfectly reasonable explanation for any absences at the reunion.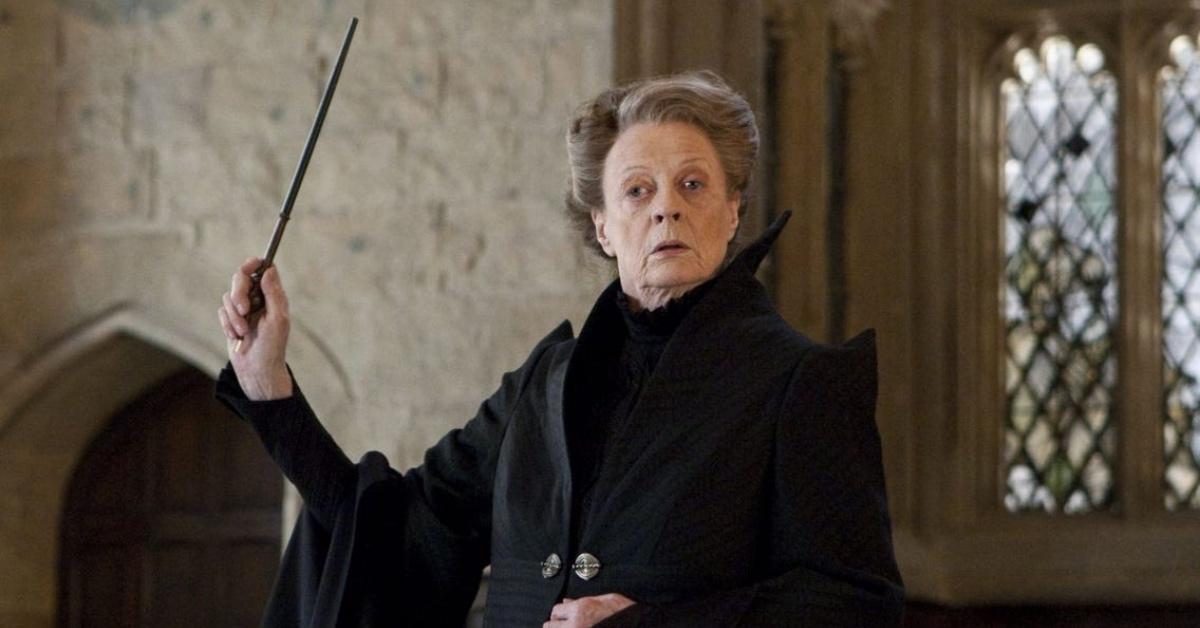 Perhaps in another five years, at the twenty-fifth anniversary, actors who weren't present during the reunion special will gather together and share their experiences. In the meantime, fans can enjoy anecdotes and memories from the cast members beginning on Jan. 1, 2022.
The Harry Potter 20th Anniversary: Return to Hogwarts is now streaming on HBO Max.