Is 'The Northman' Based on 'Hamlet'? Is It to Be, or Not to Be?
Looks like Shakespeare could be getting another turn around the block in the form of 'The Northman.' Is the new movie based on 'Hamlet'? Let's dive in.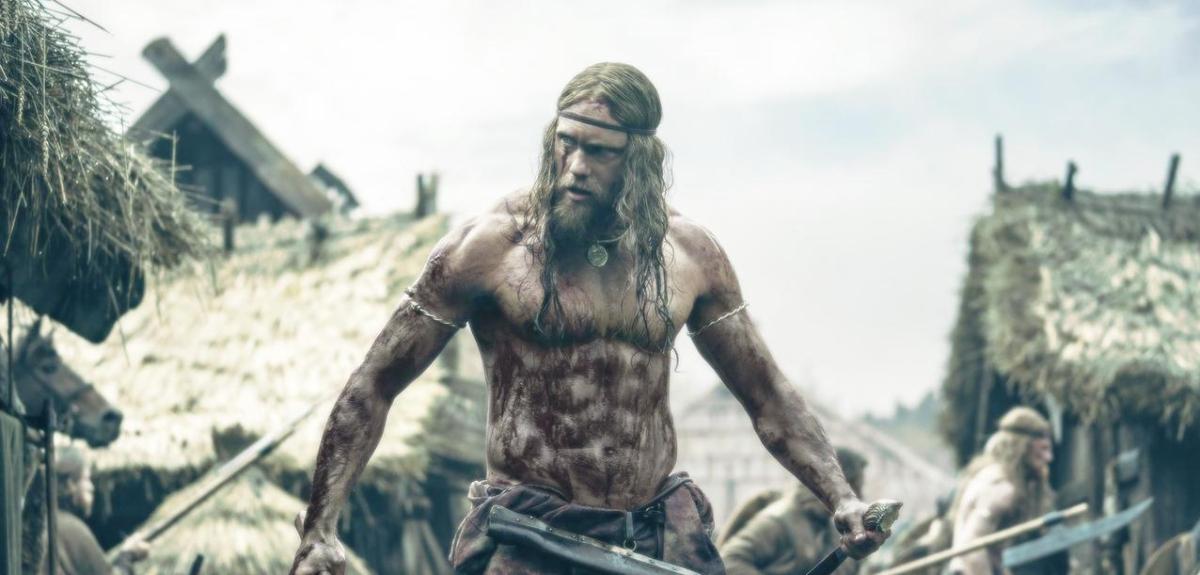 We cannot seem to leave Shakespeare alone, especially when it comes to modern adaptations of old classics. From 10 Things I Hate About You to West Side Story, the world loves to dip its toes in the worldwide William web. It looks like another version of a Shakespeare tale is potentially coming down ye olde pipeline, in the form of The Northman, starring Alexander Skarsgård. Whispers of Hamlet are in the air. Is The Northman based on Hamlet, or is it just a movie featuring a human skull?
Article continues below advertisement
Is 'The Northman' based on 'Hamlet'?
The Northman is, in fact, based on Hamlet. It's also not based on Hamlet. That answer is about as confusing as an actual Shakespeare play. Director Robert Eggers (The Witch) recently sat down with IGN to spill his guts about The Northman, which like Hamlet, is a real family affair. He was able to confirm, "It is definitely Viking Hamlet. Or as one studio executive said, 'I love this Viking version of The Lion King.'"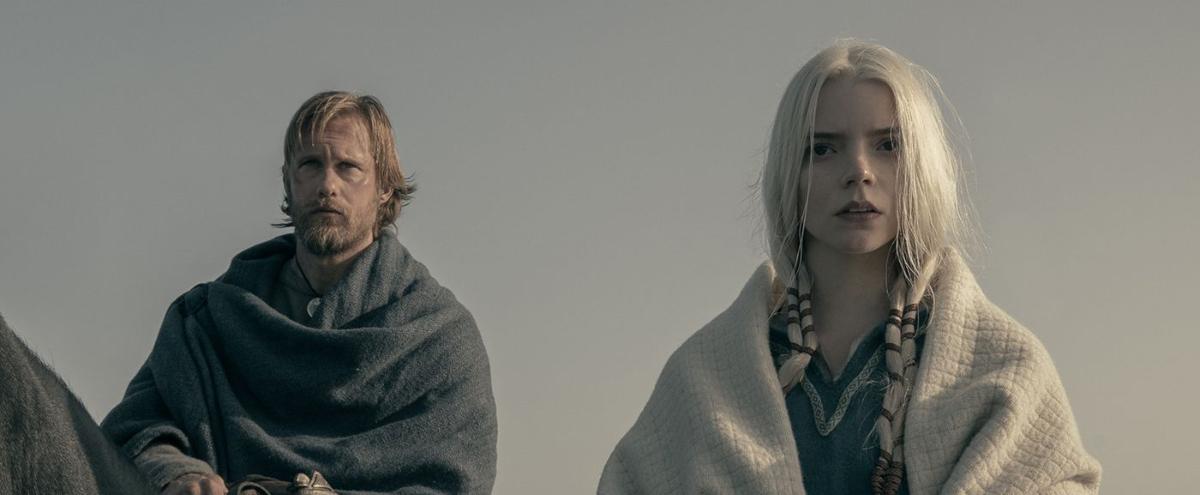 Article continues below advertisement
Hamlet was actually based on an old Scandinavian folktale about a Danish prince named Amleth. If you rearrange the letters in Amleth you get, yup, Hamlet! The original story was part of a larger collection of Danish history titled Gesta Danorum, or Deeds of the Danes. Amleth's story is appropriately titled "Vita Amlethi" ("The Life of Amleth"). Scholars debate whether or not Shakespeare actually read a version of "Amleth," but most can agree the similarities are too great to ignore.
Other than 'Hamlet,' what was the impetus behind 'The Northman'?
Alexander Skarsgård and Robert were at lunch one day when Alexander expressed an interest in making a Viking movie. Evidently, he had been trying to get a few off the ground but wasn't having any luck. Robert had an idea for an ending of a Viking movie, so it really made sense to pool their collective interest in this topic to make a movie together. Robert thought, "Hamlet is a great revenge story," then remembered it was based on Norse mythology. Two years later, production had begun.
Article continues below advertisement
This story may be a myth, but the time it's set in is very real. To maintain accuracy, Robert and his co-screenwriter Sjón tried to utilize periodic language as often as possible. Robert is the son of a Shakespeare professor, so he often had to be reeled in by Sjón who would frequently say, "Chill out. Vikings are more blunt and more brutal than that. Don't make it so flowery. They were fine poets, but they were simple."
Article continues below advertisement
Alexander Skarsgård looks a little familiar in this role.
Fans of True Blood fondly remember Alexander as Eric Northman, the owner of Fangtasia and sheriff of Area 5 in Louisiana. His origin story in the show was that of a Scandinavian prince whose entire family was slaughtered by werewolves. After Eric became a vampire, he dedicated his life (death?) to finding the wolf pack responsible for their demise. Gosh, doesn't this sound vaguely familiar? Is everything Hamlet? Are we Hamlet?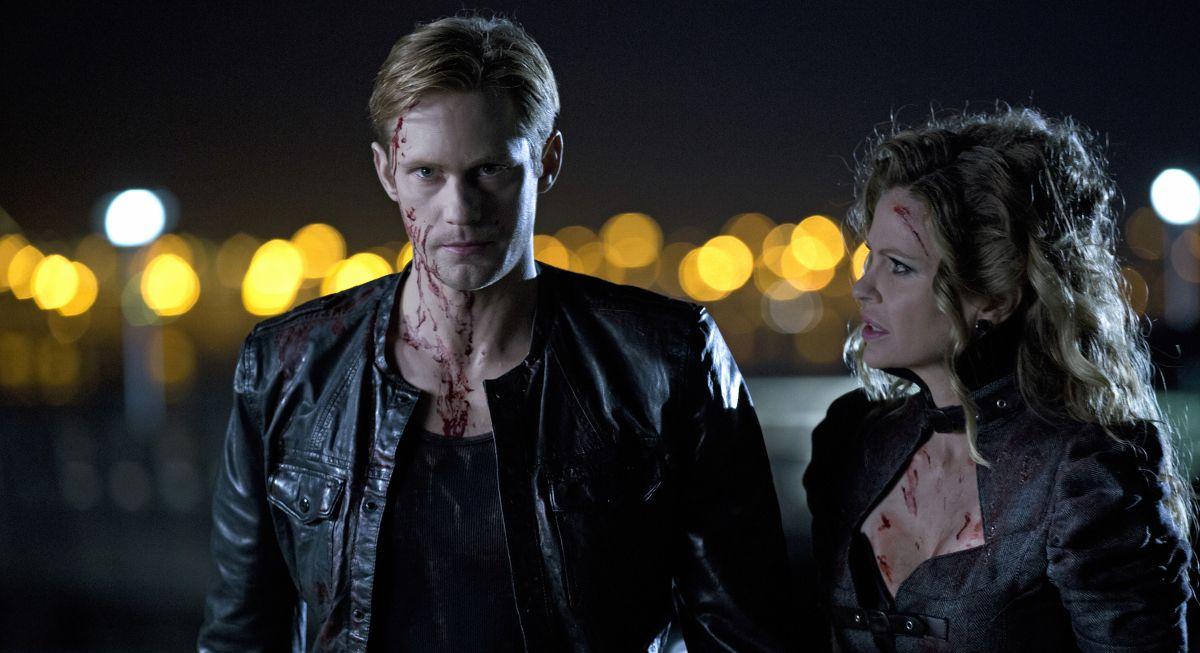 This movie has a little bit of everything, for everyone. Folklore and history buffs will certainly get a ton out of the story, images, dialect, and clothing. Anyone obsessed with William Shakespeare can get their Hamlet fix. And the rest of us who miss a shirtless Eric Northman in True Blood will absolutely be satisfied.
The Northman is scheduled to be theatrically released April 22, 2022.