'The Good Fight's Cush Jumbo Is Also Preparing to Play Hamlet
Keep reading to learn everything you need to know about actress Cush Jumbo, who brings Lucca to life on 'The Good Wife' spinoff, 'The Good Fight'.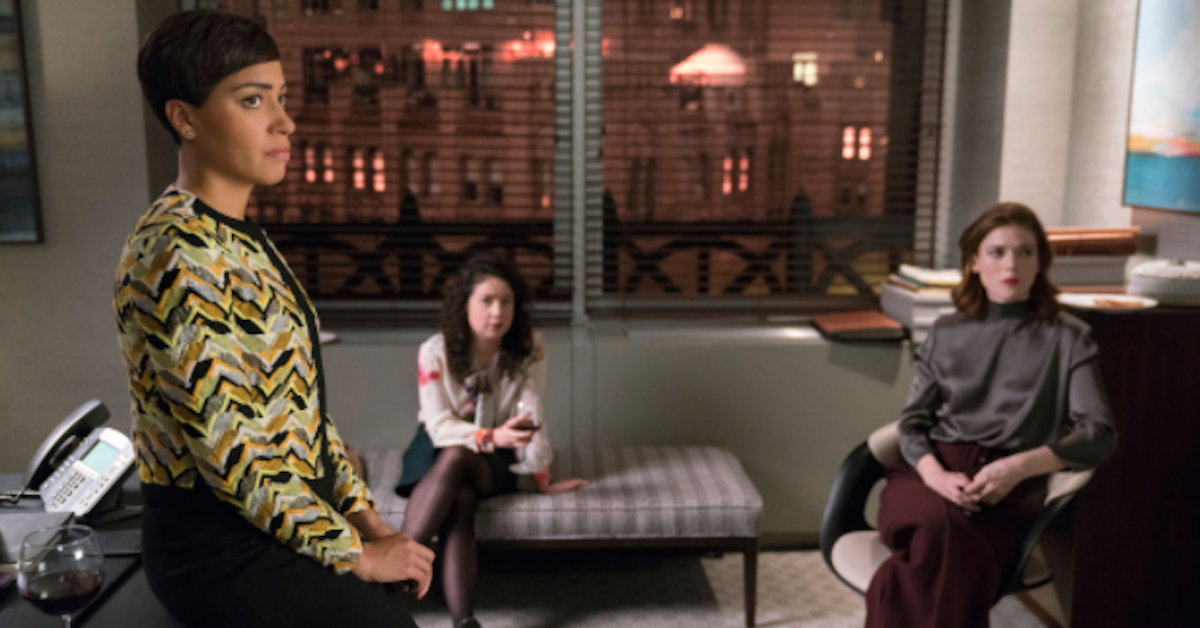 It's been a year since Season 3, and The Good Fight is finally returning for a fourth season. A spinoff of The Good Wife, The Good Fight stars Christine Baranski as Diane Lockhart and follows the lawyers of Reddick, Boseman & Lockhart.
Article continues below advertisement
This season begins in an alternate reality where Hillary Clinton wins the 2016 electoral race and takes us into the apparently far-from-utopic world that would be like.
Aside from Christine Baranski playing the inimitable now-cursing-with-abandon Diane, Cush Jumbo has reprised her The Good Wife role as attorney Lucca Quinn.
Keep reading to learn more about her.
Article continues below advertisement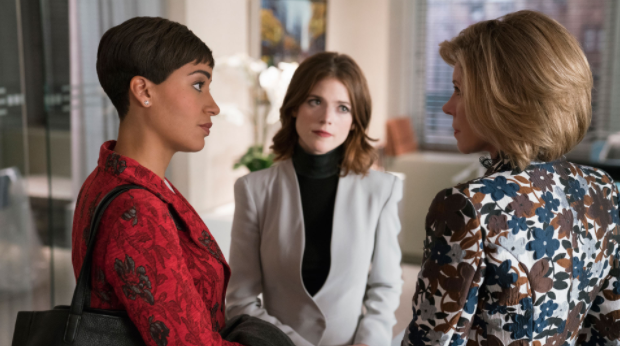 Cush Jumbo puts on a great American accent in 'The Good Fight', but the actress is British.
Born in London to a British mother and Nigerian father, Cush was brought up as the second of seven children. She began dancing at the age of 3, then after training as a dancer for some years, began to pursue acting at the age of 14.
Article continues below advertisement
After performing in several theater productions including a couple at Shakespeare's Globe theater, she won a UK Theater Award for her performance as Nora in Ibsen's famed A Doll's House.
Cush eventually made her move to television in 2007.
We first came across Cush's acting in 2010's British lesbian drama Lip Service, where she played Becky Love. Before that, she was part of Torchwoods main cast, and even appeared on the series My Family and Harley Street.
Article continues below advertisement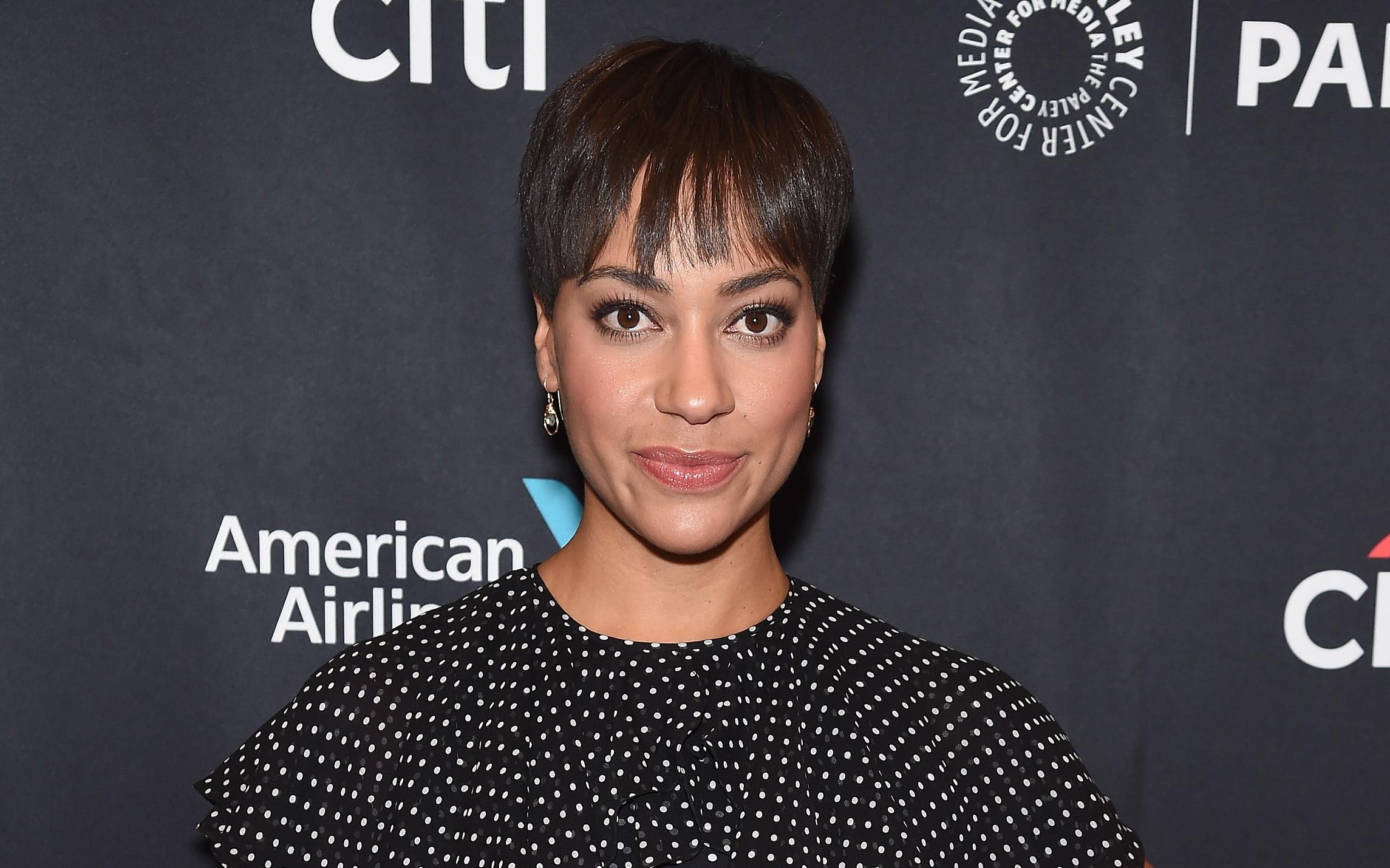 In 2015, she became a regular cast member on The Good Wife, and played a bar court attorney who develops a close friendship and business partnership with protagonist Alicia Florrick (Julianna Margulies).
Article continues below advertisement
After that show came to a messy end, she continued playing Lucca in The Good Fight spinoff, this time as one of the series' leads.
In Season 3, we tracked Lucca's pregnancy with U.S. congressman Colin Morello (Justin Bartha), and it turns out the actress was pregnant in real life as well.
Article continues below advertisement
Cush had a son, Maximillian, in 2018.
In a case of art imitating life, it appears that Cush was actually expecting at the same time as her character. Along with her real-life husband Sean Griffin, Cush welcomed her son Maximillian in 2018.
Article continues below advertisement
These days, Cush is preparing to play the title role in a London production of Hamlet, which will premiere this coming July 2020. "You have to be ready in so many ways," she said to The Guardian of taking on the challenging role of the male protagonist in the contemporary adaptation "for this generation."
"You don't get to choose the play, it chooses you. Shakespeare wrote no other male character like Hamlet," she continued to the outlet. "He wrote 'a new man' and I think today we are still questioning what it is like to be that man, to be any man in fact."
Follow Cush on Instagram for a closer look at her life and upcoming projects.
And don't miss the chance to catch this multi-talented actress in her role as Lucca Quinn on The Good Fight. New episodes air Thursdays on CBS All Access.