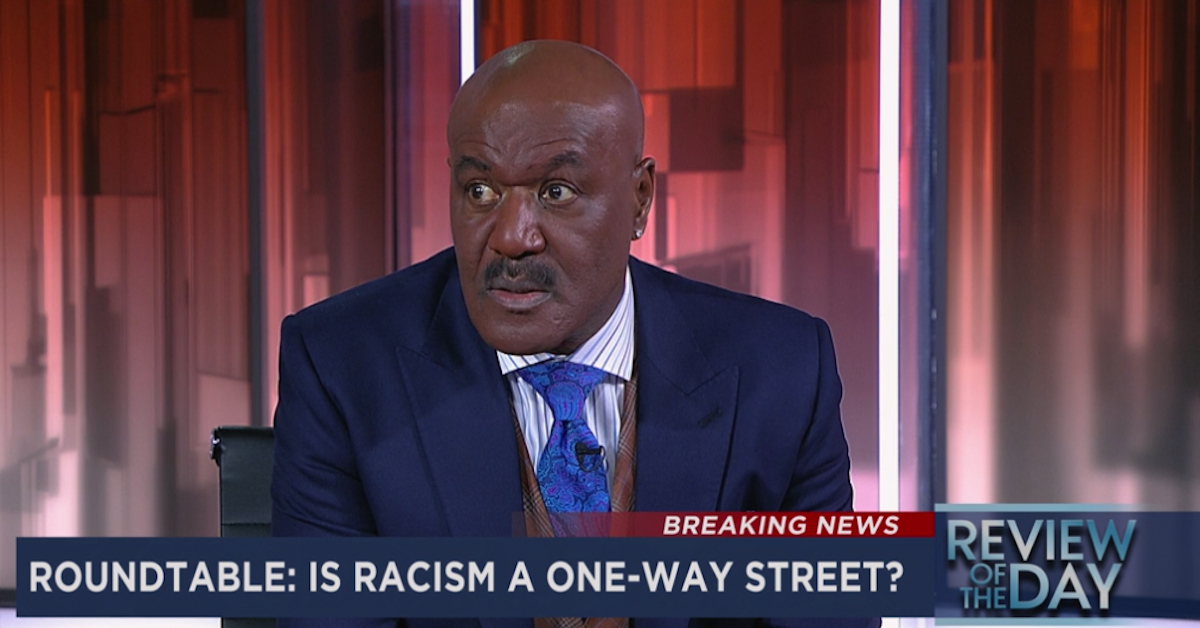 Delroy Lindo Might Be Stepping Down From 'The Good Fight'
The year-long wait for Season 4 of The Good Fight is almost over, and much to our surprise, the legal procedural has recently spilled over to popular culture as internet users and meme lovers who haven't even seen the CBS drama flood to send each other a viral clip.
Article continues below advertisement
The clip features none other than Delroy Lindo's Adrian Boseman, name partner at Reddick, Boseman & Lockhart. Keep reading for everything you need to know about Delroy Lindo's The Good Fight character, why he went viral, and whether he's leaving the legal series.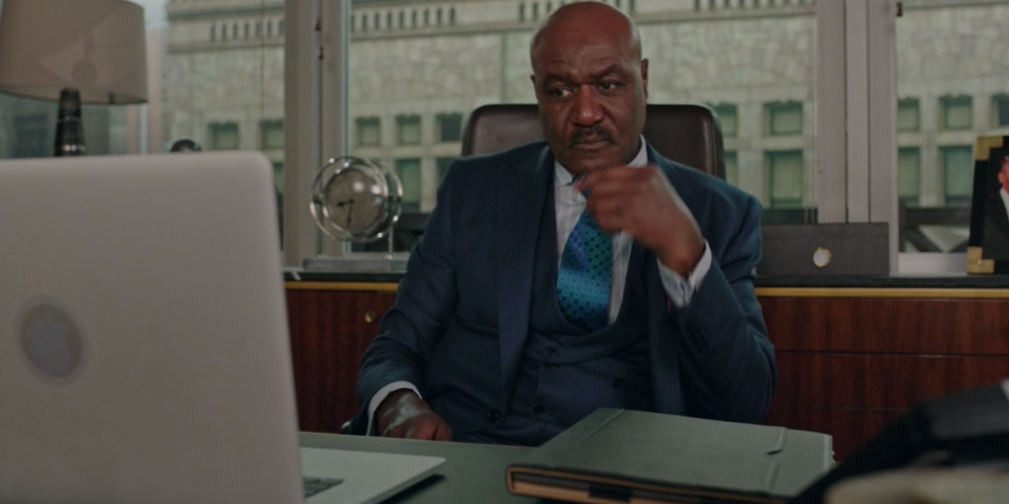 Article continues below advertisement
Delroy Lindo's "Review of the Day" clip had viral reach.
Many people have been sharing a clip of The Good Fight's Season 2 from an episode called "Day 443."
In the clip, Delroy, in the role of attorney Adrian Boseman, is asked to appear as a panelist on a TV news channel where the roundtable topic is "Is racism a one-way street?"
Refusing the producer's request that he portray the "angry black man" stereotype, Adrian listens as the white men on the show lament that they, too, are victims of racism.
"I see racism against whites every day," one of the anchors says. "Every single day. yet, I'm a racist for pointing that out?"
Article continues below advertisement
Adrian opts not to respond, which leads the other white anchor to egg him on. "I think Chuck is pointing out a double standard here. Take hip-hop," he says. "We've talked about this on the show before. You have African-American rappers saying N-word this, and N-word that, but a caucasian can't."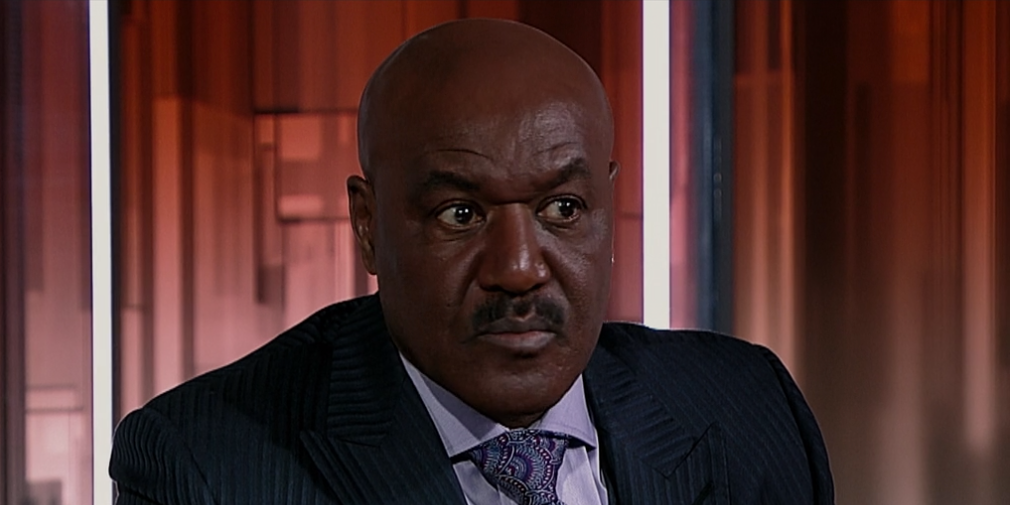 Article continues below advertisement
"So, say it!" a visibly perturbed Adrian offers the television hosts, and this is the part of the clip that even non-fans of the show circulated with abandon on social media. "Say the word you want to say."
When the newscaster says he can't say it, Adrian keeps at it. "Sure you can. Say it right now... I'll say it with you!" Then, unrelenting, he says, "This is America!" while getting them to try and repeat the first syllable of the expletive with him.
Article continues below advertisement
Is Delroy Lindo leaving 'The Good Fight'?
It's hard to say why exactly the clip trended so widely two years after its episode was released, but fans adored Adrian's character and Delroy's performance alike.
As one fan put it on Twitter, "You would think Delroy Lindo was acting here... but he wasn't. This is 243 years of collective 'tired of your sh--' right here."
Article continues below advertisement
And while his character on The Good Fight is one of our favorites, Delroy's time on the CBS series might be coming to an end following Season 4.
According to Deadline, Delroy was offered a new deal to stay on The Good Fight after his contract was up following the fourth season. However, he had already committed to filming the pilot for Harlem's Kitchen, a show the outlet says he is "passionate about."
That said, showrunner and creator couple Robert and Michelle King are keeping the door open in the event Harlem's Kitchen does not go to series, and plan on welcoming him back to The Good Fight with open arms.
Article continues below advertisement
"We will miss Delroy dreadfully," they said in a statement. "He was both a figurehead for the show, but also a figurehead for the fictional firm. He combined comedy and Shakespearian drama in a perfect balance. We know he wanted to try different things, and although we'll miss him, we hope we can get him back occasionally as a guest star. So SPOILER ALERT: we won't be killing Adrian Boseman."
Well, that's a relief. Catch Delroy as Adrian all fourth season long, when The Good Fight returns April 9 on CBS All Access.