Spielberg's 'West Side Story' Introduces Rachel Zegler and Her Bilingual Skills
Spielberg's 'West Side Story' is here, and so is breakout star Rachel Zegler. Let's discover her ethnicity and if she really speaks Spanish.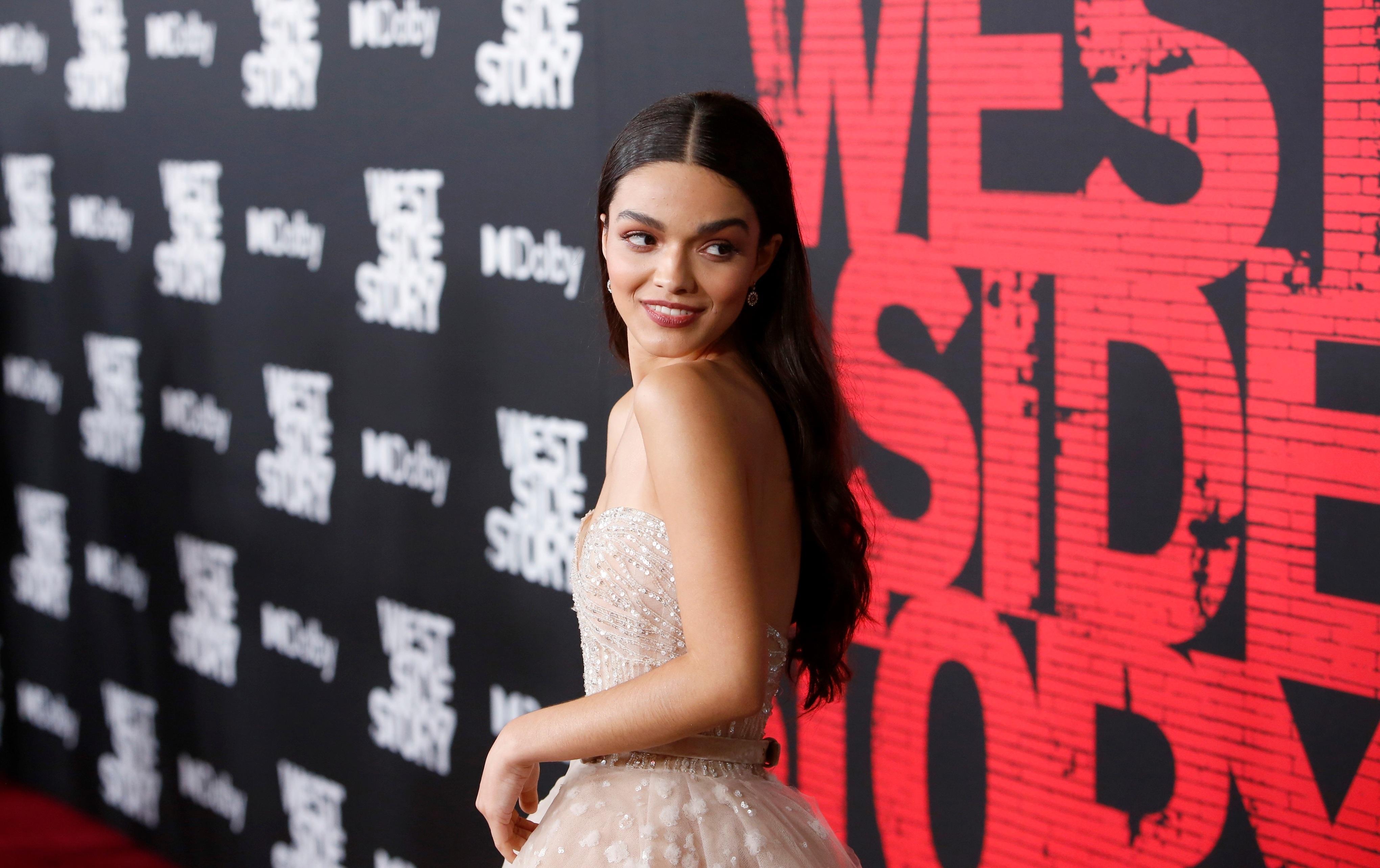 For the first time in his career, legendary filmmaker Steven Spielberg directed a musical. And not just any musical — he fulfilled his dream of directing a rendition of West Side Story.
The epic re-imagining of the beloved 1957 stage musical and 1961 film adaptation of the same name offers a fresh and bold take on the classic 1961 love story, and dare we say — he remastered a masterpiece.
Article continues below advertisement
In her feature film debut, Rachel Zegler takes on the iconic role of María, a part previously assumed by the late Natalie Wood and Carol Lawrence. In addition to the Hollywood newcomer, the ensemble cast stars Ansel Elgort as Tony, Ariana DeBose as Anita, Davia Alvarez as Bernardo, Mike Faist as Riff, and Rita Moreno as Valentina (a fresh take on the original character Doc).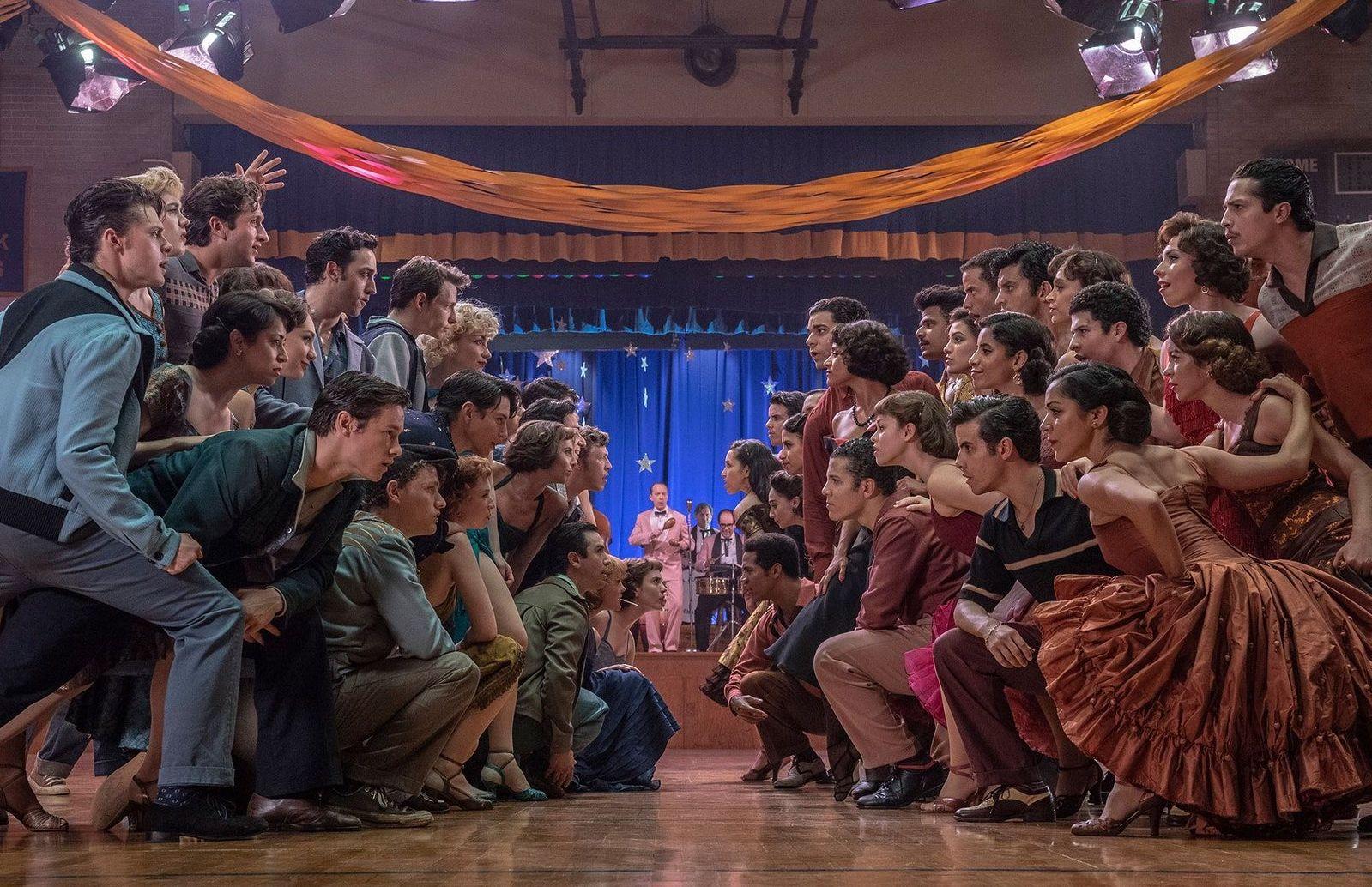 Article continues below advertisement
Not only does the film succeed in its direction and loyalty to the source material, but it also thrives in making an inclusive environment. Though most of the Puerto Rican characters' dialogue in the film is in Spanish, Steven Spielberg refused to include subtitles.
"If I subtitled the Spanish, I'd simply be doubling down on the English and giving English the power over the Spanish. This was not going to happen in this film, I needed to respect the language enough not to subtitle it," Steven told IGN.
With this in mind, it is a given that Steven definitely assembled a Latinx and bilingual cast, correct? Otherwise, it would negate the inclusive spirit he desired to achieve. So, the question is: Does our new leading lady Rachel Zegler speak Spanish? Keep reading to find out!
Article continues below advertisement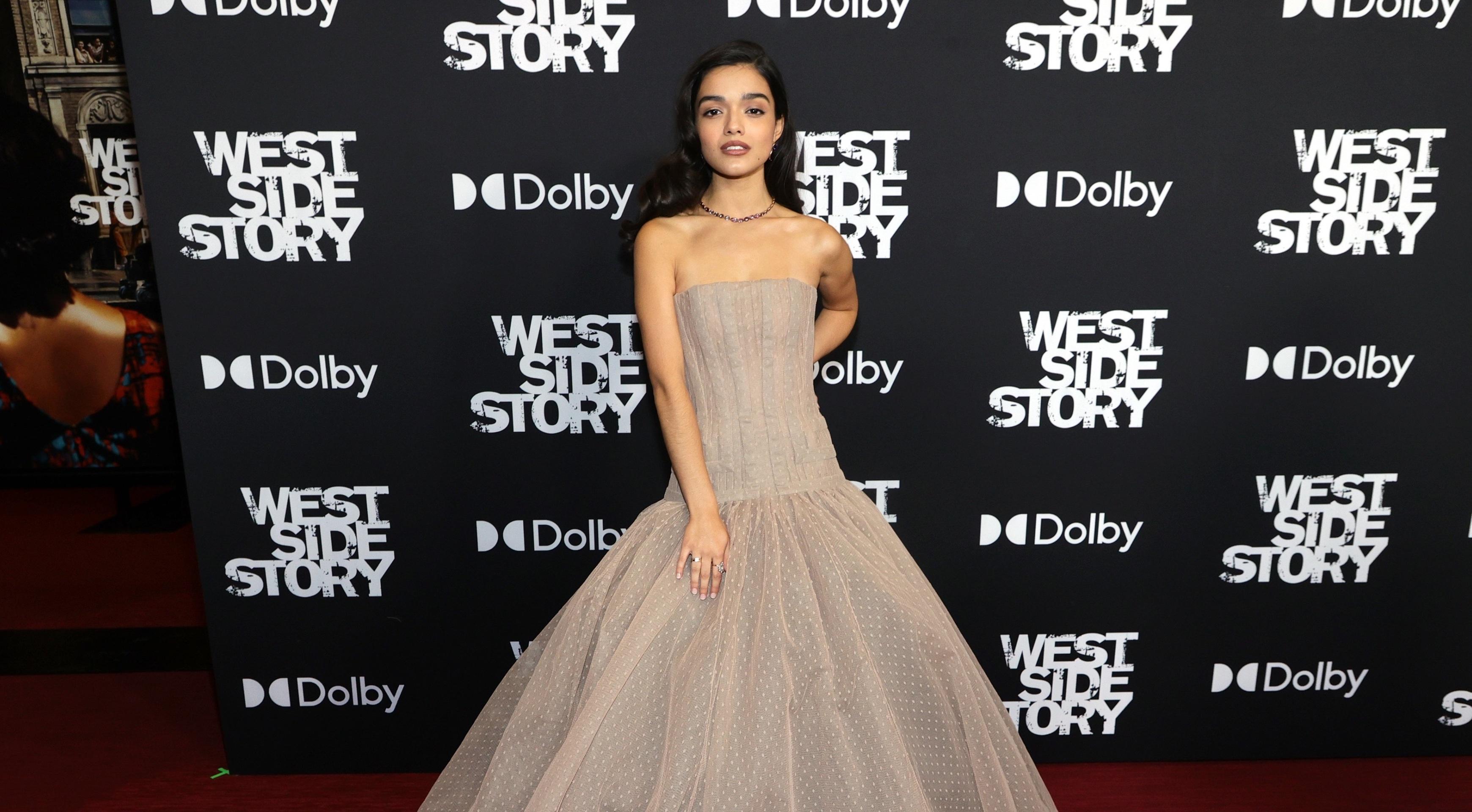 Does Rachel Zegler speak Spanish?
If you are new to the Rachel Zegler fandom, one vital fact you need to know about her is that she is a bilingual queen who speaks both English and Spanish.
When Steven Spielberg issued the open casting call for the role of María in 2018, Rachel employed her Spanish-speaking abilities in her audition. Because she was a pretty typical 16-year-old girl attending high school in New Jersey, she didn't have any professional representation at the time.
Article continues below advertisement
So, she took it upon herself to record and send a self-tape singing "Me Siento Hermosa (I Feel Pretty)" from the 2009 Broadway revival of West Side Story, and the rest, as they say, is history.
Article continues below advertisement
In addition, Rachel also shares videos on YouTube of herself singing song covers, one of which is a cover of "Sonya Alone," a ballad from the Broadway musical Natasha, Pierre, & the Great Comet of 1812. She successfully belts out the lyrics in English and Spanish, and viewers commended her pronunciation of Spanish words.
One user asked if she spoke Spanish, and Rachel responded that she's "semi-fluent — I survived a week in Barcelona, and it was spoken around me for as long as I can remember. After a while, I guess I just kinda picked it up."
Since Rachel revealed she grew up hearing Spanish, many may be wondering: What is Rachel's ethnicity?
Article continues below advertisement
Rachel is of Colombian and Polish descent.
Born and raised in New Jersey, Rachel's mother, Gina Zegler, is of Colombian heritage, and her father has Polish ancestry.
With her Colombian roots, Rachel is the first Latina to play María on-screen. Based on this revelation, Rachel told Time Magazine, "Authenticity is really important when it comes to West Side Story, and authenticity in Latin identity comes in so many different shapes and sizes and colors."
She continued, "My parents were born here, but my abuelita was not — she came from Colombia in the '60s to have my mom. I think that that's very well represented in this movie — that there are so many different ways to be Latinx and so many versions that we don't talk about in mainstream media."
West Side Story is now playing exclusively in theaters.