Is Rita Moreno in the New 'West Side Story' After Starring in the Original?
Film icon and actress Rita Moreno won an Academy Award for 'West Side Story.' Is she in the new film version? Everything we know so far about her role.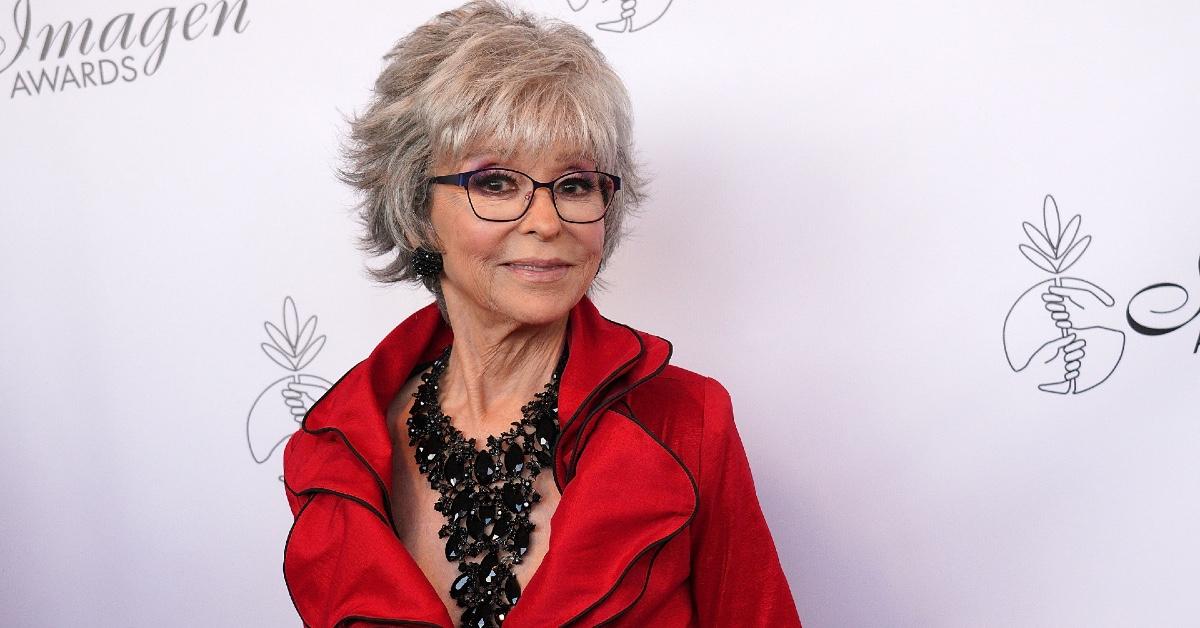 The work of film actress and icon Rita Moreno in Hollywood paved the way for so many. Her immeasurable talent and dancing prowess led her to many roles in high-profile films such as Singin' In the Rain and the original West Side Story. Rita's work on West Side Story won her the Academy Award for Best Supporting Actress, but will she be joining the cast of the new West Side Story? Here's everything we know so far.
Article continues below advertisement
Will Rita Moreno be in the new 'West Side Story'? Yes, but not as who you think.
The role Rita Moreno originated was the role of Anita, Maria's best friend and confidant in the film. The new West Side Story has cast Broadway's Ariana DeBose as Anita (Hamilton), which means that Rita wouldn't be reprising her role. Instead, Rita's role, which was announced by Deadline as the character of Valentina, will be a new twist on a familiar character to the story.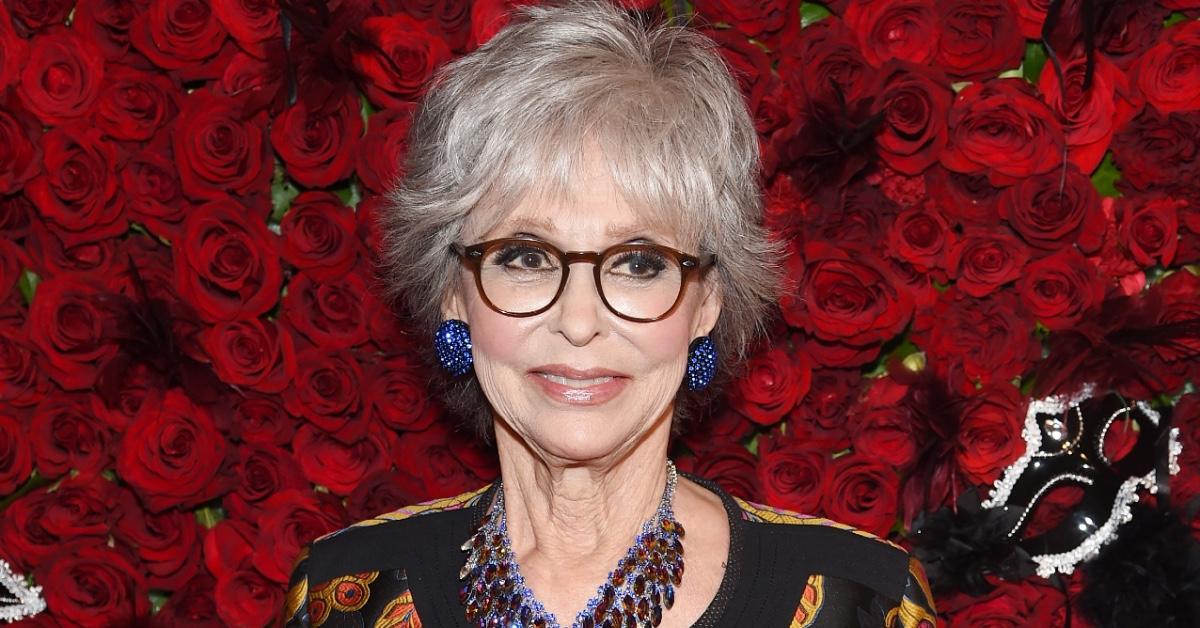 Article continues below advertisement
According to BBC News, Rita's new role in the film will be taking the place of the original character Doc, who ran the corner store where lead character Tony (Ansel Elgort) works. Doc's character was also parallel to the character of Friar Laurence in Romeo and Juliet, the Shakespearean tragedy that inspired West Side Story.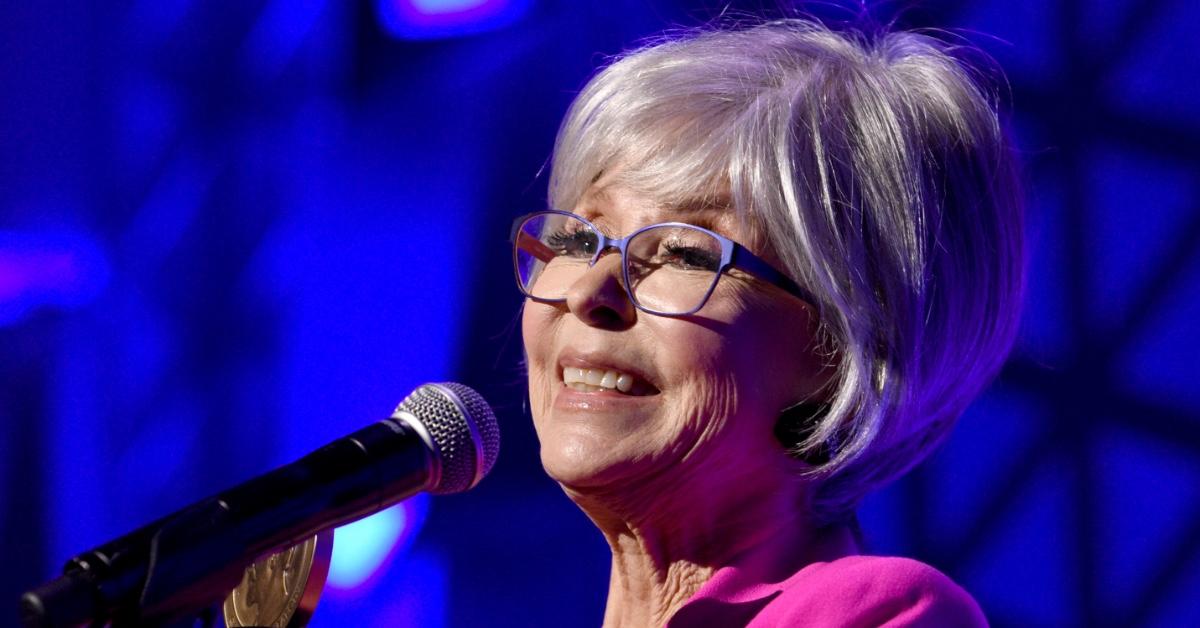 Article continues below advertisement
Doc's character in the original film was mostly helpless to the schism between the Sharks and the Jets, and his corner store served as a primarily Jet hangout. Doc also offered words of wisdom to Tony, and although he seldom took them, fans of the original cannot wait to see Valentina's character re-imagined in a Rita Moreno way.
Article continues below advertisement
The director, Hollywood icon Steven Spielberg himself, said about Rita in the film, "From our earliest discussions, we wanted to include Rita Moreno in our production. Her Anita is one of the greatest musical performances ever filmed, and a personal favorite of mine. We created an original role for her, and we feel beyond fortunate that Rita will bring her extraordinary gifts as an actress, as well as her deep understanding of West Side Story to this production as an executive producer."
Article continues below advertisement
When is the new 'West Side Story' being released?
Initially, the blockbuster musical was supposed to be released on Dec. 18, 2020. Due to the coronavirus (COVID-19) pandemic, however, that deadline was pushed back to Dec. 10, 2021. Production wrapped on Sept. 28, 2020, according to Broadway.com, and was announced to be finished by the director himself.
The first trailer for the new film will air on April 25, 2021, during the Academy Awards ceremony. This will be the first piece of news on the film since Vanity Fair released exclusive photos from the set, back when the film was supposed to arrive in 2020. Actress Rachel Zegler, who plays Maria, tweeted excitedly on April 25: "I cannot stop crying everywhere." We hear you, Rachel!
West Side Story will be released in theaters on Dec. 10, 2021.