When You Play the 'Game of Thrones' You Win or You...Sing? The Play Is Coming
'Game of Thrones' is going to Broadway in 2023 to bring back epic characters, but is the play actually a musical? Everything we know about the show.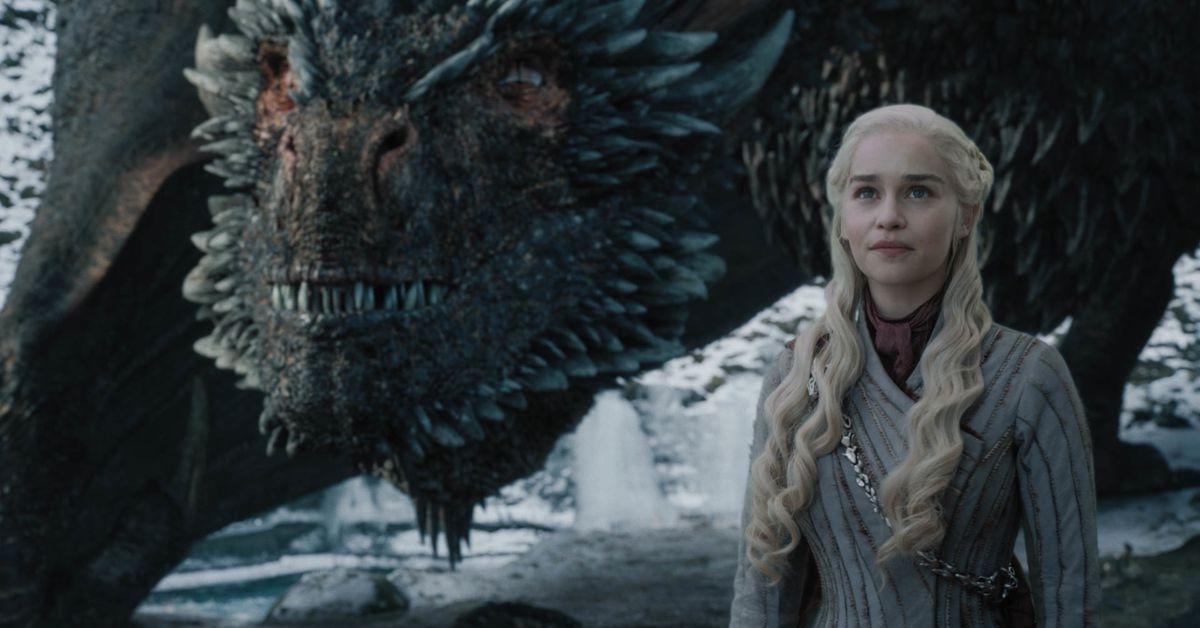 While the divisive series finale to Game of Thrones left some wanting to walk away from Westeros, pop culture isn't done with dragons and Jon Snow yet. In addition to the upcoming prequel television shows, author George R.R. Martin is developing the series as a live-stage spectacular.
No one is opposed to a Daenerys Targaryen power ballad, but the question remains — will the Broadway play be a musical at all?
Article continues below advertisement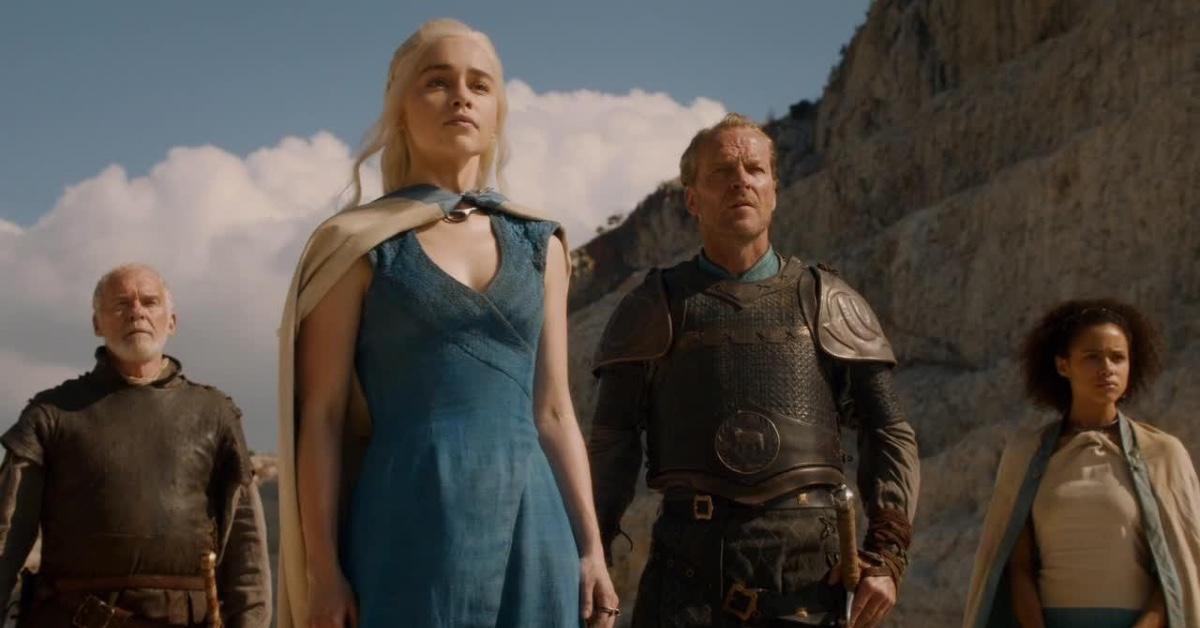 The 'Game of Thrones' play might see familiar characters in a musical setting.
A release by The Hollywood Reporter states that George R.R. Martin has found a way to procrastinate on The Winds of Winter again by bringing back fan-favorite characters in this new setting.
Article continues below advertisement
A "dramatic stage show spectacular" is currently in development "from producers Simon Painter and Tim Lawson (The Illusionists), in partnership with Kilburn Live, and will have a story by Martin, who is working alongside award-winning playwright Duncan MacMillan (1984) and acclaimed director Dominic Cooke (The Courier)."
This Game of Thrones play follows in the footsteps of fantasy franchises such as Harry Potter, which debuted a Broadway play of its own, called Harry Potter and the Cursed Child, to extraordinary box office success.
Article continues below advertisement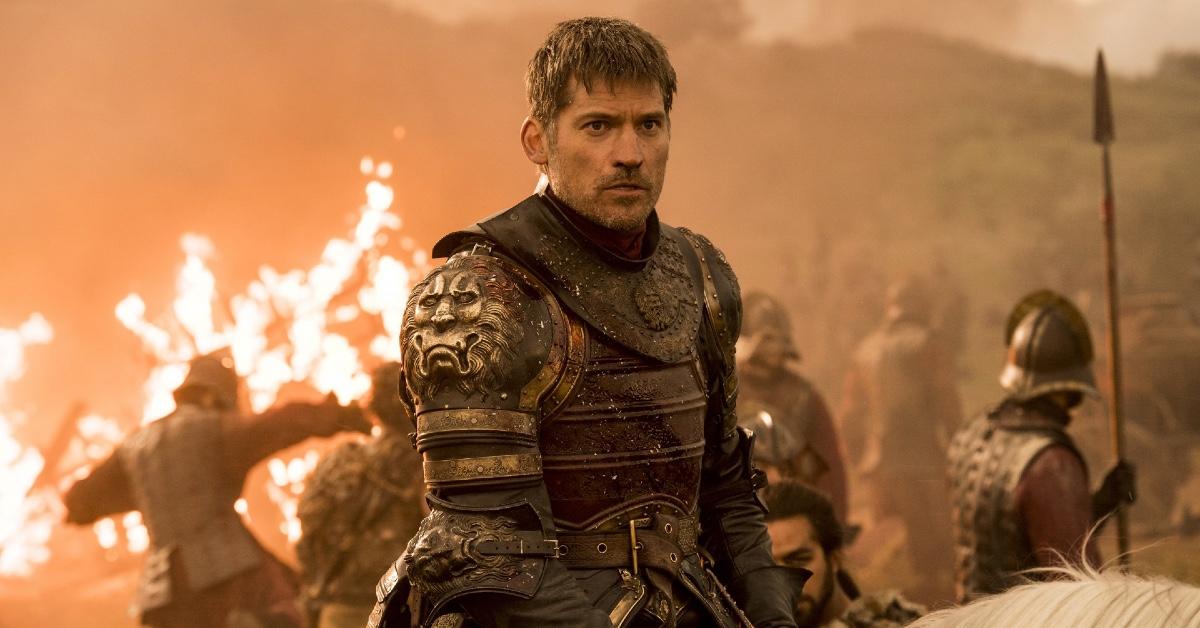 Unfortunately, as of right now, it sounds like the play will be just that — a play. Fans will recall that both the books and the television show Game of Thrones had several iconic pieces of music attached to them, including "The Rains of Castamere," but only time will tell whether these will be written into the new play script.
Article continues below advertisement
What will the new play be about?
An official description of the project reads, "The play will for the first time take audiences deeper behind-the-scenes of a landmark event that previously was shrouded in mystery. Featuring many of the most iconic and well-known characters from the series, the production will boast a story centered around love, vengeance, madness, and the dangers of dealing in prophecy, in the process revealing secrets and lies that have only been hinted at until now."
The play does not currently have a title but is set during a key Game of Thrones historic moment: the Great Tourney at Harrenhal. The Tourney takes place 16 years before the events of Game of Thrones. While this means it is unlikely characters such as Jon Snow will be main characters, don't discount the play yet.
Article continues below advertisement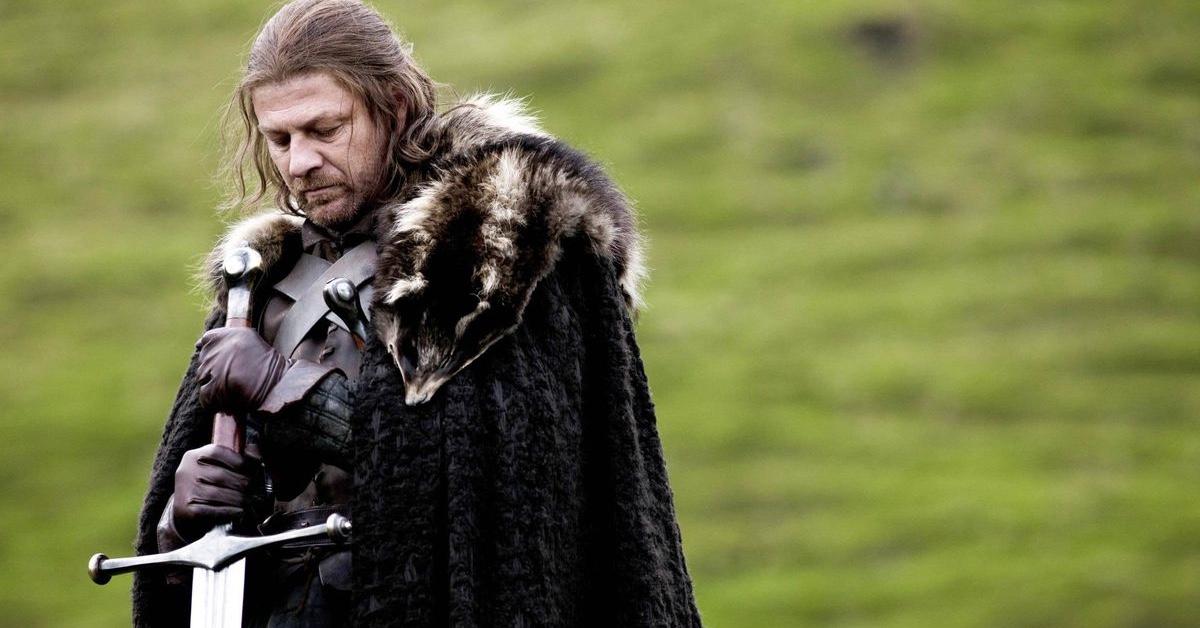 Fans of the books might remember there are quite a few exciting characters in attendance at the Great Tourney, including a young Ned Stark, his rebellious sister Lyanna, Jaime Lannister, Lord Robert Baratheon, Prince Rhaegar Targaryen, Prince Oberyn Martell, Ser Barristan Selmy, and many others.
For anyone who was hoping George would announce he'd finished Winds of Winter instead, we might have to wait a little longer. The stage play is intended to open in 2023, so perhaps we'll get double the Game of Thrones content in the same year? Only George R.R. Martin himself knows.
If you're interested in catching up before the new play or the prequel series, you can watch Game of Thrones on HBO Max.