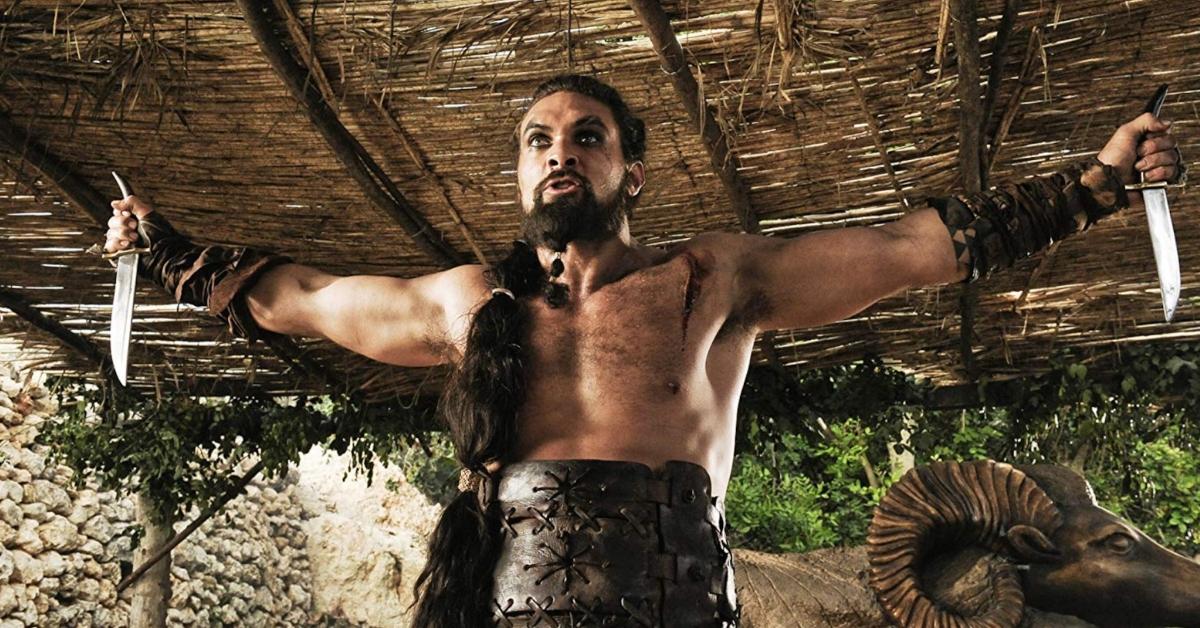 Jason Momoa Claims He Was "Starving" After Being Axed From 'Game of Thrones'
Game of Thrones is arguably one of the best television shows of the past decade (not counting Season 8).
Some of the stars of the series, such as Emilia Clarke (who played Daenerys Targaryen) and Kit Harington (Jon Snow), reportedly made more than $1 million per episode by the show's final season.
Article continues below advertisement
While the actors in the series went on to reap the benefits of the Game of Thrones fandom that swept across the world, not everyone was thriving after their GOT stint.
Though it's not unusual for secondary characters to make far less than the show's leads, Jason Momoa claimed in a new interview that he was "completely in debt" and "starving" after being killed off the show in Season 1. So, just how much was Jason making on Game of Thrones? Here's what we know about his salary.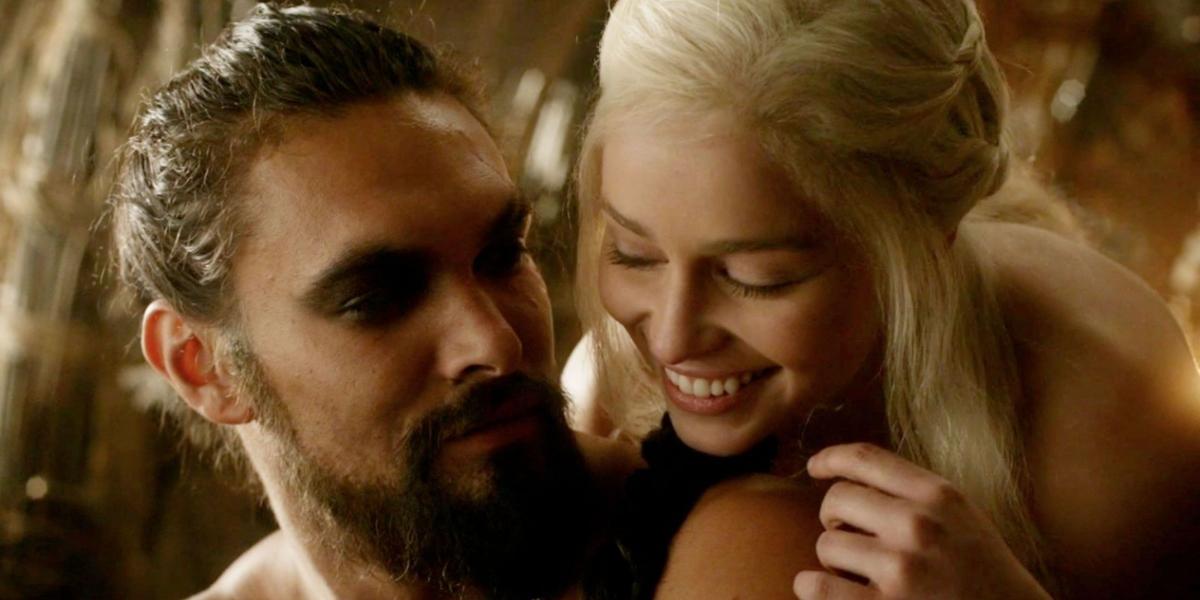 Article continues below advertisement
What was Jason Momoa's salary on 'Game of Thrones'?
Who can forget the Dothraki king Khal Drogo (Jason) in GOT? Though the character is initially viewed as a barbarian by his lovely bride Daenerys, she eventually falls in love with him and becomes pregnant with his child. However, GOT doesn't deliver happy endings and Dany is forced to kill her beloved after he succumbs to a vegetative state in the Season 1 finale.
While fans would think Jason's role in the popular HBO series would propel his career, it seemingly had the opposite effect. "I mean, we were starving after Game of Thrones," the actor told Instyle. "I couldn't get work. It's very challenging when you have babies and you're completely in debt."
The 41-year-old is currently married to Lisa Bonet and the couple has two children together Lola, 13, and Nakoa-Wolf, 11.
Article continues below advertisement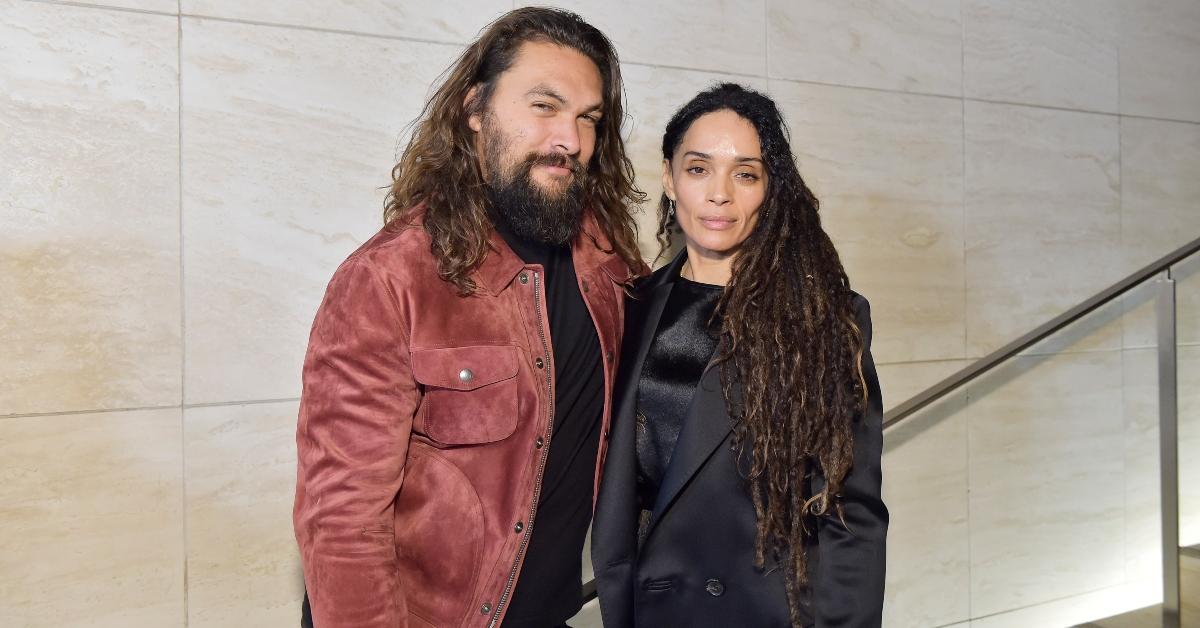 So, why wasn't the actor booking any roles after Game of Thrones? According to Jason, he may have played Khal Drogo a bit too well.
"For a while afterward, a lot of people bagged on me. It hurt me a lot. People thought I didn't speak English," he told Entertainment Weekly.
Article continues below advertisement
He added, "They didn't know I was playing a role. I'm nothing like Drogo. I'm like Drogo when I'm being lovey and close to the woman I love and being nice, but his other half is not me. But then everyone fell in love with Drogo when they rewatched the show."
Though it has not been disclosed how much the actor made during his time on Game of Thrones, many outlets report that Jason is currently worth $14 million. Yes, he's no longer "starving" or in "debt."
A few years after playing Khal Drogo, Jason got his big break and was cast as Aquaman in a string of DC Universe films. Jason's career has continued to sky rocket and the actor has starred in a number of films and televisions shows since his GOT gig.
Article continues below advertisement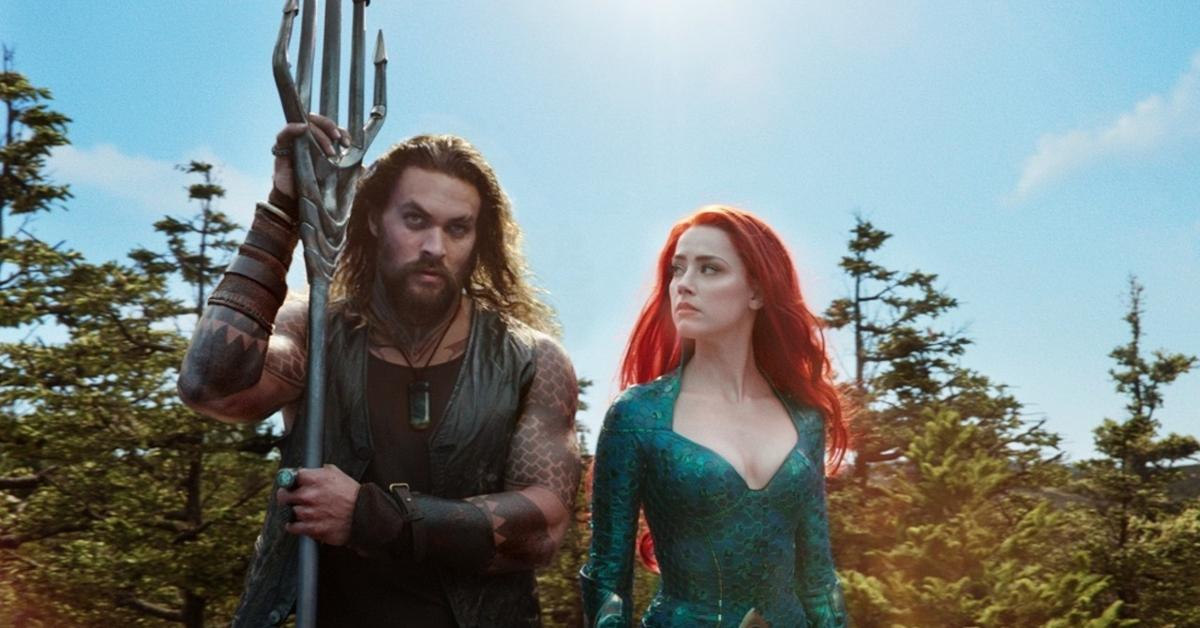 Fans of the hulking star can catch Jason in his next big role, starring alongside Timothée Chalamet, Zendaya, Oscar Isaac, Josh Brolin, and many more A-list actors in the 2021 highly anticipated film Dune.