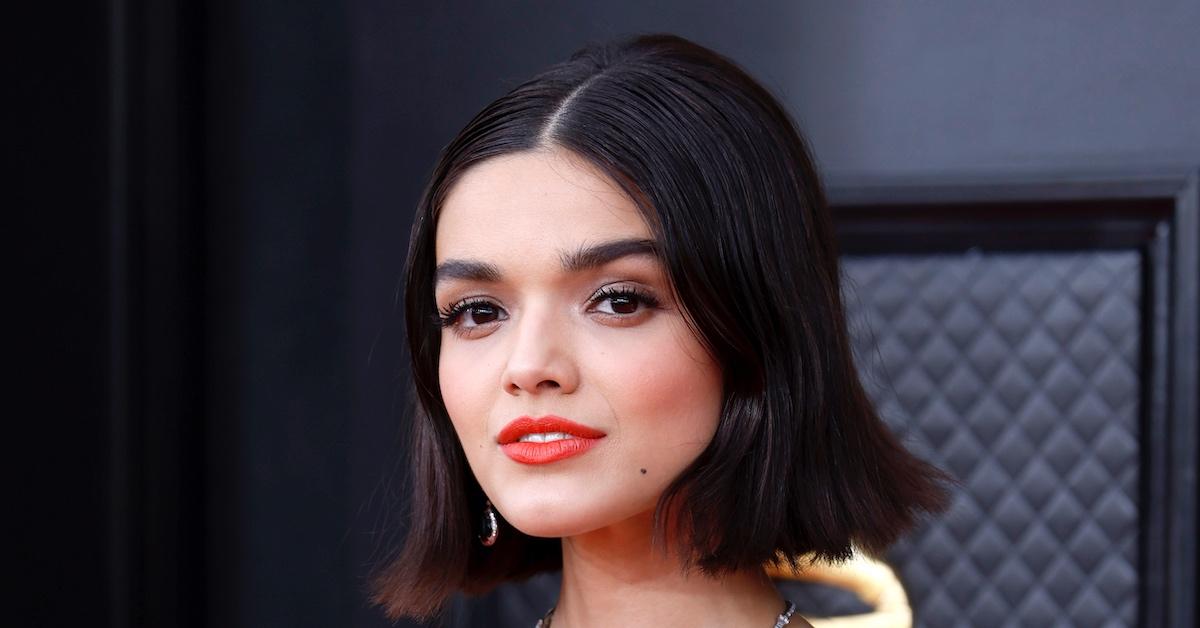 'Shazam 2' and 'Hunger Games' Prequel Star Rachel Zegler Comes From a Diverse Background
Since she broke onto the scene in Steven Spielberg's West Side Story reboot, actor Rachel Zegler has charmed moviegoers everywhere. The New Jersey native has reached certified star status in just a few short years, and she's only just beginning.
Article continues below advertisement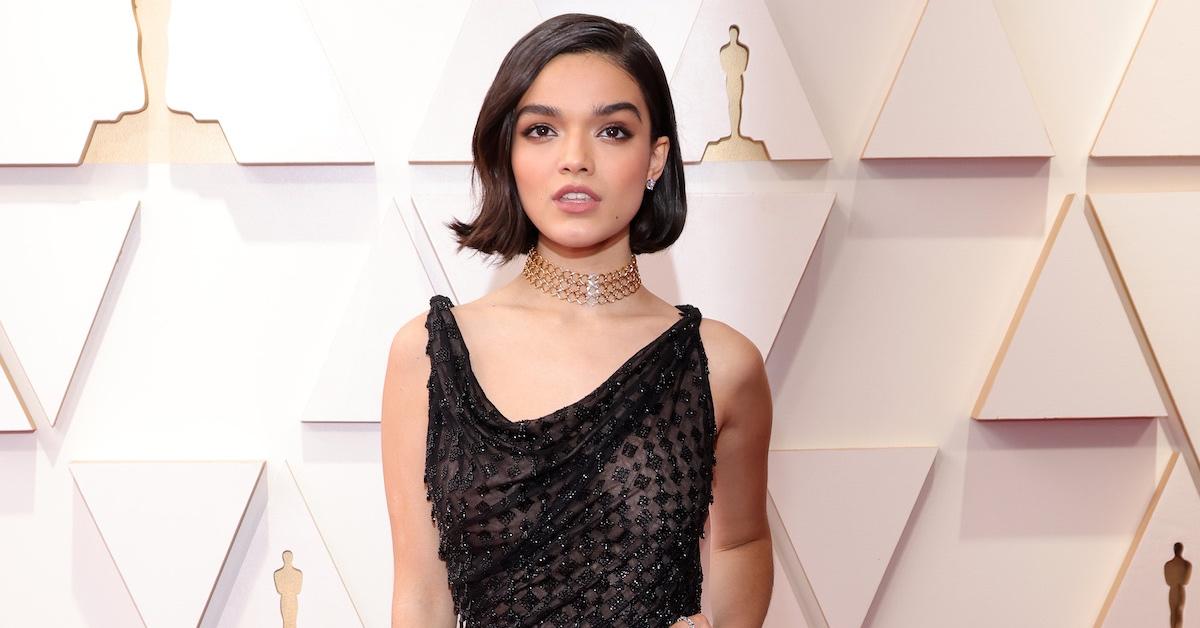 Article continues below advertisement
Who are Rachel Zegler's parents? What's her background?
It appears that Rachel is one of many Hollywood actresses that comes from a biracial background. Rachel is the daughter of Craig and Gina Zegler. Rachel's mom is of Colombian descent, and Craig has Polish ancestry.
Article continues below advertisement
Rachel Zegler's older sister Jacqueline is super active on social media.
Per her Twitter bio, Jacqueline Zegler is a "TikTok lady" with the Democratic Governors Association (DGA). She works as a creative assistant for the DGA and an advance assistant at The White House (yes, that White House), per her Linkedin. Needless to say, the Zegler women are killing it.
Article continues below advertisement
Jacqueline and Rachel seem to be good buds too. She frequently posts pictures of the two of them on her Instagram, including an adorable throwback carousel of sister pics back when West Side Story premiered. We love a supportive sibling!
Article continues below advertisement
Rachel Zegler will play the female lead in the 'Hunger Games' prequel, 'The Ballads of Songbirds and Snakes.'
After scoring the role of the Puerto Rican immigrant, Maria, in Stephen Spielberg's 2021 West Side Story, Rachel officially joined the Panem family as Lucy Gray Baird, the female lead in the upcoming Hunger Games prequel.
Rachel took to Twitter on May 31, 2022, to share her excitement with fans with a tweet that reads: "Photos from when I found out it was happening and it was real."
The actress shared two photos of herself looking very excited as she's receiving the news on the phone.
Article continues below advertisement
The synopsis for the film, via Deadline reads, "Years before he would become the tyrannical President of Panem, 18-year-old Coriolanus Snow is the last hope for his fading lineage, a once-proud family that has fallen from grace in a post-war Capitol. With the 10th annual Hunger Games fast approaching, the young Snow is alarmed when he is assigned to mentor Lucy Gray Baird, the girl tribute from impoverished District 12."
Article continues below advertisement
"Like everybody, I first saw Rachel Zegler in West Side Story, and like everybody, I knew I was watching a star who would command the screen for a generation," film director Francis Lawrence said in a statement. "Lucy Gray is a perfect match for her as an actress: The character is bold, independent, and defiant, but also vulnerable, emotional, and loving. Rachel will make this character unforgettable."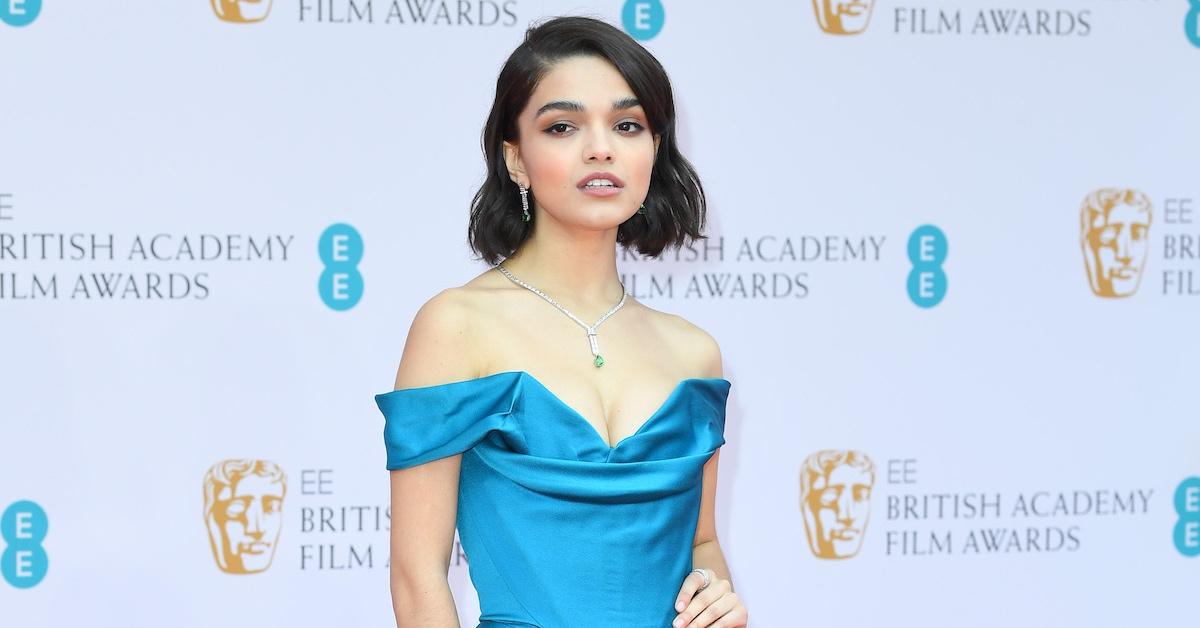 Rachel's star is on the rise, and it looks like she is surrounded by a super supportive, loving family, which is amazing to see. We can't wait to see what Rachel does next!