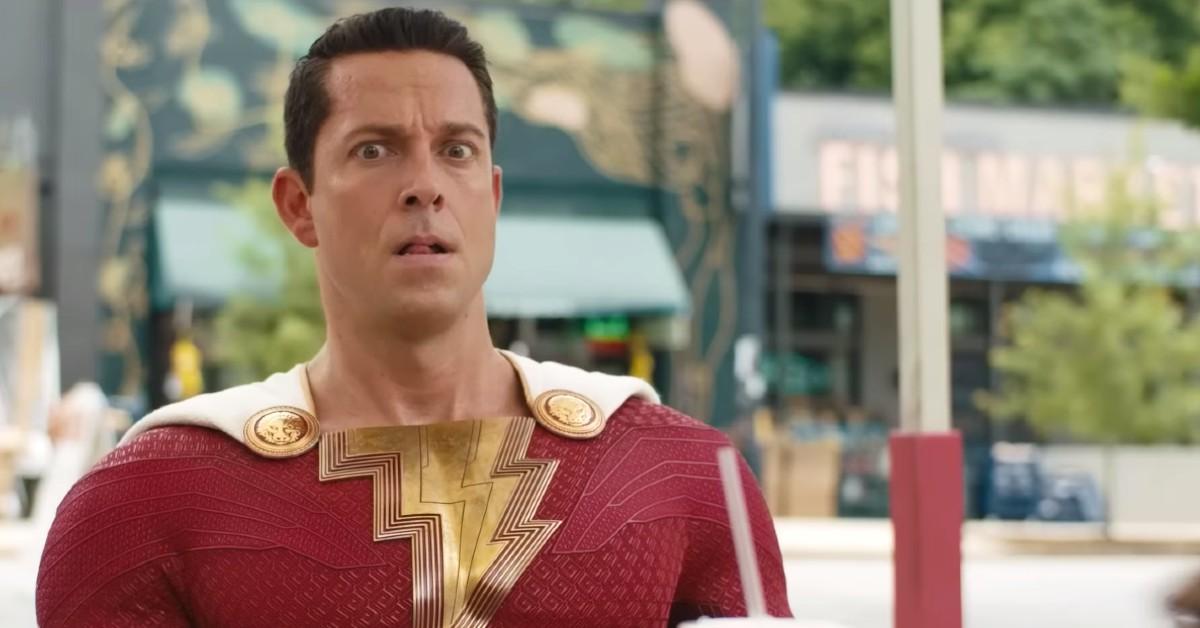 Will 'Shazam 2' Be Available to Stream Faster Than You Can Say...Well...Shazam?
The daughters of Atlas have a bone to pick with Billy Batson... Or rather, they have a bone to pick with his heroic alter ego, Shazam (Zachary Levi).
Shazam: Fury of the Gods (or Shazam 2, for short) opens up on March 17, 2023 in theaters, and frankly, we're stoked to see Helen Mirren and Lucy Liu play goddesses with a score to settle in a comic book movie.
Article continues below advertisement
So is Shazam 2 going to be be on streaming simultaneously with its theatrical release? If not when will it be on a streaming platform, and which one?
Here's everything we know about Shazam 2's streaming future.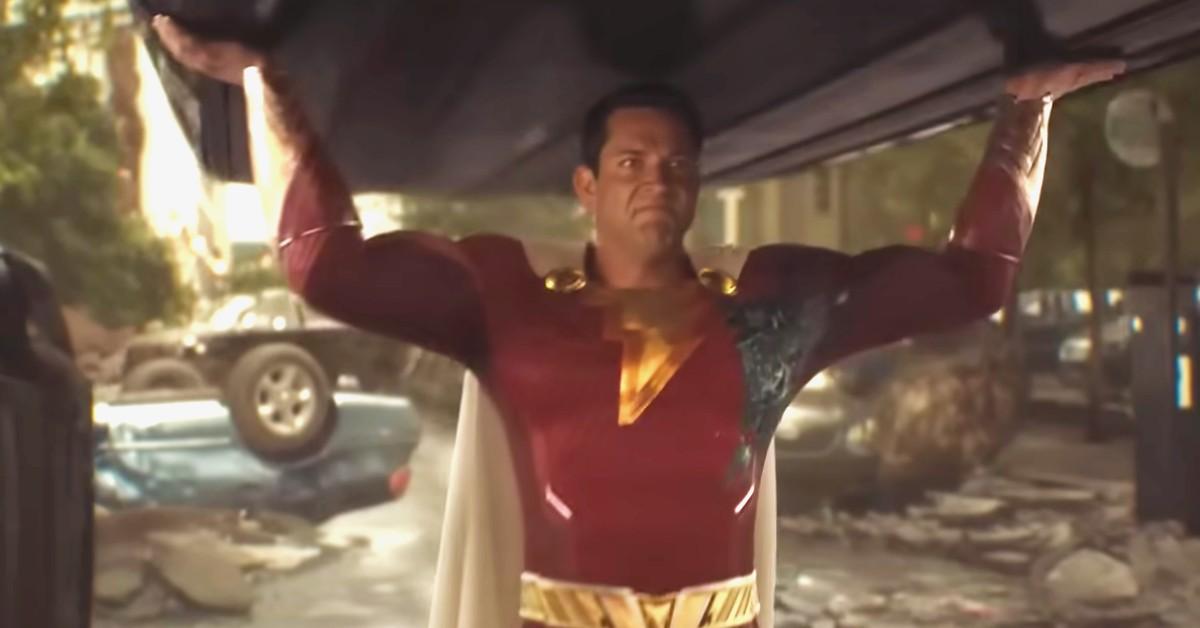 Article continues below advertisement
When will 'Shazam 2' be on streaming?
At the moment, the only way you can watch Shazam 2 is after it drops in theaters on March 17, 2023 (Shazam? More like St. Patrick's Day!)
However, given that Shazam 2 is a Warner Bros. property, we know for certain that Shazam 2 will be headed for HBO Max when it is available on streaming. Usually films made by Warner Bros. tend to head to streaming about 45 days after their theatrical release, so based on that Shazam 2 should be available for streaming sometime in May 2023.
West Side Story star Rachel Zegler joins Lucy and Helen as the third daughter of Atlas, and well, is it OK to root for the "bad guys" in a superhero film, because the daughters of Atlas sound like a mythological feminist rock band that we want to jam with.
All jokes aside, it'll be interesting to see if Shazam chooses to see their side of things when they accuse him of stealing their father's powers. Will Shazam give up his powers to do the right thing?
Article continues below advertisement
Will there be a 'Shazam 3'?
It's too soon to say, especially now that DC is under new management (Peter Safran and James Gunn to be specific). Zachary told Deadline at the Shazam 2 world premiere that, "I do know that Peter, who I've know for years, and James, who I've even known longer, are really excellent leaders. And I trust where they're going to take all this stuff."
In other words, we'll just have to wait and see! Shazam: Fury of the Gods premieres on Friday, March 17, 2023 in theaters everywhere.