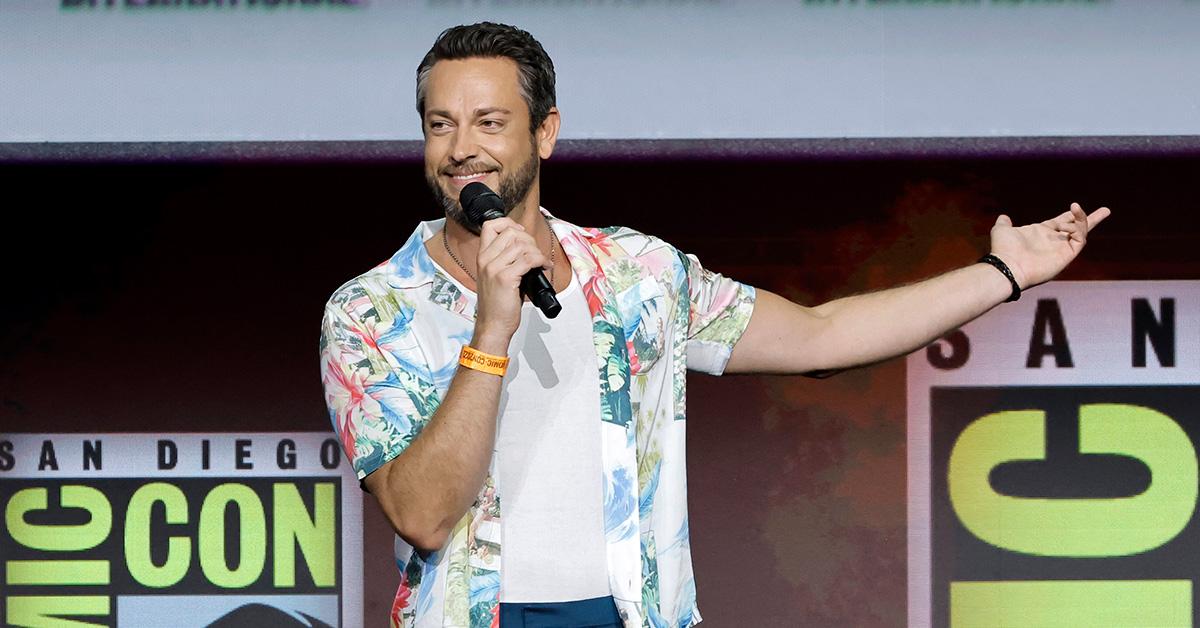 Actor Zachary Levi Has Come Under Fire for Amplifying Vaccine Misinformation
In spite of the fact that COVID-19 vaccines are safe and effective, there have been rumblings online since the vaccines were first released that they were somehow a danger to your health.
Now, Shazam actor Zachary Levi is being accused of fueling those fires after posting a remark about Pfizer that has led to massive blowback from across the internet.
Article continues below advertisement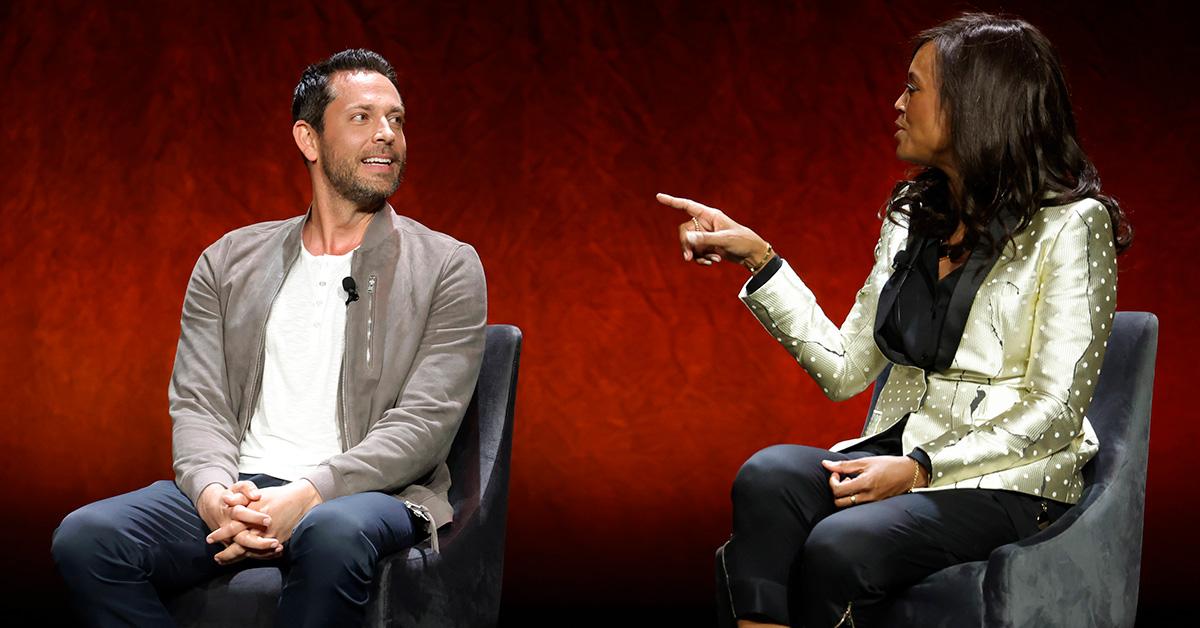 Is Zachary Levi anti-vax? What did he say about Pfizer?
The controversy around Zachary first began after he quote-tweeted an account that often posts fear-mongering or misleading information about the virus. The tweet said, "Do you agree or not that Pfizer is a real danger to the world?" and the actor replied, "Hardcore agree."
In addition to being a source of vaccine misinformation, the account is also associated with anti-trans rhetoric.
Article continues below advertisement
He then buried himself even deeper by posting a statement about a settlement that Pfizer reached in 2009 after it was accused of fraudulent marketing over misbranding its anti-inflammation drug Bextra. The settlement has been a popular point of contention in anti-vax circles, where users cite it as evidence that the company is not to be trusted.
It's certainly possible to believe that Pfizer is a morally dubious company without suggesting that the vaccines are unsafe. Zachary didn't post anything about the vaccine specifically, and Pfizer has come under fire recently for suggesting that they were planning to increase the price of the vaccine moving forward. Given the source of the actor's information, though, it seems more likely that he is at least traveling in anti-vax circles.
Article continues below advertisement
The controversy around Zachary Levi only got worse.
After his tweets caused a flurry of internet chatter, the actor then got into even more trouble after a clip of his appearance on The Joe Rogan Experience began to circulate online. In the clip, Zachary praised Jordan Peterson, a far-right commentator who was banned from Twitter for hurling anti-trans rhetoric at Elliot Page. Rogan does the same thing on the podcast, and Zachary does not speak up to correct him.
Article continues below advertisement
This is not the first time that the actor has gotten into trouble over the content of his social media posts. In 2020, he received minor backlash after an Instagram post in which he encouraged Americans to come together and look past any differences they might have with one another. The language of the post is fairly vanilla, but it's yet another indication that the actor's politics certainly aren't neatly left-leaning.
In fact, many have pointed out that the actor's faith has always been incredibly important to him, and that faith may have been what led him to some of the circles he currently seems to be in. This entire controversy came just days after the latest trailer for Shazam: Fury of the Gods.
The actor will soon be out on talk shows and in the press to promote the movie, and he may face some friction over his politics in those interviews. Ultimately, though, the movie is going to come out no matter how many anti-vax posts Zachary may add to his Twitter profile.