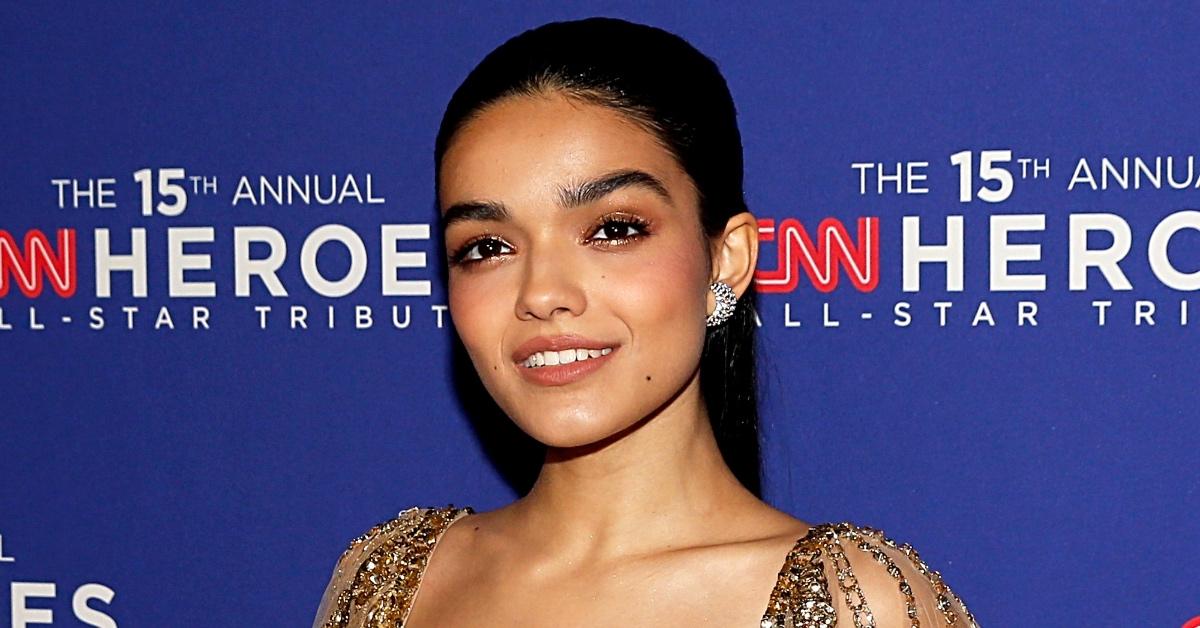 'West Side Story' Star Rachel Zegler Has Reportedly Found Love With Her Co-Star
Actress Rachel Zegler's performance in West Side Story has easily been one of the most discussed during the 2022 awards season. The young songstress was selected by Steven Spielberg to play the role of Maria before she had even graduated high school. Rachel has since been nominated for a Golden Globe Award for Best Actress for West Side Story.
Article continues below advertisement
For all her Hollywood success, many have been curious about Rachel's love life. Who is Rachel Zegler dating? Here's everything we know.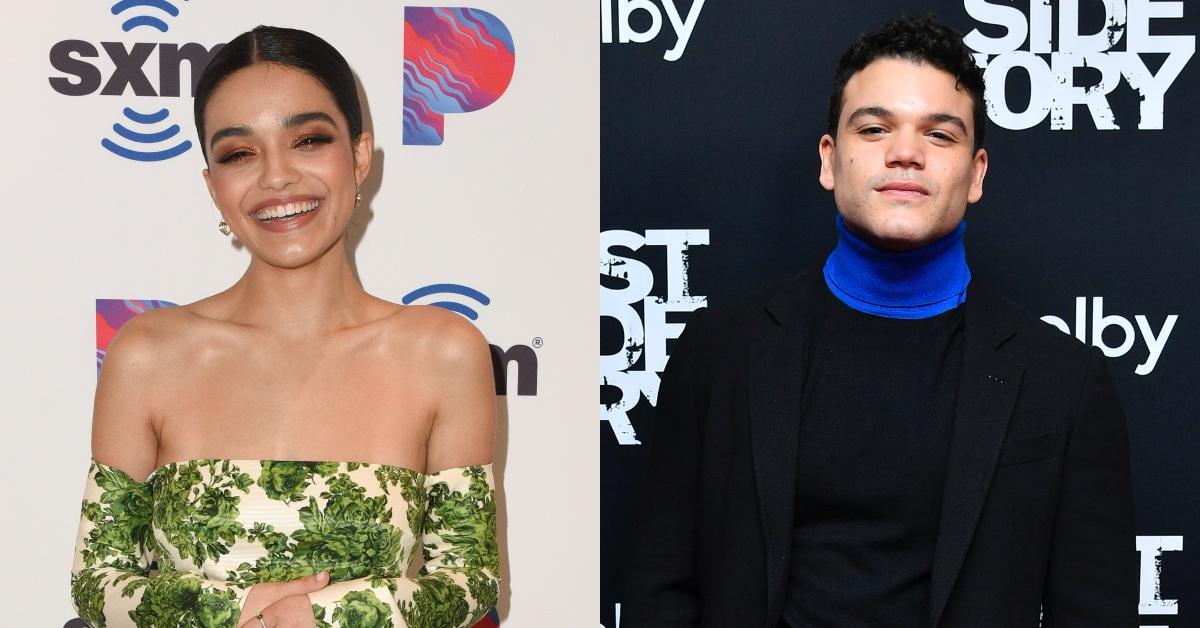 Article continues below advertisement
Who is Rachel Zegler dating?
Like many public figures, Rachel has been secretive about her love life, wanting to keep her relationship private. However, during filming, it was apparent she grew close to her co-star Josh Andrés Rivera. Although she encouraged fans to use platonic language to describe their relationship, referring to him consistently as her "best friend" and "bestie," multiple sources have since confirmed they are in a relationship.
Rumors of their relationship first began in February 2021, when Rachel tweeted on Feb. 17, "I love Josh Andres Rivera." A year later, gossip site Deux Moi posted a blind item that implied the pair were more than friends. Rachel didn't respond to the post directly but instead tweeted on Jan. 3, 2022, "Respect people's privacy."
Article continues below advertisement
It wasn't until Valentine's Day 2022 that Rachel and Josh confirmed their romance. On Feb. 14, Rachel posted a black and white photo of them captioned, "Committing Valen-crimes," which she also cross-posted to Twitter. In her Instagram stories, the pair are having dinner at Mr. White's Leicester Square in London. In a brief video, Josh can be seen feeding her gnocchi, joking, "Dippin' the sauce. Saucy," while Rachel giggles.
Article continues below advertisement
She wrote over the video, "Happy Love Day from me and mine," further confirming the pair are more than friends. Both actors made their feature film debuts in West Side Story, and Rachel has tweeted numerous times about Josh in the past. In a recent post that re-surfaced on her Twitter, Rachel explained how she and Josh determined the number of bullets in Maria's gun at the end of West Side Story.
Article continues below advertisement
Recently, Rachel also posted a hilarious comment on one Twitter user's tribute to Josh, quote-tweeting and writing, "Hey, now. Watch it." She also wrote about how supportive Josh was during filming, writing another tweet on March 1: "My sweet Joshua being my best friend and #1 fan on set."
West Side Story is now streaming on Disney Plus and HBO Max, but you can catch Rachel in the upcoming Snow White adaptation and Josh in Cat Person, an adaptation of the viral New Yorker story also starring Emilia Jones and Nicholas Braun.