"Something's Coming" to Streaming Platforms — It's Steven Spielberg's 'West Side Story'!
Something's coming, something good. Here's where you can stream the Oscar-nominated remake of 'West Side Story' directed by Steven Spielberg.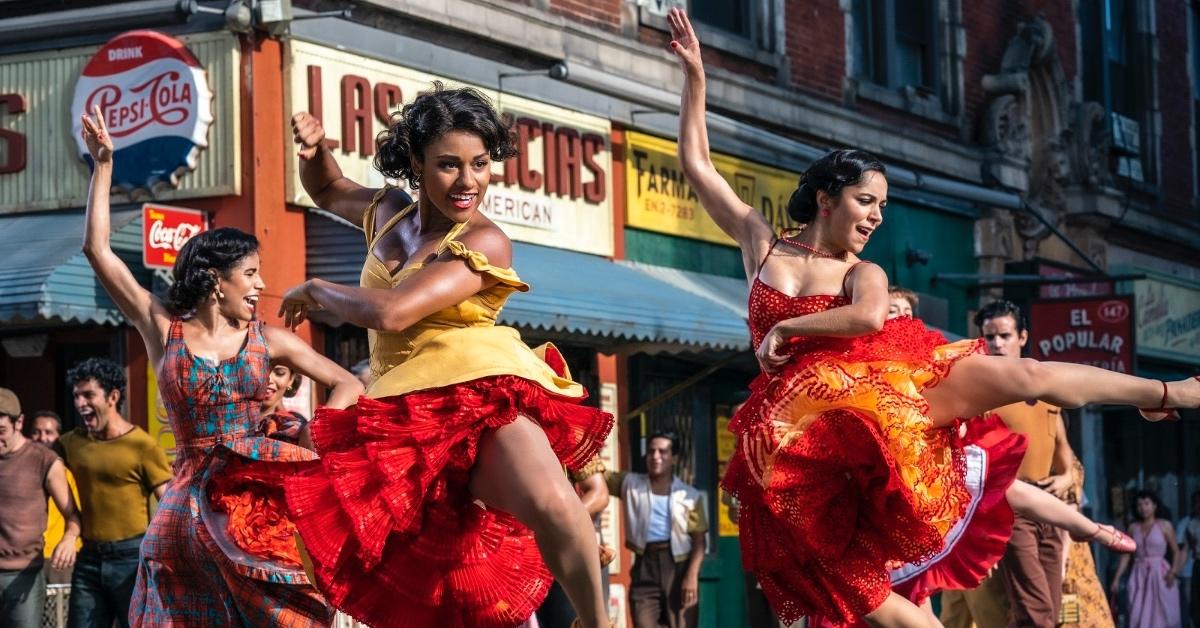 Could be, who knows? There's somethin' due any day ...
And that something is Steven Spielberg's West Side Story, which has finally been released to streaming platforms. The Oscar-nominated film is up for seven categories in the 94th annual Academy Awards, including Best Picture, Best Directing, Best Cinematography, and more. If you'd like to catch up on all the action before the show, here's where to stream West Side Story (2021).
Article continues below advertisement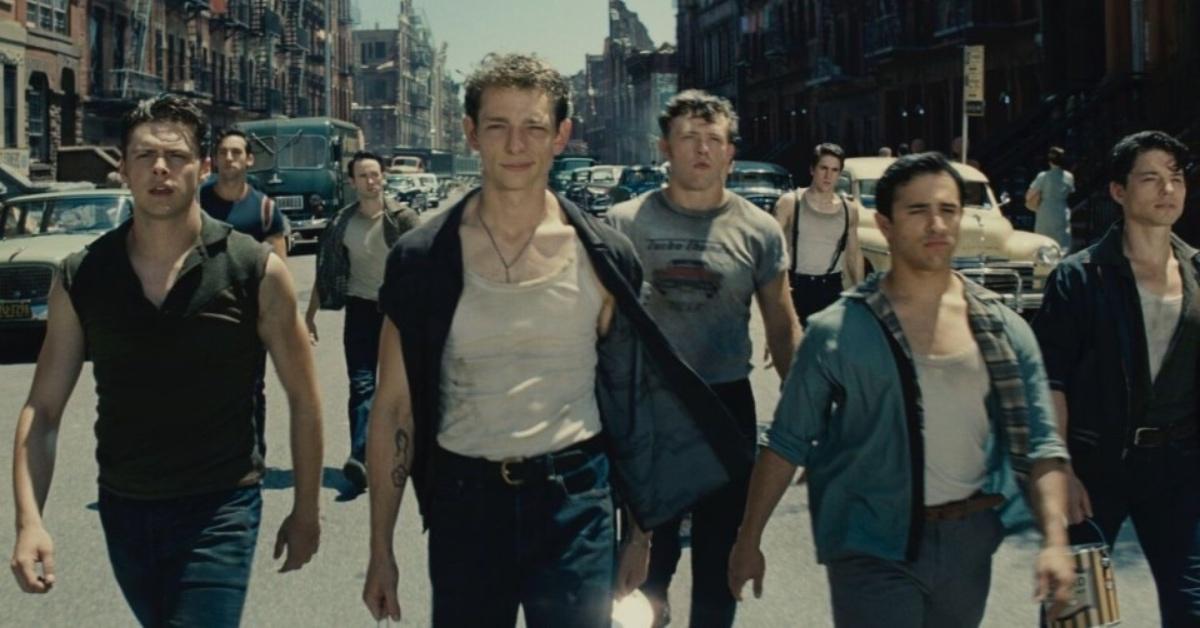 Here's where to stream 'West Side Story' (2021).
Steven Spielberg's West Side Story is a remake of the 1961 film directed by Robert Wise and Jerome Robbins. Originally, West Side Story was a 1957 Broadway musical inspired by Shakespeare's Romeo and Juliet and directed by Jerome Robbins. The original musical won two Tony Awards, including Best Musical.
Article continues below advertisement
West Side Story takes place in mid-1950s Manhattan and follows warring gangs the Sharks and the Jets. Tony, a former member of the Jets and best friend of the gang's leader, Riff, falls in love with Maria, the sister of Bernardo, the leader of the Sharks. In Spielberg's latest creation, Maria is played by newcomer Rachel Zegler, and Tony is played by Ansel Elgort.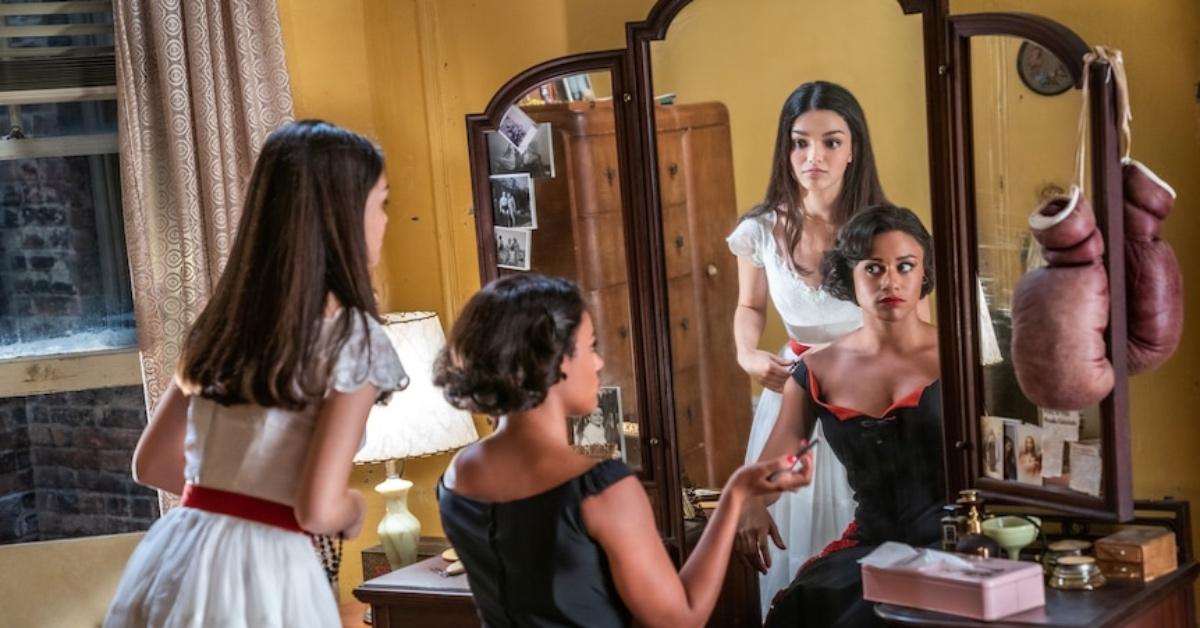 Article continues below advertisement
Many fans who couldn't get to the theaters have been clamoring for the film to be put on streaming platforms. So, where can you watch West Side Story? Currently, two streaming platforms have the rights to the film: HBO Max and Disney Plus. It is unclear how long the film will be on either platform. HBO Max is known for occasionally swapping out their content, while Disney Plus does not.
Thankfully, HBO Max and Disney Plus subscribers can stream West Side Story at no extra charge. For those who aren't members yet, Disney Plus is $7.99 a month and includes National Geographic, Marvel content, Pixar, and of course, classic Disney live-action and animated films. HBO Max is currently $11.99 a month but does not charge subscribers extra for newly released films.
You can now stream West Side Story on Disney Plus and HBO Max.