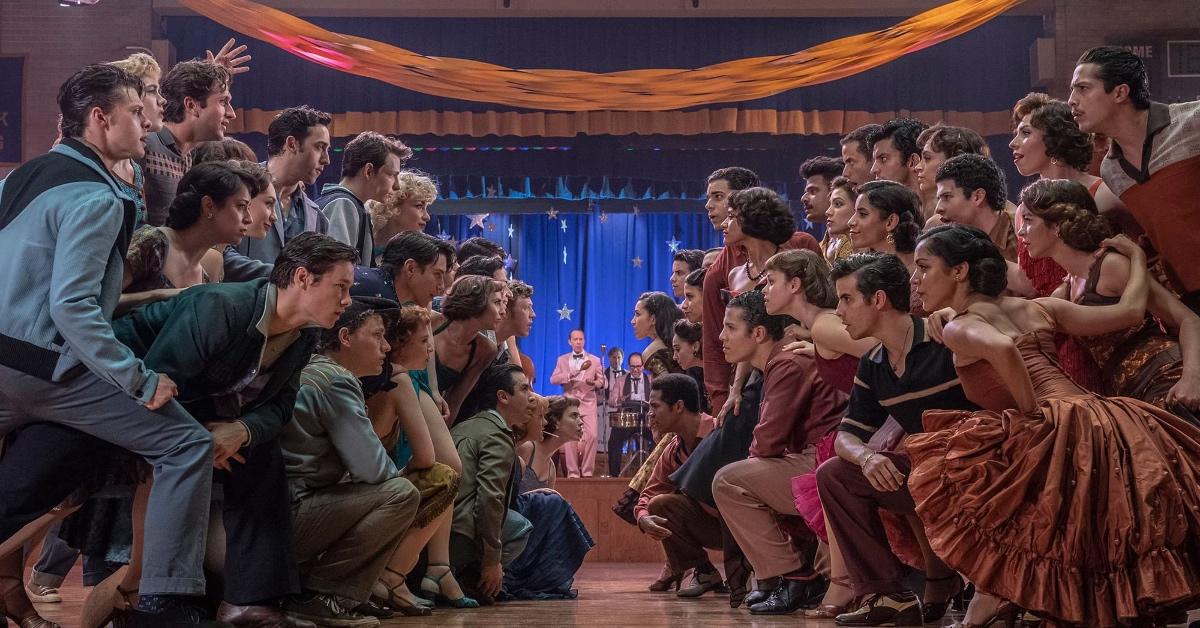 What Are the Differences Between the 1961 'West Side Story' and the 2021 Version? (SPOILERS)
By Anna Garrison

Mar. 3 2022, Published 3:27 p.m. ET
Spoiler alert: This article contains spoilers for West Side Story.
Fans of the 1961 West Side Story film were shocked when Steven Spielberg announced his intentions to film a remake. The 2021 West Side Story arrived in theaters to critical acclaim and has seven Academy Award nominations, including Best Picture and Best Director. The question is, are there any differences between the original film and the remake? Here's everything we know.
Article continues below advertisement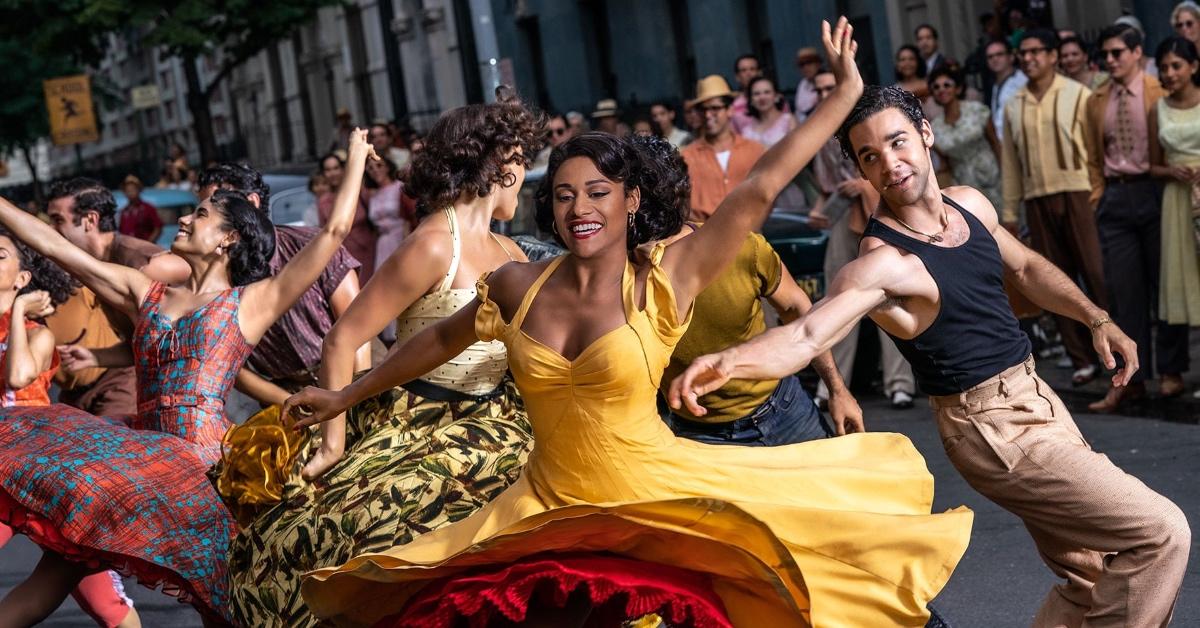 There are a few differences between the original 'West Side Story' movie and the 2021 remake.
The basic premise of both films remains the same: Set in 1950s Manhattan, West Side Story follows Tony, a former member of the Jets, a mostly Irish-American street gang led by Riff. The Jets have a racism-fueled grudge against the Sharks, a Puerto Rican gang led by Bernardo. The two gangs' scramble for control of the neighborhood goes awry when Tony falls in love with Maria, a young Puerto Rican woman who happens to be Bernardo's sister.
Article continues below advertisement
Arguably the biggest difference between the 1961 and 2021 versions is the character of Doc, who runs a drugstore Tony frequents in the original. In the remake, Rita Moreno plays Valentina, who replaces Doc's character. Rita Moreno was a cast member in the original film and played Anita. Unlike Doc, Valentina also sings "Somewhere," which was originally performed by Tony.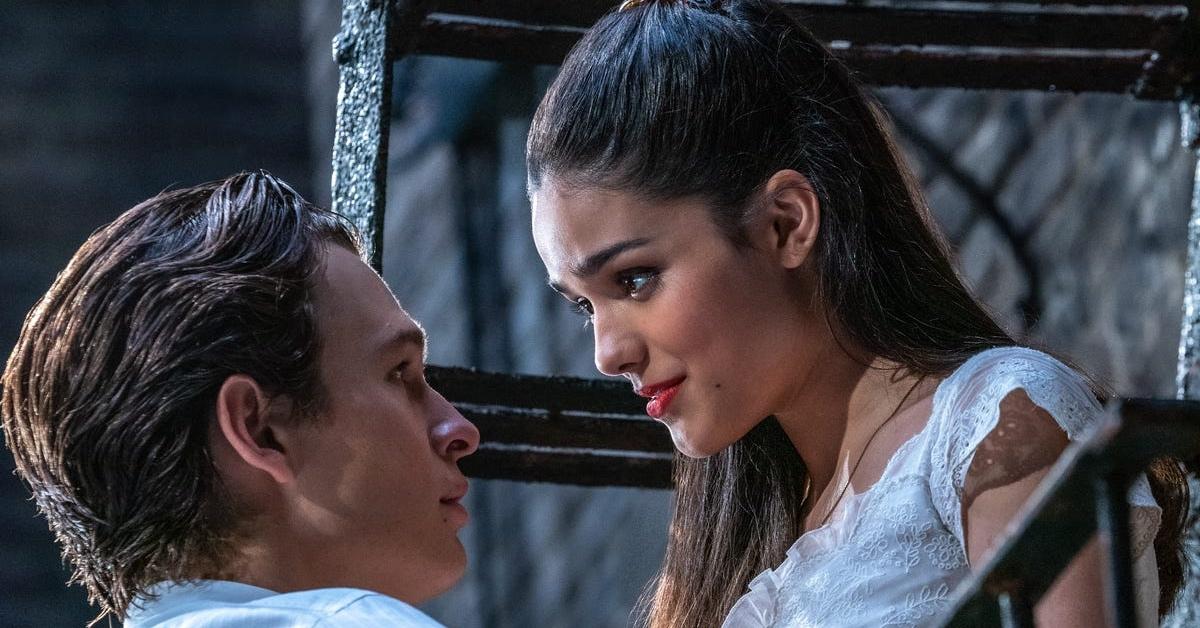 Article continues below advertisement
Many of the song arrangements in the 2021 film are also different than the 1961 film. Spielberg re-arranges the timing of some of the songs as well as who sings them. For example, at the end of the original film, Maria holds a dying Tony and sings "Somewhere," but in the 2021 version, she sings "One Hand, One Heart."
Another significant difference between the original West Side Story and 2021 is the character of Anybodys. In the original, Anybodys is depicted as a tomboyish girl trying to fit in with the gang, but in the remake, Anybodys is a trans character portrayed by non-binary actor Ezra Menas. Anybodys is mocked for attempting to join the gang and for being trans but is eventually allowed to join the ranks of the Jets.
Article continues below advertisement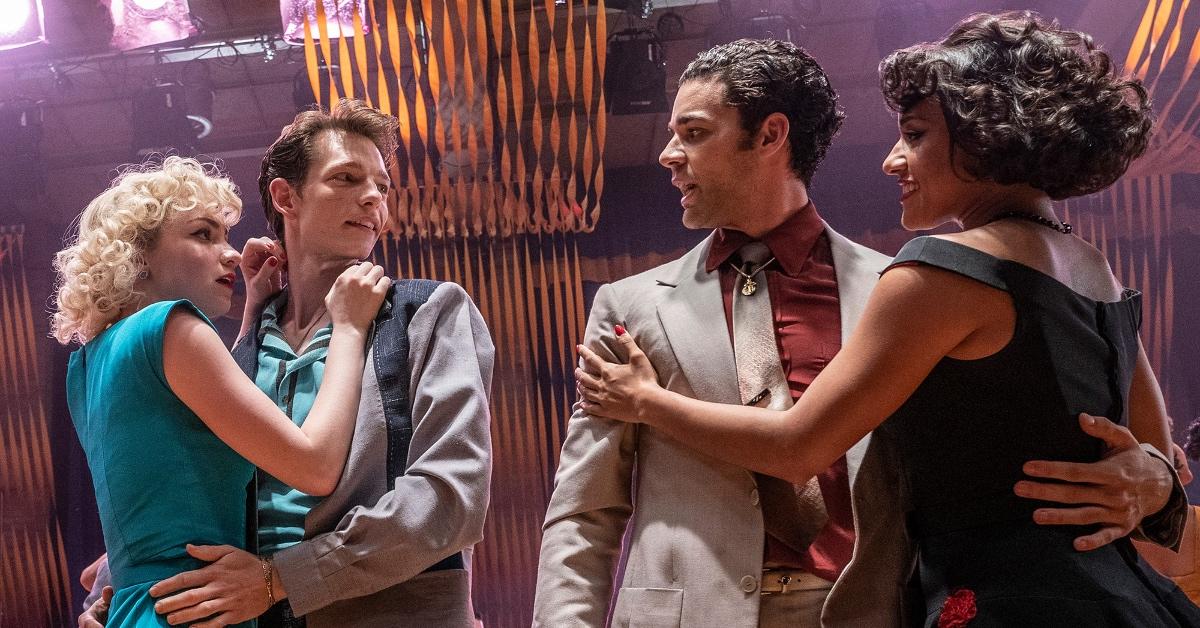 One sweet update the remake made to the original film gives Tony and Maria a little more quality time together. In the original, Tony visits Maria at the bridal shop where she works, where they reenact a wedding and get to know each other. In the remake, Tony takes Maria to a church on a date, where they sing "One Hand, One Heart," thus adding a little more depth to their short-lived relationship.
Whether you prefer the original, the remake, or both, West Side Story is clearly a classic meant to be enjoyed for years to come. You can currently stream West Side Story 2021 on both HBO Max and Disney Plus, while you can stream the original on Hulu.