Why Does Black Adam Hate Shazam? Inside Their Comics Rivalry
DC Comics characters Black Adam and Shazam haven't always seen eye to eye. Why does Black Adam hate Shazam? Here's what you need to know.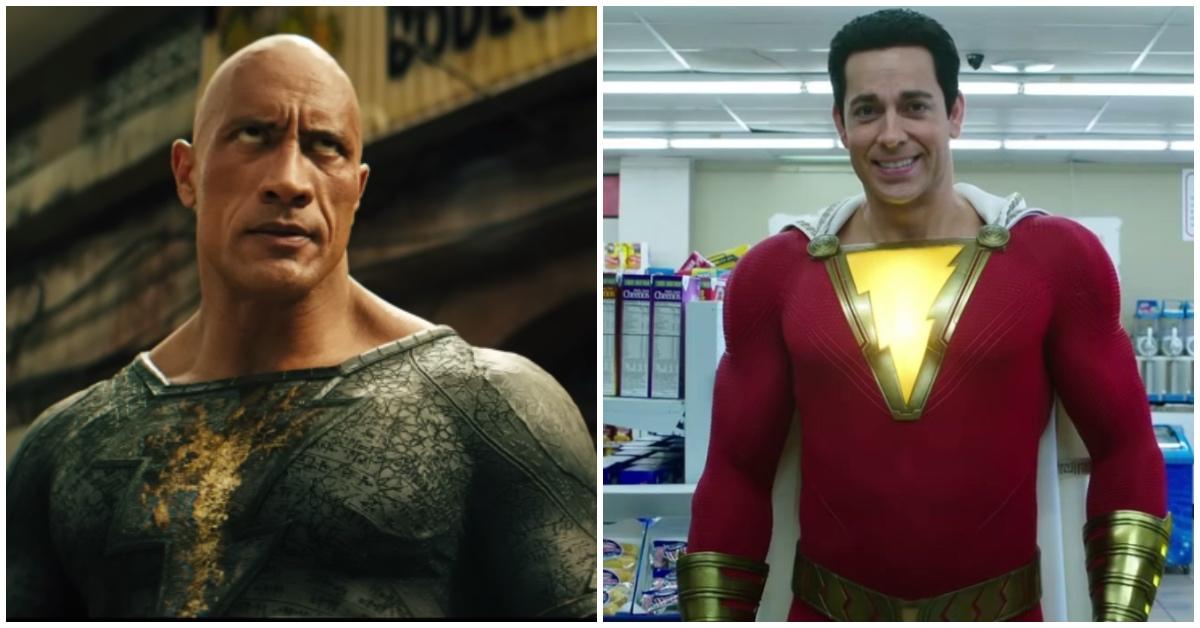 Most comics characters have an impressive rogues gallery or character rivalry, and DC Comics character Black Adam is no exception. The anti-hero has always been opposite Shazam (formerly known as Captain Marvel), and there's a strong possibility fans could see this rivalry in live action thanks to Dwayne Johnson's new Black Adam film.
Article continues below advertisement
Why does Black Adam hate Shazam? Let's unpack their comics history and discuss if there will be any film crossover between the two soon.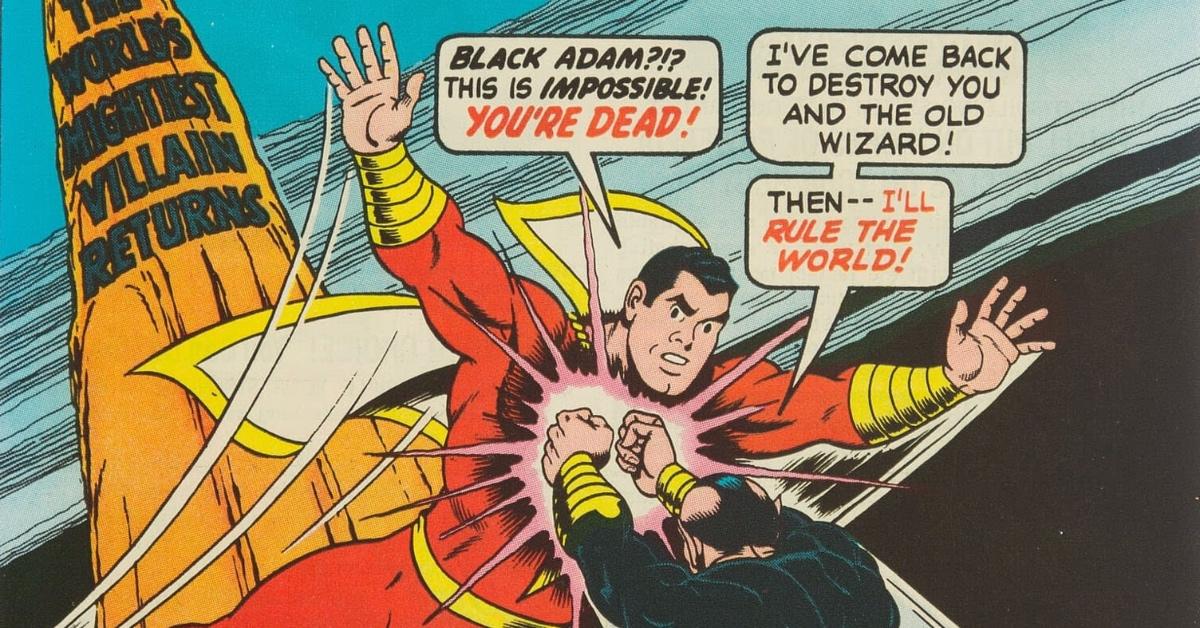 Article continues below advertisement
Why does Black Adam hate Shazam?
As it turns out, Black Adam has been terrorizing the Shazam-ily before the characters were owned by DC. While the character isn't always villainous, recently, he's become a prominent villain in the DC Universe, going toe-to-toe with Superman and Shazam (then called Captain Marvel). Black Adam first appeared in Fawcett Comics' The Marvel Family comic book in 1945. DC Comics later licensed and acquired all of Fawcett's characters in the 1970s.
Originally, Black Adam was depicted as a villain and ancient Egyptian predecessor to Shazam the superhero, who fought his way to modern times, intent on challenging Shazam over their shared power source. However, more recently, writers such as Jerry Ordway, Geoff Johns, and David S. Goyer have reinvented the character into an anti-hero who is intent on clearing his name.
Article continues below advertisement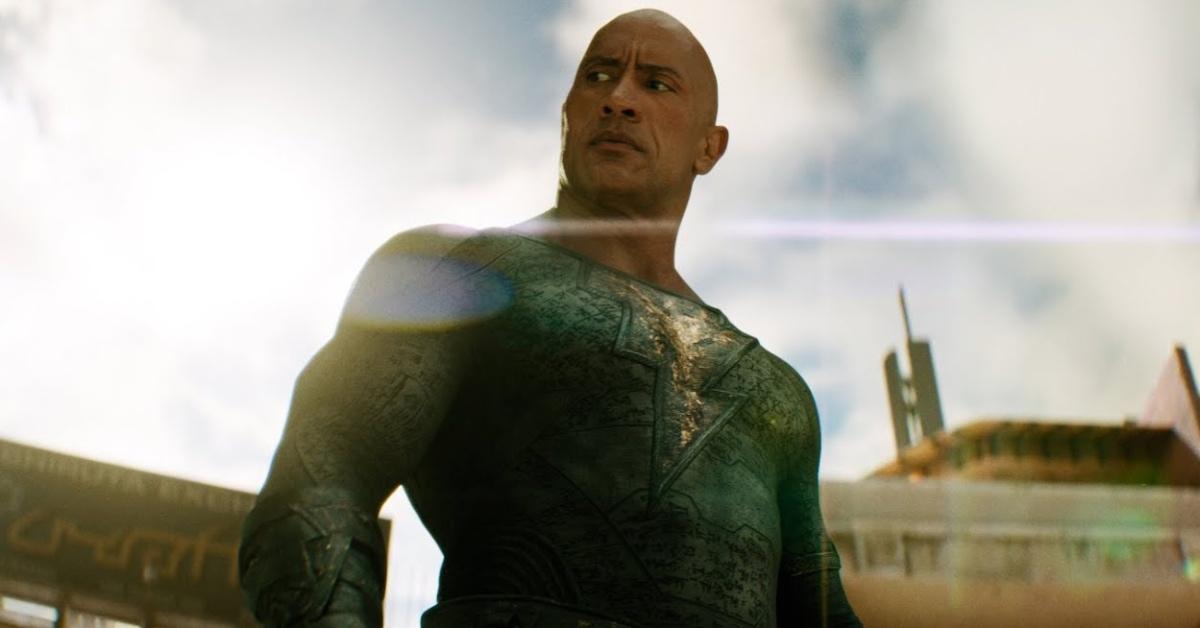 In his initial version, Black Adam is gifted powers by the wizard Shazam. However, he is corrupted by his extreme power and overthrows an Egyptian pharaoh. Shazam is disturbed by this turn in his champion and banishes him to a distant galaxy. When Black Adam finally returns to Earth, he discovers Shazam has granted powers to new heroes. Angry, he attempts to take over the world, only to be stopped by Shazam and his family.
Article continues below advertisement
DC Comics has revised Black Adam's origin story twice: once in 1994 and again in 2011 with the launch of the New 52. In both versions, Black Adam is a former slave and human defender of the fictional country Kahndaq, who is awarded powers by the wizard Shazam. However, he is also violent and vengeful, leading to his eventual imprisonment and Shazam's choosing new champions on Earth.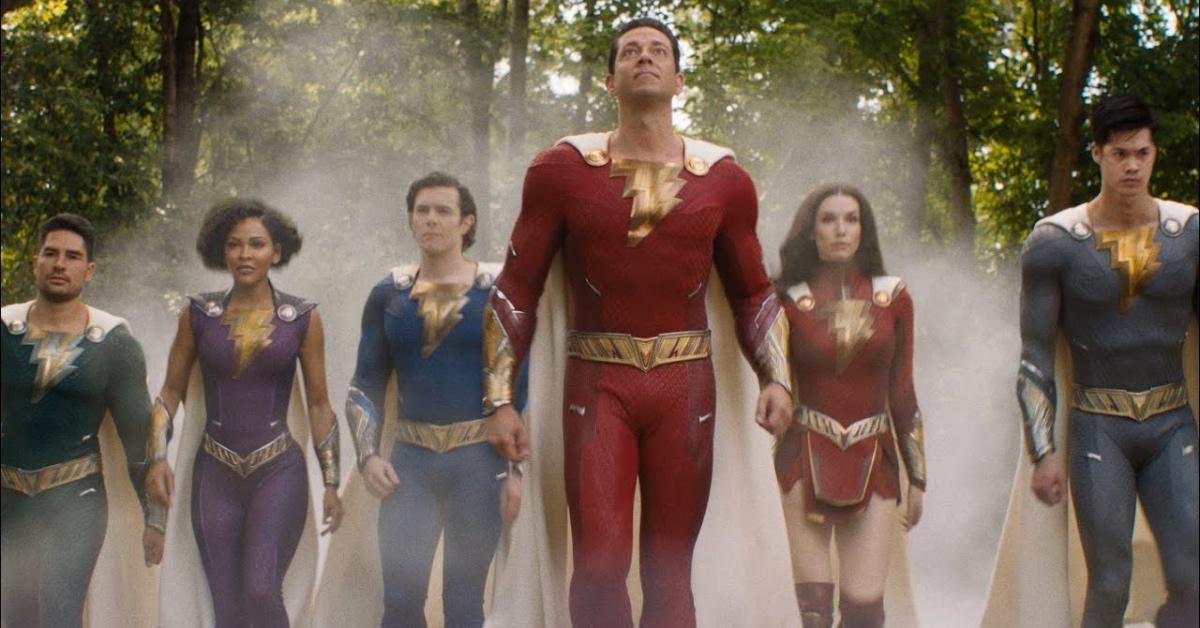 Article continues below advertisement
There have long been plans to put Black Adam and Shazam in a film together.
In August 2022, Dwayne Johnson revealed to Vanity Fair that the first draft of 2019's Shazam! included both Black Adam and Shazam. He said, "When the first draft of the movie came to us, it was a combination of Black Adam and Shazam: Two origin stories in one movie. Now that was the goal — so it wasn't a complete surprise."
He added, "But when I read that, I just knew in my gut, 'We can't make this movie like this. We would be doing Black Adam an incredible disservice.' It would've been fine for Shazam having two origin stories converge in one movie, but not good for Black Adam."
Fans will have to wait and see if Black Adam and Shazam are hurdling towards collision when Black Adam releases in theaters on Oct. 21.