There's a Non-Zero Percent Chance That Grant Gustin Could Appear in the 'Flash' Movie
Will Grant Gustin be in the 'Flash' movie? Ezra Miller appeared in a cameo long before the new flagship DC film's release in theaters.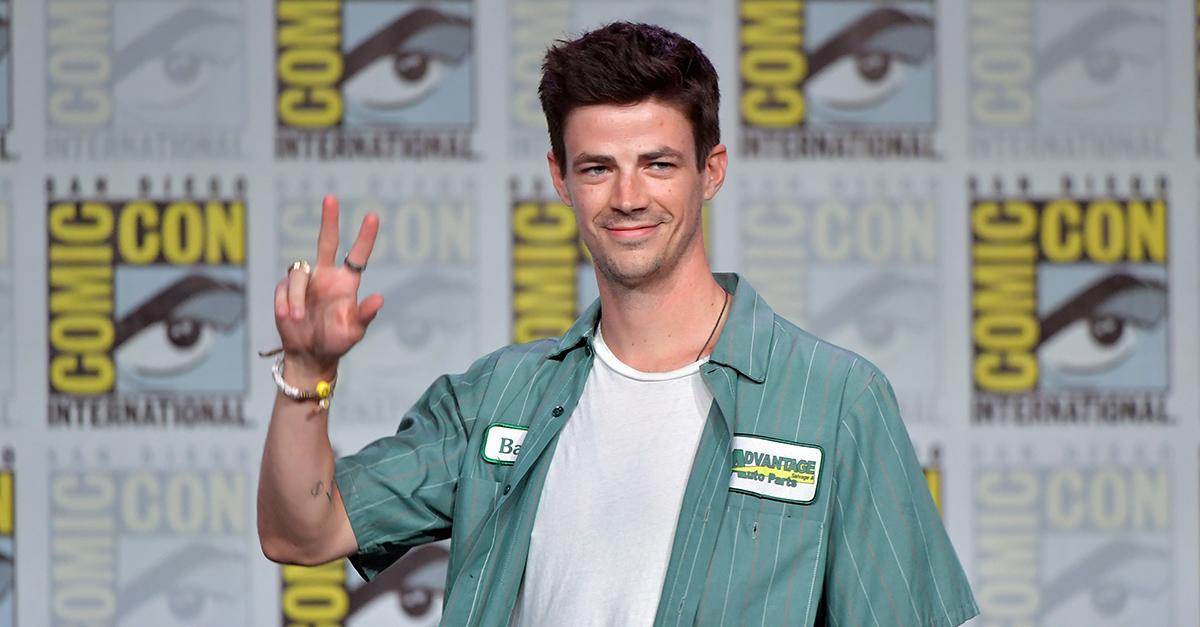 The DC film franchise finds itself, as it so often does, in a peculiar place. After a historically controversial merger between Warner Bros. and Discovery, many of the upcoming projects in the near-defunct DC Extended Universe have been either canceled or are left in a state of limbo to make way for James Gunn's "DC Universe" of films and shows. Batgirl was canned near the end of its production and the long-awaited Aquaman sequel is reportedly languishing in test screenings, but The Flash remains a linchpin in the future of DC films.
Article continues below advertisement
With the speedster's power to alter time, the events of The Flash will reportedly pave the way for the franchise to retcon itself to a clean slate. Unfortunately, even a film as vital to DC's future as The Flash hasn't been immune to bad press. Its main star, Ezra Miller, has faced several criminal charges and controversies leading up to the film's release.
As such, the film seems to be pushing its other stars further into the spotlight. To that end, could Grant Gustin appear in the Flash movie?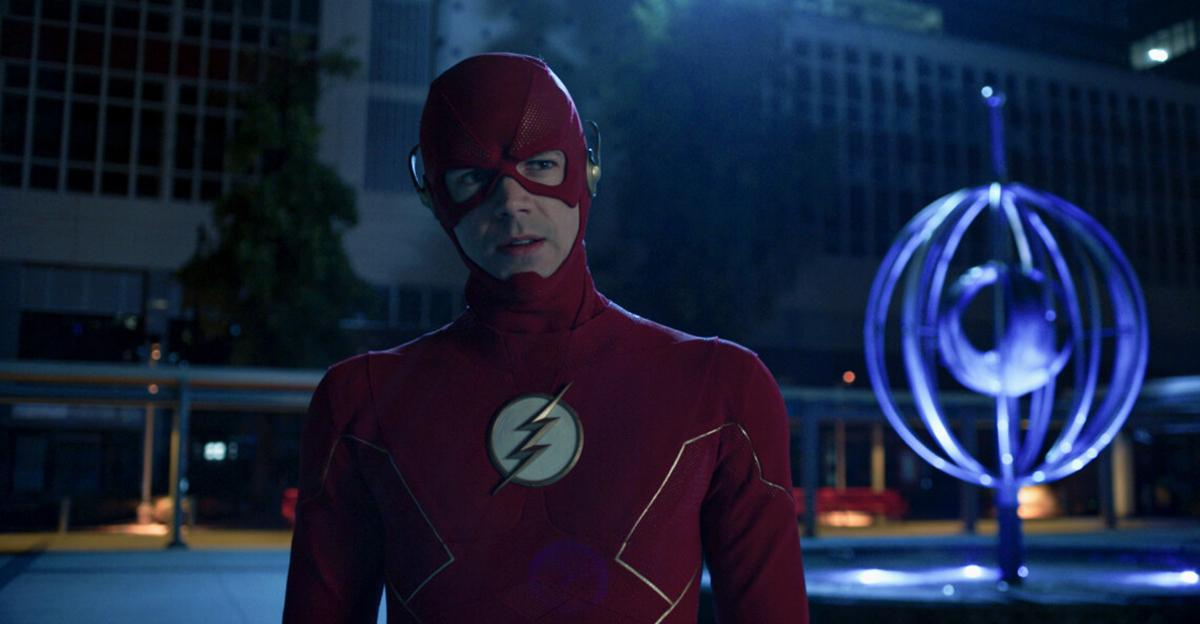 Article continues below advertisement
Will Grant Gustin be in the 'Flash' movie? Here's what we know.
Since 2014, Grant Gustin has portrayed Barry Allen on the CW's long-running Flash series. The show is part of the televised Arrowverse of DC stories and is currently airing its ninth and final season amid Warner Bros' franchise overhaul.
As Grant prepares to hang up his boots as the Flash, is there a chance for him to appear in the upcoming Flash movie? Given past crossovers and the popularity of the "multiverse" concept in film these days, it's not out of the question.
The Flash film will follow the DCEU's version of Barry Allen as he travels back in time to prevent his mother's death. However, his meddling with the timeline creates an alternate reality in which metahumans like himself do not exist. He enlists the help of heroes from alternate dimensions, including Batman (Michael Keaton) and Supergirl (Sasha Calle) to help stop a newly revived General Zod (Michael Shannon) to save this new timeline while he tries to return to his own.
Article continues below advertisement
The multiverse plays an enormous role in the film, which could potentially leave some wiggle room for Grant Gustin to appear in the film as another alternate Flash. After all, Ezra Miller previously made a cameo in the Arrowverse during the Crisis on Infinite Earths crossover event that aired between December 2019 and January 2020.
In fact, rumors have previously circulated that Grant Gustin could even replace Ezra Miller in future DC film projects, though nothing has been confirmed as of yet.
Article continues below advertisement
He would certainly be a welcome addition among fans, however. As more and more of Ezra Miller's transgressions have come to light leading up to the film's oft-delayed release, people have previously campaigned for Grant Gustin to replace them outright in movies. With the series finally ending, it may just free up Grant to continue portraying the Flash in a much larger capacity.
Nothing is a sure thing when it comes to DC films these days, but Warner Bros. could certainly use all the help they could get to keep the franchise afloat.
The Flash is set to hit theaters on June 16.