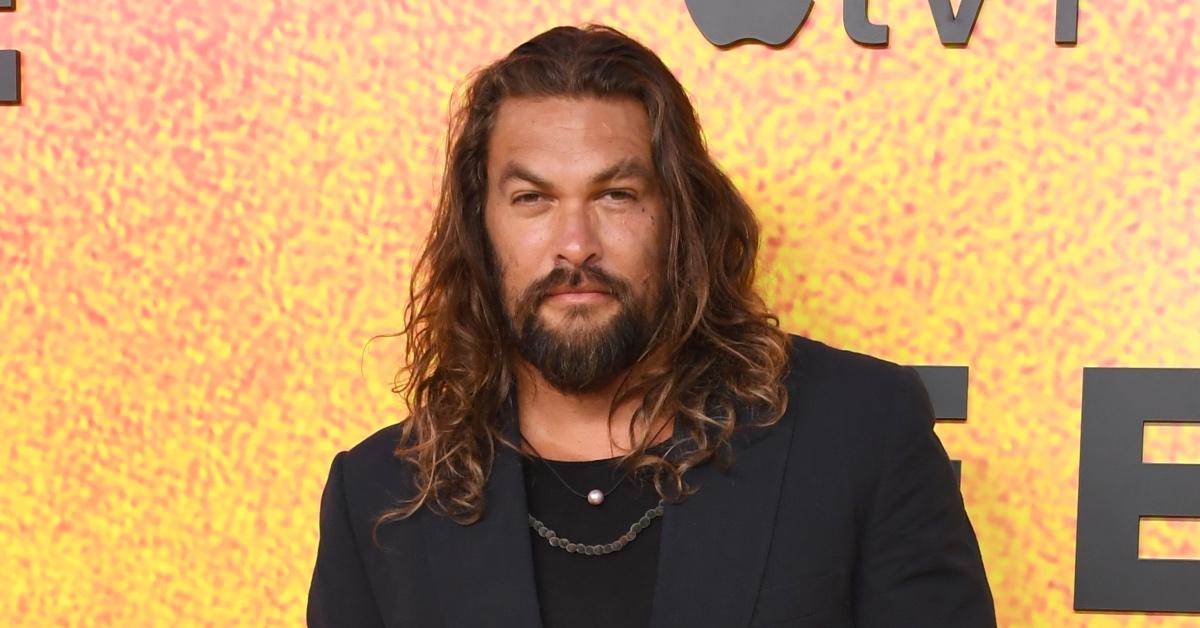 Is Jason Momoa Leaving 'Aquaman' for a New DC Character?
After James Gunn and Peter Safran rocked the world with their exciting new plan for the DC Comics Universe, many fans wondered which actors would return to their previous roles and which roles would be recast. Actor Jason Momoa is known for playing Arthur Curry/Aquaman, but there are new rumors suggesting he might trade in the Protector of the Deep for a new DC character.
Article continues below advertisement
So, is Jason Momoa leaving the Aquaman franchise behind? And who is the character of Lobo that he is rumored to be playing? Here's everything you need to know about Jason's fate in the DCU.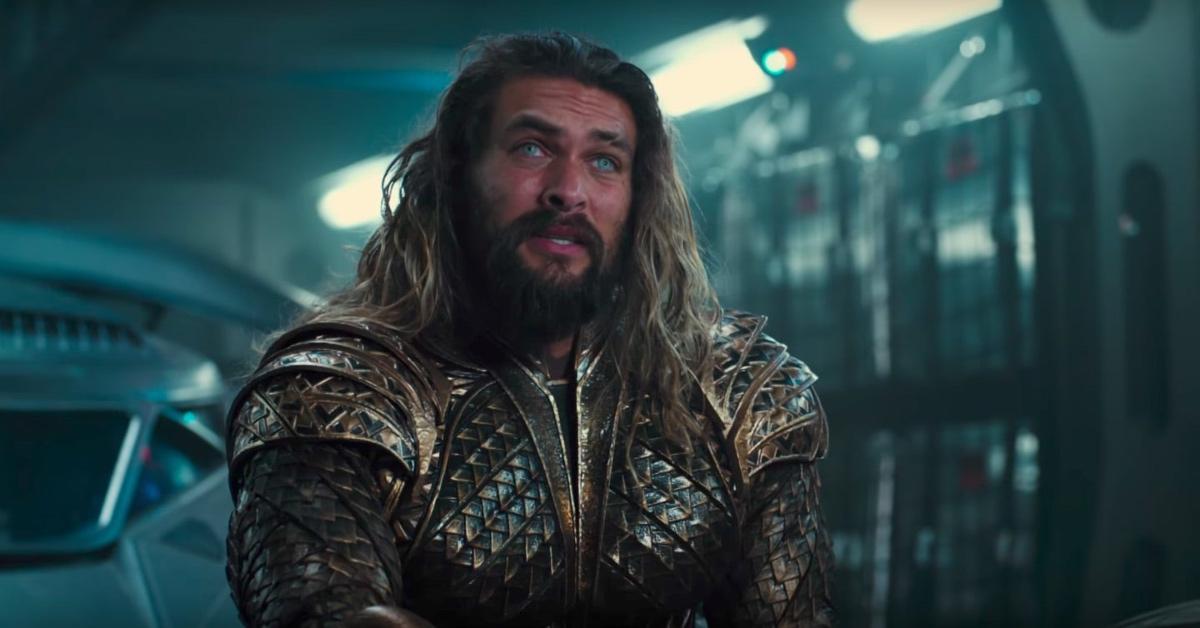 Article continues below advertisement
Is Jason Momoa leaving the 'Aquaman' franchise?
Rumors that Jason Momoa would leave his role as Arthur Curry/Aquaman began as early as January 2023. When Peter Safran and James Gunn became the new heads of DC Studios and Henry Cavill was removed as Superman, rumors spiraled that many of the actors from previous DC films would not return.
Currently, those rumors are just rumors, with no evidence to indicate Jason is leaving his role — but here's how they got started.
Since his role at DC Studios was announced, James Gunn has been posting occasional photos of characters he wants to (or plans to) include in DC films to his social media. James posted a photo of the character Lobo on his Mastodon account in November 2022. In the comics, Lobo is an intergalactic bounty hunter who rides a motorcycle and frequently acts as an adversary to Superman.
Article continues below advertisement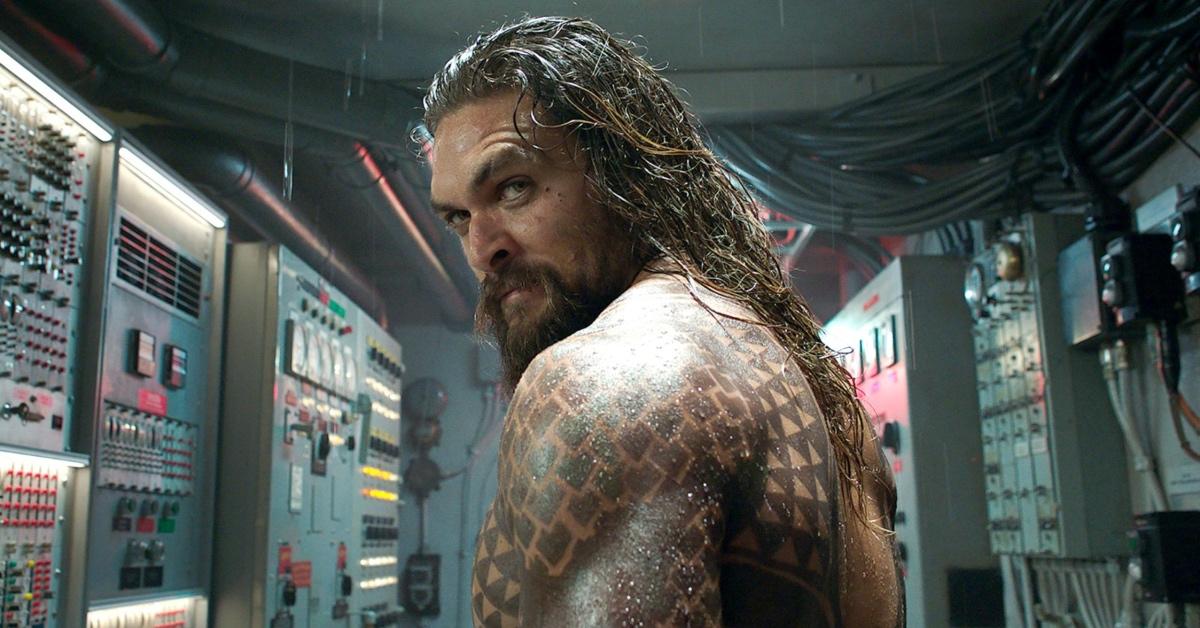 Jason has long been vocal about his passion for the character of Lobo. In attendance at Detroit Comic Con in 2014, ComicBook.com reported Jason responding to superhero casting rumors saying, "I think it started when people said 'What superhero would you play?' And I'd say Batman and Superman, they'd be awesome together," he said. "Then people were like, 'He's in Batman vs. Superman!' I'm like, I really like Lobo. 'HE'S LOBO!!' And then some a--hole was like 'He's Aquaman!'"
Article continues below advertisement
Then, following James's November 2022 post, new rumors kicked up that Jason would finally get to play his favorite character. In an interview with Comic Book Resources, he hinted that his new role in the DCU focused on a favorite character of his. "It's definitely something I've collected my whole life. So, for all the fans who know me will know that I collect this comic book the most."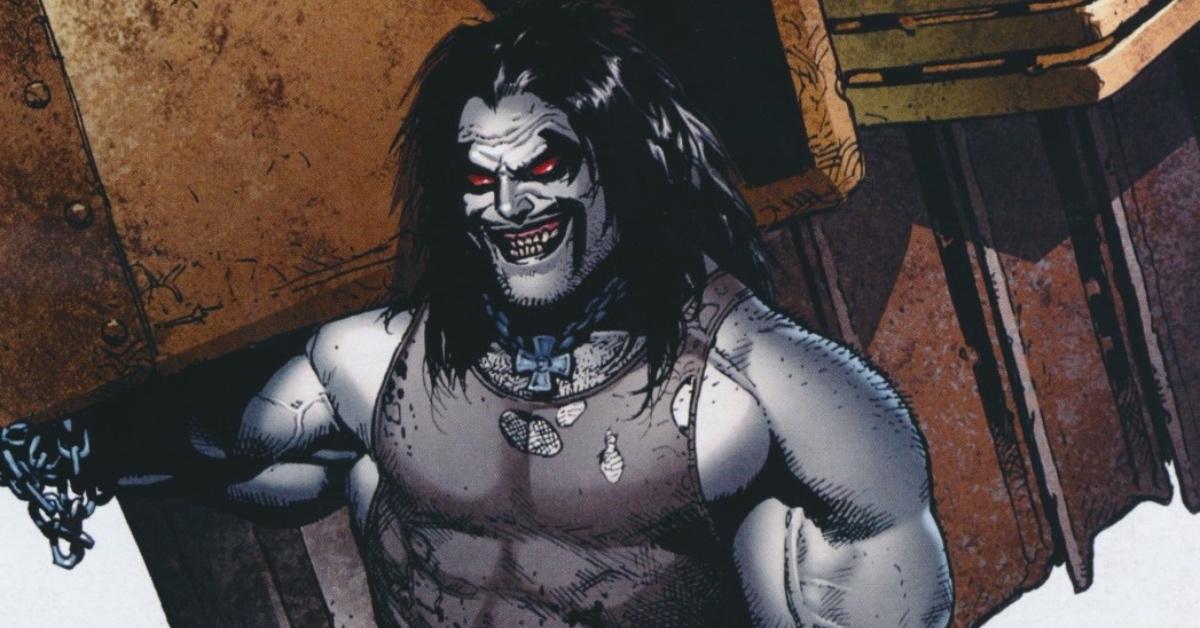 Article continues below advertisement
Fans believe Jason would leave 'Aquaman' in response to poor test screenings.
The sequel to 2018's Aquaman, called Aquaman and the Lost Kingdom, has not yet been released in theaters. It is typical for the film industry to host "test screenings" of a flick to assess audience reception and sometimes make critical changes to a film's plot or editing for better box-office results. People who have been attending test screenings for Aquaman 2 have, sadly, reported the film is overwhelmingly lacking, leading to theories Jason would swap roles for something new.
One user wrote on Reddit, "I'll be honest, we're half a dozen test screenings in and it's not looking great. I've consistently heard over the last half year or so that it's boring, not as good as the first, and potentially one of the worst DCEU movies."
Article continues below advertisement
Another user added, "There's a reason I've been avoiding any questions about AQUAMAN AND THE LOST KINGDOM but since @ViewerAnon put it out there, It brings me no joy to back him up and tell you that test screenings for this film have not been good. Really hoping [director James Wan] fixes this movie before December."
Currently, there has been no word from DC higher-ups as to whether there is any truth to the rumor Jason Momoa would trade in his trident for a Harley-Davidson motorcycle. Fans will have to see for themselves when Aquaman and the Lost Kingdom is released in theaters on Dec. 25, 2023.