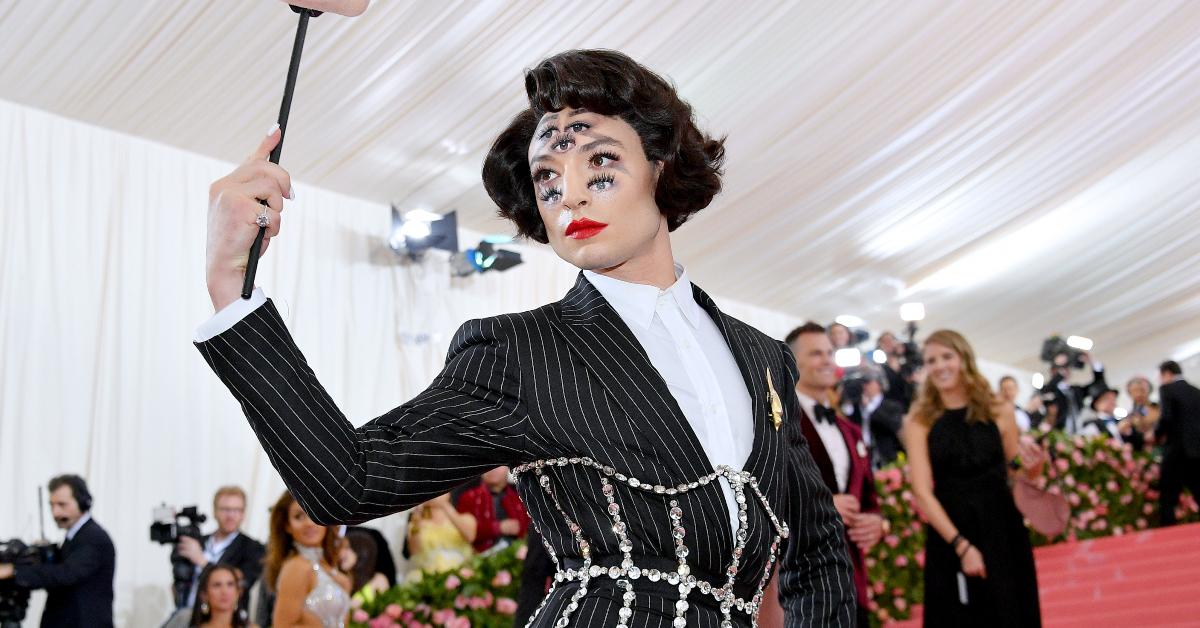 Ezra Miller Continues to Prove They Are "Reverse-Flash in Real Life"
Content warning: This article mentions allegations of physical abuse and child grooming.
Since the start of 2022, disgraced actor Ezra Miller has dominated the headlines due to the various controversies surrounding their personal life. Although the allegations and crimes continue to emerge, Warner Bros. Discovery and DC have no plans to cancel their upcoming film, The Flash. Honestly, can someone please make this make sense? Because we are baffled.
Article continues below advertisement
The Fantastic Beasts star has thoroughly wreaked havoc recently, so much so that many, including filmmaker Kevin Smith, claim Ezra is "the Reverse-Flash in real life." If you're unaware, that's a startling (but accurate) revelation.
With that said, let's dig into what Ezra Miller has done. Plus, stick around for a list of their crimes.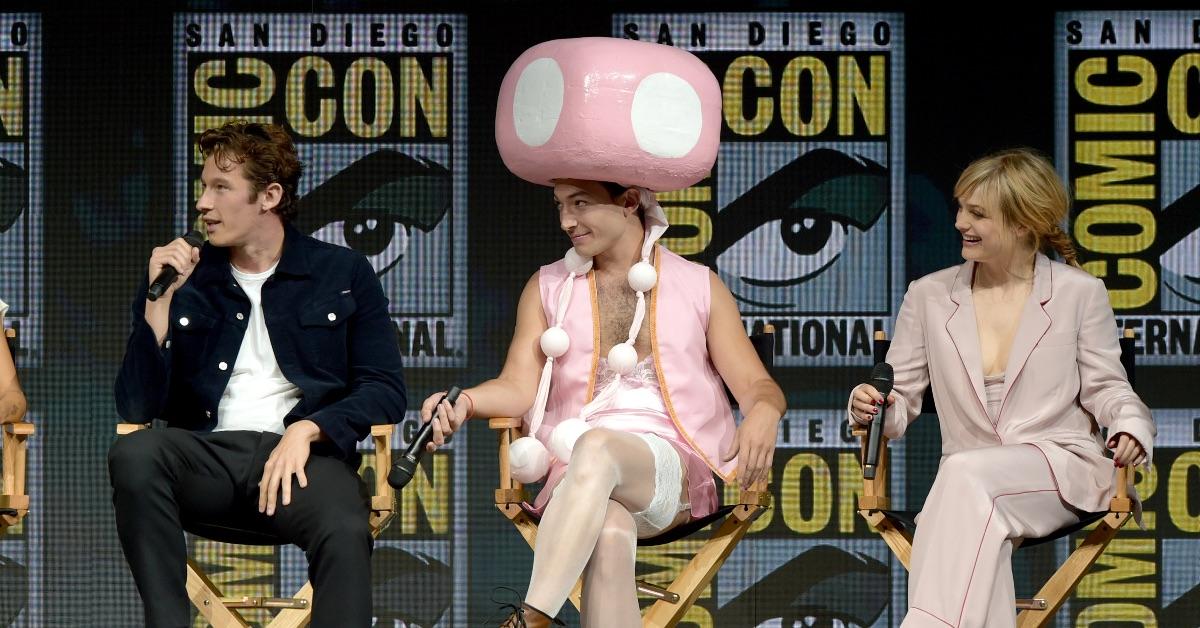 Article continues below advertisement
What has Ezra Miller done?
The question here is: What hasn't Ezra Miller done?
On Aug. 8, just days after Warner Bros. Discovery CEO David Zaslav raved over the Flash film, several reports claimed the 29-year-old actor had been charged with felony burglary in Stamford, Vt. According to the Vermont State Police report via Variety, authorities received a burglary complaint at 5:55 p.m. ET on Sunday, May 1, 2022.
When law enforcement arrived at the scene, they discovered "several bottles of alcohol were taken from the residence while the homeowners were not present." After observing surveillance footage and gathering statements, police found "probable cause to charge Miller with felony burglary into an unoccupied dwelling."
The Justice League star has been issued a citation to appear in Vermont Superior Court on Sept. 26 for arraignment.
Article continues below advertisement
Additionally, a recent report from Insider revealed that Ezra allegedly started a cult during their time in Iceland in 2020. Per the account, the actor stayed at an Airbnb and invited others to join them, including artists and many young individuals.
Anonymous sources who spoke with the outlet announced that the Perks of Being a Wallflower star would hold court with their guests daily and "alluded to possessing supernatural powers."
Article continues below advertisement
Another insider declared that she met Ezra during a musical retreat arranged by the actor. During her nearly one-week stay, the source allegedly witnessed Ezra's psychologically abusive and "super manipulative" behavior. Oliver Ignatius, a former music collaborator of Ezra's, also alleged he saw the actor's controlling presence firsthand.
Article continues below advertisement
Ezra's list of crimes also includes disorderly conduct, assault, and burglary.
To go more in-depth, let's look at a complete list of Ezra Miller's crimes.
In April 2020, a video surfaced in a now-deleted tweet that showed Ezra Miller seemingly choking a woman and throwing her to the ground. The woman spoke with Variety and revealed the pair were joking — or so she thought — about who could take the other in a fight. The woman still thought Ezra was bantering when they approached her outside the bar.
"All of a sudden, [they're] on top of me, choking me, still screaming in my face if I want to fight," she recalled to Variety.
"My friend who's filming sees [they're] obviously not joking and it's actually serious, so he stops filming, and pushes [them] off me as [they're] still trying to fight me," the woman continued. "Two guy friends of mine are actually holding [Miller] back as [they're] screaming, 'This is what you wanted! This is what you wanted!'"
Article continues below advertisement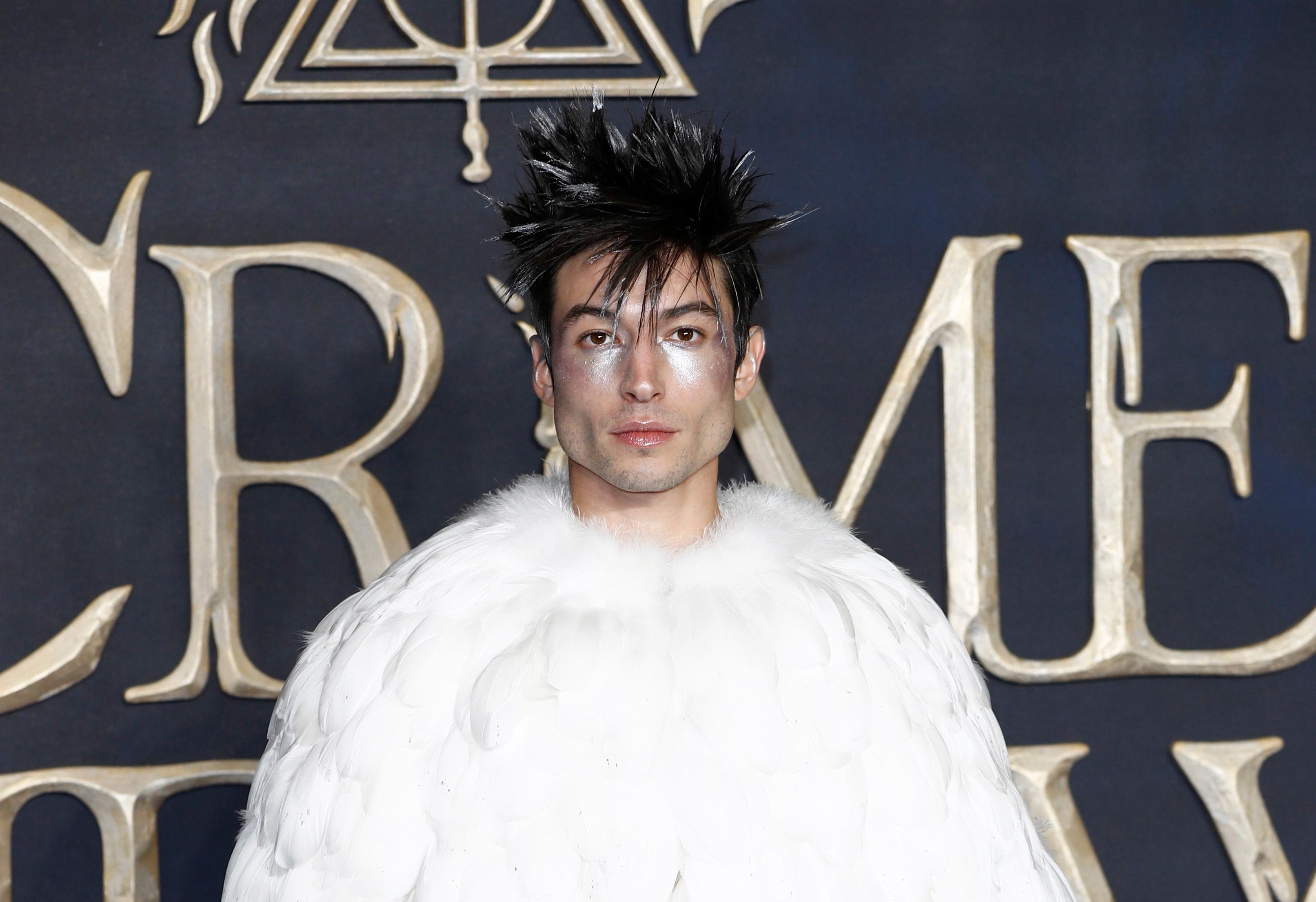 Now, that's not Ezra's only instance of assault. The actor was arrested twice in Hawaii — first in March 2022 for disorderly conduct and harassment at a karaoke bar and again three weeks later, on April 19, for second-degree assault for allegedly throwing a chair at a 26-year-old woman during a private get-together.
Article continues below advertisement
Also in April, an anonymous couple filed and dismissed a temporary restraining order against Ezra Miller.
According to People, the official complaint alleged the actor burst into the couple's bedroom and threatened the male victim by saying, "I will bury you and your slut wife." They also claimed Ezra pocketed a few of their personal belongings, including a social security card, wallet, passport, driver's license, and bank cards.
In June 2022, Chase Iron Eyes and his wife, Sara Jumping Eagle, sought an order of protection against Ezra Miller on behalf of their child, 18-year-old activist Gibson Iron Eyes (previously known as Tokata). As previously reported by Distractify, the couple alleged that Ezra had been grooming their child since the age of 12, supplying her with drugs and alcohol like LSD and marijuana.
Article continues below advertisement
Article continues below advertisement
Almost a week after news broke of Chase and Sara's protection order, an anonymous mother and her 12-year-old child were granted a temporary harassment prevention order against Ezra Miller.
According to The Daily Beast, the actor allegedly threatened her family and behaved inappropriately toward her child, who is nonbinary. The duo reported that Ezra, who was initially visiting a neighbor, showed up at their house in a bulletproof vest and carrying around a gun. At some point, the Trainwreck star began upsetting the child with excessive compliments and touches.
Article continues below advertisement
By the end of June 2022, a report from Rolling Stone claimed Ezra Miller was housing a 25-year-old mother and her three young children at their Vermont farm. According to the outlet, the children's father said Ezra flew his family out of Hawaii — where the actor met the woman — and he hadn't seen or spoken to them since they left.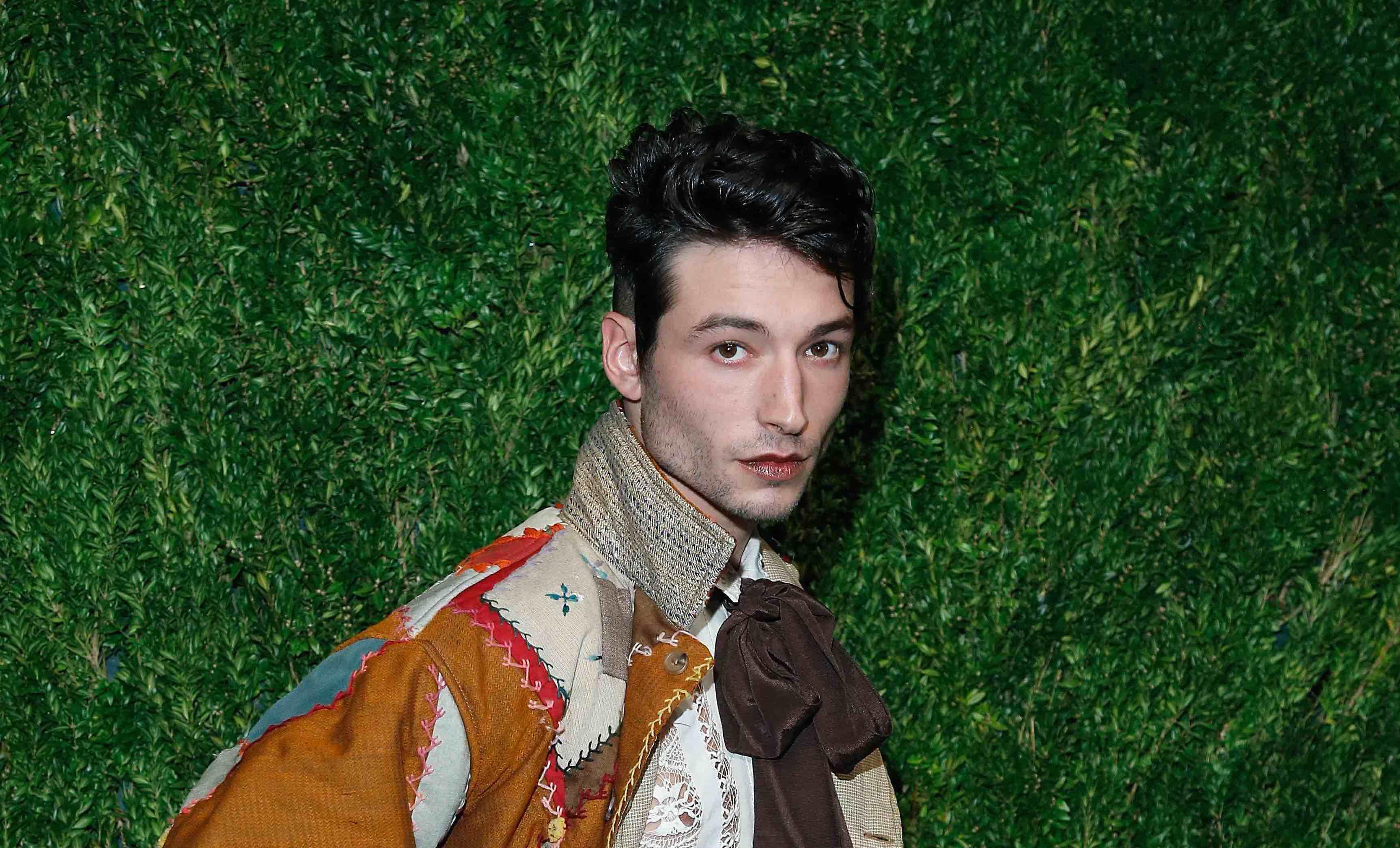 Article continues below advertisement
Other sources claimed the mother and her children were living in unsafe conditions, with weapons easily accessible to the kids. The insiders also added that the 1-year-old put a loose bullet in her mouth.
The mother fiercely denied these claims, telling Rolling Stone that Miller helped her escape a "violent and abusive ex" and that Ezra Miller's farm is a "healing haven" for her and her children.