'The Flash' Star Ezra Miller Was Arrested in Hawaii After a Karaoke Bar Incident
DC's 'The Flash' star Ezra Miller was arrested in Hawaii on March 28, 2022. What happened? Why were they arrested? Here's what we know.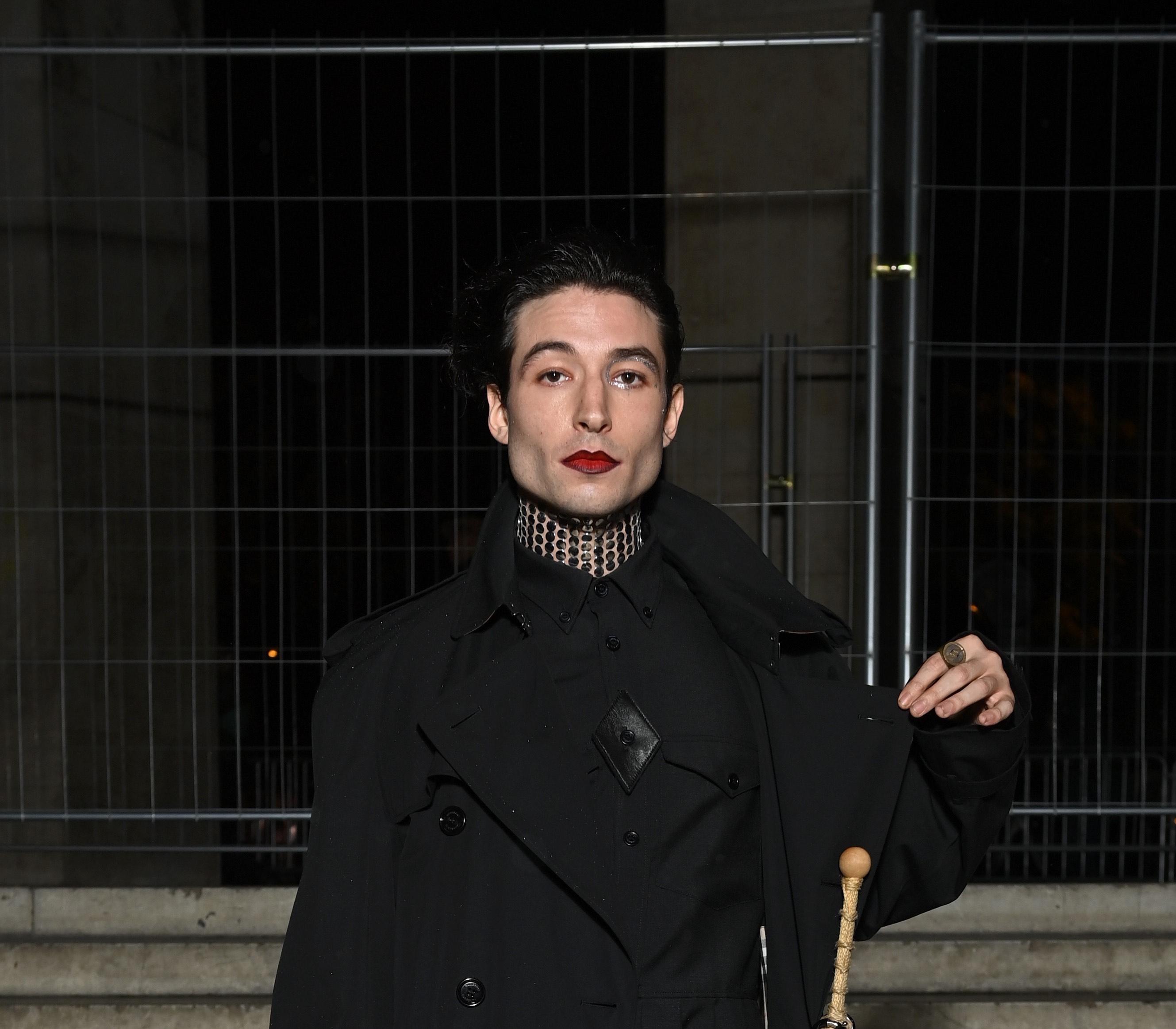 Well, it seems Will Smith and Chris Rock weren't the only celebrities causing trouble on the night of the 94th Annual Academy Awards because Ezra Miller, best known for portraying the Flash in the DCEU, was arrested on Sunday night in a Hawaii bar.
What happened? Why was Ezra Miller arrested? Here's everything we know so far.
Article continues below advertisement
Why was Ezra Miller arrested?
Shortly after midnight on March 28, the Fantastic Beasts star was arrested in Hawaii and charged with disorderly conduct and harassment after becoming reckless at a local bar, the Hawaii County Police Department said in a news release.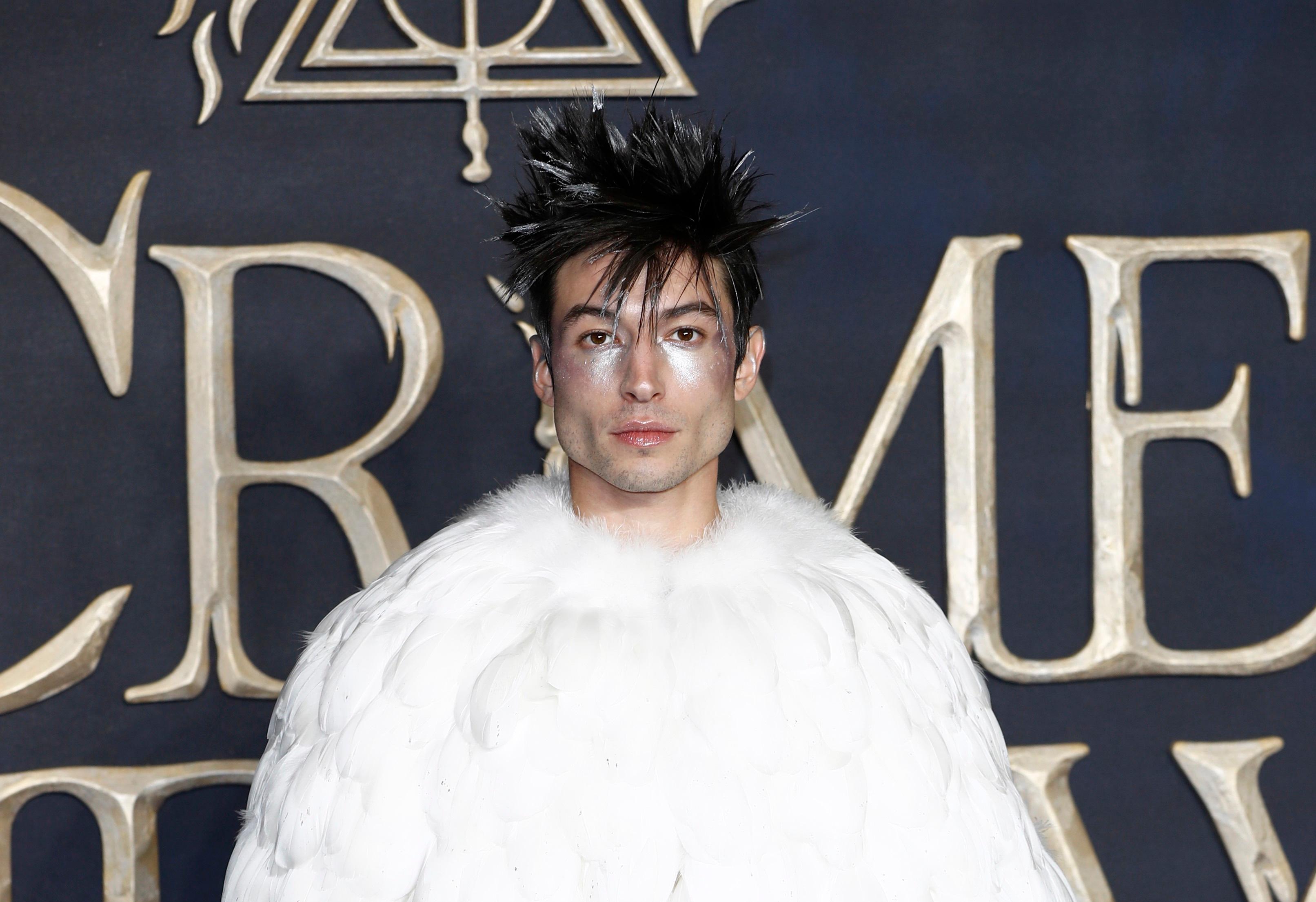 Article continues below advertisement
At approximately 11:30 p.m. on March 27, police responded to a report of an unruly customer at a bar on Silva Street; during the investigation, police identified the perpetrator as 29-year-old Ezra Miller and discovered they grew agitated and "began yelling obscenities" while patrons at the bar sang karaoke.
The police report noted that at one point, Ezra "grabbed the microphone from a 23-year-old woman singing karaoke" and later "lunged at a 32-year-old man playing darts."
Though the bar owner attempted to calm the Justice League actor down several times, his efforts were unsuccessful. Ezra, who police stated was visiting from Vermont, was arrested on both offenses and later released after providing the $500 bail.
Article continues below advertisement
Following their arrest, many fled to social media to remind others this isn't the first time the Perks of Being a Wallflower actor has attacked others.
"This [is] not the first time Ezra Miller has attacked someone ... Now, where are all the think pieces and outrage for this … Y'all want to cancel Will Smith for slapping someone for disrespecting his wife. But y'all overlooked Ezra choking a woman out," one person wrote on Twitter.
Article continues below advertisement
In April 2020, a video surfaced online in which Ezra could be seen choking and throwing a woman to the ground at a bar in Reykjavik, Iceland. Though it appeared to be a playful fight, patrons at the bar later confirmed to Variety that it was a serious altercation, and Ezra was removed from the premises.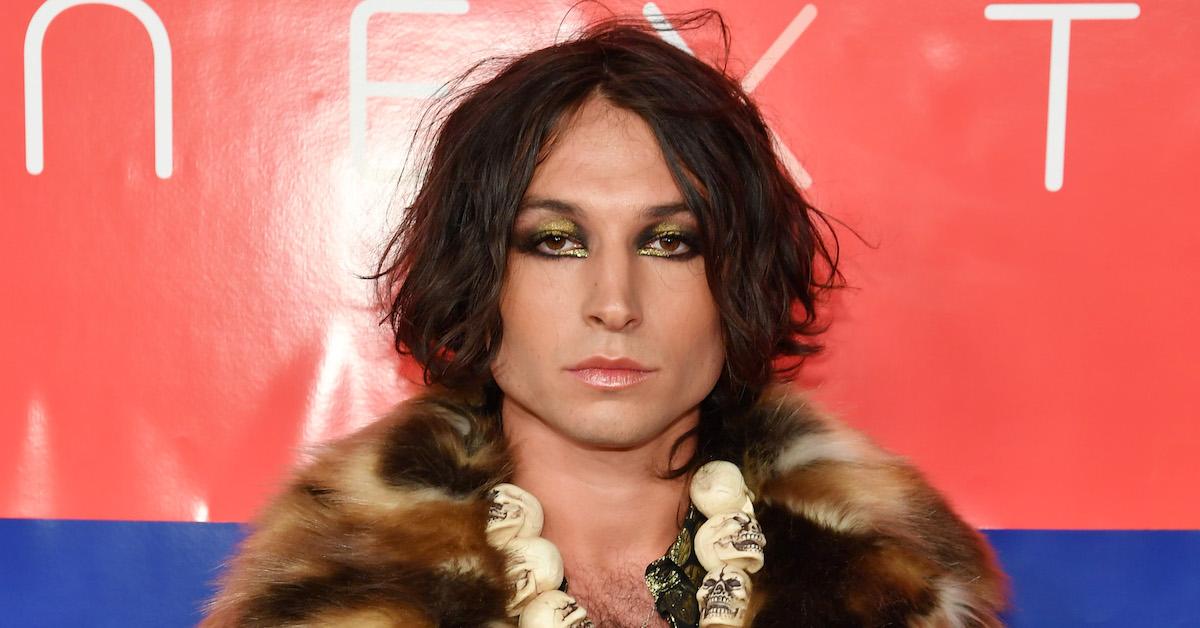 Article continues below advertisement
Ezra Miller's situation continues to get worse and worse.
Ezra is far from getting off scot-free over his disorderly conduct and harassment charge in Hawaii. His legal woes are obviously going to be continuing for a while because of his outlandish antics. According to People, two local residents have filed for a temporary restraining order against the actor. The reason why? Apparently, he threatened them.
Their statement says that Ezra "burst into the bedroom of the petitioner(s)" saying, "I will bury you and your sl-- wife." The statement also claims he pocketed some of the victims' belongings.
He allegedly stole a passport, wallet, driver's license, social security card, and bank cards. It appears there's a lot more to the story then a messy bar fight that went too far. As of now, the Hawaii Police Department has no comment when it comes to this horrible situation.