'The Flash' Film Has Been Delayed Once Again, and It Won't Even Come out This Year
For a film that depicts the fastest hero alive, it sure is taking a while for The Flash to arrive in theaters. The character has existed in the DCEU since 2016 when he debuted in Batman V. Superman: Dawn of Justice. While a proper introductory film for the character has been in the works for years, the film has been hit with a considerably large number of delays that would make Morbius blush. Even with some notable teasers to sate fans, the release date for the film keeps getting farther.
Article continues below advertisement
In the DC Extended Universe, Barry Allen / The Flash is portrayed by non-binary actor Ezra Miller. Barry appeared as a major character in 2017's Justice League film fighting alongside Batman and Wonder Woman. Other than that, DCEU's Flash has been largely relegated to universe-expanding cameo appearances in other canon productions like the 2016 Suicide Squad and even Peacemaker on HBO Max. As for The Flash's first theatrical solo outing, fans will have to wait longer still for the film.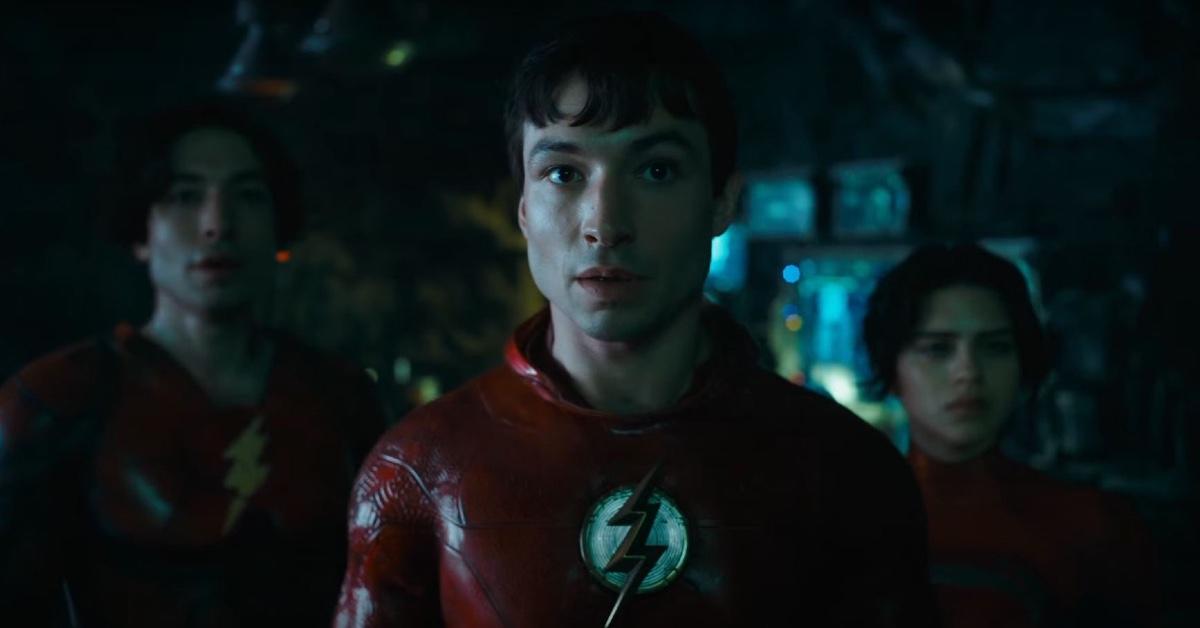 Article continues below advertisement
When is the release date for 'The Flash'?
Though a Flash movie was initially scheduled for 2018, the film has since been delayed several times. Some were COVID-19 related, but delays plagued the film long before the pandemic started. After its 2018 release was scrapped due to the loss of its first director, the film remained in production limbo until 2019 when Andy Muschietti signed on to direct it. The film eventually set its sights on a 2022 release, with a now-outdated trailer even confirming its intended release window.
As of writing, the film has been hit with another delay — hopefully its last. The final release date for The Flash is set for June 23, 2023. According to Deadline, the film was delayed to account for COVID-19's impact on visual effects vendors and the slowed output to finish the special effects for the film. This has also impacted the release dates for other DCEU films.
Check out our updated list of upcoming DCEU film releases here.