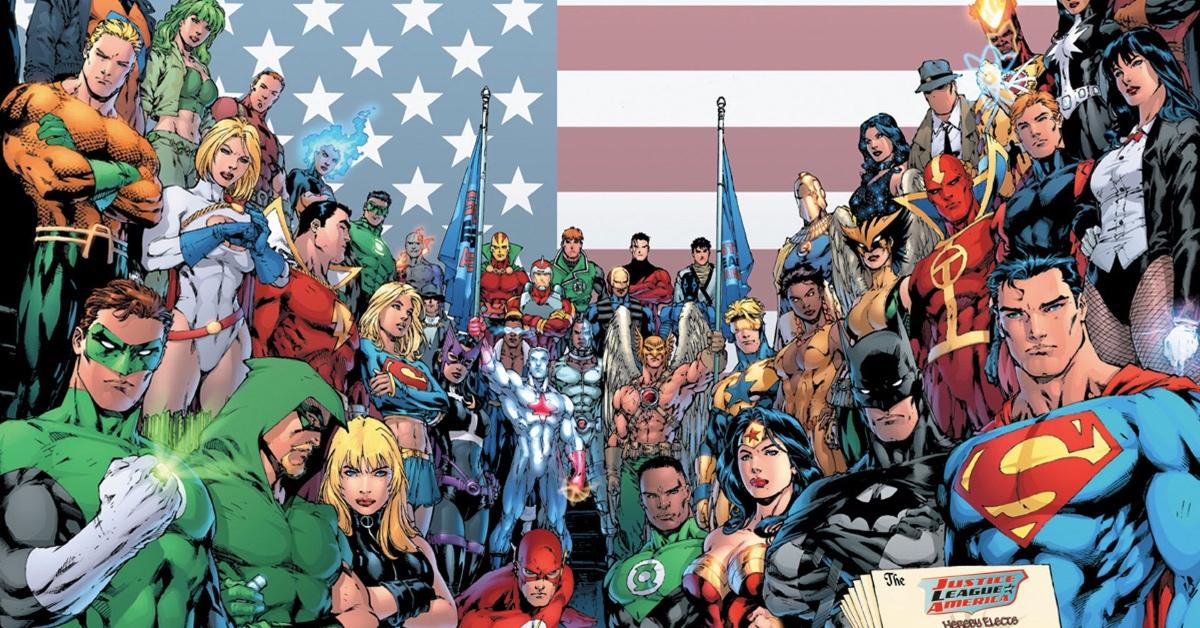 Looking to Get Into Comics? Here's Some of the Best DC Comics for Beginners
Of the big two comics companies, Detective Comics (or DC Comics for short) has quickly risen in popularity since its creation in 1937. Characters such as Superman, Batman, and Wonder Woman all reside within DC's hallowed halls, and the countless movies and television shows about these characters have further skyrocketed the company's popularity.
Article continues below advertisement
If you've experienced DC movies or TV shows and are interested in giving comics a try, it can be intimidating to launch into reading history that spans 85 years of plot lines, relationships, and arcs. Here are some of the best DC Comics for beginners to try.
Batman: Year One by Frank Miller and David Mazzucchelli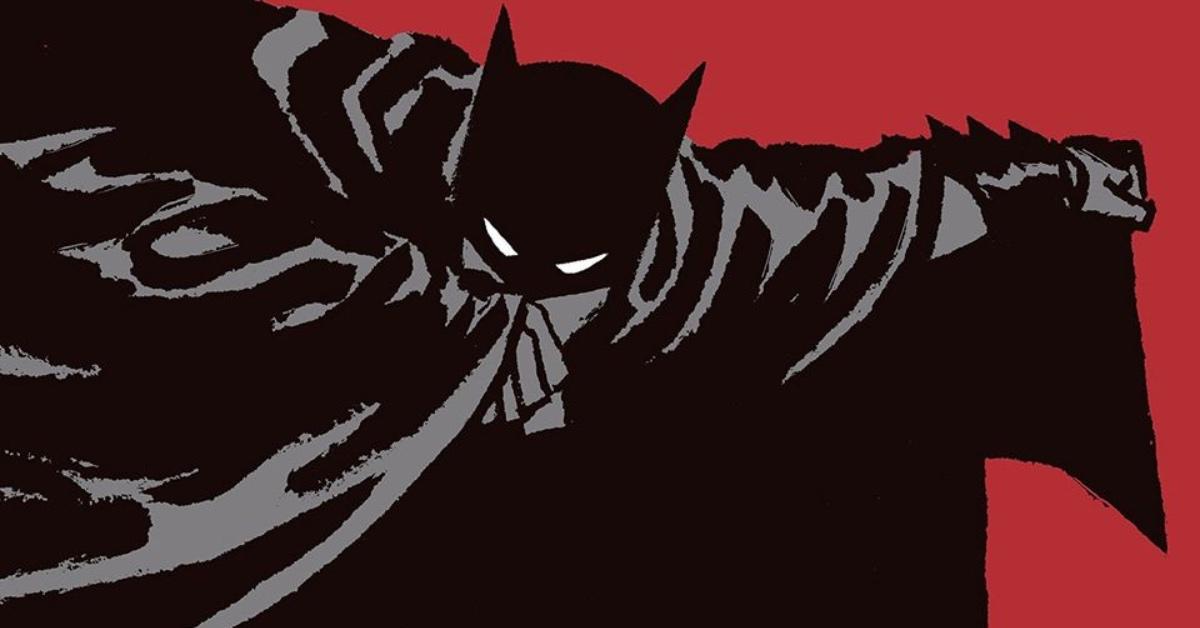 Batman: Year One was originally published in 1987 and marked the beginning of Bruce Wayne's stint as the Caped Crusader. The story details his first year in Gotham City, including his budding friendship with then-lieutenant Jim Gordon and run-ins with other characters such as Selina Kyle/Catwoman and Harvey Dent/Two-Face. Although all DC comics have been revised and revisited over the years, Batman: Year One is the most consistent Batman origin story.
Article continues below advertisement
Batman: The Long Halloween by Jeph Loeb and Tim Sale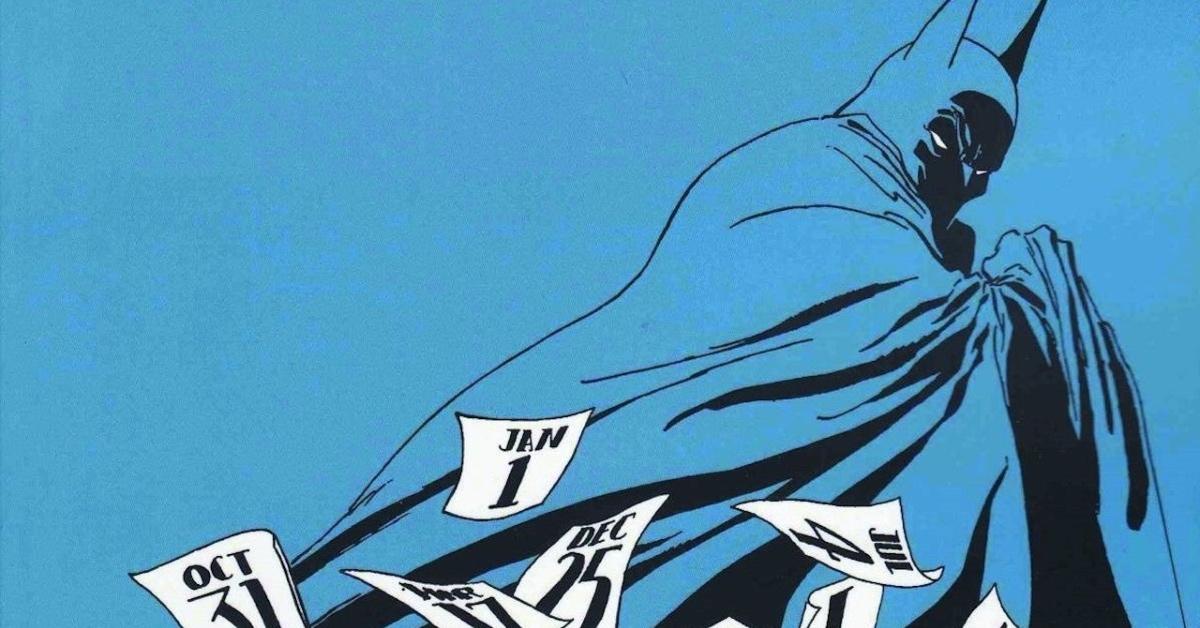 Arguably the second most famous Batman comics arc in history and frequently utilized for film or television references, The Long Halloween is a direct follow-up to Year One. The story follows Batman tracking a serial killer known as the Holiday Killer, who only attacks on holidays during the year. During his quest, Batman encounters many of the rogues fans know and love today and further establishes his friendship with Jim Gordon and Harvey Dent.
Bonus: The Long Halloween's sequel, Dark Victory, is the origin story of the first Robin.
Article continues below advertisement
Superman for All Seasons by Jeph Loeb and Tim Sale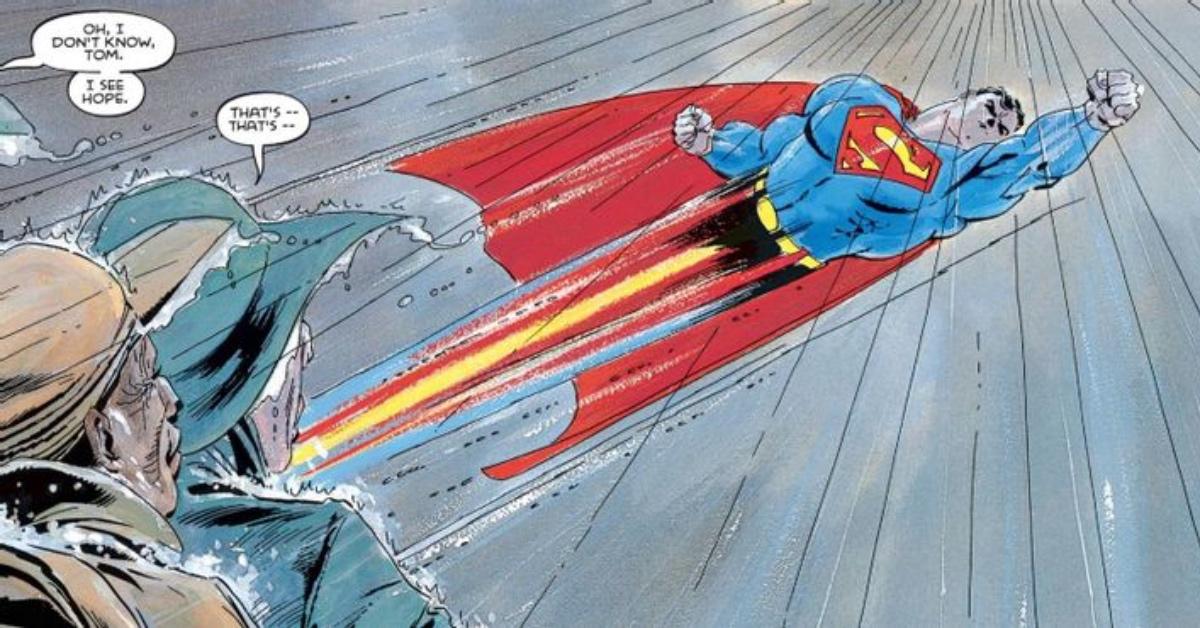 The miniseries Superman for All Seasons takes the Man of Steel's origin story and poses it from new perspectives: from the eyes of Pa Kent, Lois Lane, and even Lex Luthor himself. Many writers have offered their versions of Superman's origins, but Loeb's perspective with Sale's artwork is a crowd-pleaser. The story itself focuses more on Clark's coming-of-age and his humanity rather than flashy action sequences.
Article continues below advertisement
Superman: The Man of Steel by John Byrne, Marv Wolfman, Jerry Ordway, Dick Giordano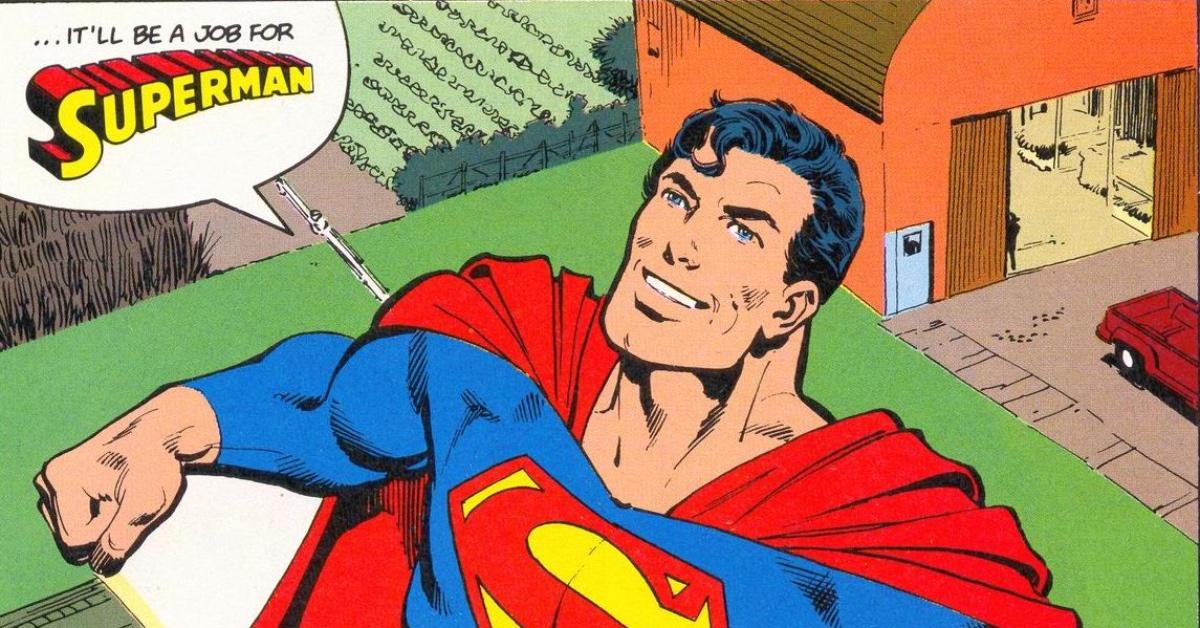 Another comic from the late '80s, Superman: The Man of Steel, takes place Post-Crisis on Infinite Earths and effectively soft reboots the character into the figure fans know and love today. The Man of Steel includes Lois Lane, Lex Luthor, and new characters such as Cat Grant and Dr. Emil Hamilton. Superman also faces off against Bizarro and tries his best to keep his civilian identity a secret from an ever-curious Lex Luthor.
Article continues below advertisement
Wonder Woman by George Pérez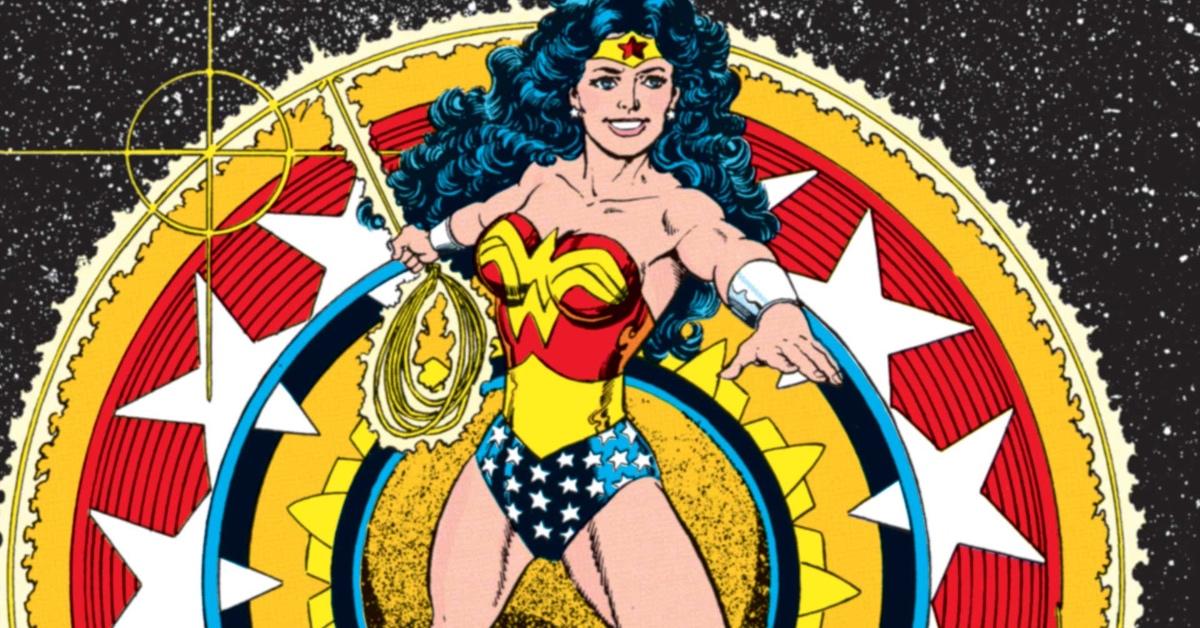 Over the years, Wonder Woman's origin story has been dissected and revived, but in 1987 George Pérez crafted a story that holds up to this day. Pérez wrote five volumes of Wonder Woman that extend from the '80s to 2011 when the DC Universe was rebooted. However, the stories Pérez writes are some of the most foundational to Wonder Woman's character, beginning at her origin on Themyscira and introduction to Man's World.
Article continues below advertisement
Wonder Woman by Greg Rucka, JG Jones, Drew Johnson, Shane Davis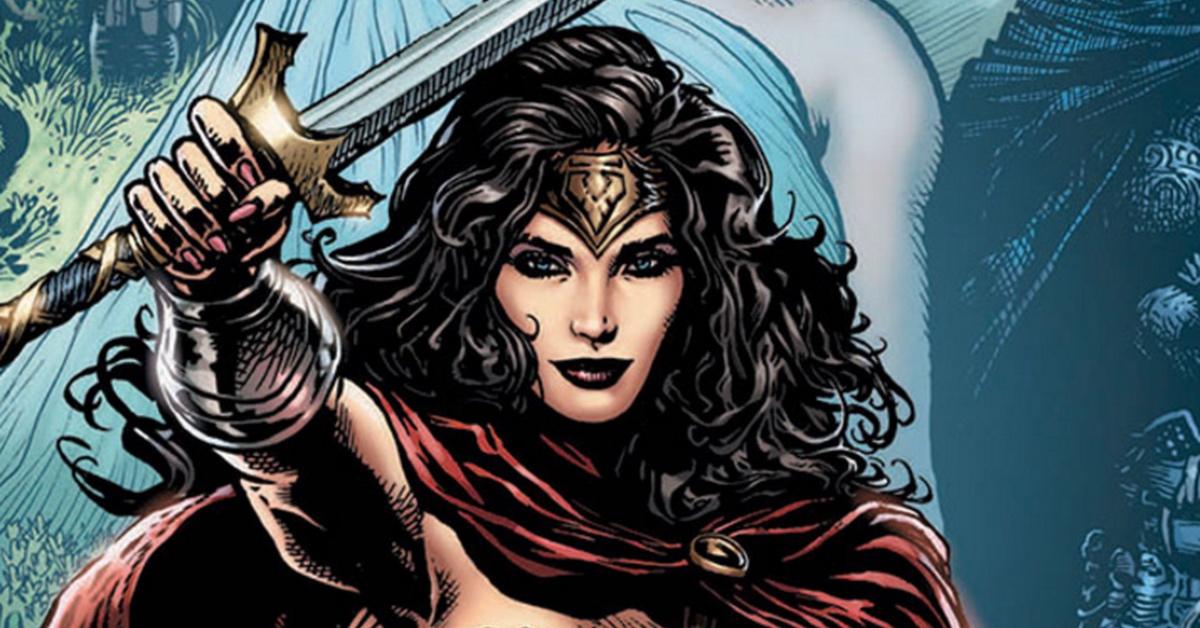 Another Wonder Woman origin re-imagined, this story takes place after DC's New 52 reboot. The series follows Wonder Woman taking on both familiar foes such as Silver Swan and Dr. Psycho and even facing off against her Justice League ally — Batman! This new reimagining of Wonder Woman's history is updated for modern audiences without removing the staples of her canon, such as her birth father being Zeus.