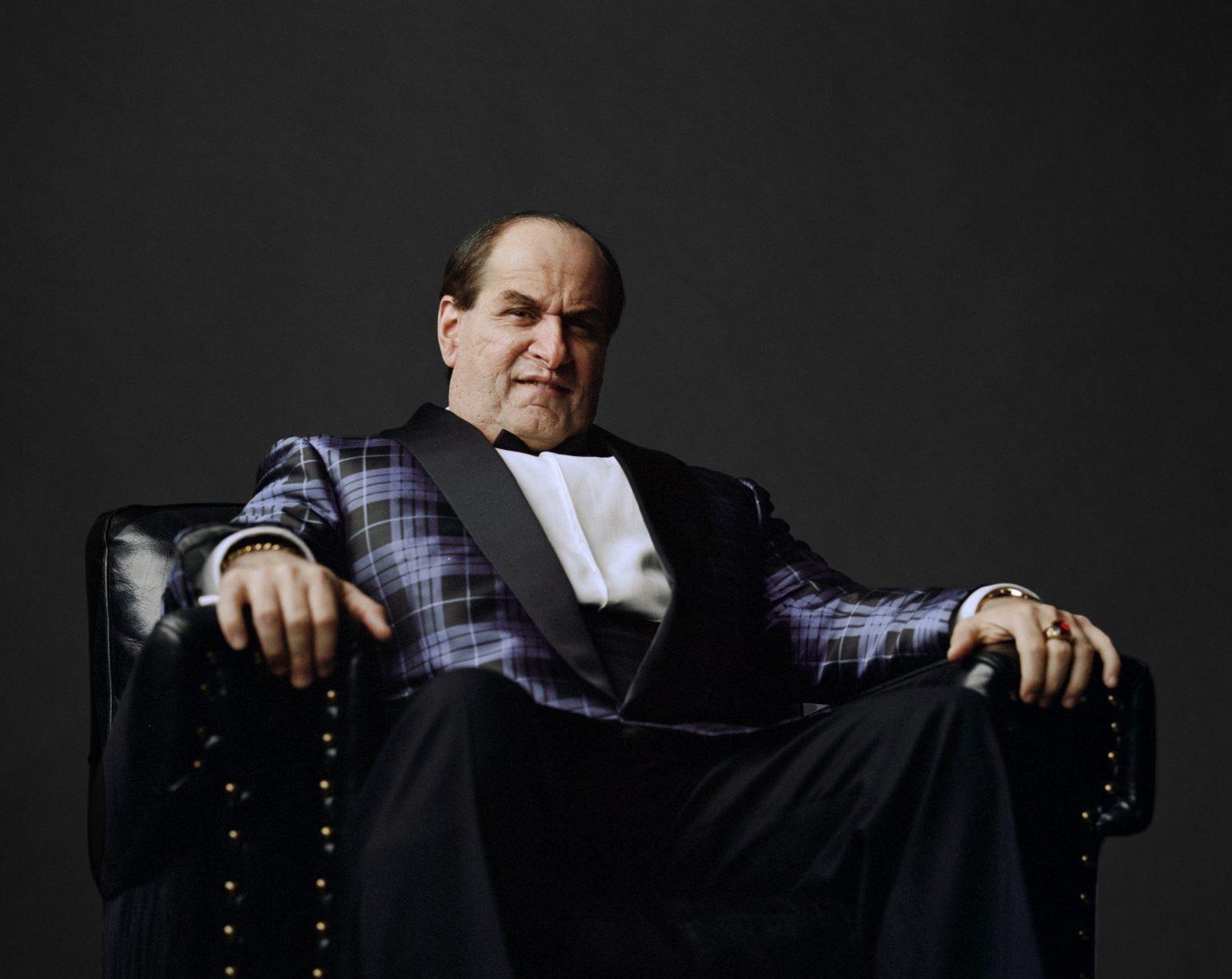 HBO Max Officially Orders 'The Batman' Spinoff Series About the Penguin
Ahead of the highly-anticipated release of The Batman, HBO Max was developing two spinoff shows, one of which centered on the Penguin (Colin Farrell). Now, seeing as the Robert Pattinson-led superhero film is a critically acclaimed box office success, it comes as no surprise that the streaming service has officially ordered The Penguin as a limited series.
Article continues below advertisement
With the spinoff series now in full swing, when can we expect to see it on HBO Max? Here's everything we know about The Penguin so far, including its release date.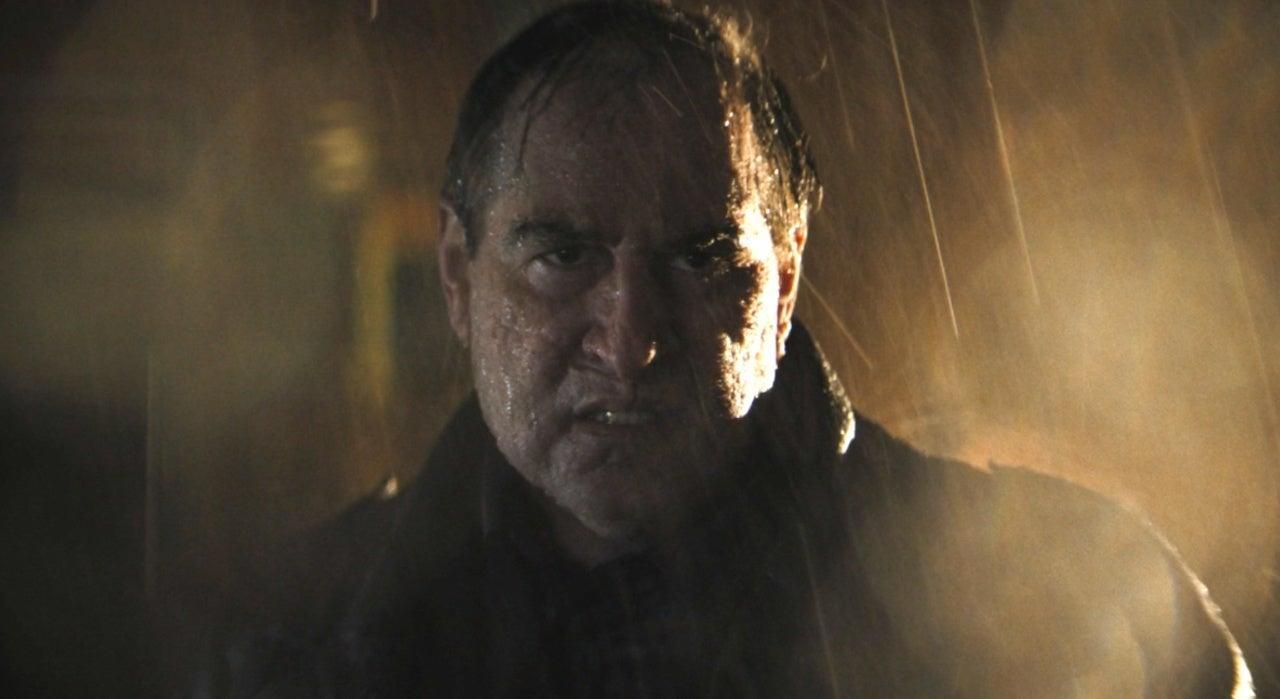 Article continues below advertisement
What is the release date for 'The Penguin'?
Though no official release date is available for The Penguin, filmmaker Matt Reeves spoke with Deadline and revealed that the series would release before a sequel to The Batman, seeing as it picks up where the movie left off in regards to one of Gotham's notorious mobsters. We expect the spinoff to debut on HBO Max in mid-to-late 2023.
Following the straight-to-series order about HBO Max, Colin Farrell spoke with Variety about the opportunity.
"The world that Matt Reeves created for The Batman is one that warrants a deeper gaze through the eyes of Oswald Cobblepot," Colin told the outlet. "I couldn't be more excited about continuing this exploration of Oz as he rises through the darkened ranks to become The Penguin. Will be good to get him back on the streets of Gotham for a little madness and a little mayhem."
Article continues below advertisement
Matt Reeves also spoke with Variety, adding, "Colin exploded off the screen as the Penguin in The Batman, and having the chance to thoroughly explore the inner life of that character on HBO Max is an absolute thrill. Dylan [Clark] and I are so excited to work with Lauren [LeFranc] in continuing Oz's story as he grabs violently for power in Gotham."
Lauren LeFranc will serve as writer and showrunner on The Penguin with Matt Reeves, Dylan Clark, Adam Kassan, Rafi Crohn, and Colin Farrell all functioning as executive producers.
Until The Penguin hits HBO Max, check out The Batman, now playing exclusively in theaters.