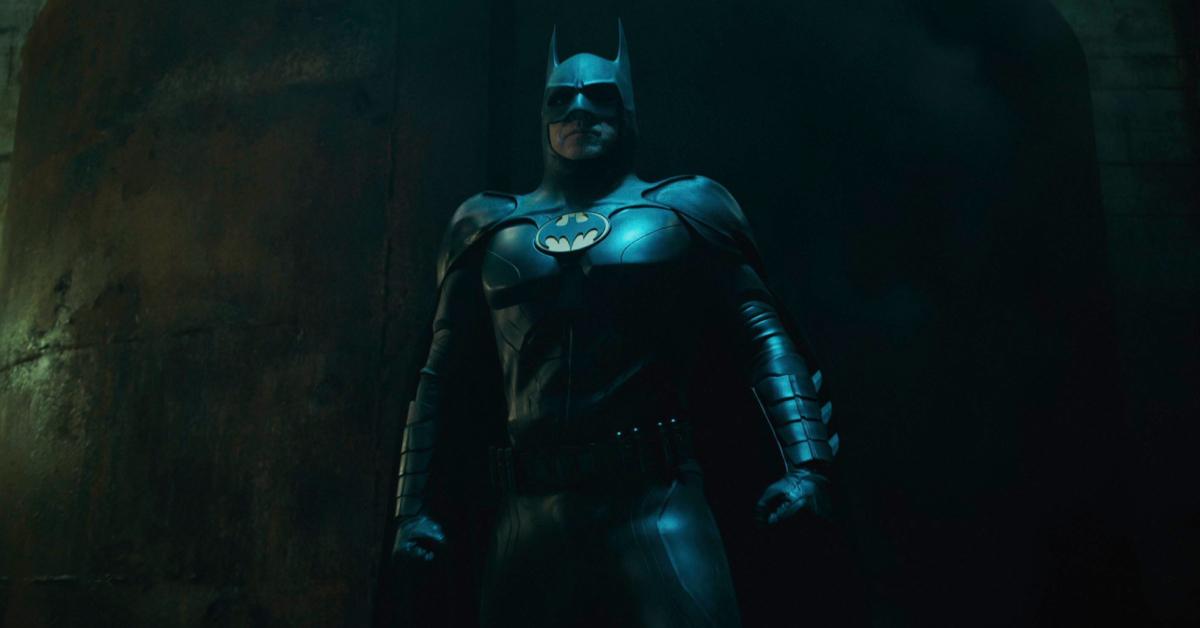 DC's First Trailer for 'The Flash" Reveals the Return of a Fan-Favorite Batman
After literal years of anticipation, DC fans can finally say they've seen the official trailer for The Flash.
The upcoming superhero movie — which is inspired by the 2011 DC Comics crossover event Flashpoint — sees Barry Allen (Ezra Miller) use his superpowers to travel back in time to prevent his mother's murder. However, when his attempt to save his family accidentally changes the future, the Scarlet Speedster finds himself trapped in an alternate reality without metahumans.
Article continues below advertisement
To save the world from the restored General Zod (Michael Shannon) and return to the future that he knows, Barry enlists the help of the Kryptonian castaway Supergirl (Sasha Calle) and Batman from alternate realities. OK, since Barry recruits a new version of the Dark Knight, who plays him in The Flash? Keep reading to find out!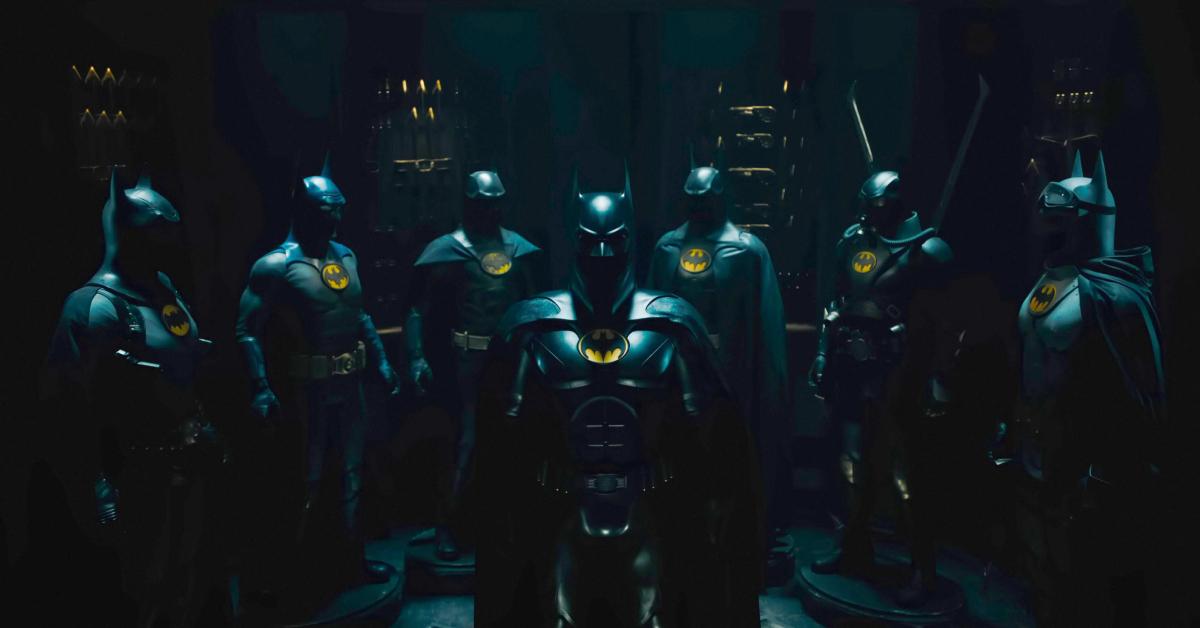 Article continues below advertisement
Who plays Batman in the 'Flash' movie?
To everyone's surprise, Michael Keaton reprises his role as Batman in The Flash. Despite this version of the superhero hailing from an alternate universe, it appears he will be the primary Caped Crusader in the movie. Ben Affleck also reprises his own iteration of Batman, who just so happens to be the original version from Barry's timeline and the leader of the Justice League.
It's unclear how significant Ben's role will be in the film, but director Andy Muschietti previously told Vanity Fair that his Batman is a "very substantial part of the emotional impact of the movie."
Article continues below advertisement
Andy added, "The interaction and relationship between Barry and Affleck's Wayne will bring an emotional level that we haven't seen before. It's Barry's movie, it's Barry's story, but their characters are more related than we think. They both lost their mothers to murder, and that's one of the emotional vessels of the movie. That's where the Affleck Batman kicks in."
Article continues below advertisement
Michael Keaton steps back into Batman's shoes after 30 years.
We last saw Michael Keaton suit up as the Gotham Guardian in Tim Burton's 1992 film Batman Returns, so to see the 71-year-old actor reprise the role is quite surreal. In an interview with The Hollywood Reporter, Michael said he was fascinated by the idea of returning to the beloved character after 30 years.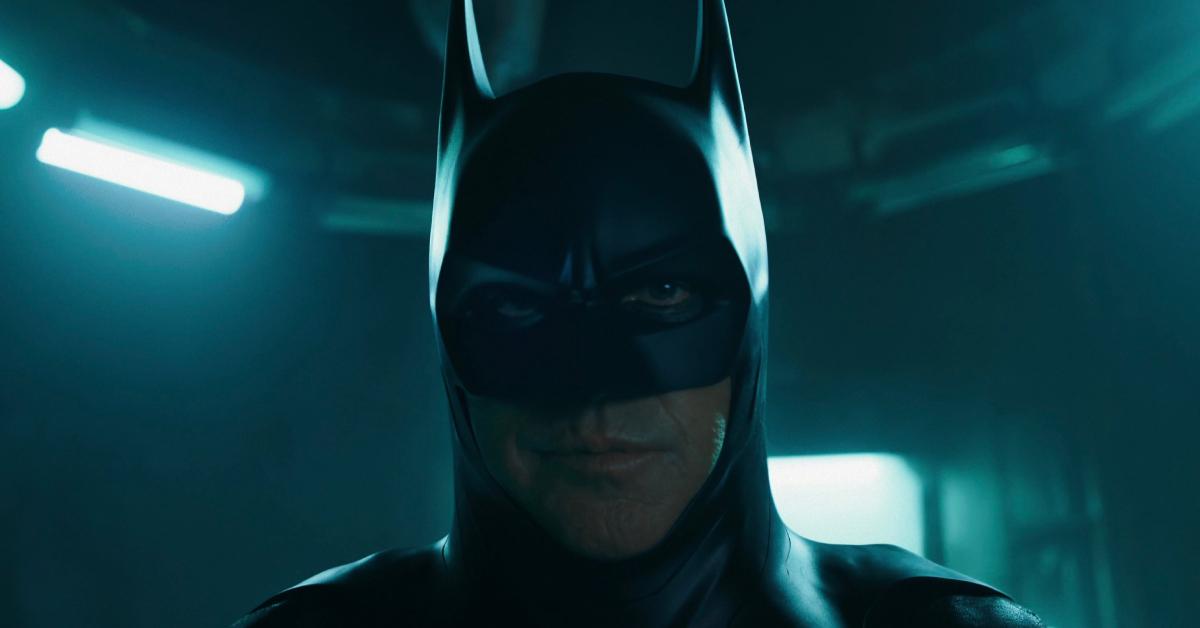 "Frankly, in the back of my head, I always thought, 'I bet I could go back and nail that motherf--ker,'" Michael told the outlet. "And so I thought, 'Well, now that they're asking me, let me see if I can pull that off.'" Oh, there's no doubt in our minds that Michael Keaton will deliver a top-notch performance!
The Flash hits theaters on June 16, 2023.