Ezra Miller Allegedly Groomed a Minor With Violent and "Cult-Like" Behavior
Ezra Miller continues to make headlines, this time for allegedly grooming a 12-year-old girl when they were 23. Here's everything we know.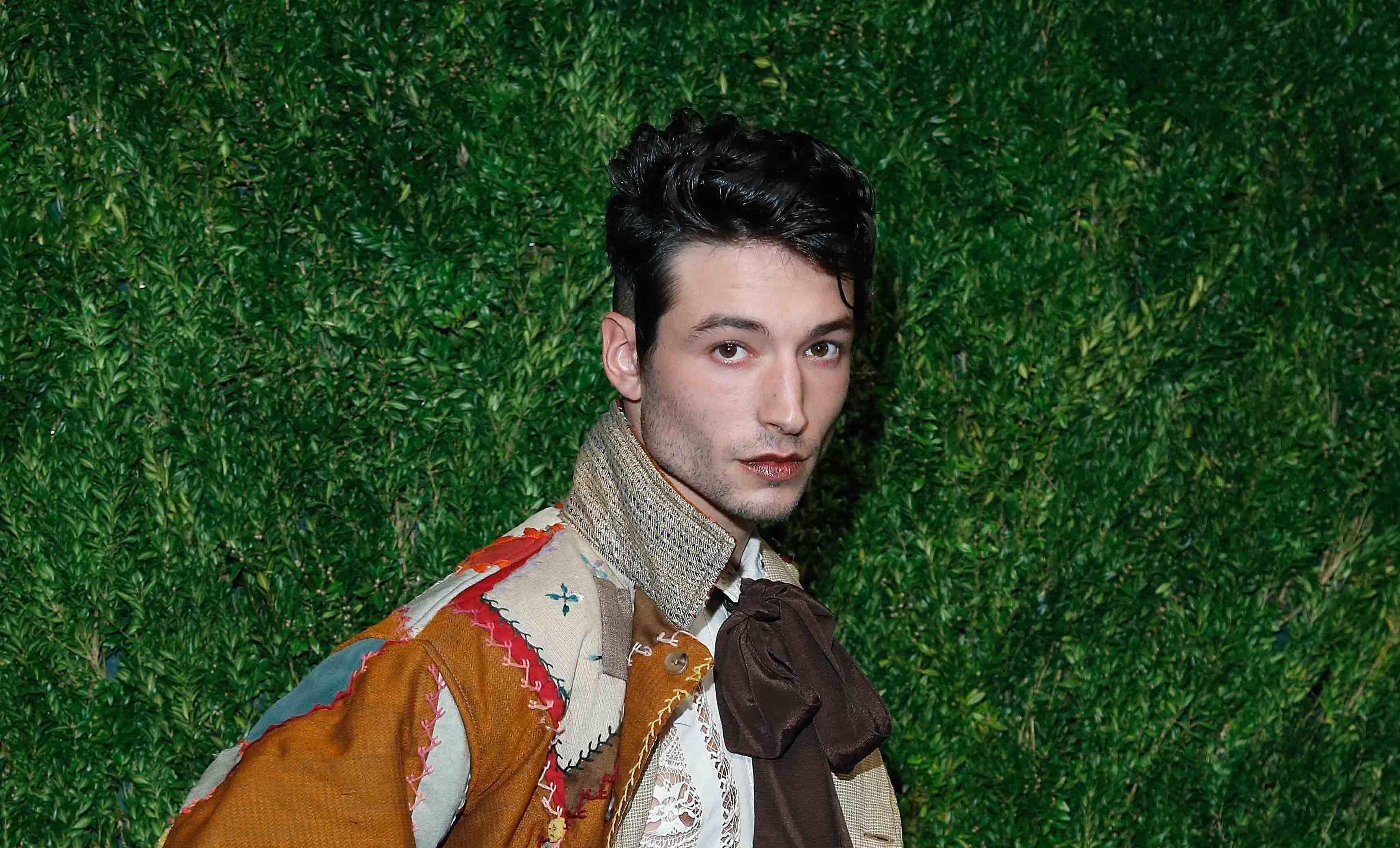 Content warning: This article mentions allegations of child grooming.
Although 2022 is halfway over, Ezra Miller continues to make headlines for constant legal issues. Not only did the 29-year-old seemingly assault a woman in April 2020, but they've recently been arrested in Hawaii several times.
Article continues below advertisement
Now, Ezra's situation is getting worse; on June 8, the parents of 18-year-old activist Tokata Iron Eyes filed legal documents urging a judge to help keep Ezra away from their child. Keep reading for all the known details regarding this horrific situation.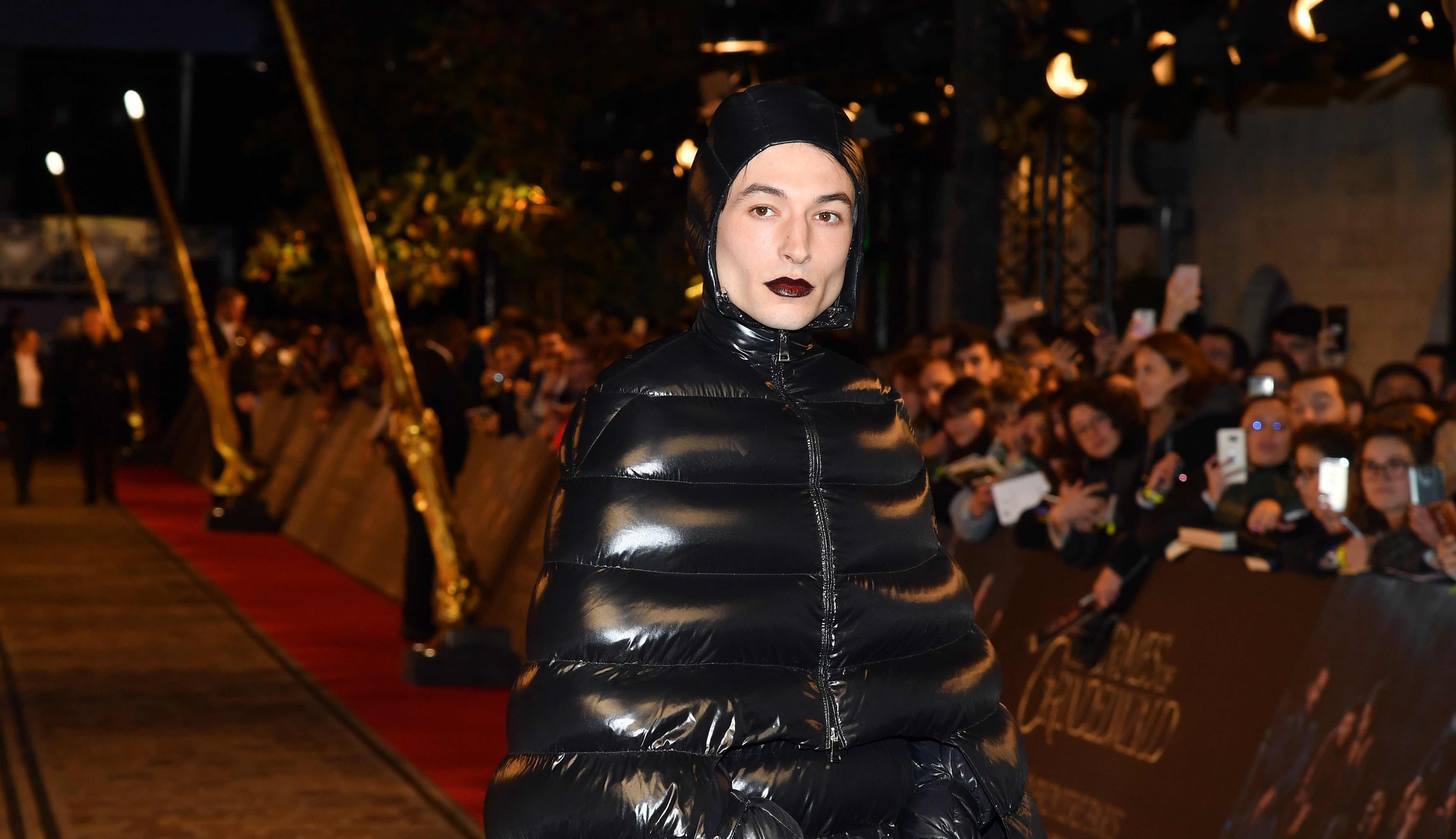 Article continues below advertisement
The parents of a teen activist have accused Ezra Miller of grooming their daughter.
According to legal documents via People, Chase Iron Eyes and his wife Sara Jumping Eagle claim that Ezra has been manipulating and controlling their child since they met at Standing Rock Reservation in North Dakota. At the time, Tokata was 12 and Ezra was 23.
From then on, the teen's parents believe the pair formed a friendship that put Tokata at risk.
Tokata's parents also argue that Ezra supplied their underage daughter with drugs and displayed a "pattern of corrupting a minor."
Not only that but Chase and Sara also said in the documents that the Justice League star offered to pay for Tokata to attend college, which, Tokata's parents claim, Ezra then used against Tokata to "create a sense of indebtedness."
Article continues below advertisement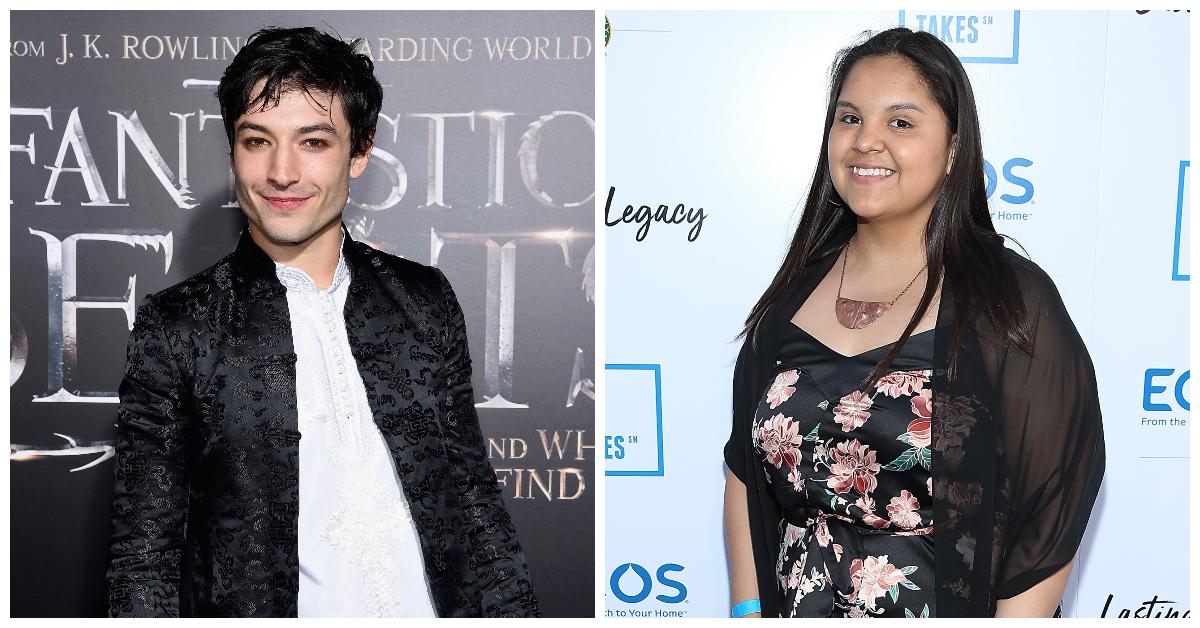 Tokata's parents are worried about their child and say that Ezra displays "cult-like and psychologically manipulative, controlling behavior." They claim Ezra "uses violence, intimidation, threat of violence, fear, paranoia, delusions, and drugs to hold sway over a young adolescent Tokata."
Per TMZ, the documents also reveal claims that Ezra decided Tokata is nonbinary transgender.
Article continues below advertisement
In December 2021, Tokata dropped out of school. By January 2022, the teen's parents flew to Ezra's Vermont home and discovered that their child didn't have their driver's license, bank card, or keys, which effectively prevented Tokata from leaving the residence.
After spending several weeks "detoxifying" at home, Tokata apparently "fled to New York City to reunite with [Ezra]."
Tokata Iron Eyes has denied their parents' allegations.
On June 6, Tokata issued a statement via Instagram to address the grooming allegations against the Fantastic Beasts actor as well as the "assumptions made on my behalf by my family and friends regarding my stability and otherwise."
Article continues below advertisement
"I dropped out of Bard five months ago, my friend and comrade William passed shortly thereafter, my mind was incredibly impacted, and I've needed space and time for the processing of grief," Tokata wrote. "My comrade Ezra Miller for the entirety of the aforementioned era has only provided loving support and invaluable protection throughout this period of loss."
Article continues below advertisement
Tokata added, "My father and his allegations hold no weight and are frankly transphobic and based in the notion that I am somehow incapable of coherent thought or opposing opinions to those of my own kindred worrying about my wellbeing. I am now aware of the severity of emotional and psychological manipulation I was made to endure while in my parents' home."
"I am an adult, and I deserve to feel authority in my own body," Tokata continued. They noted that they are "excited" to talk with a mental health professional about their "anxiety and probable depression."
Article continues below advertisement
Tokata referred to their parents' legal action as a "bout of blatant betrayal and toxicity," describing it as an "embarrassing and traumatically life altering" way to punish their child. They concluded, "Relationships in my life have been grossly affected, some detrimentally so. This behavior is unacceptable and needs to be called out."