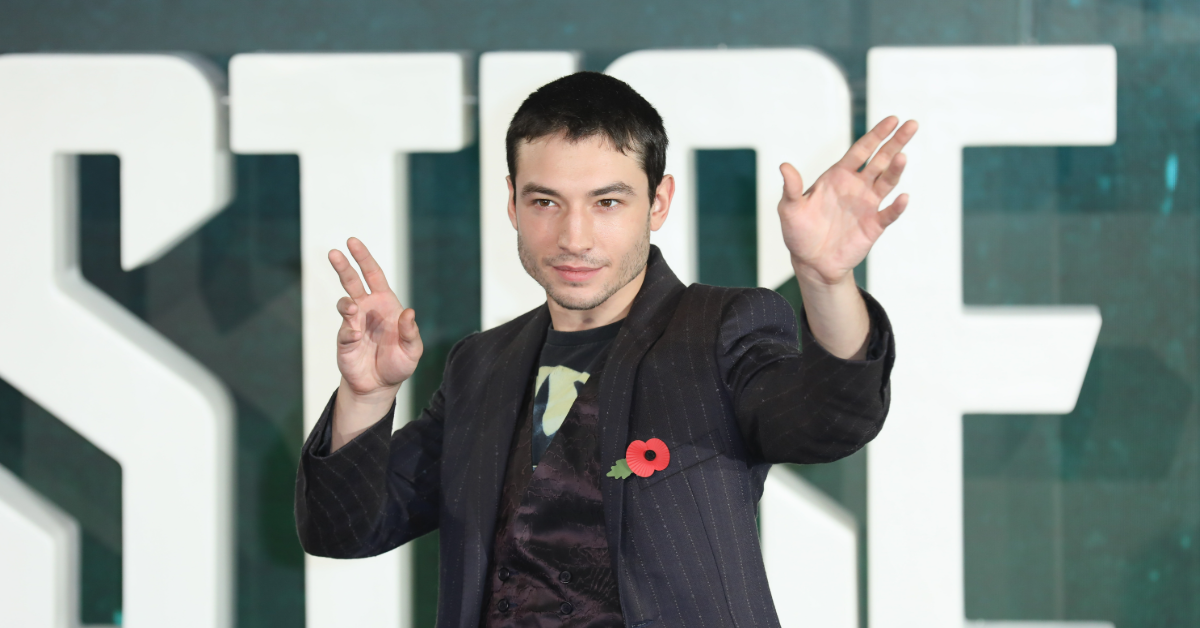 Should Ezra Miller Finally Be Fired From 2023's 'The Flash'? Fans Think So
By Stephanie Harper

Mar. 30 2022, Published 7:58 p.m. ET
There's been a lot of negative press surrounding Ezra Miller since he was recently arrested in Hawaii. The actor was charged with harassment and disorderly conduct after getting involved in a messy incident at a local bar in Hilo.
When Hawaii County police officers arrived shortly after midnight on March 28 in response to the complaints, Ezra ended up getting arrested on the spot. His actions have opened up to the door to many questions from fans, such as whether or not he's still going to have his job playing The Flash in the upcoming 2023 film.
Article continues below advertisement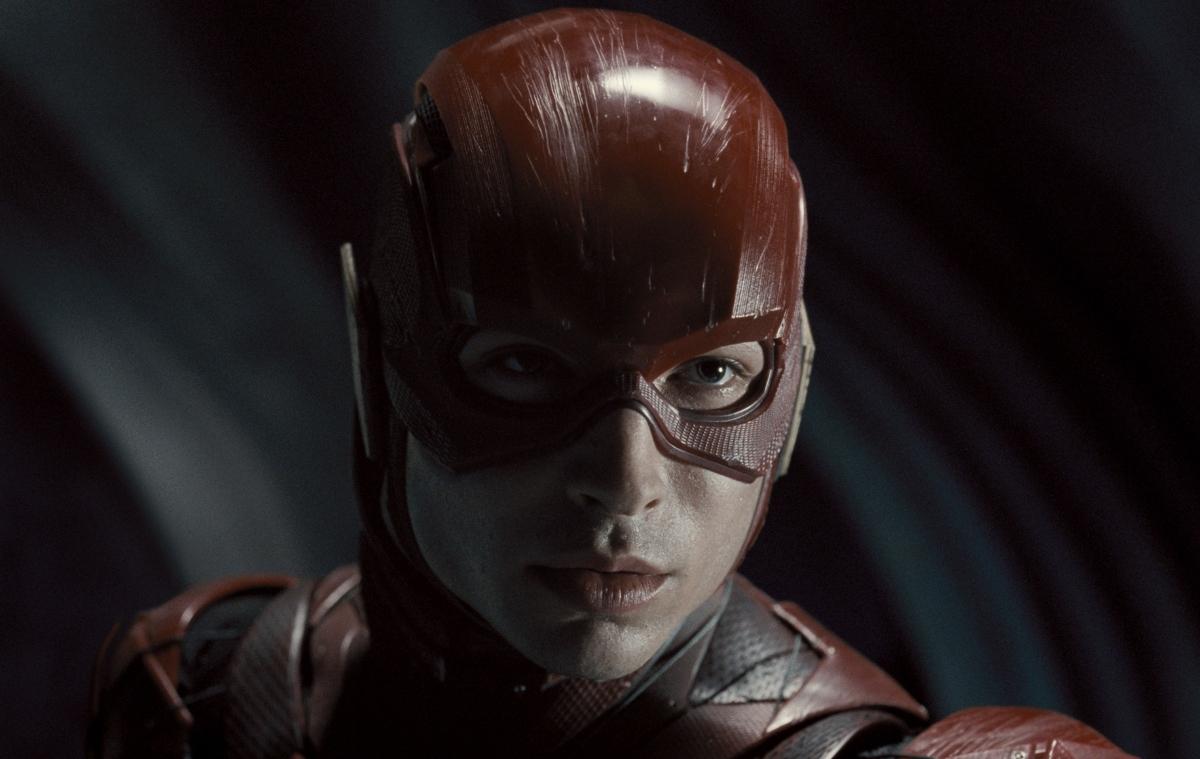 Is Ezra Miller getting fired from 'The Flash'?
Law enforcement officials in Hawaii aren't happy with Ezra's behavior. According to the Hawaii County Police Department's media release, he was "yelling obscenities" during his night out, and "at one point grabbed the microphone from a 23-year-old woman singing karaoke," which is considered disorderly conduct. For the harassment offense, he later reportedly "lunged at a 32-year-old man playing darts."
The owner of the bar had asked Ezra to settle down numerous times and when he didn't, they called the police. Ezra was arrested and his bail was set at $500. He promptly paid the fee and was released from police custody.
Article continues below advertisement
But just because Ezra was able to pay his bail and quickly get out of the situation, that doesn't mean his actions couldn't have longer-term consequences. As we've seen in the past, when actors get in trouble with the law, their positions in movies and TV shows can be negatively affected. As a reminder, Johnny Depp was fired from the Fantastic Beasts franchise during the period of time he was dealing with accusations from Amber Heard.
Is it possible something similar could happen to Ezra with his role as The Flash in the upcoming 2023 DC movie? At this point in time, nothing has been officially announced, but it's not the first time he was on the brink of being fired.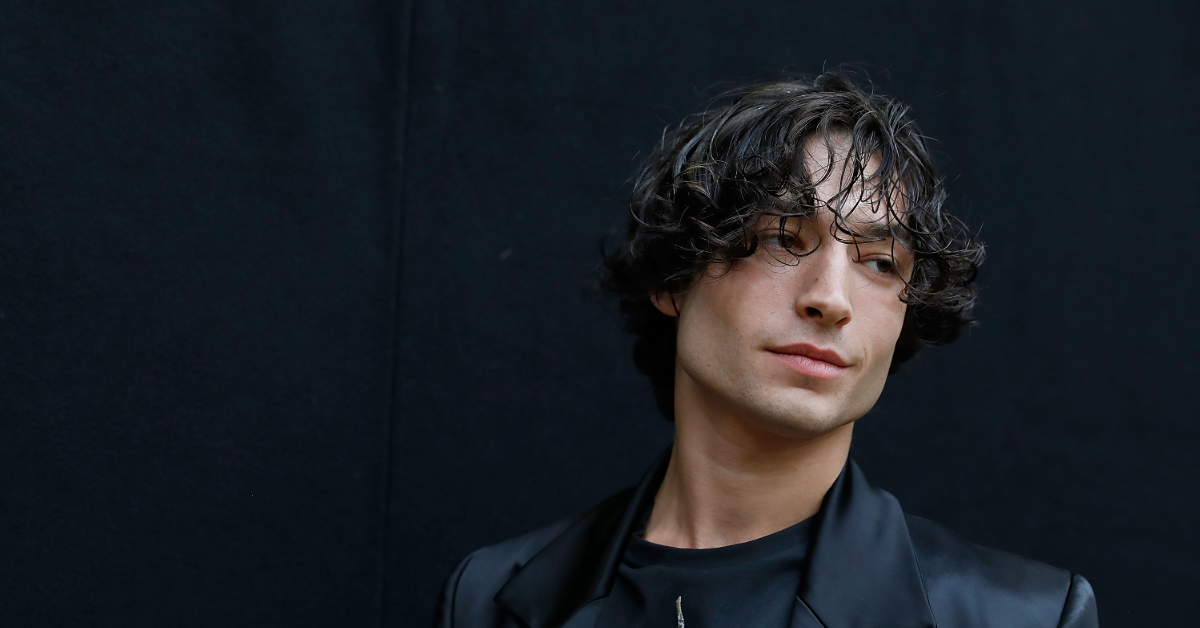 Article continues below advertisement
This isn't the first time Ezra Miller almost got fired from 'The Flash.'
Back in 2020, Ezra found himself embroiled in another major scandal that almost got him fired from The Flash. According to The Crimson, a video was uploaded on social media which showed Ezra choking a young woman before shoving her to the ground outside of a bar in Iceland. Witnesses on the scene said that when Ezra was confronted by several "pushy" fans at the bar, he reacted in the worst way possible.
Ezra allegedly wrapped both of his hands around the woman's neck before thrusting her body against a dumpster. Some people watching the video questioned whether or not the confrontation was first intended to be lighthearted and playful before ultimately crossing the line. However, many DC fans were disturbed and disgusted by what was seen and took to social media urging Warner Bros. to fire Ezra from the movie as soon as possible.
Many social media users even brought up the idea of Grant Gustin taking over the role since he already does an incredible job in the television version on The CW. Nevertheless, Ezra wasn't fired at the time, and it's unclear whether or not his new legal troubles will finally lead to his removal from the upcoming DC film. To make matters worse, according to People, he's also been slapped with a restraining order by two individuals he allegedly harassed before his arrest.