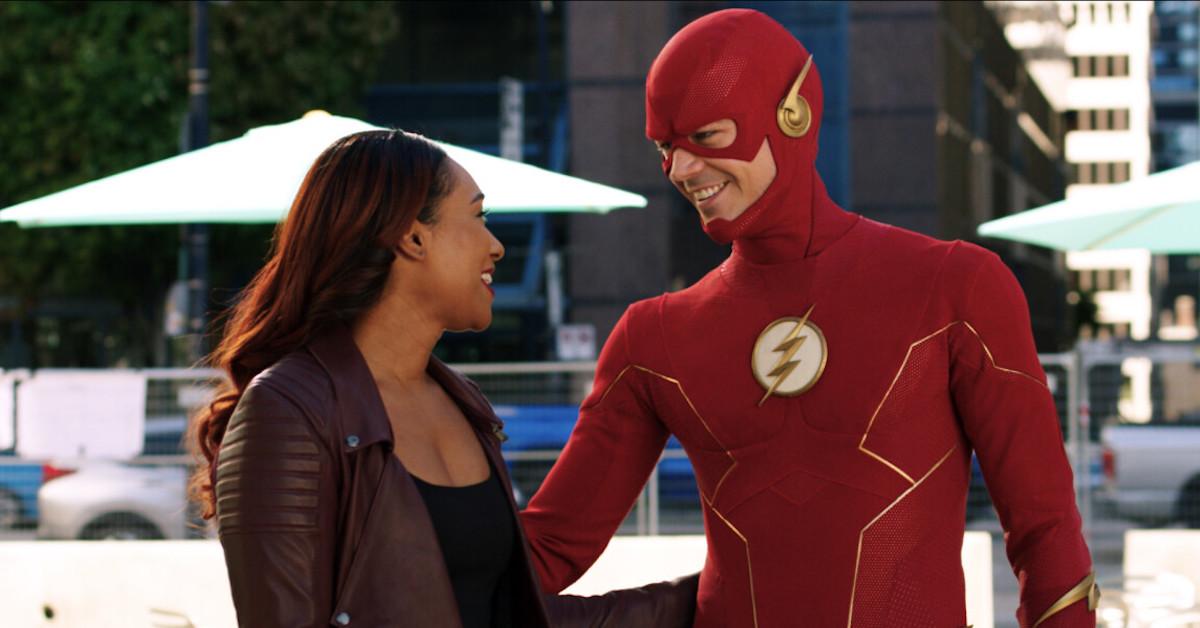 'The Flash' Is Speeding Away for Good — Everything We Know About the Cancellation
For almost the past decade, one thing Arrowverse fans could rely on was The Flash. One of the many spin-offs from the original Arrow series, the long-running CW show has been a staple in the lives of DC comics fans. Even still, it couldn't last forever. In mid-2022, it was announced that The Flash was canceled.
Article continues below advertisement
Even still, plenty of us will be tuning into the series' ninth and final season. But why did one of the CW's most successful series get canceled? Well, we dive in and explore the truth behind The Flash's cancellation.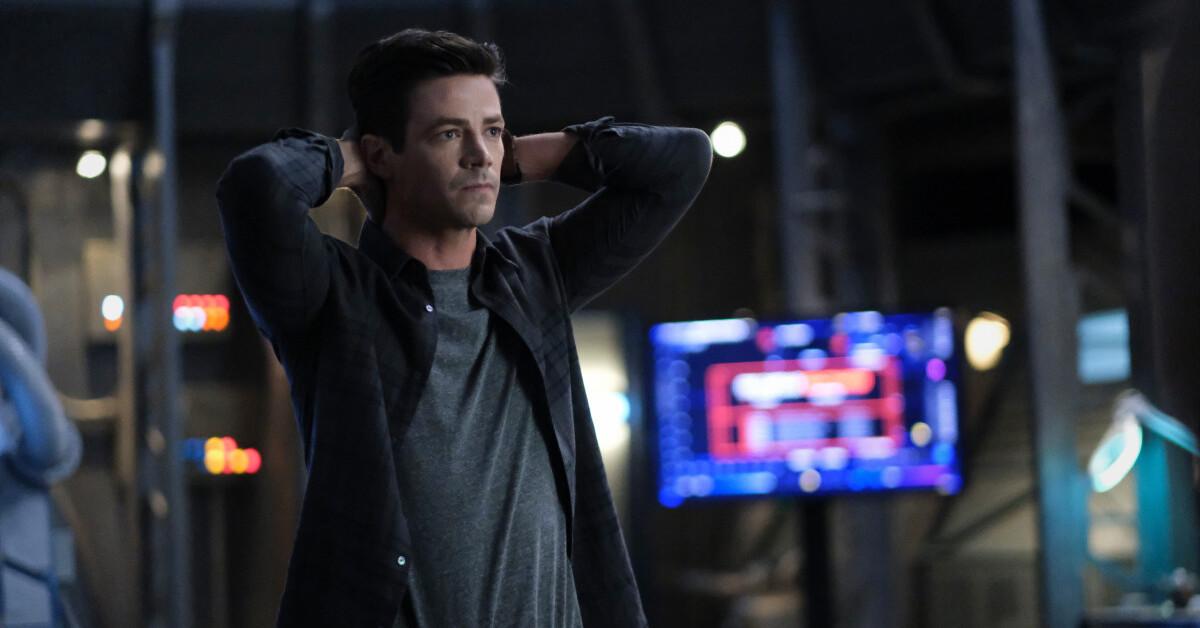 Article continues below advertisement
The CW's 'The Flash' was canceled for a variety of reasons, such as ratings, budget, and the Warner Bros. merger.
One of the biggest pieces of entertainment news in 2022 was the merger between Discovery and Warner Bros. Because Warner Bros. and CBS owned The CW together, more than 10 of the CW's shows were canceled during the big merger. While this happened slightly before The Flash's cancellation was announced, it could have played a part in the network's decision to take The Flash off the air.
However, rumors of canceling The Flash began circulating around the time that the series star, Grant Gustin, renewed his contract in Feb. 2022. He renewed for just one year instead of a multi-year deal like his past contracts, so word started buzzing that The Flash would be canceled.
Article continues below advertisement
Upon the announcement, Grant said in an Instagram video, "It's been an incredible nearly 10 years of playing this character and getting to be a part of this show. I'm very excited to do this one final time, finish on our terms, and I'm going to enjoy every minute of it as much as I can."
Article continues below advertisement
Perhaps after nearly ten years, a drop in ratings, and lower viewership, the production team decided it was time for The Flash to end along with the network. Luckily for us, that means that this ninth season will be the ending that the creators always wanted for the series. In fact, The Flash was potentially going to end at the end of Season 8.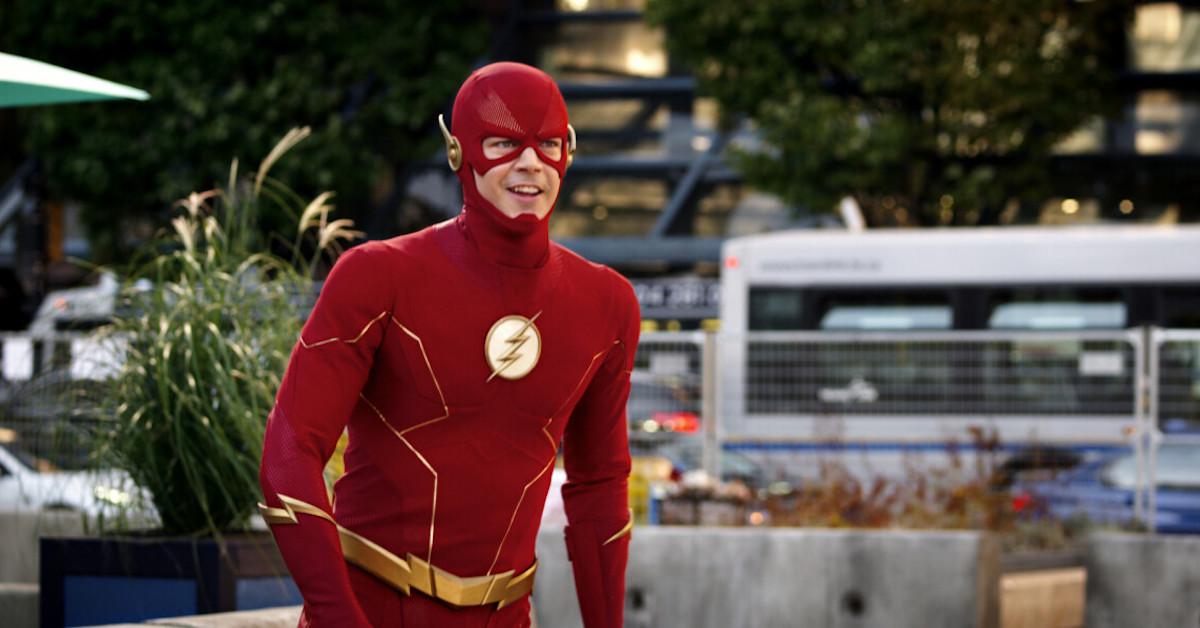 "I will say that I was very surprised to see that there was another season [ordered]," star Danielle Panabaker told TV Line in May. "Emotionally, I, at least, was planning for Season 8 to be our last. But I'm grateful to the show and to the fans, and hopefully there's more story to be told." In fact, even Jesse L. Martin is coming back to reprise his role from earlier seasons, so Season 9 is set to be a doozy.
New episodes of The Flash air every Wednesday at 8 p.m. EST on The CW.